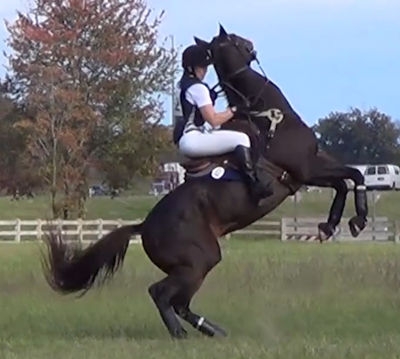 Inquiring minds want to know, right?!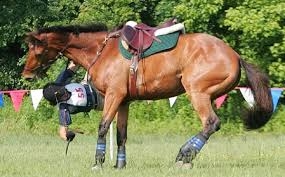 Just where are all the horses that BadEventer has blogged about over the years, that moved on to new owners?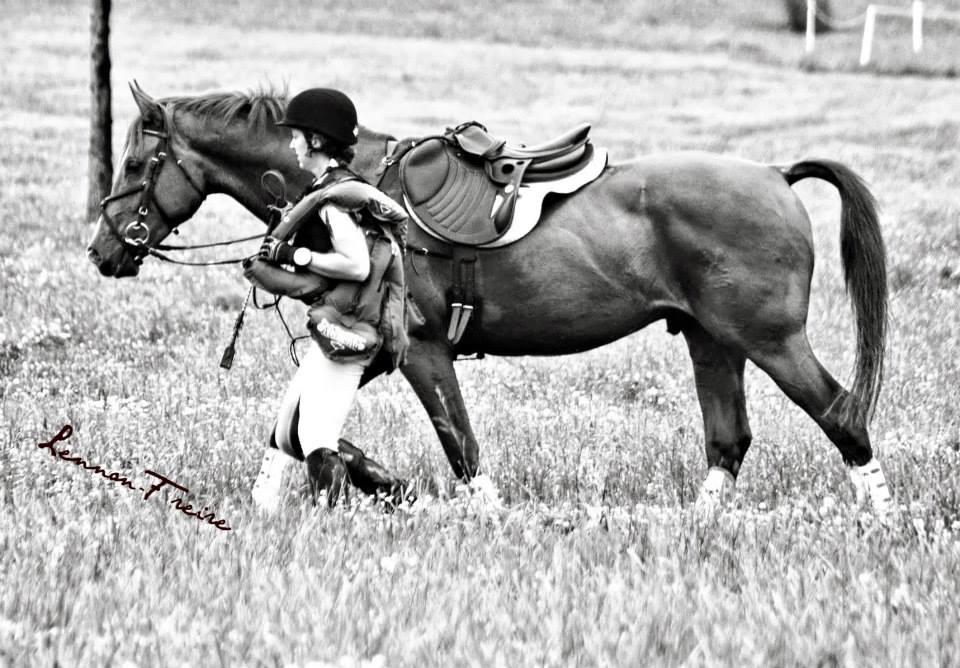 I'm pretty sure I can compete with Elizabeth Taylor in the horsey divorce arena.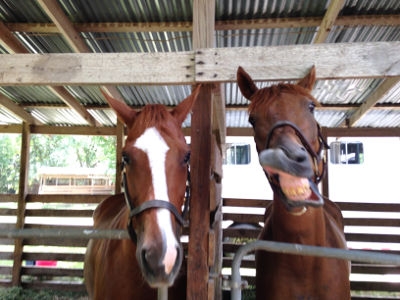 So where are all my "ex-es" and just how did things turn out with their new owners?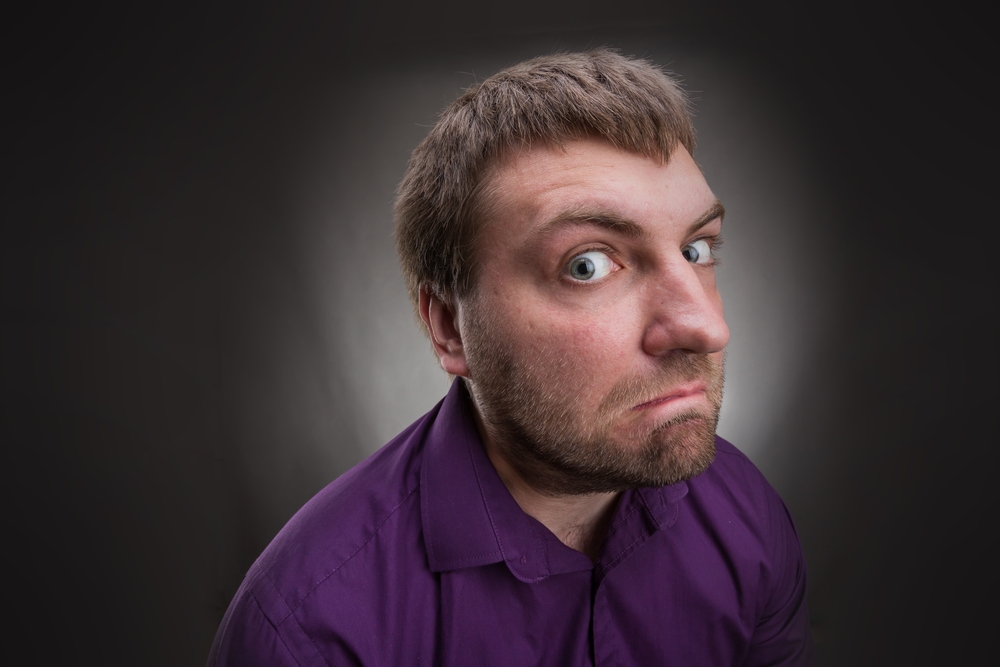 Let's take a short stroll……….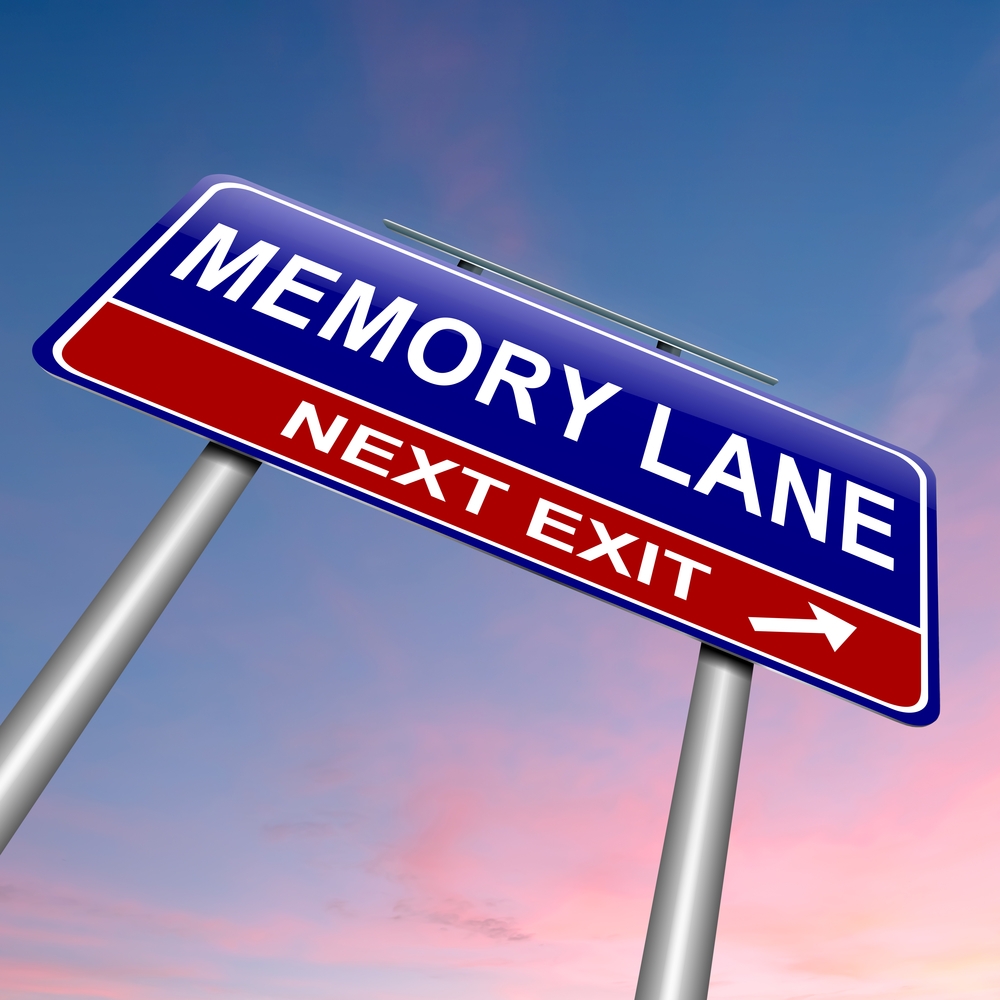 I think this entire story started with Miss-I-Don't-Do-Ditches.
Here is the very first BadEventer blog , which was her story…….   The Beginning of Obsession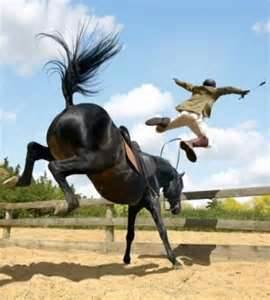 Unfortunately there are no photos, but this princess, Miss-I-Don't-Do-Ditches, was the first horse that unceremoniously dumped me in a ditch, at my very first childhood horse trial. Of course back in the day you could get back on, & I did, amassing a zillion penalties. The fiesty mare went on to continue her career as a top notch, if not slightly challenging lesson horse.
Fast forward to my attempts at adult eventing…… "T" was the first horse that I returned to eventing on after spending a decade or so riding like this.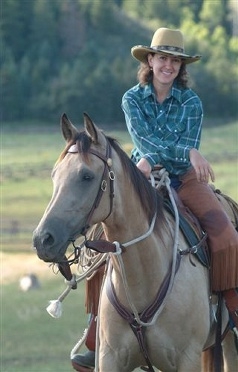 and this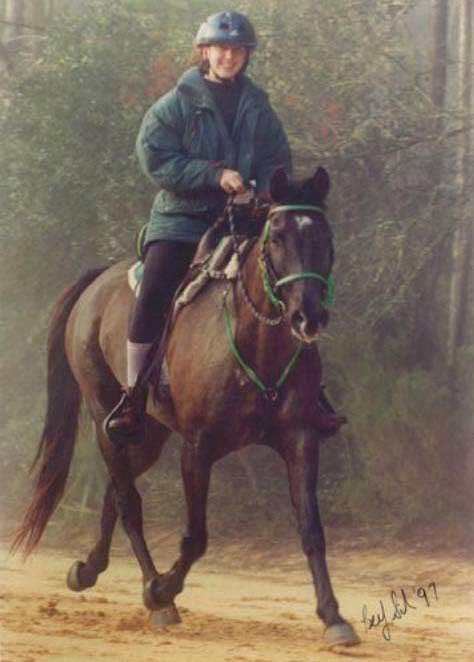 T is beyond special, and I raised him myself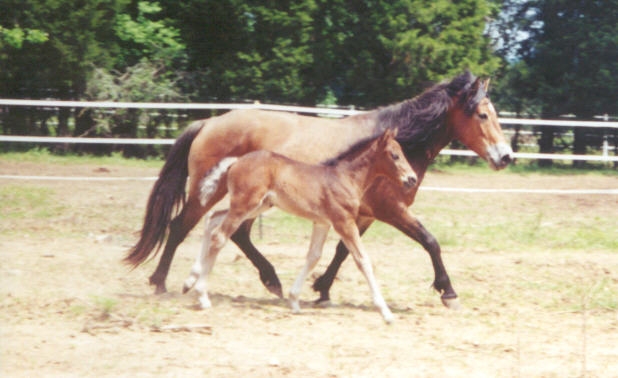 but I realized fairly quickly that at 14.3 hands and having been just started under saddle at the ripe age of 8 1/2, he was unlikely to be my ride to Rolex.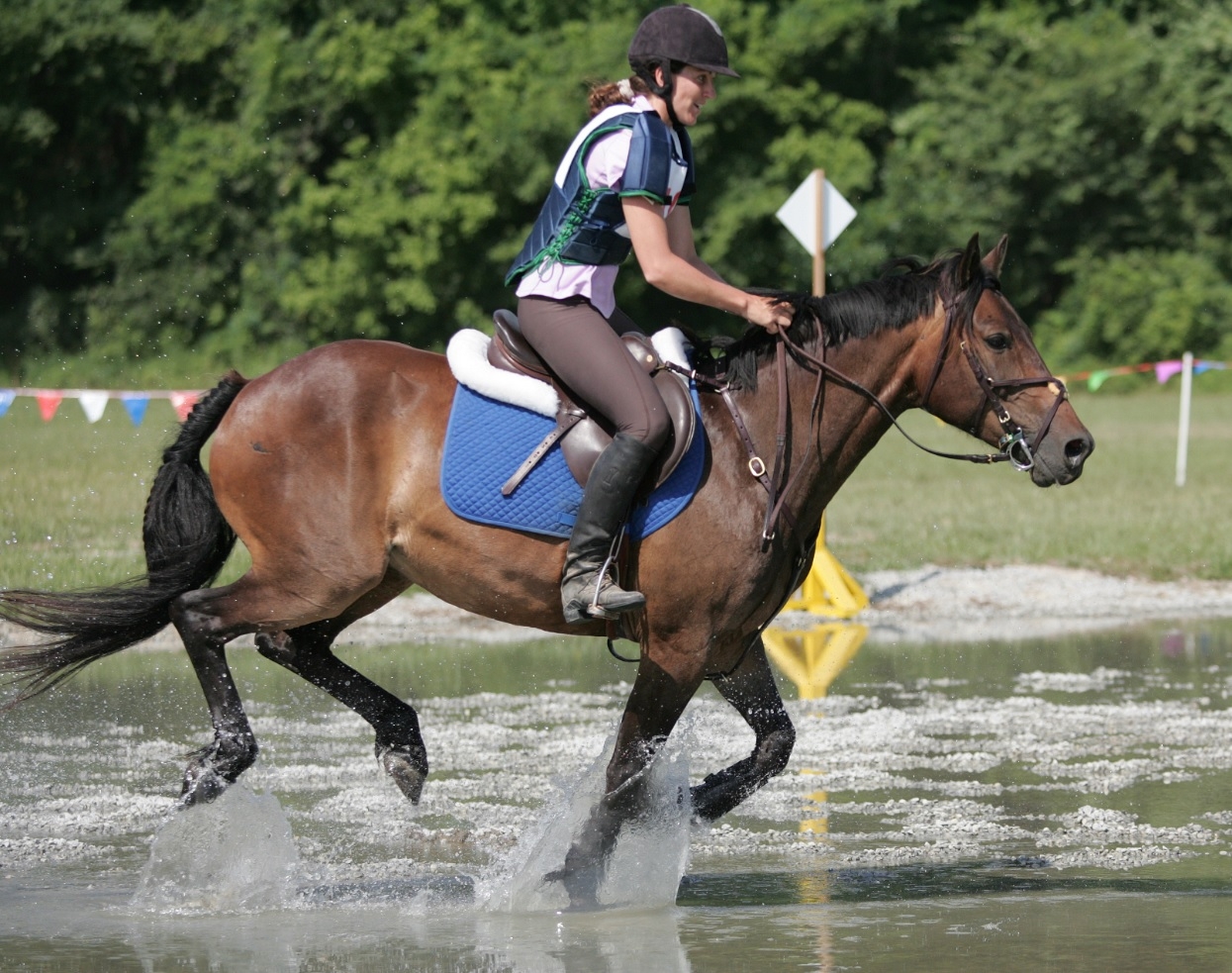 Now he lives in the perfect home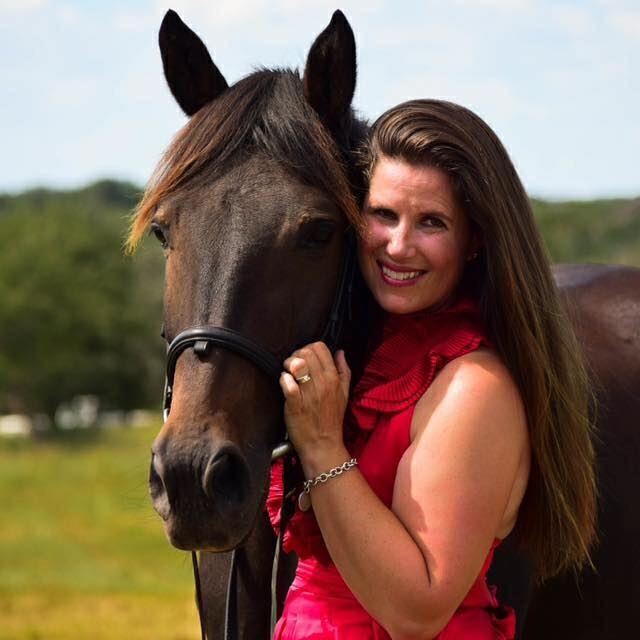 where he storms around – jumping all the things – with his current owner like the trooper he is!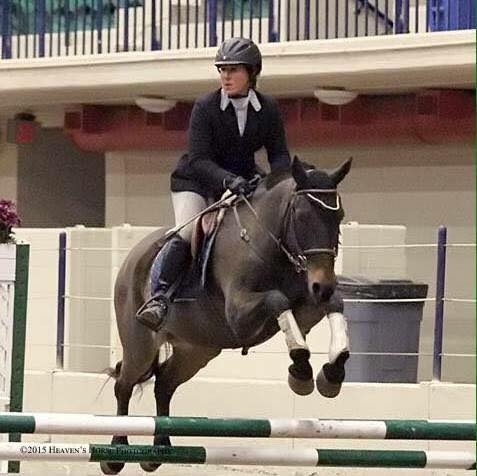 Then there was T's little sister the SuperPony,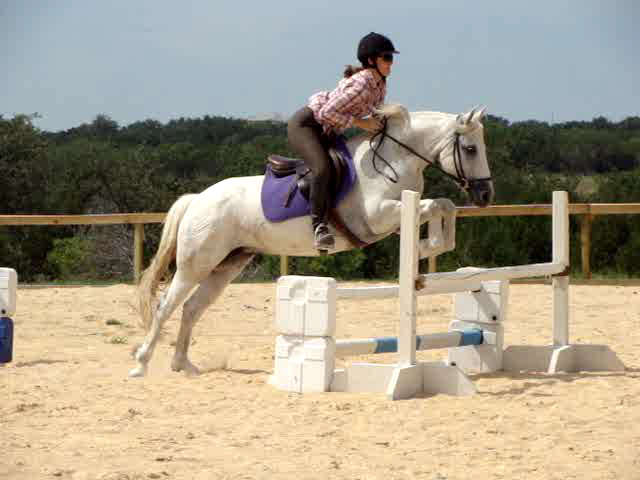 who I also raised myself. Wasn't she a cute black baby?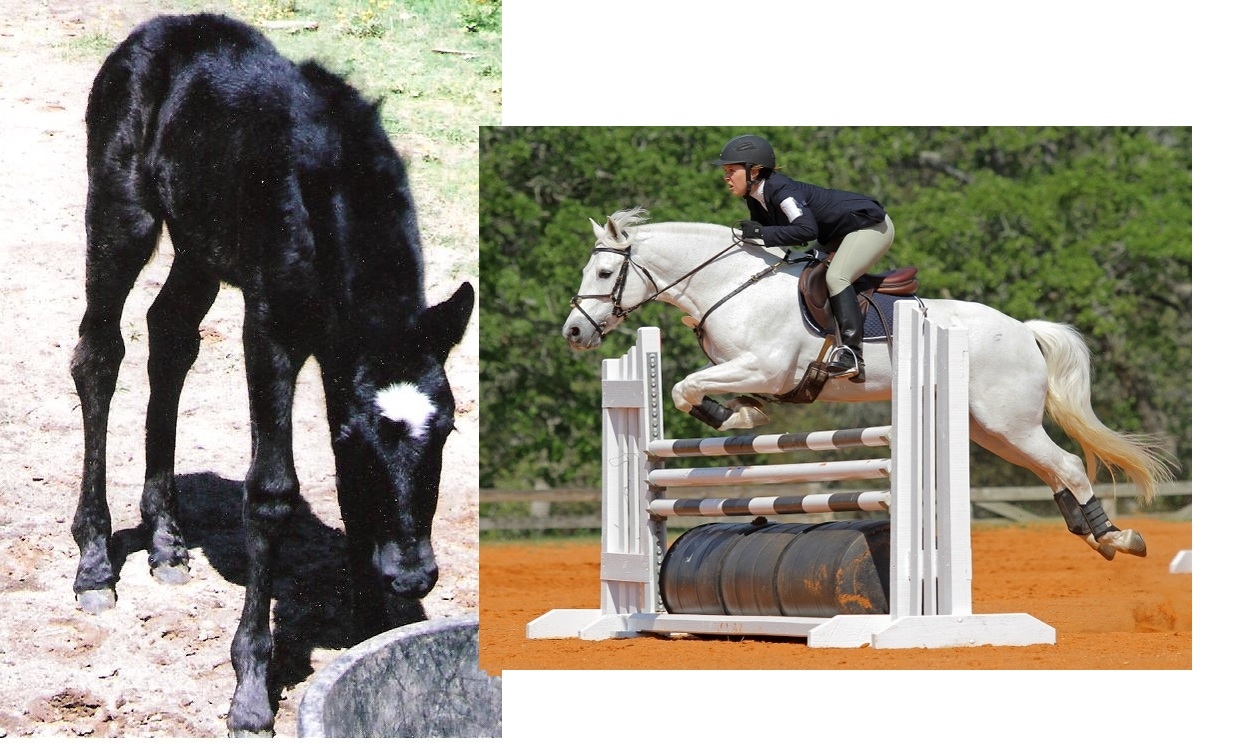 But,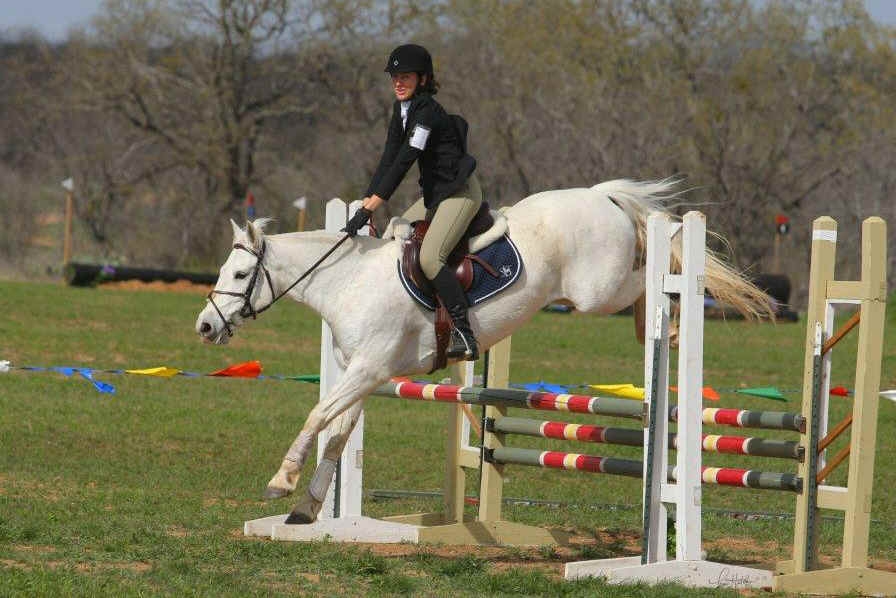 she is an even smaller 14.1 hand package of dynamite, that I jumped over things taller than her ears.

Yet again I discovered that 5'9″ plus 14.1hands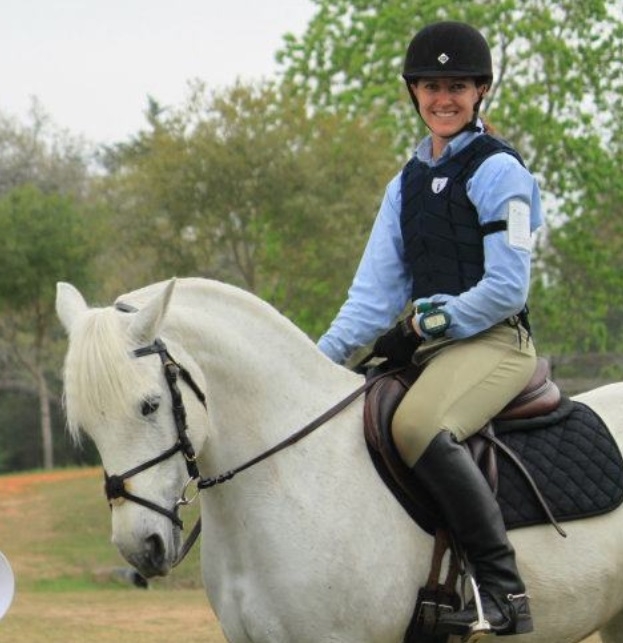 wasn't really the best combination. She ventured off to the NorthEast……….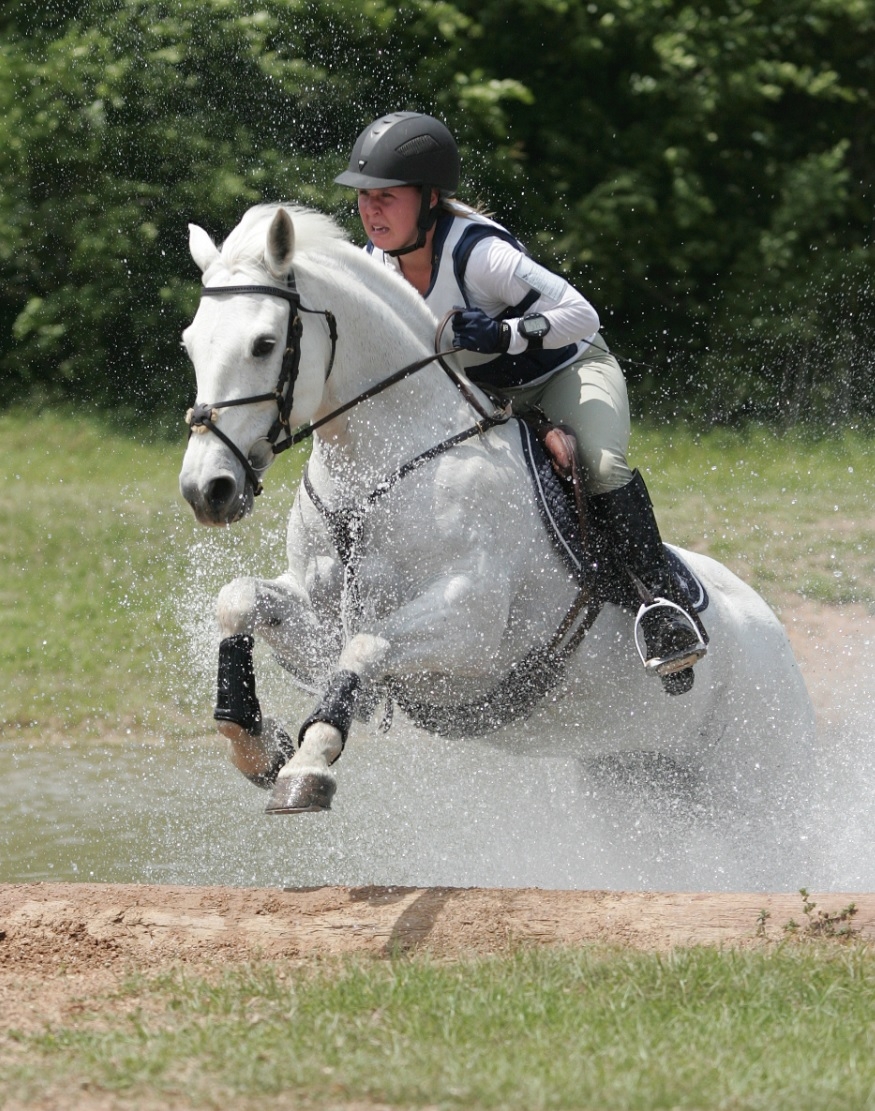 where she is a superstar foxhunter & lower level eventer.
Read on for Where are they Now? Part 2