Being BadEventer I typically start my XC rides with pretty low goals.
Stay on the horse
Keep the horse between me and the ground.
Don't blow my airvest.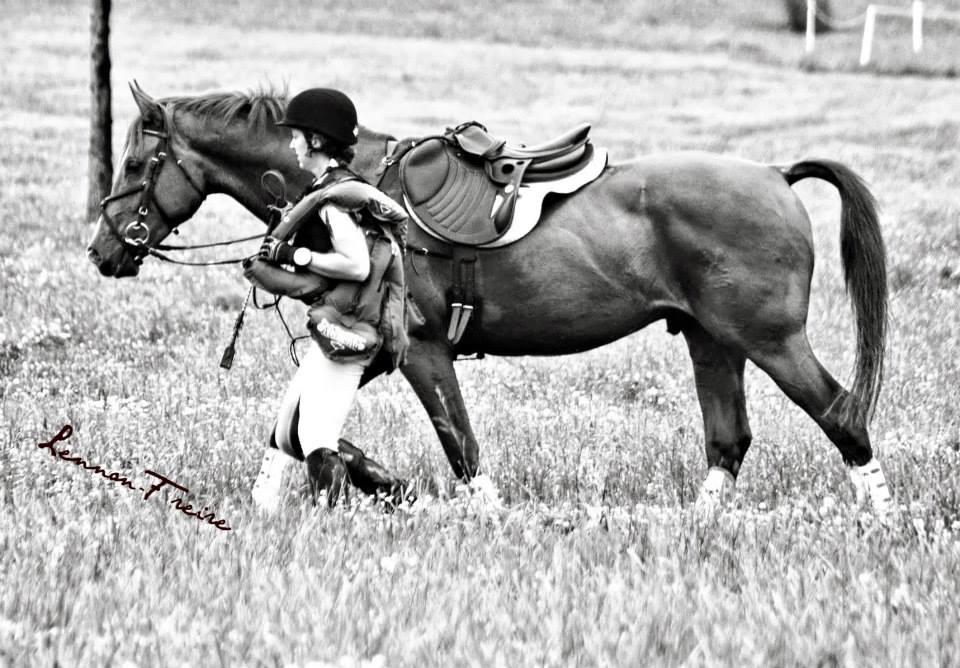 Everything after that, like remembering my course & hopefully jumping all the jumps are way down on the list of priorities.
As a BadEventer fan told me today, " I love what you say about a number is better than a letter!" (Thank you for the shout out, it was lovely meeting you.)
Now I can ward off some Murphy's law because I've already blown my air vest "at Rolex", so just maybe in the future that box is already checked and it won't happen twice!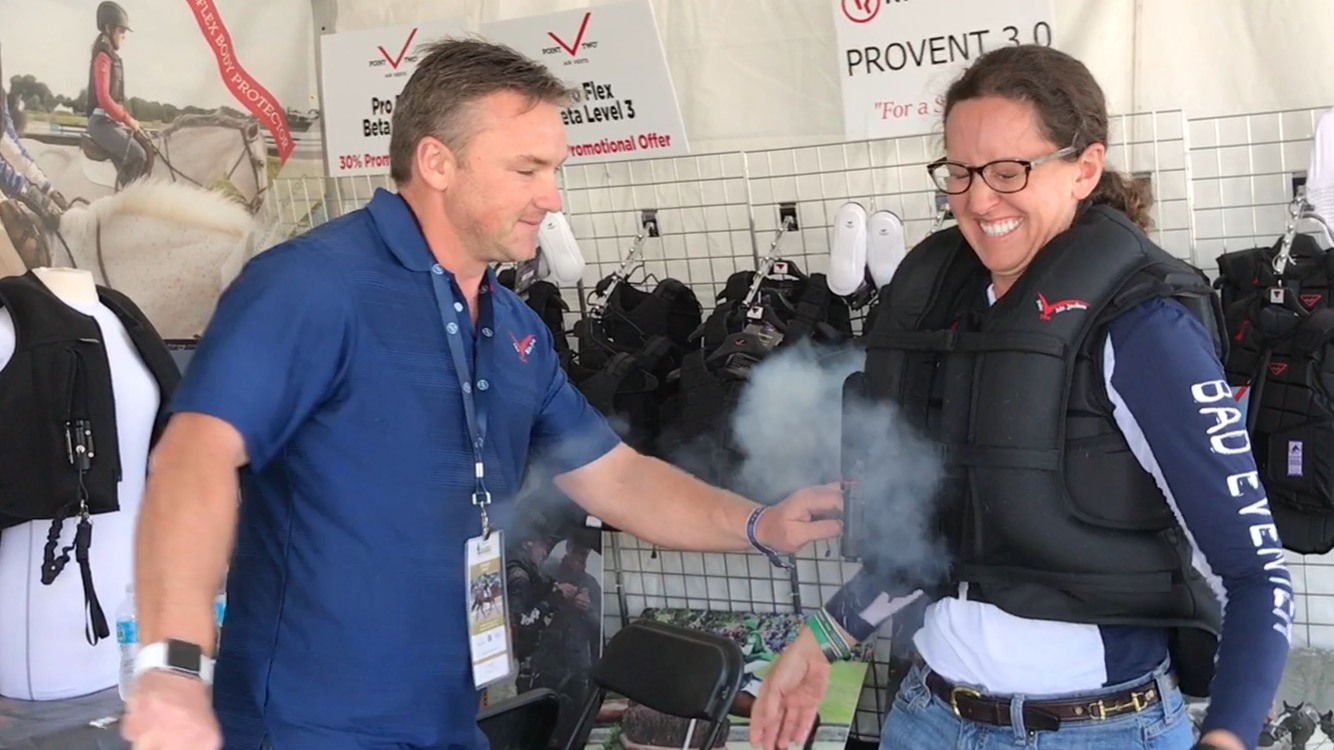 Today I had the pleasure of meeting Lee Middleton, top sushi chef for Point Two Airvest. He doesn't know this but I've always wanted to blow up an airvest for, you know, fun, as in NOT while I was falling off of a horse.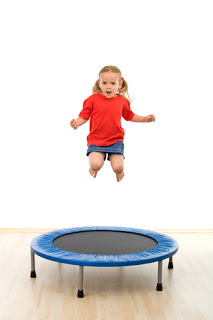 And today I got my wish!
I also got an education on why some vests may be safer than others, and why some deploy faster than others.
And yes, I bought a Point Two!
Go talk to Lee, you won't regret it.