The Insanity has officially begun! BadEventer & BadEvent Groom will be reporting from Rolex Kentucky Three Day Event 2017 so stay tuned!
For quicker updates follow us on the BadEventer Facebook page!  
Our first day in Kentucky was pretty epic!
Our first stop was Keenland racetrack where I had to check out the cool ponies and fancy hats.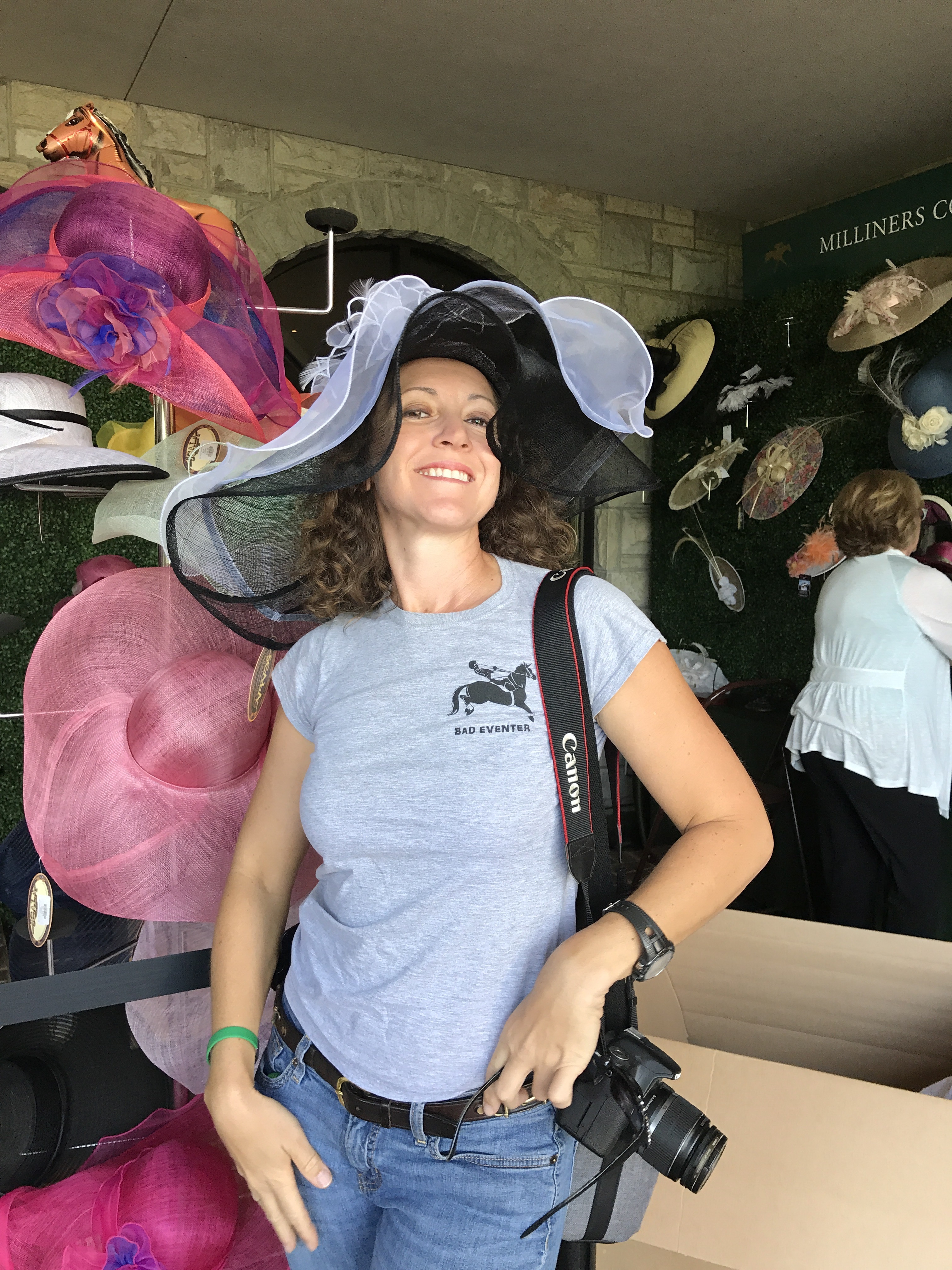 One jockey even asked us if we needed a ride.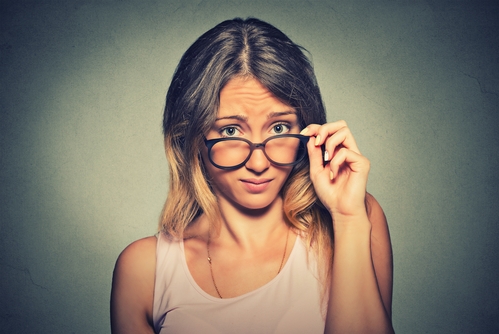 Stop #2 was the Buffalo Trace Distillery. We did the free tour which was 100% worth it. We learned that Tobasco sauce is aged 3 to 5 years, who knew?! And Fireball was the top selling whiskey in the country last year.
Fireball?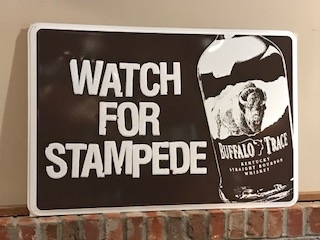 Really!
Stop #3 was Rolex for the jog where Bentley's Best was as ready for the festivities to begin as we are.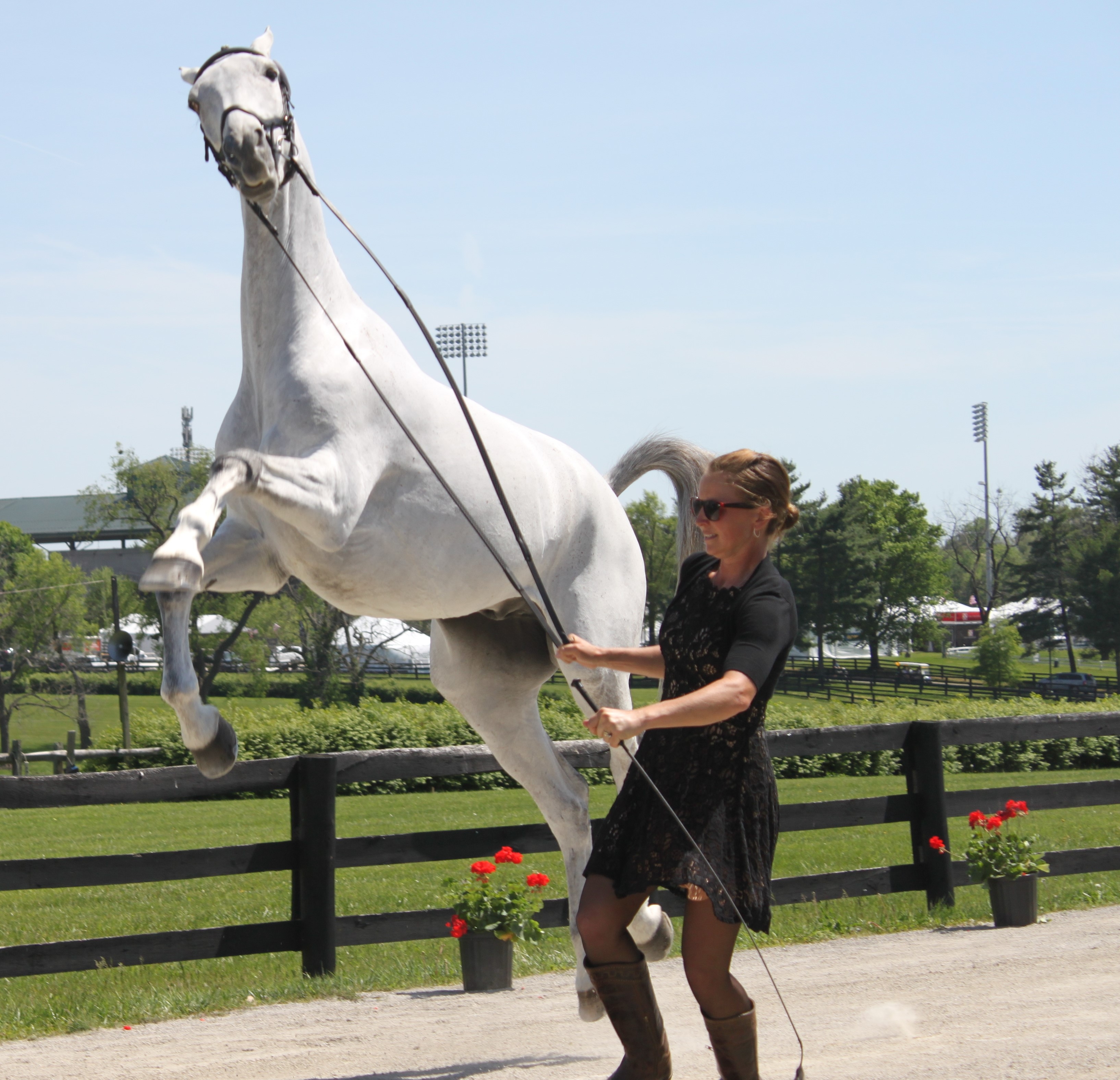 And we took our first cross country walk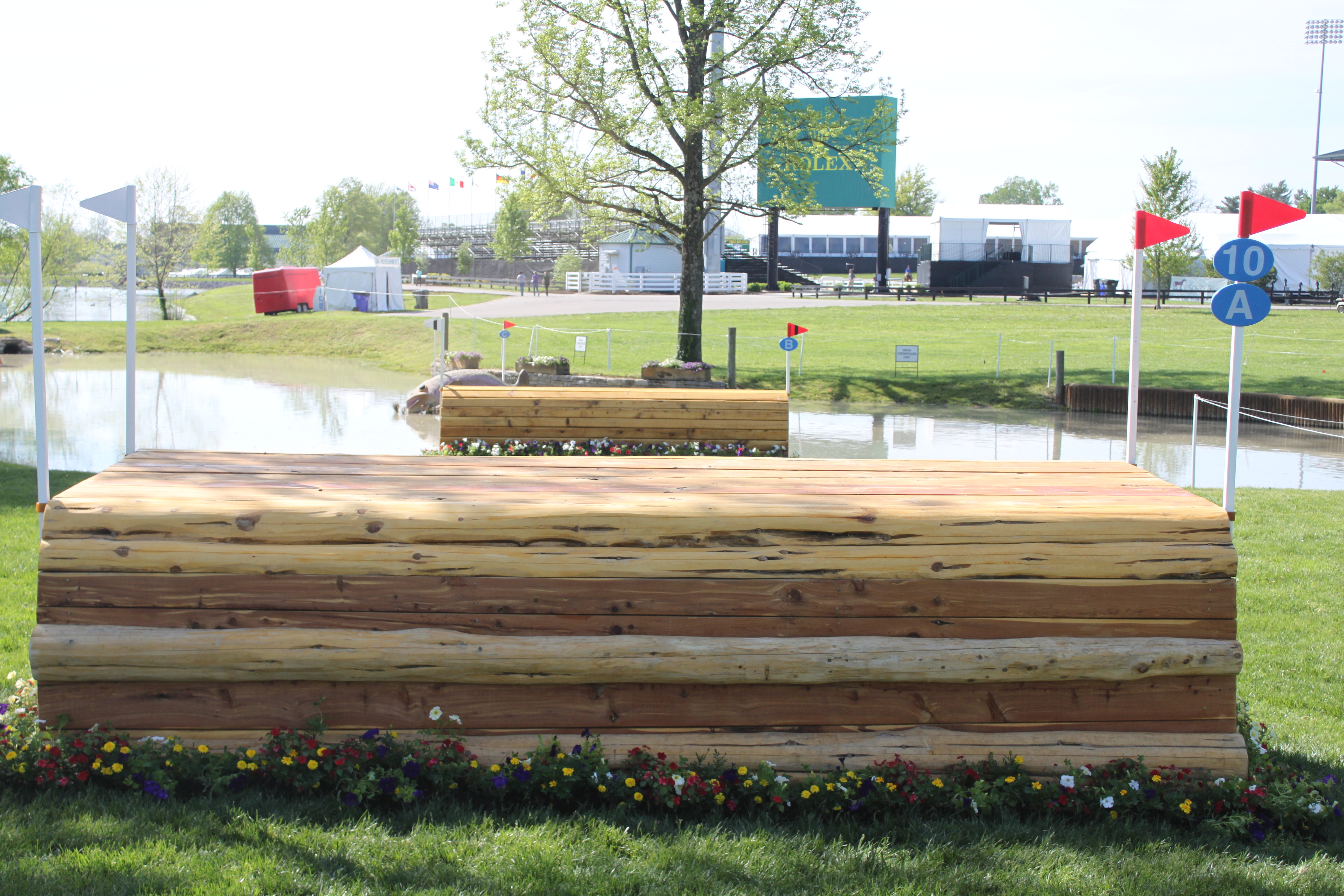 where I decided I could likely get as far as IN to the Head of the Lake but there is no way I'd be getting OUT!
More from BadEventer and the BadEvent Groom tomorrow when dressage begins!