Everything is relative.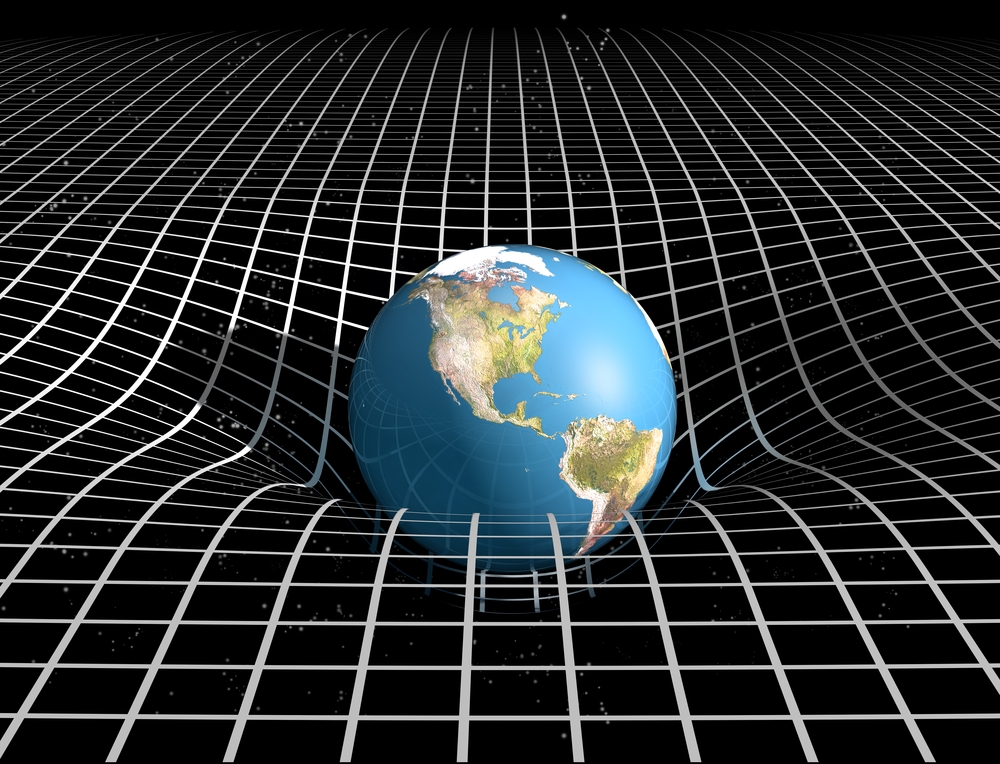 And so much of life is based on your perspective.
I wrote a fun piece on that awhile back called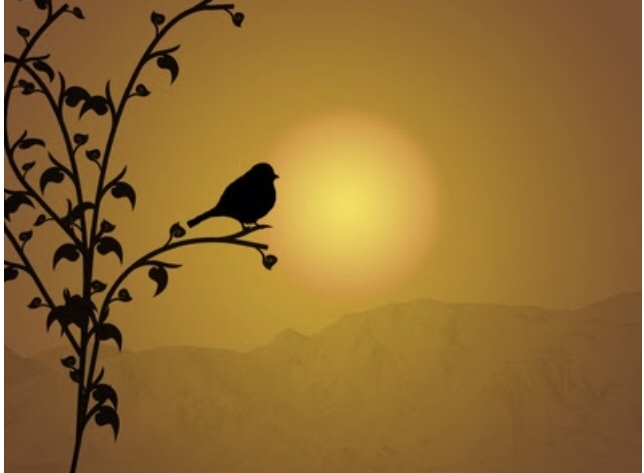 Recently I ventured off to my first legit jumper show. That story is called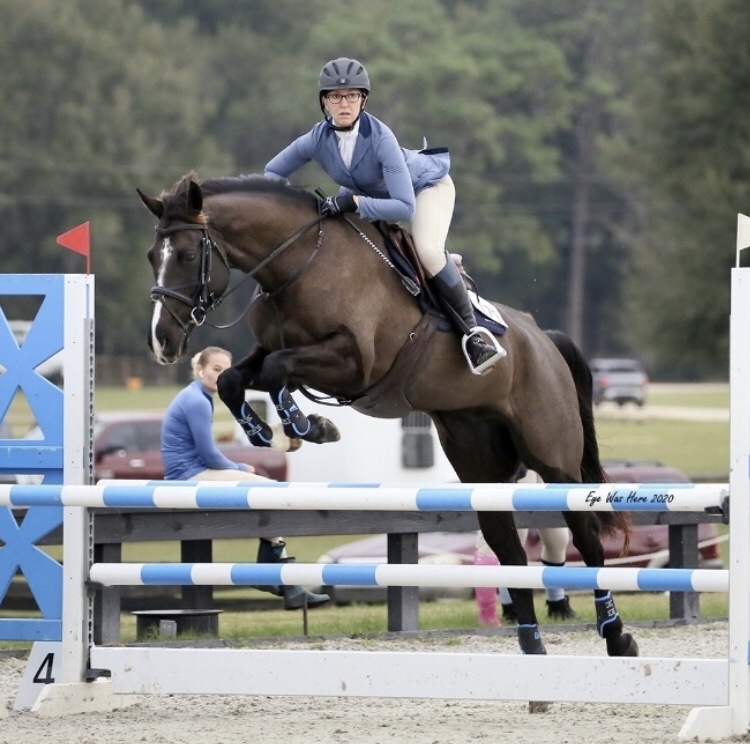 And since then I've been giving a few jumper classes a try.
Today while standing by a hunter warm up ring someone was talking about me….
(Baby T-Rex is pretty remarkable, not only is she a winning event horse, she's total class in the Hunter ring. #ProudParent)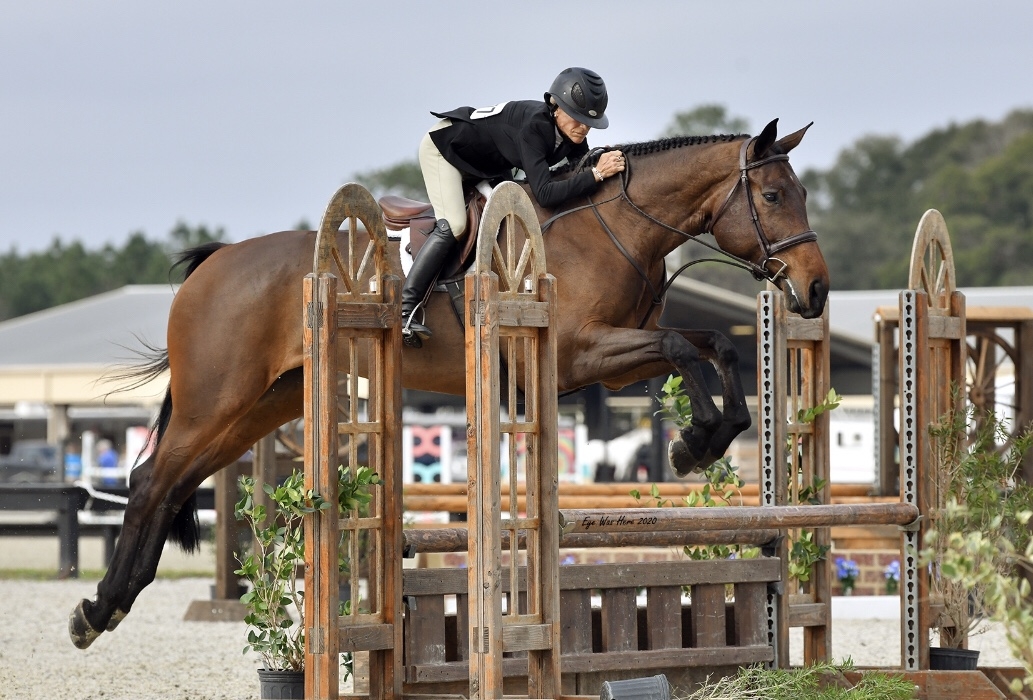 The comment was something like, "She's an eventer. But we're trying to bring her back from the dark side."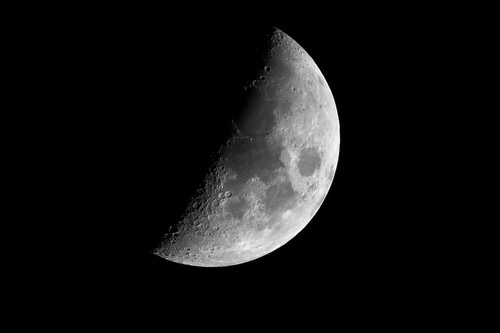 It really struck me as funny that they thought eventing was the dark side.
Perspective……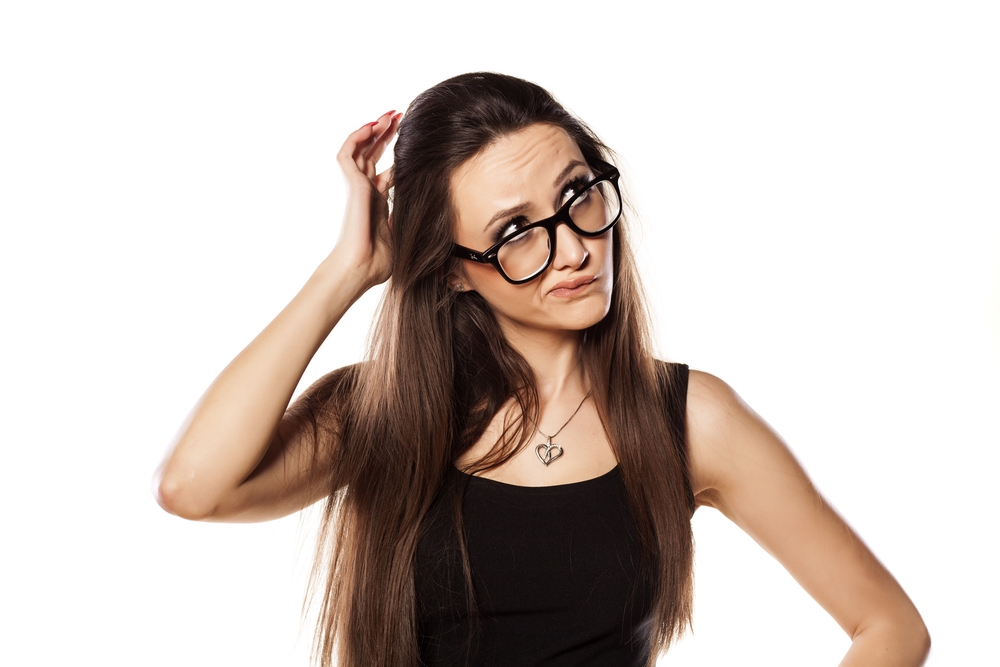 Something interesting happened this weekend in my jumper world excursion.
The original plan was to do the 1.10 meter class Friday and the 1.15 meter class on Saturday. That would be the equivalent of Prelim and 2* height in eventer-land.
(Rule Tidbit: Did you know the 1*s and 2*s have a bigger show jumping than their USEF counterparts Training & Prelim? )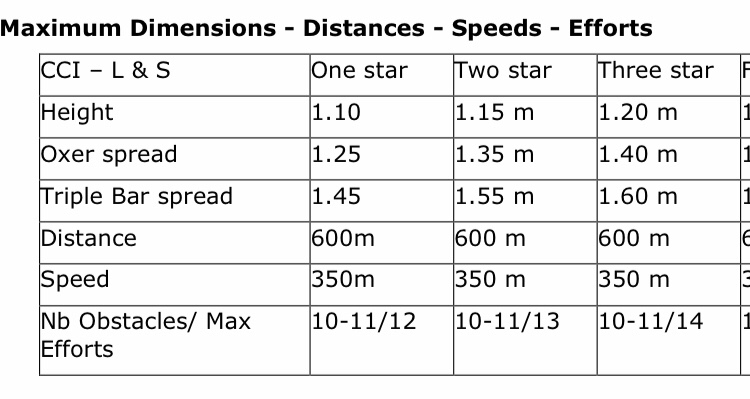 Let me back up a little bit.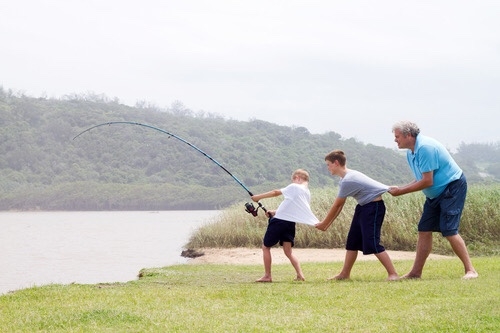 When I was first looking into going to jumper shows I reached out to a few professionals in the sport because I knew that I'd need some serious hand-holding guidance.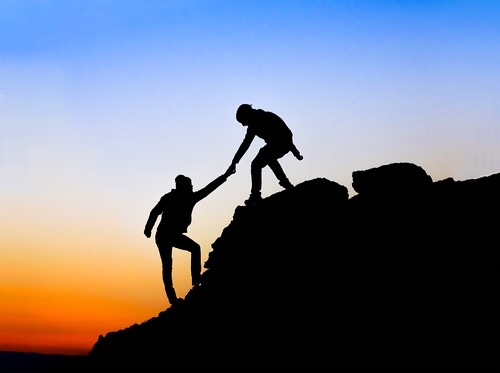 Just the lack of start times is MIND BLOWING.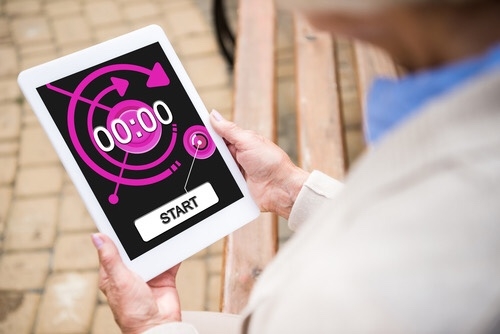 For example:
The venue has multiple jumper rings and about a hundred quite a few hunter rings.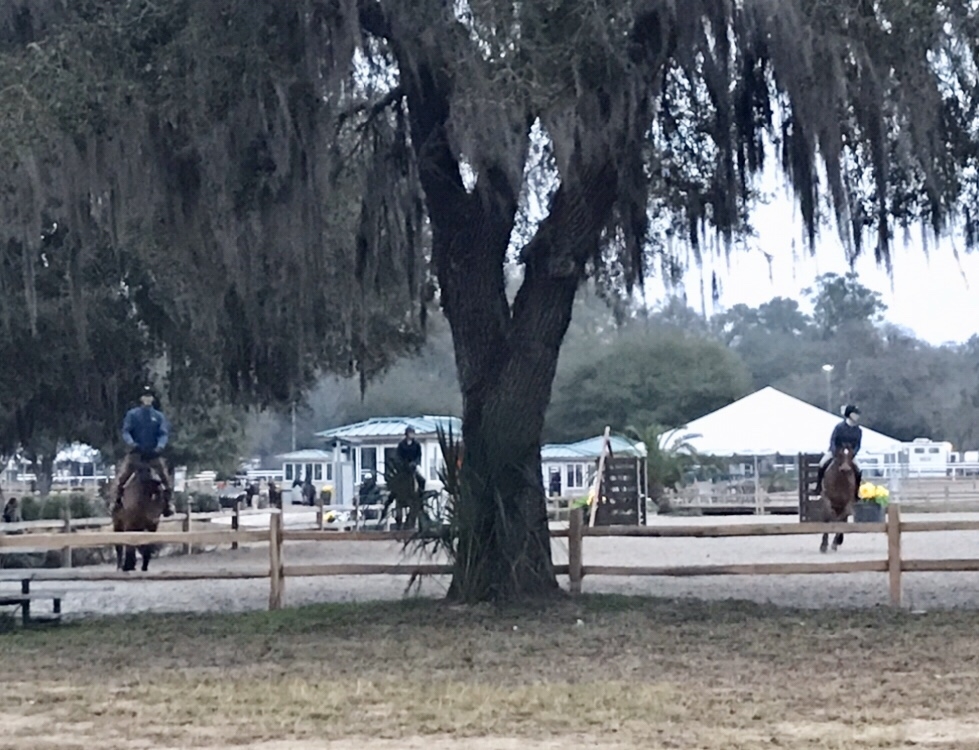 There are rings, warm up rings, lunging rings……… everywhere.
So we are at a ring on one side of the venue and I hear them saying over the loud speaker that they are looking for us at a ring on the other side of the venue.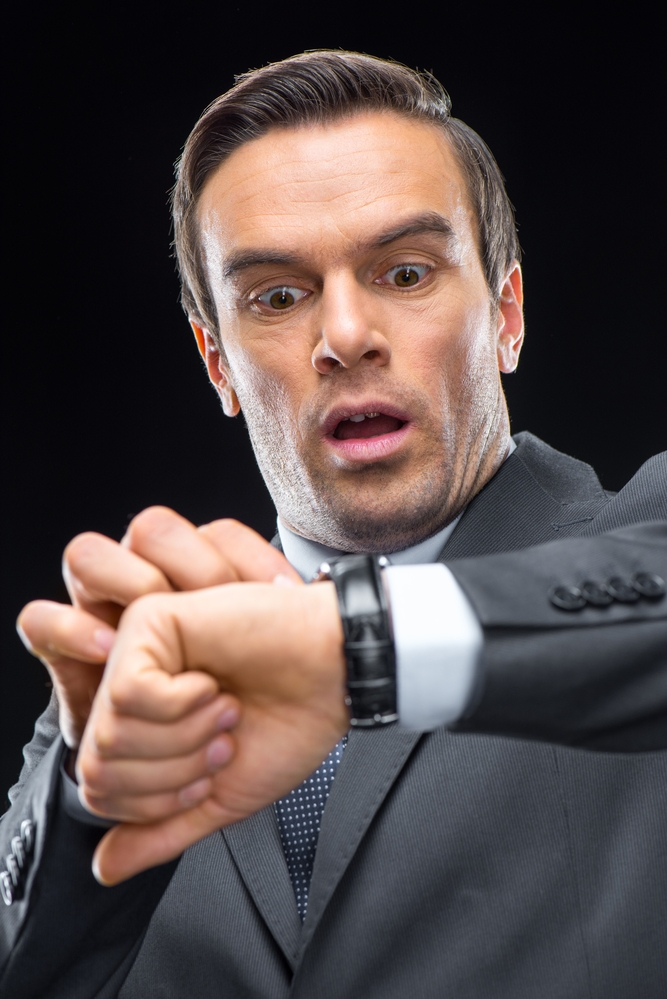 And I basically lose my mind.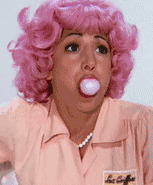 My instinct was to bolt back to the barn, throw tack on my horse and gallop over there.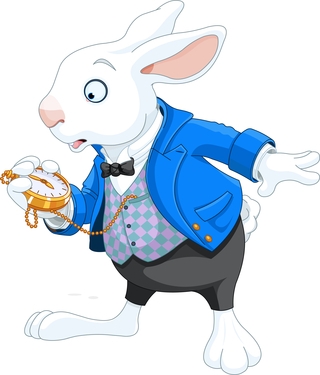 Instead I'm told, "Nope, we'll do the one meter horse next in this ring (which wasn't even tacked up yet), and then we'll take the 1.10 meter horses over to the other ring."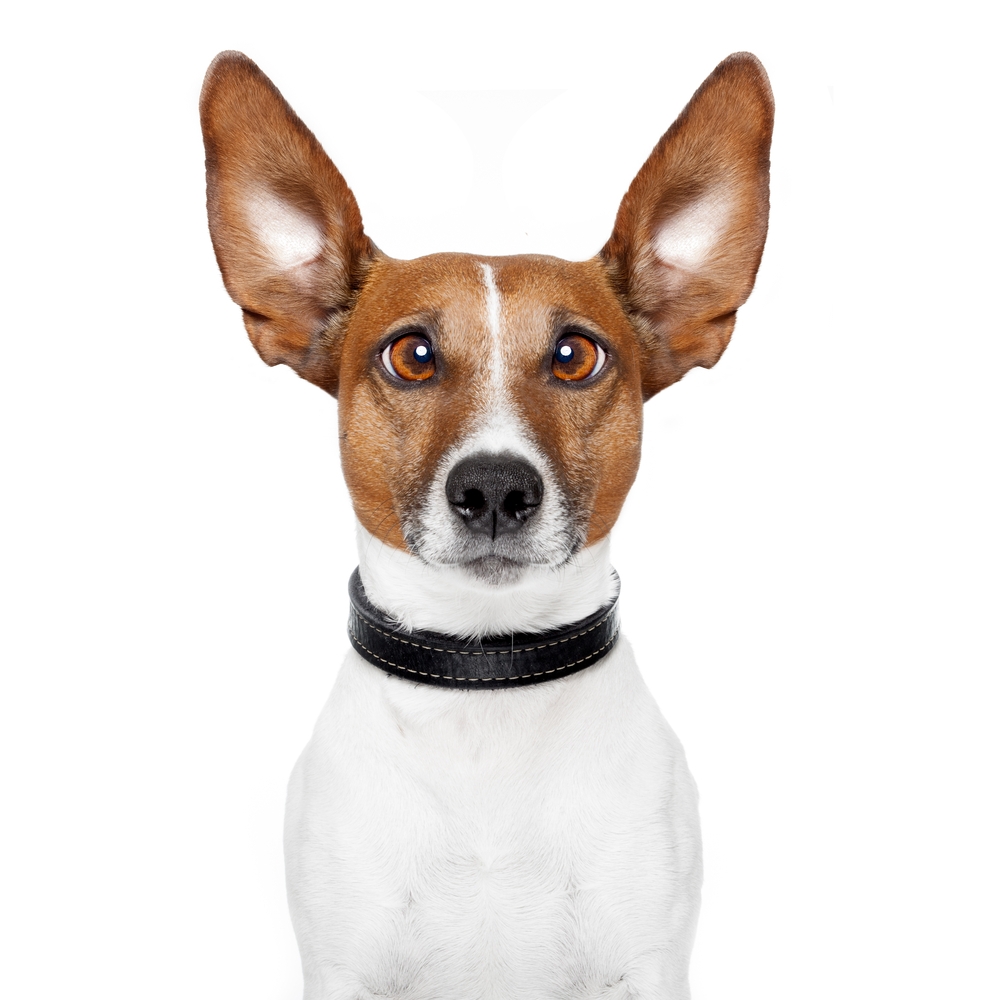 And I'm thinking, but but but they're calling our names!!!!
Well.
He was right.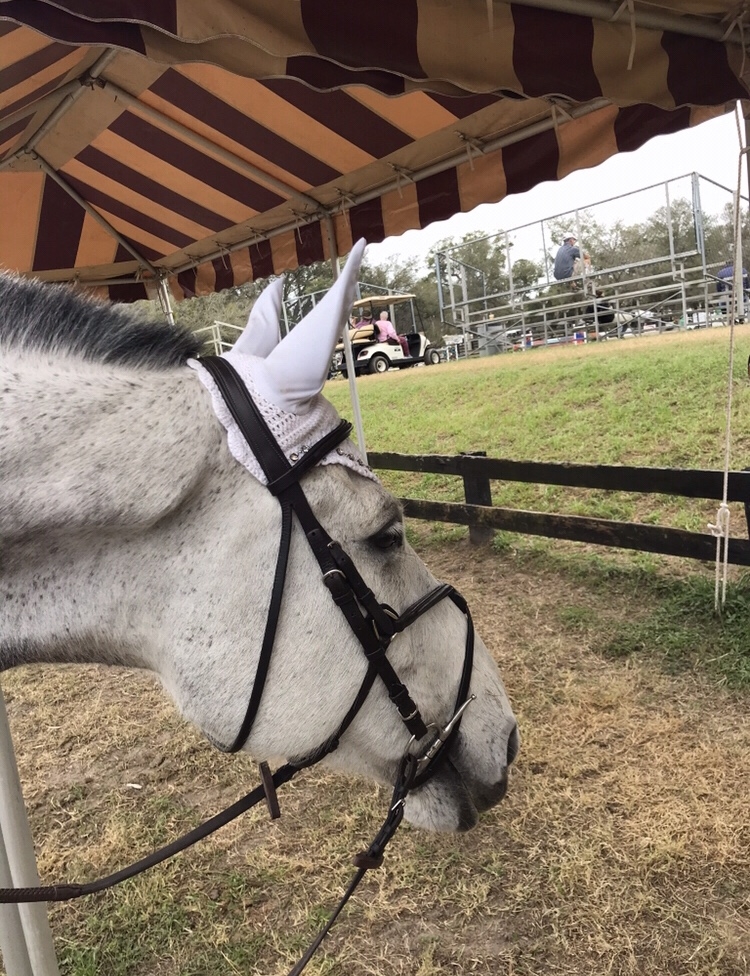 We got over there what seemed like HOURS later with 15 horses still ahead of us.
Good thing I didn't go galloping over there.
So last week we had been slow,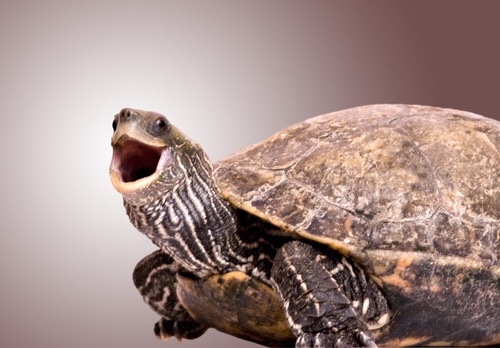 much too slow. (Have I mentioned how much faster legit show jumping is?)
So I decided to put on my "pointy" dressage spurs & give that a try this week.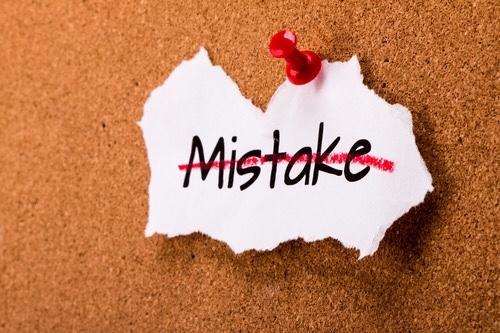 That was a serious NO. The next thing I knew I had a very offended large grey pony who blasted around the ring like his tail was on fire.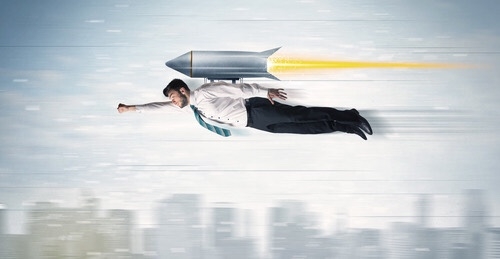 He's been holding out on me, I had NO IDEA he could even move that fast.
It was a bit of a disaster. And when we ran past our distance and missed horribly going in to the maxed out one stride……..
My talented pony earned all his meals for the rest of the year by not killing us both.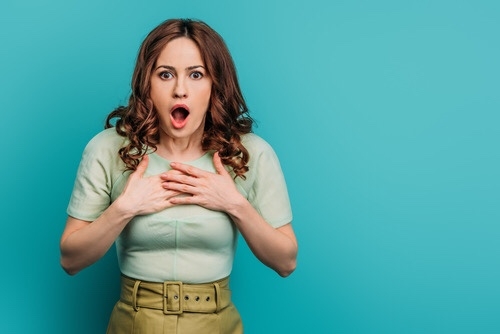 If that had been an event, that would've been it.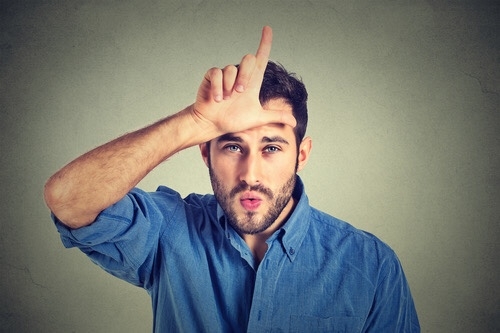 We would have headed home with a less than savory run….. planning to do our homework for next time.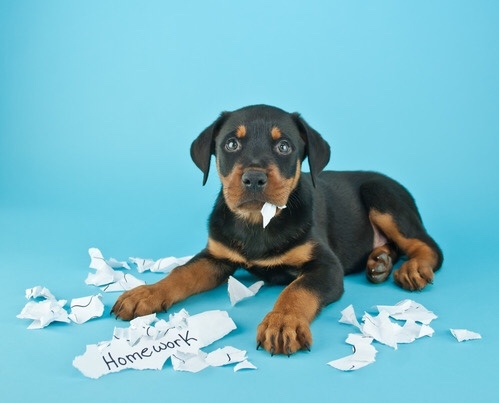 But in jumper land things are a bit different.
We were going over the after-action-review and I was explaining that my dressage spurs were a massive mistake.
That's when the fearless leader says, "What if you take them off and do the 1.15 class?"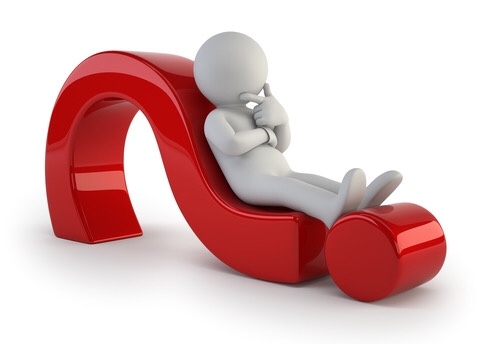 I jumped at the chance for a do-over.
Without the offending equipment, I had my sensible pony back.
We redeemed ourselves in the 1.15.
It was a nearly perfect round. (Still too slow, but those jumpers are crazy fast!)
It felt pretty amazing to get a chance to "fix" it.
I couldn't help but ponder what a completely
different
world
jumper land is.