The best part about jumperland is the do-over.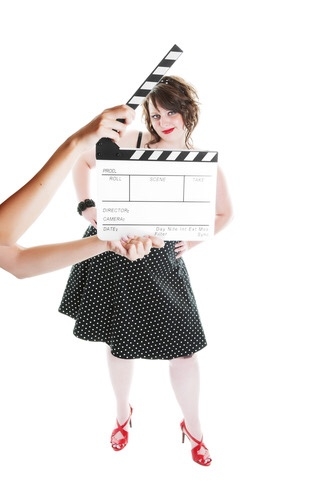 It's possible that may also be the worst part about jumperland.
After having 2 of the best goes of my life last weekend in eventing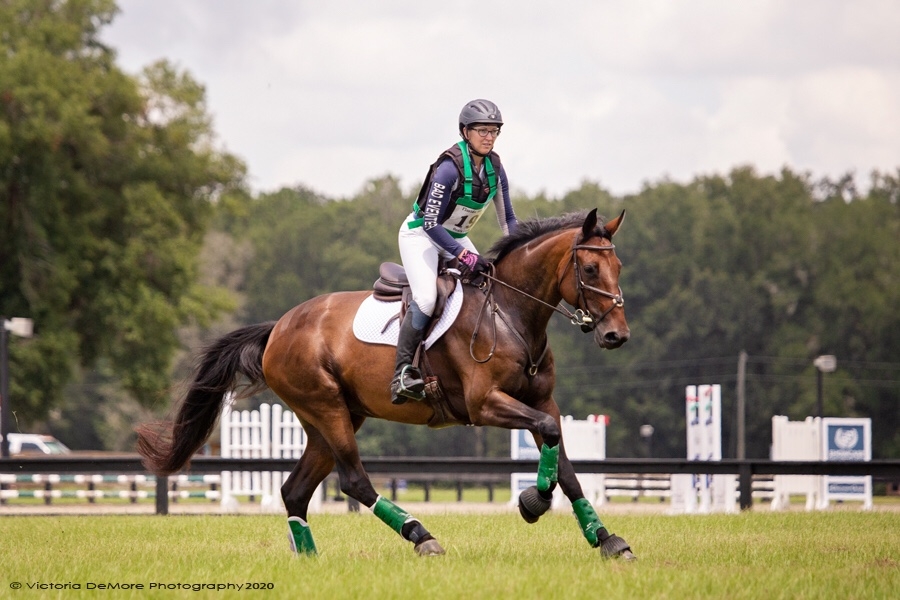 I was seriously on a high. (Read that story here.)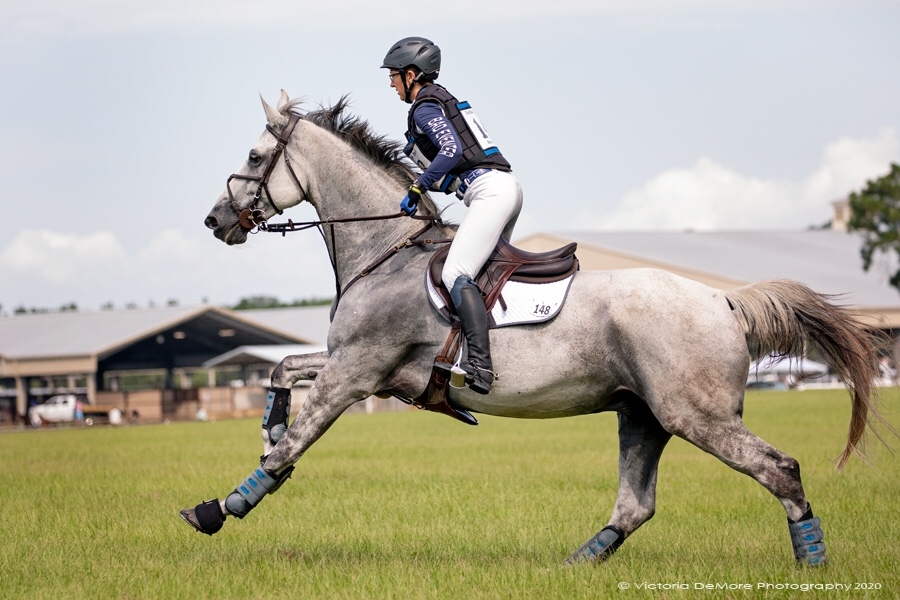 My quest to go from BadEventer to SubparEventer seemed to finally be happening.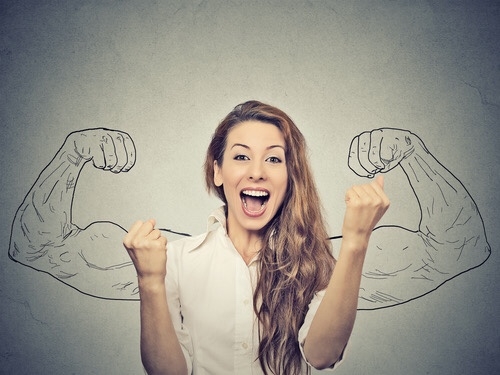 Then I arrived in jumperland & promptly fell off BOTH of my eventing super stars. (Read that story here.)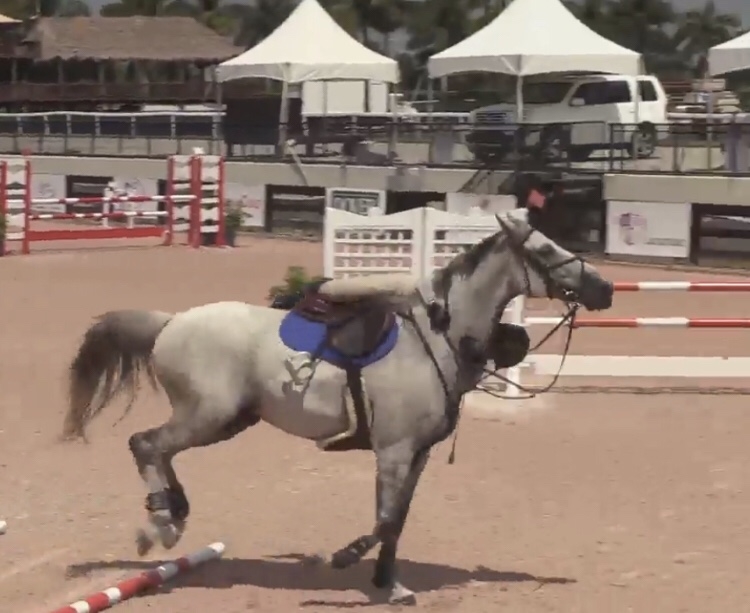 Unlike in eventing, where all you can do is lick your wounds & go home……..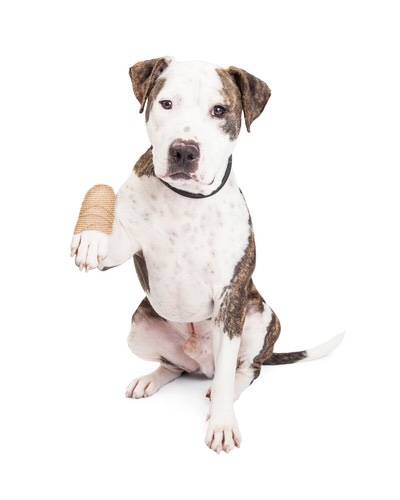 in jumper land when you plow into the turf you can give it another go.
And let me tell you, when you're as old as the dinosaurs,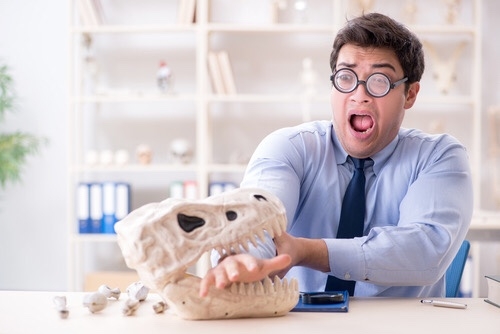 the day after diving into the ground at speed…….
you feel like……. you dove into the ground at speed.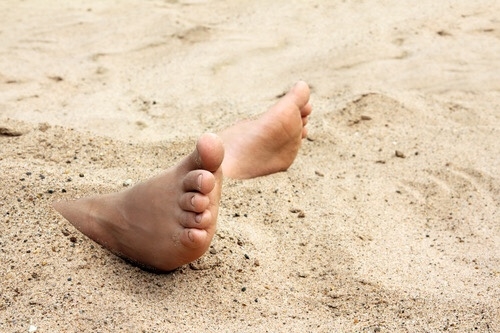 I was still picking arena footing out of my equipment the next day when I went back into the ring.
I'm not sure which is worse.
Leaving an event after a fall and giving the fear time to breed & grow an ecosystem of its own…..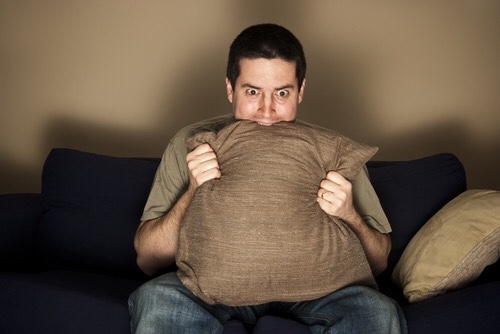 Or jumperland where you get back on & have to face it right away.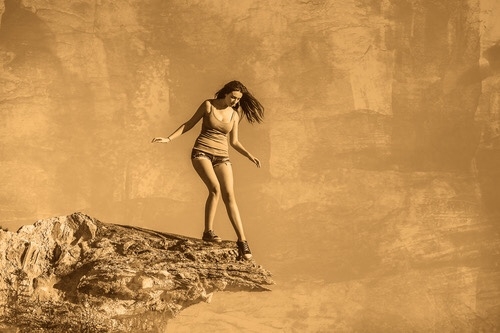 It didn't really help that I could barely get out of bed on day two of the show. I had to do some crazy contortions to make that happen. #BadEventertheCryptKeeper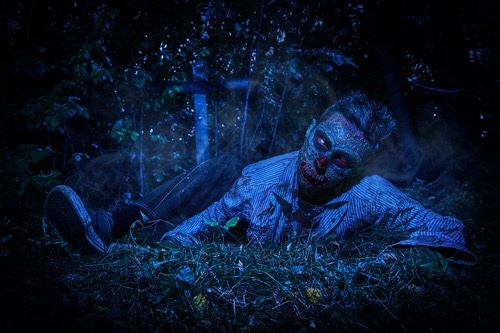 While doing my after action review I realized I'd gotten in trouble twice now, when the strides between fences was nine.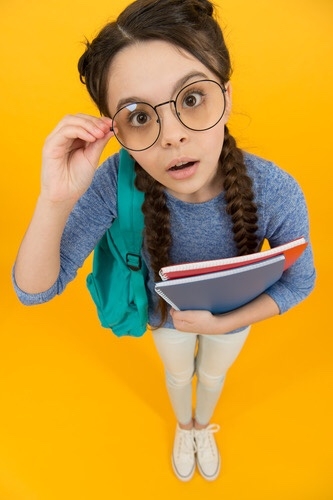 At the event last weekend there was a bending 9 to a combination. I'm used to the big dino horse leaving strides out, so I overcompensated & got to the in of the double a bit long.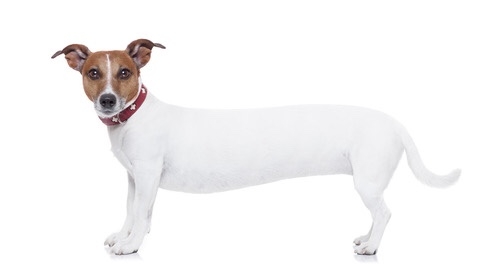 When I saw what was happening I totally panicked & shoved him at it. He jumped bravely but it gave us our one rail.
Right on the heels of messing up that 9 stride line at the event I did the same thing at the jumper show. This time the double was at the beginning of the line & it was a bending 9 to a substantial oxer.
Not only did I repeat the same mistake & overcompensate for his huge stride……..
I got so long to the oxer that we crashed the entire jump.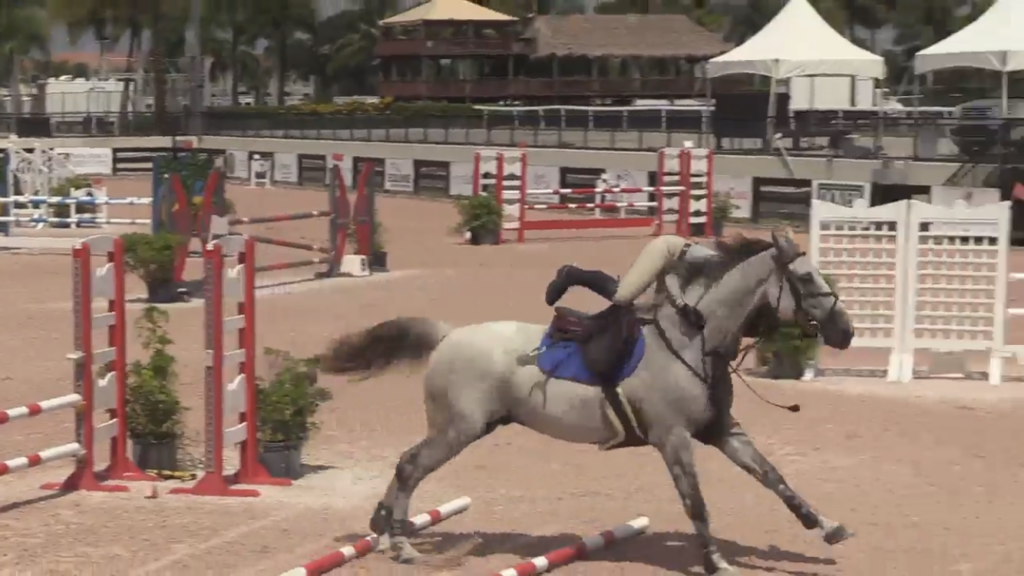 It was terrifying.
Clearly I'm not qualified to count to nine.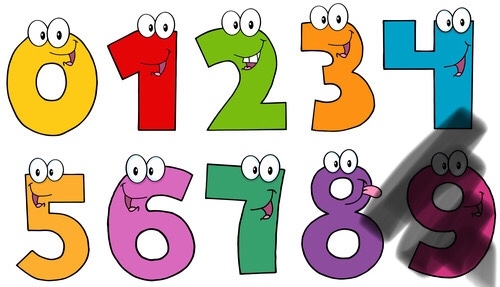 I will say my heart was in my throat a bit (not to mention every muscle in my body hurt) for the class the next day – but he jumped around like the unicorn that he is.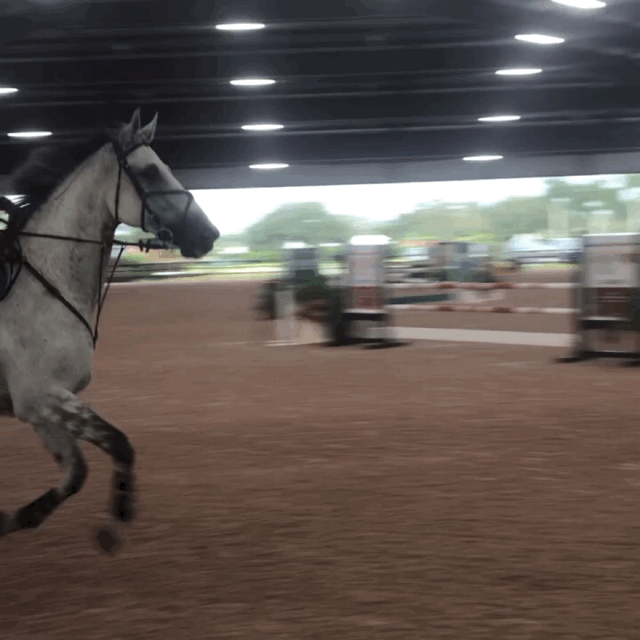 It's not that easy to shake off though.
It was sort of great to get right back at it, but when I got a similar longish distance today it scared the heck out of me.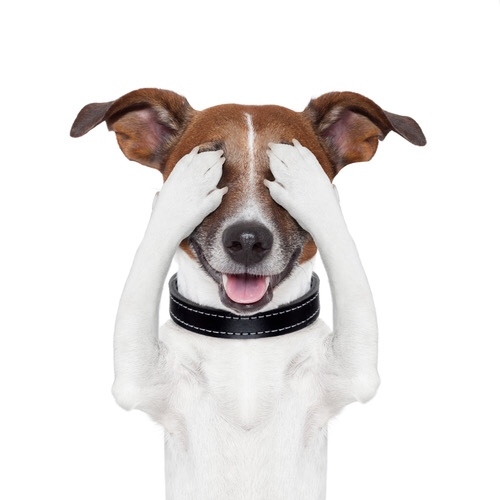 He jumped it bravely, but when I went in on FoxxyCleopatra I chased her down the same line to be sure we didn't get another long one and had the rail.
THEN! We TROTTED into a meter ten one stride which I do not recommend!!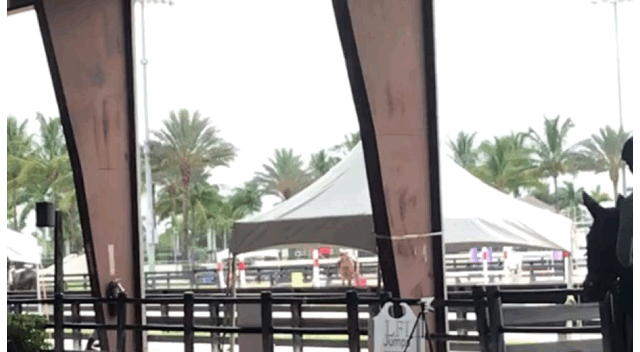 I never really knew how hard show jumping was until I finally got past the part about just remembering to breathe!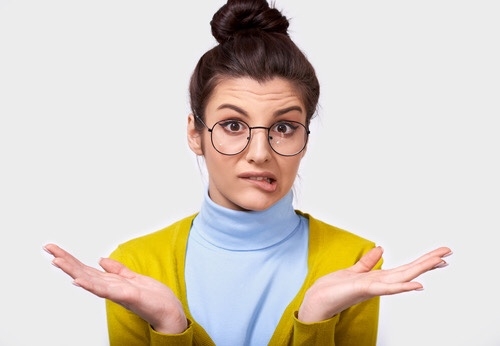 ---
---
---
---
---
---
---
---
Did you know when the BadEventer isn't riding badly I'm producing a true crime podcast called Aggravating Circumstances?
Season One is about a wrongful conviction.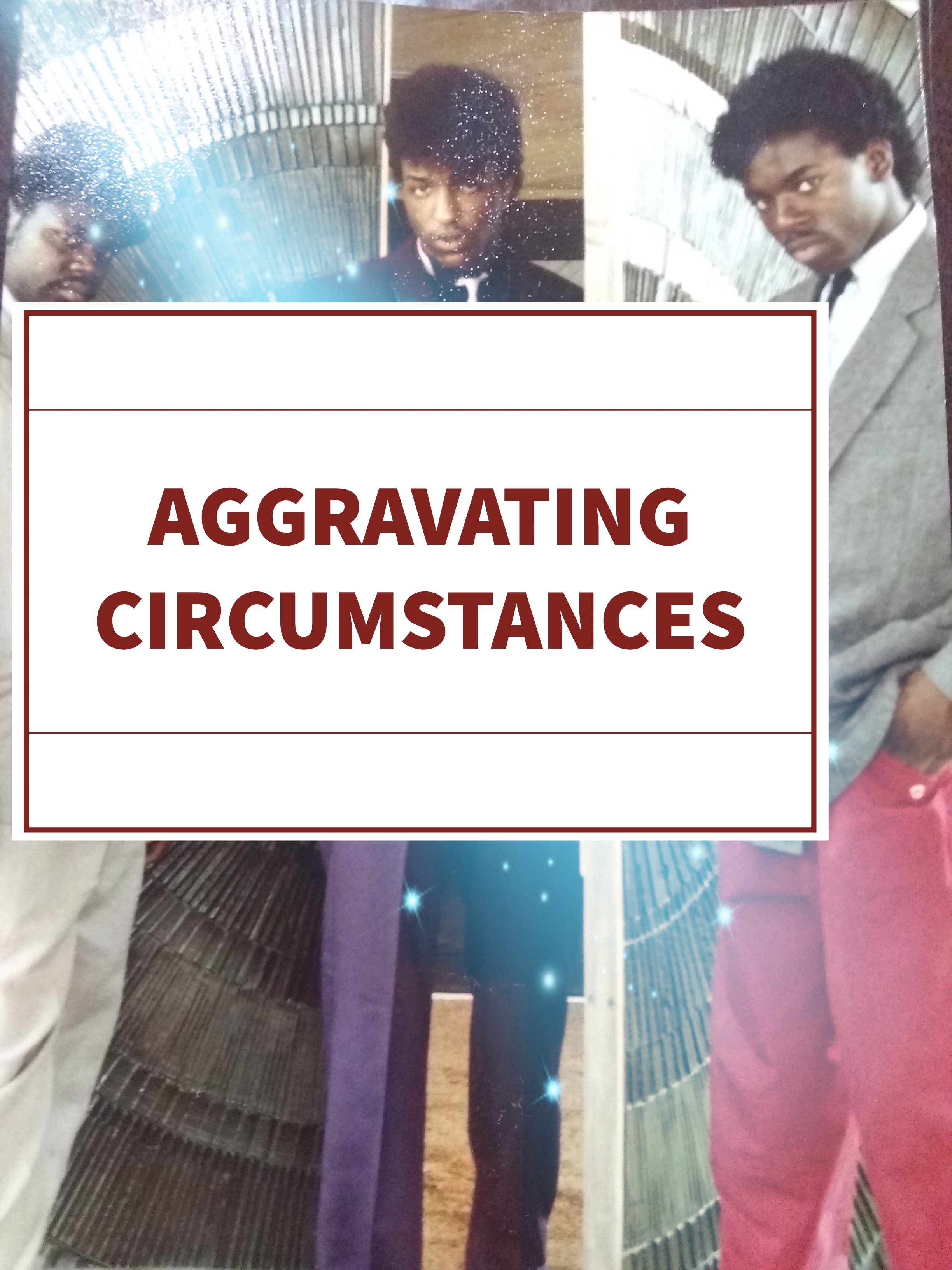 Aggravating Circumstances can be heard on your favorite podcast app or the website.
https://aggravatingcircumstances.com/