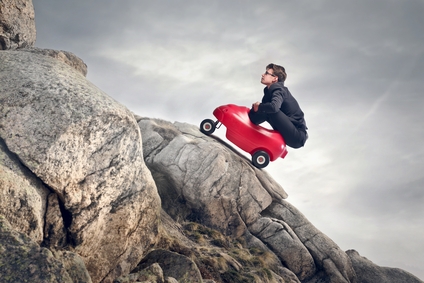 For all the ranting I've seen some people do online about how the "good" riders develop their own horses……….
Getting a baby from a semen order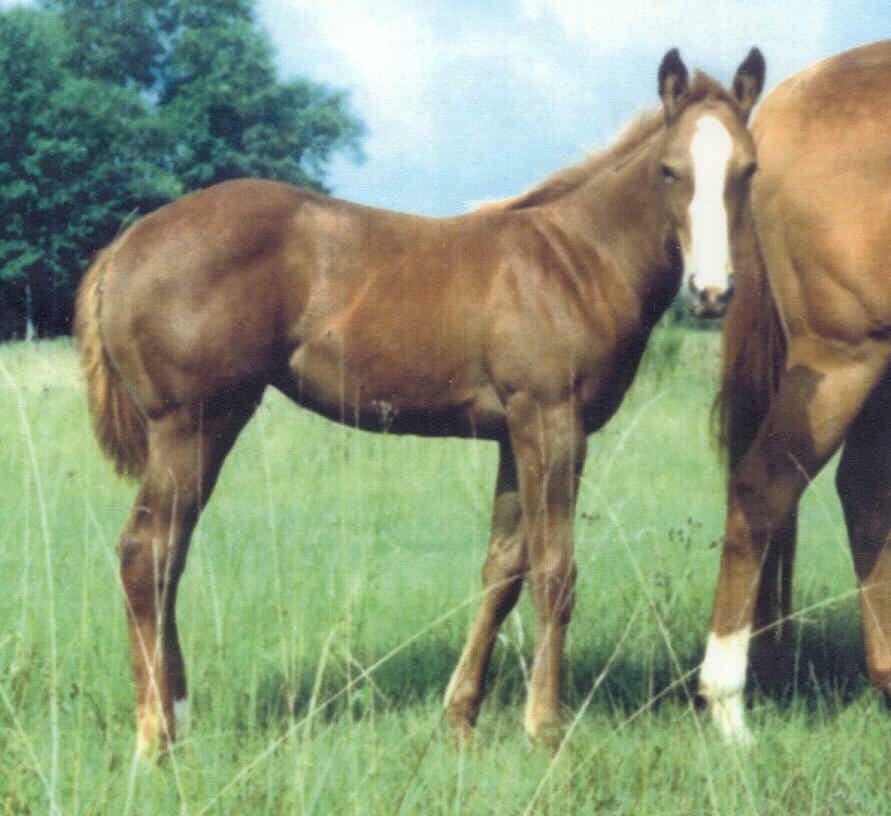 to a start box is a bigger effort than you could ever imagine.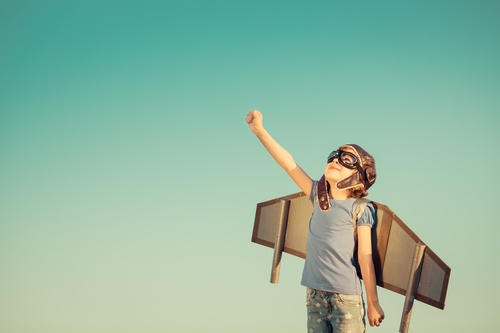 I bred my first mare around 1992.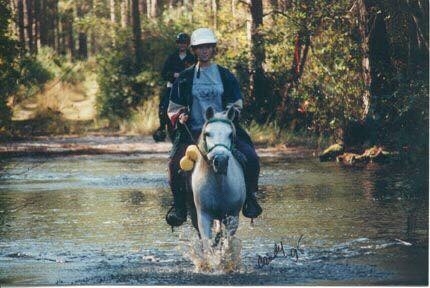 Since then I've bred & purchased several foals over the years.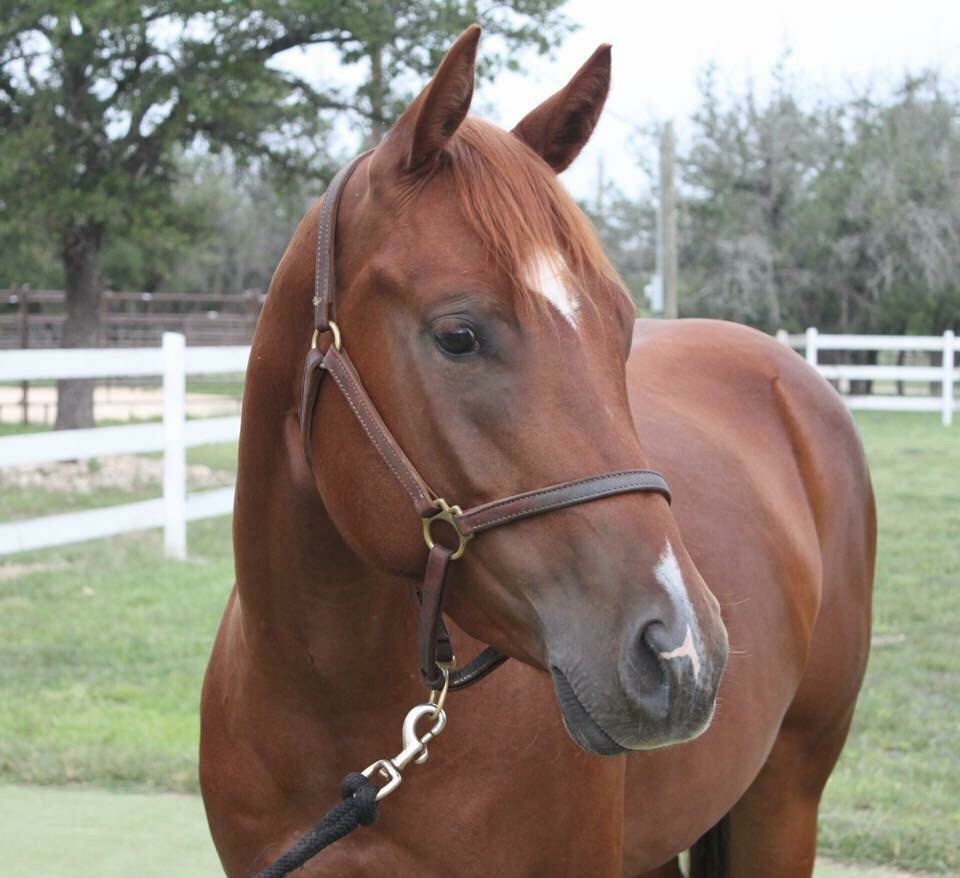 While all have become successful in whatever career they ended up in,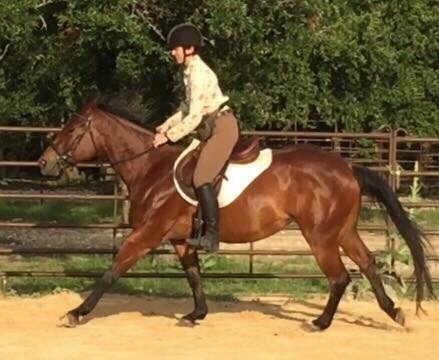 none turned into "my next event horse".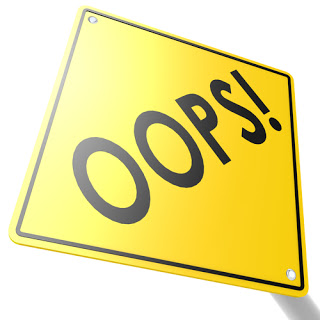 I did have one fabulous 14'1 hand pony that I jumped around training level but I can't take all the credit.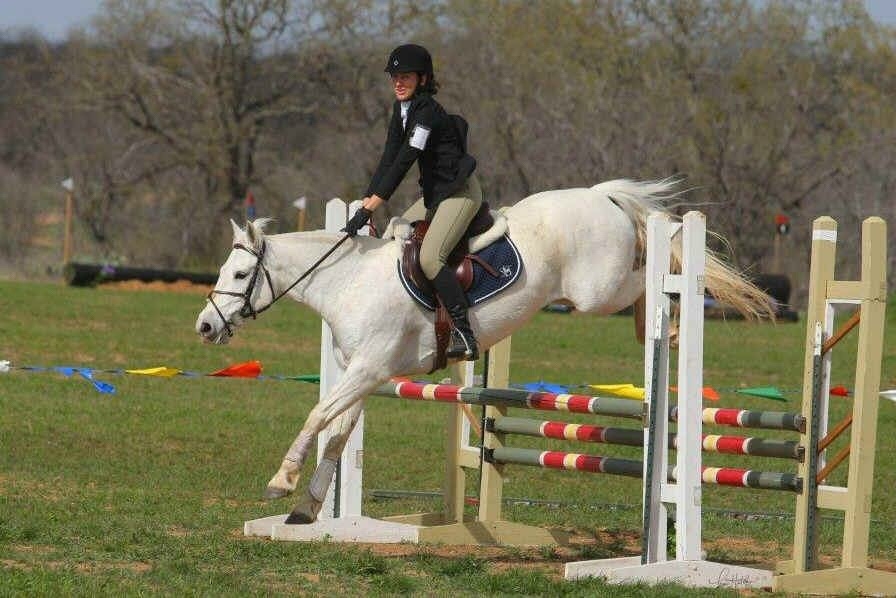 I actually sold her at 4yrs old, she spent over a year with a trainer who put a very solid dressage base on her.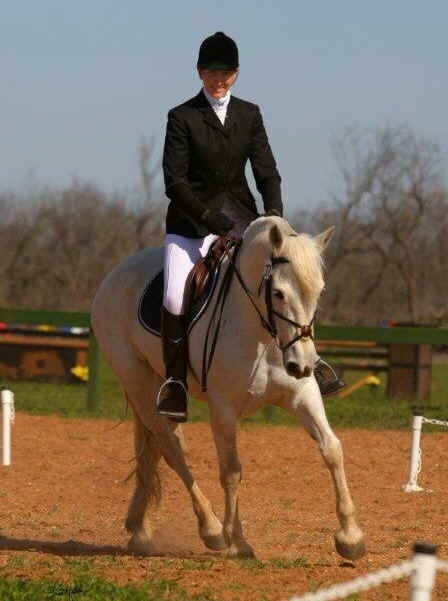 Then the owner decided to sell her & I ended up buying her back. While I did most of her jump training, I can't possibly claim the end result as being "all mine."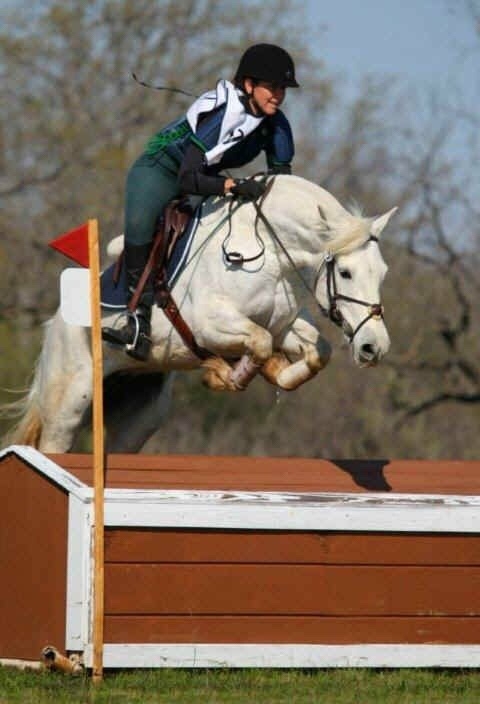 Of all the babies I've had since 1992 I have yet to "develop my own ride."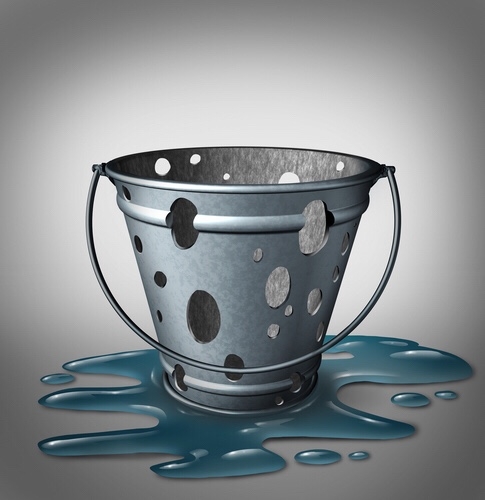 In my defence…… for not raising & producing my own event horse…….
I wasn't exactly breeding 4* horses.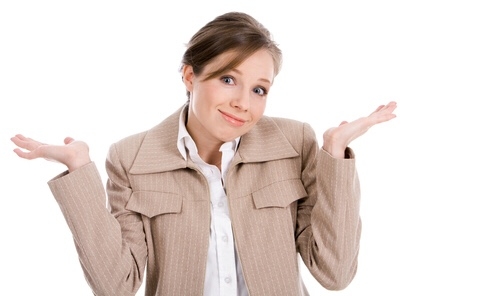 They were
Arabians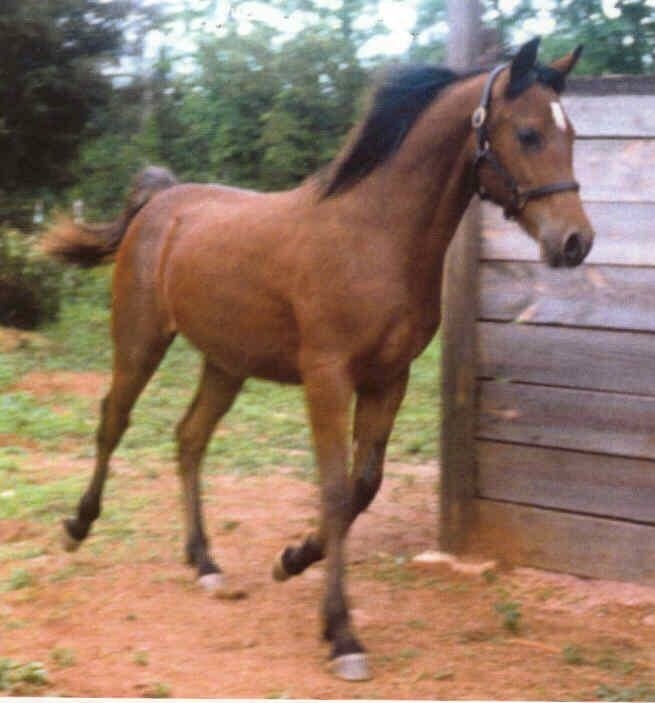 &
Connemaras
&
Quarter Horses.
We won't even talk about the minis.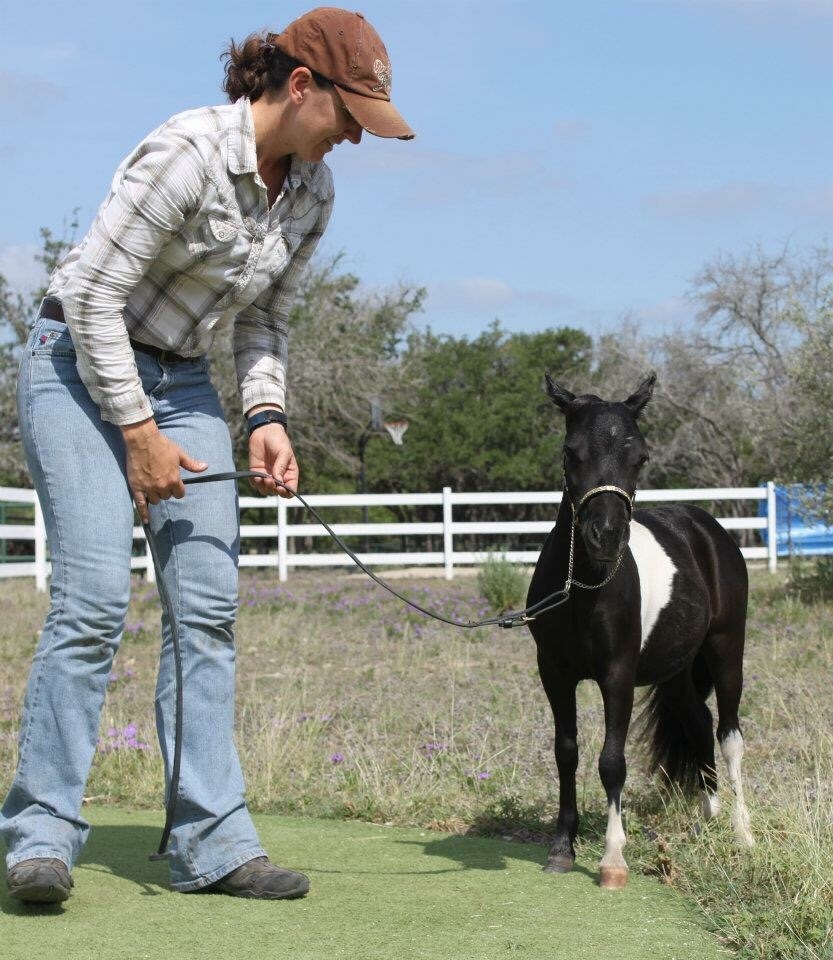 When I purchased Baby T-Rex at 3 months of age
This was the first baby I planned to raise that was at least in the right "potential" grouping.
Well. Other than being much too big.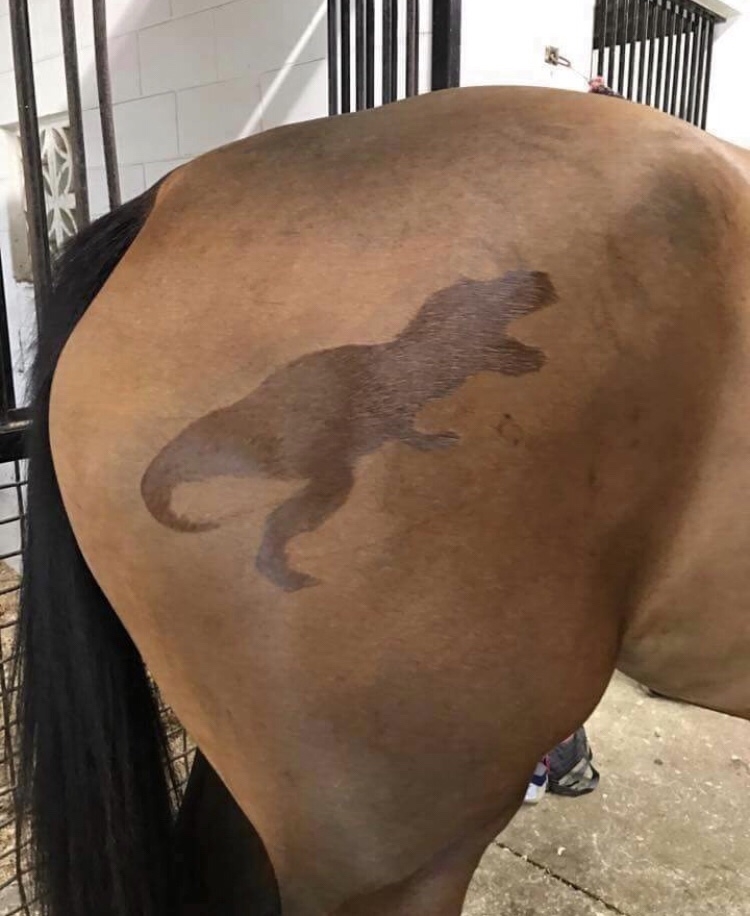 If you've been following my story you know her well.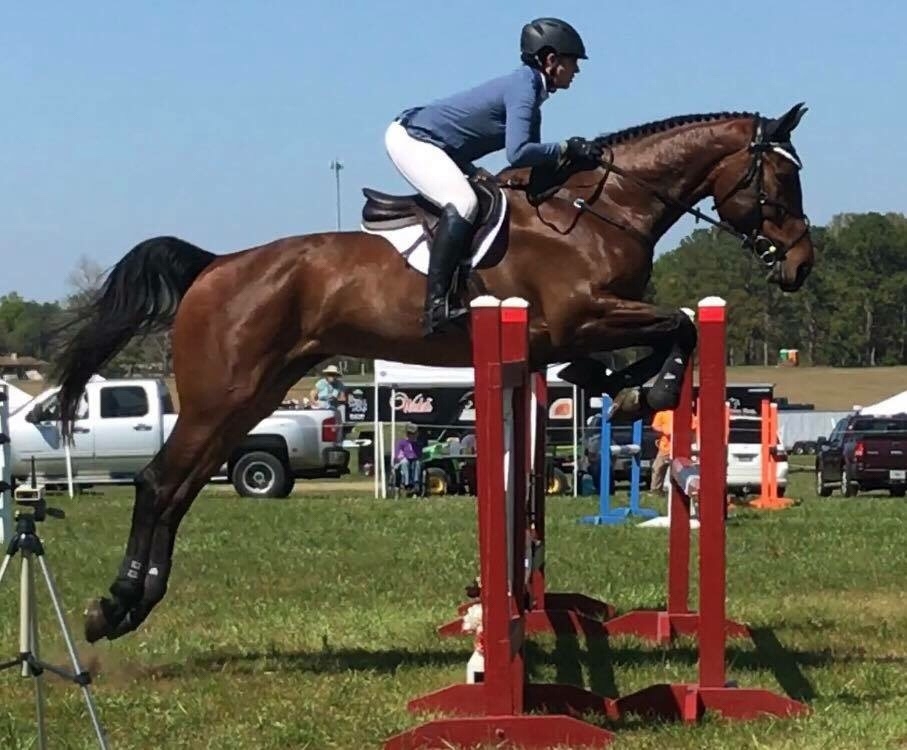 From the first near-death donkey related experience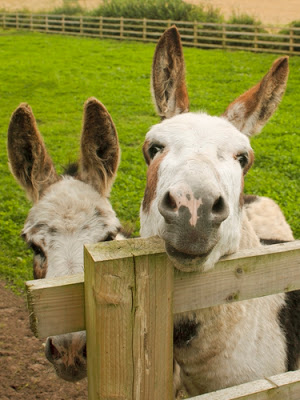 To chin sutures on Christmas Eve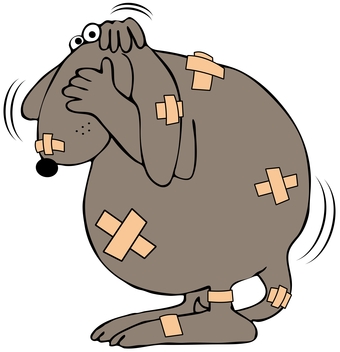 We've come a long way.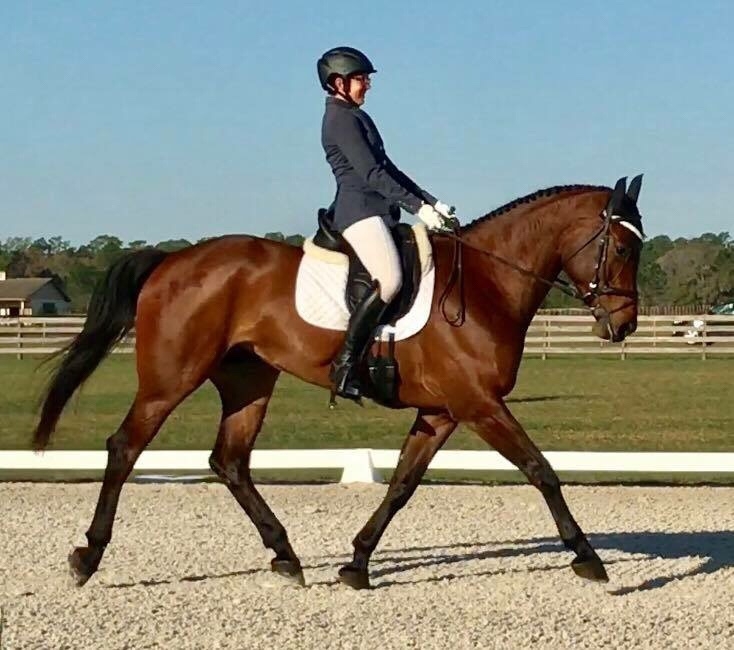 So when she jumped around her first Training level last week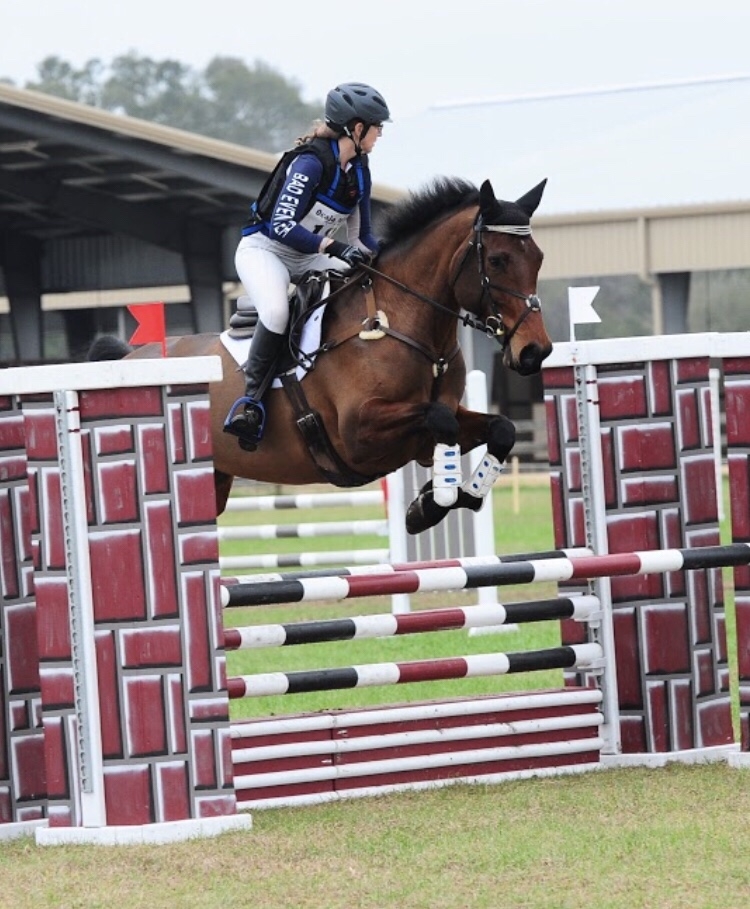 finishing on her Dressage score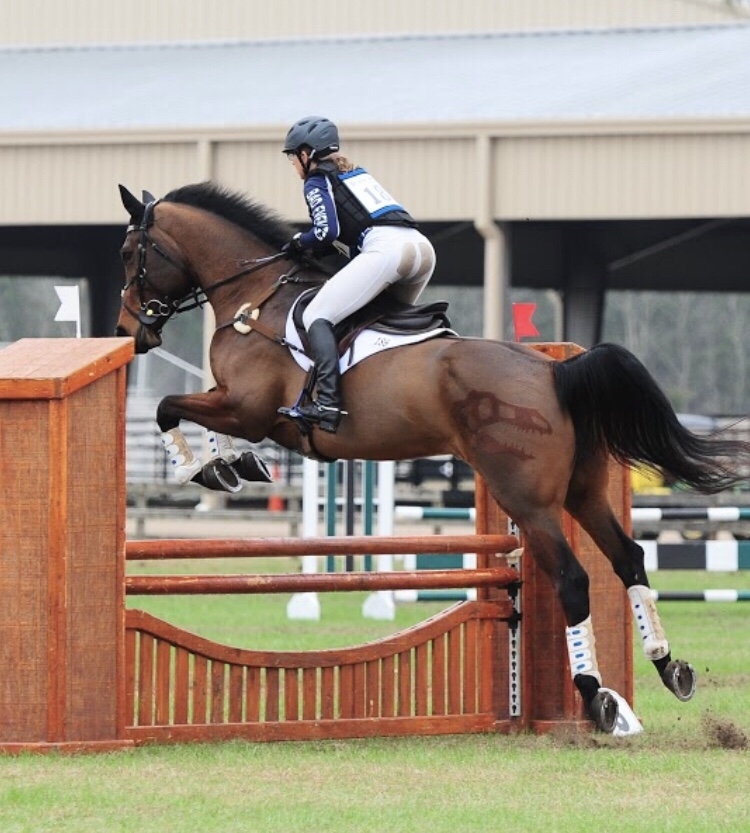 in the ribbons.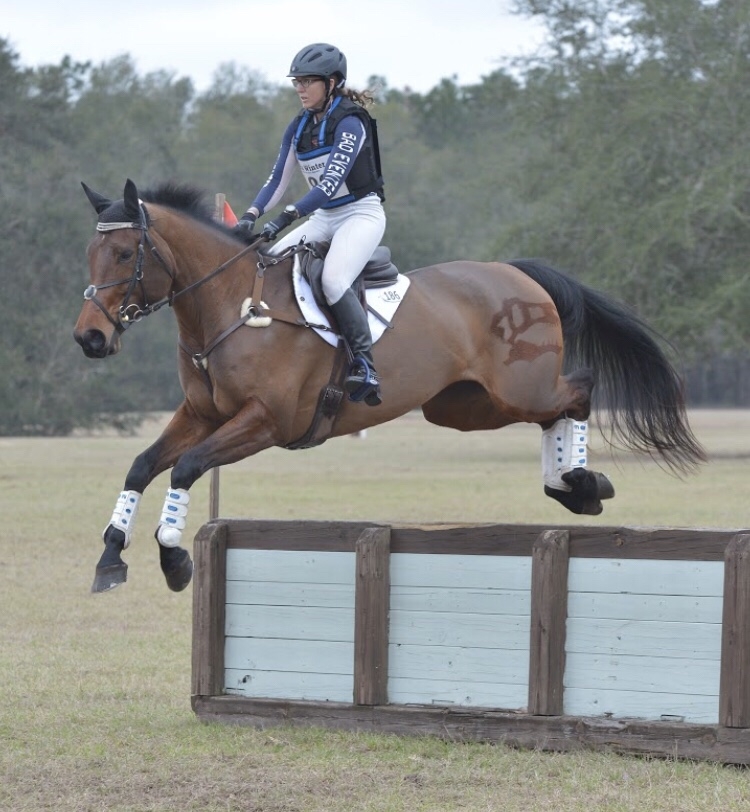 I felt like I'm finally climbing that skyscraper.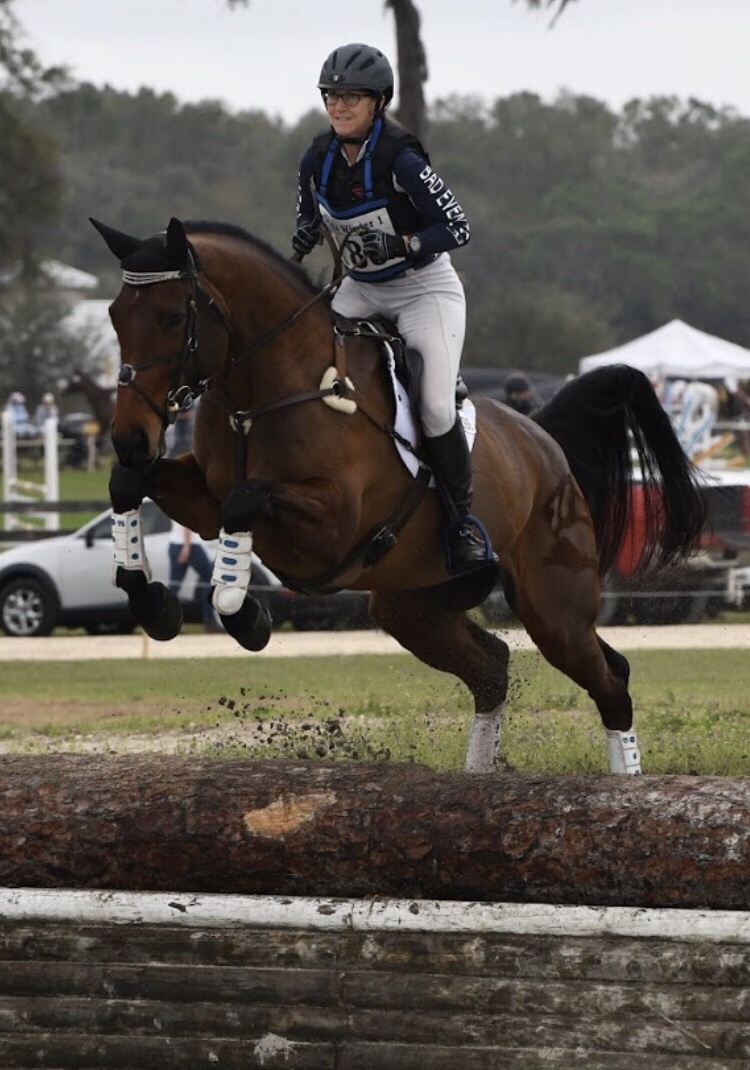 Yep! Producing one myself!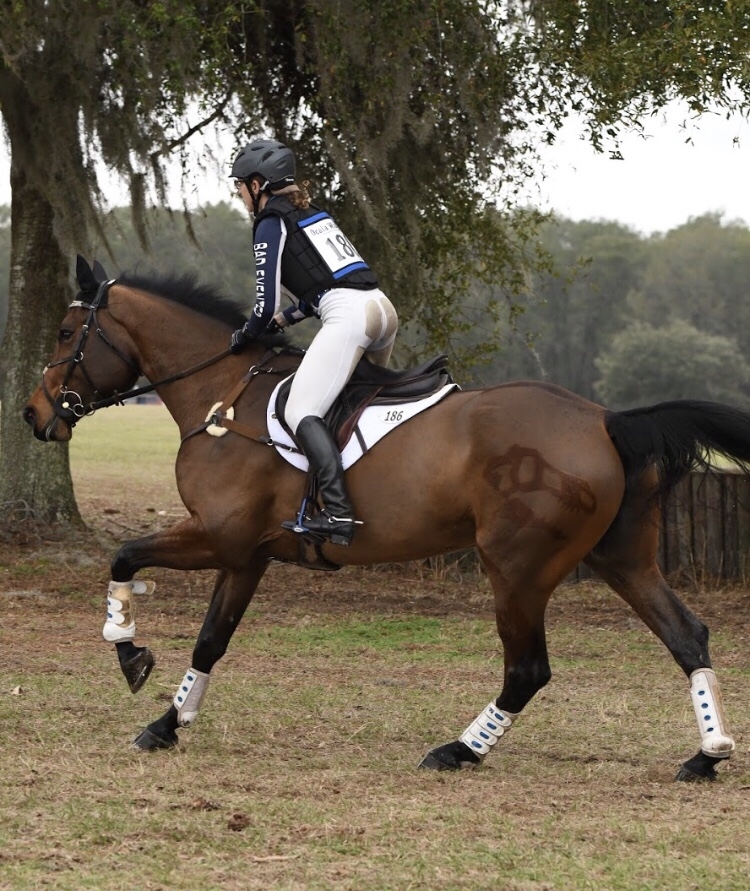 Box checked!