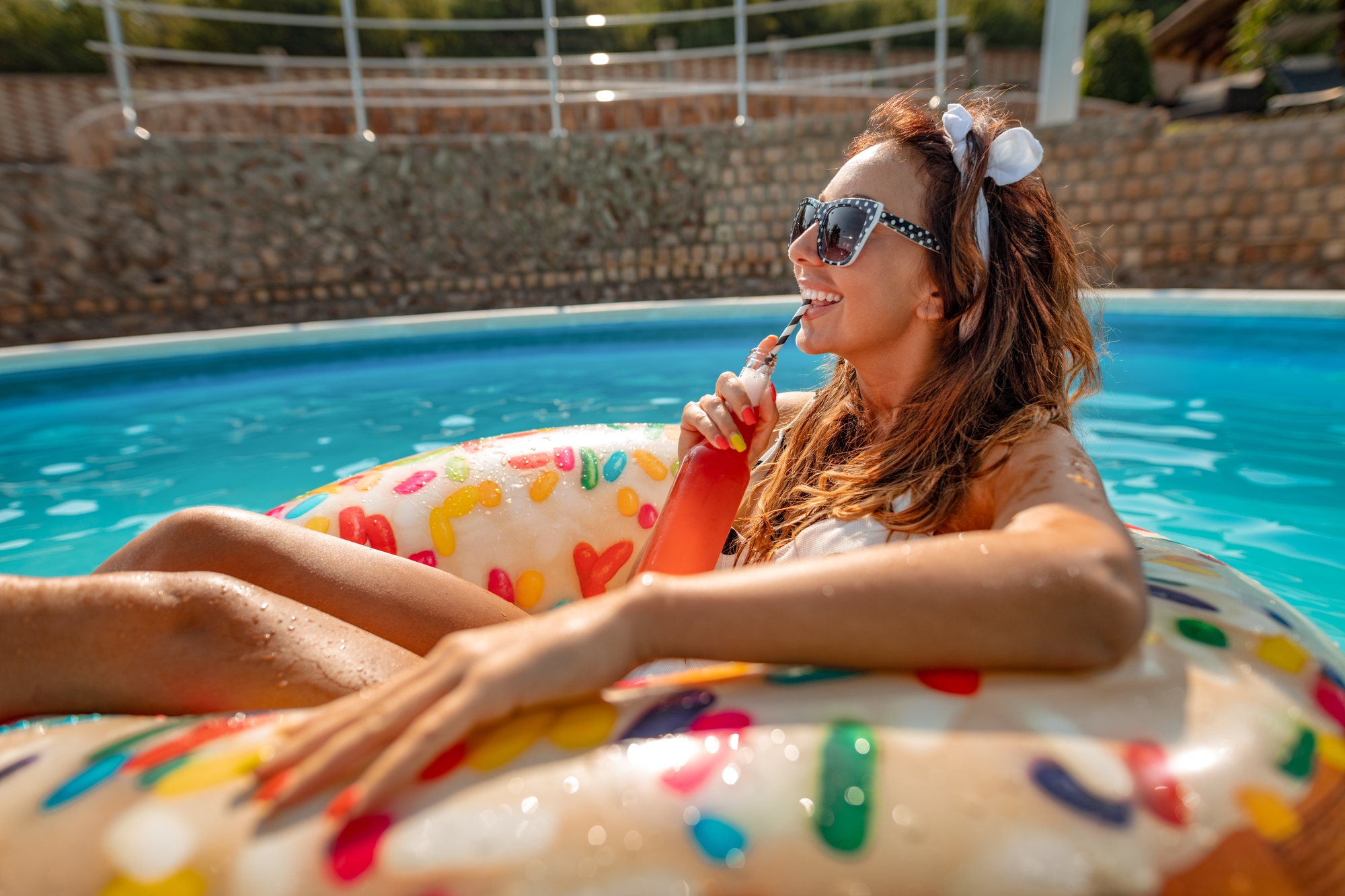 Sitting by the pool, margarita in hand
Is what I was not doing this weekend.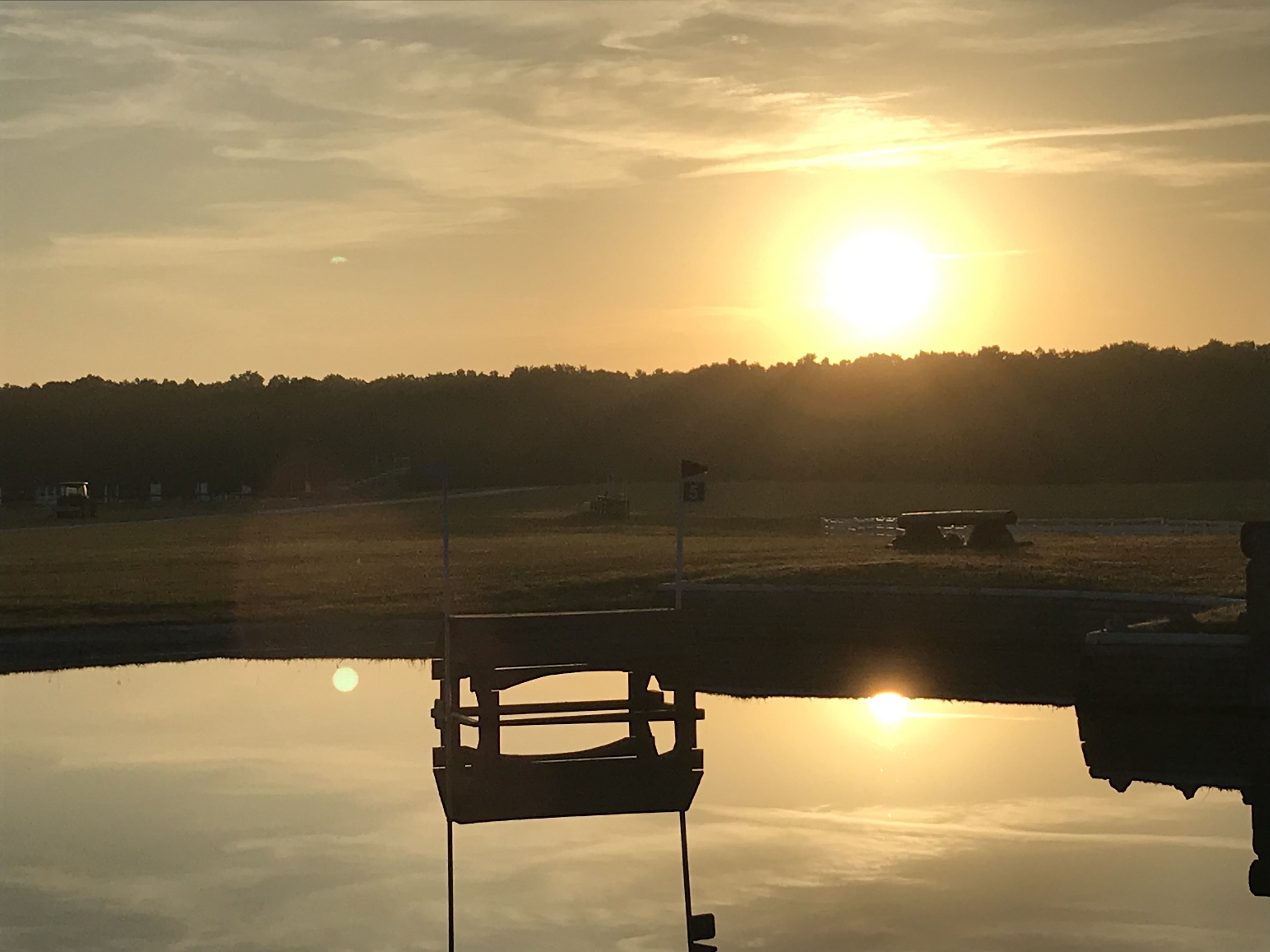 What – is – wrong – with – me?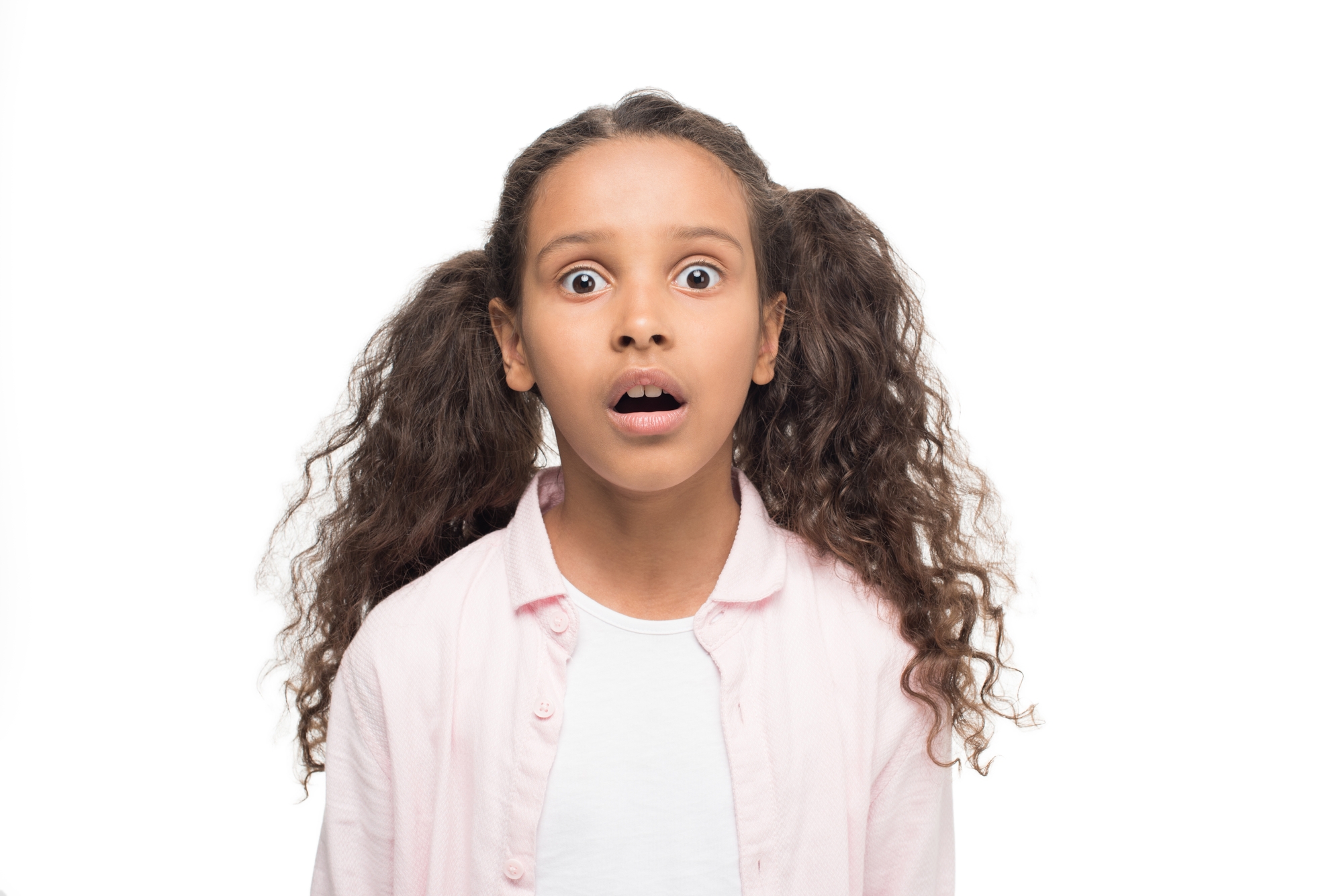 It's June in Florida. It's already unbearably hot.
I have a pool.
And this morning I walked right past it in the dark to take 5 horses to a show.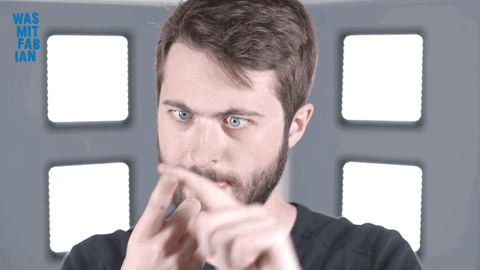 It was so humid my clothes were soaked through with sweat before I even got in the truck.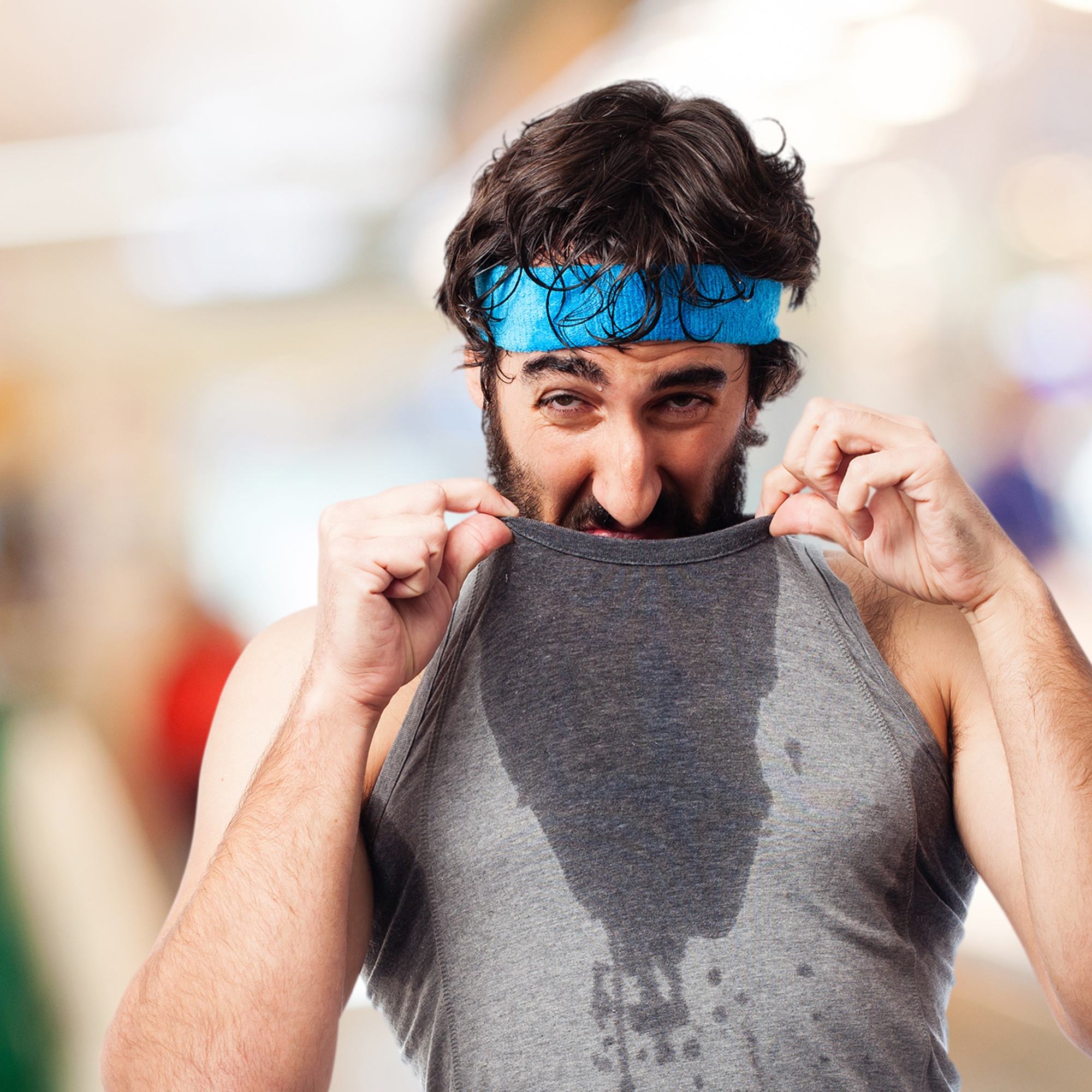 These are the moments when I really start questioning my life choices.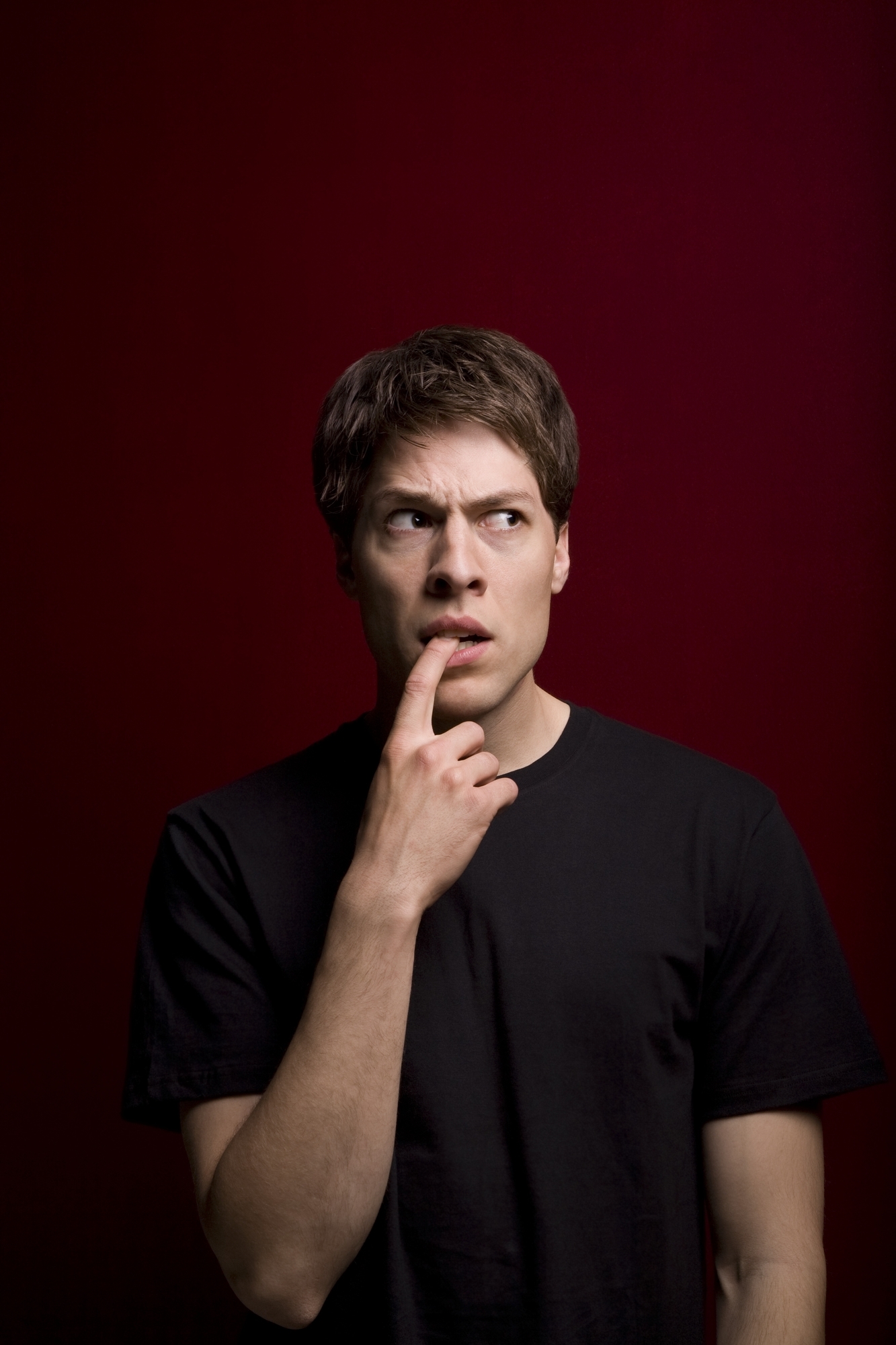 Several years ago when I set my sites on Rolex Kentucky I figured out a few things.
It's not that you can't have just one special horse and get there. You can. Or at least some people can.
But if you're not naturally good at this sport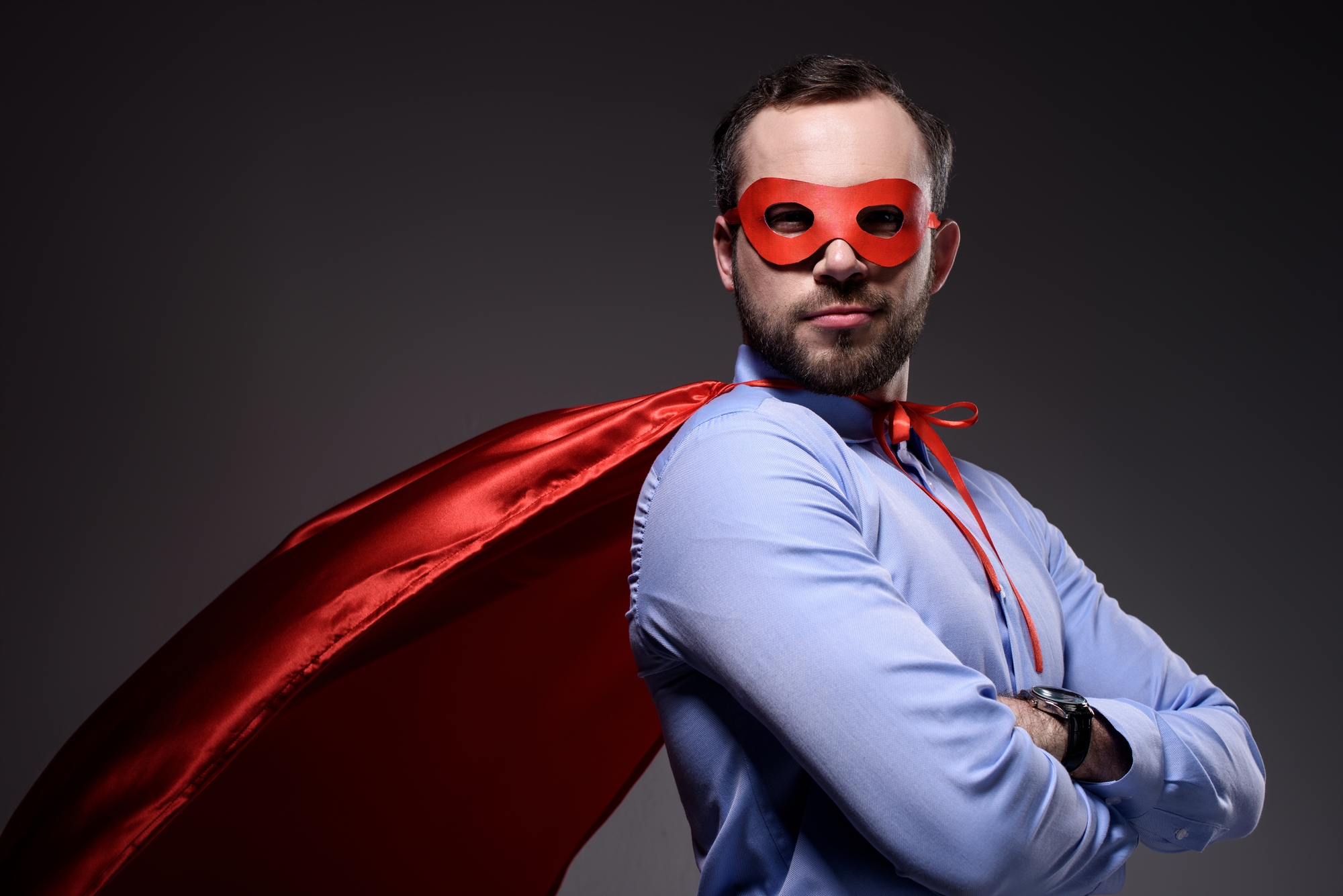 And…… if you've learned anything from The Bad Eventer Tales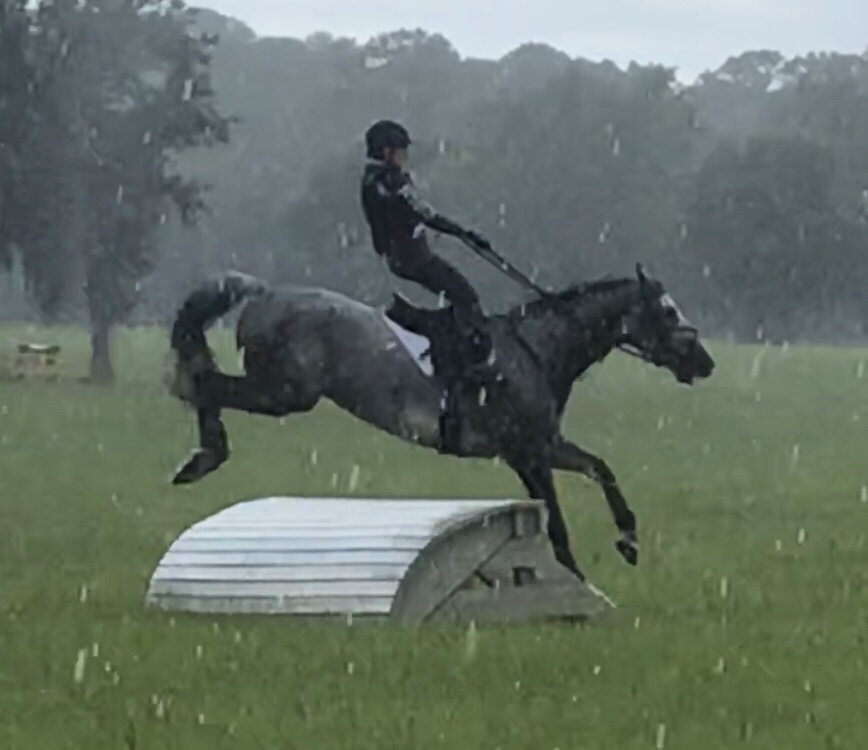 the fact that The Bad Eventer is not a natural at eventing
should be one of them……
so if you're not "a natural"
and you didn't gallop around your first 4* at twelve……
then you probably need more than one horse to practice jumping.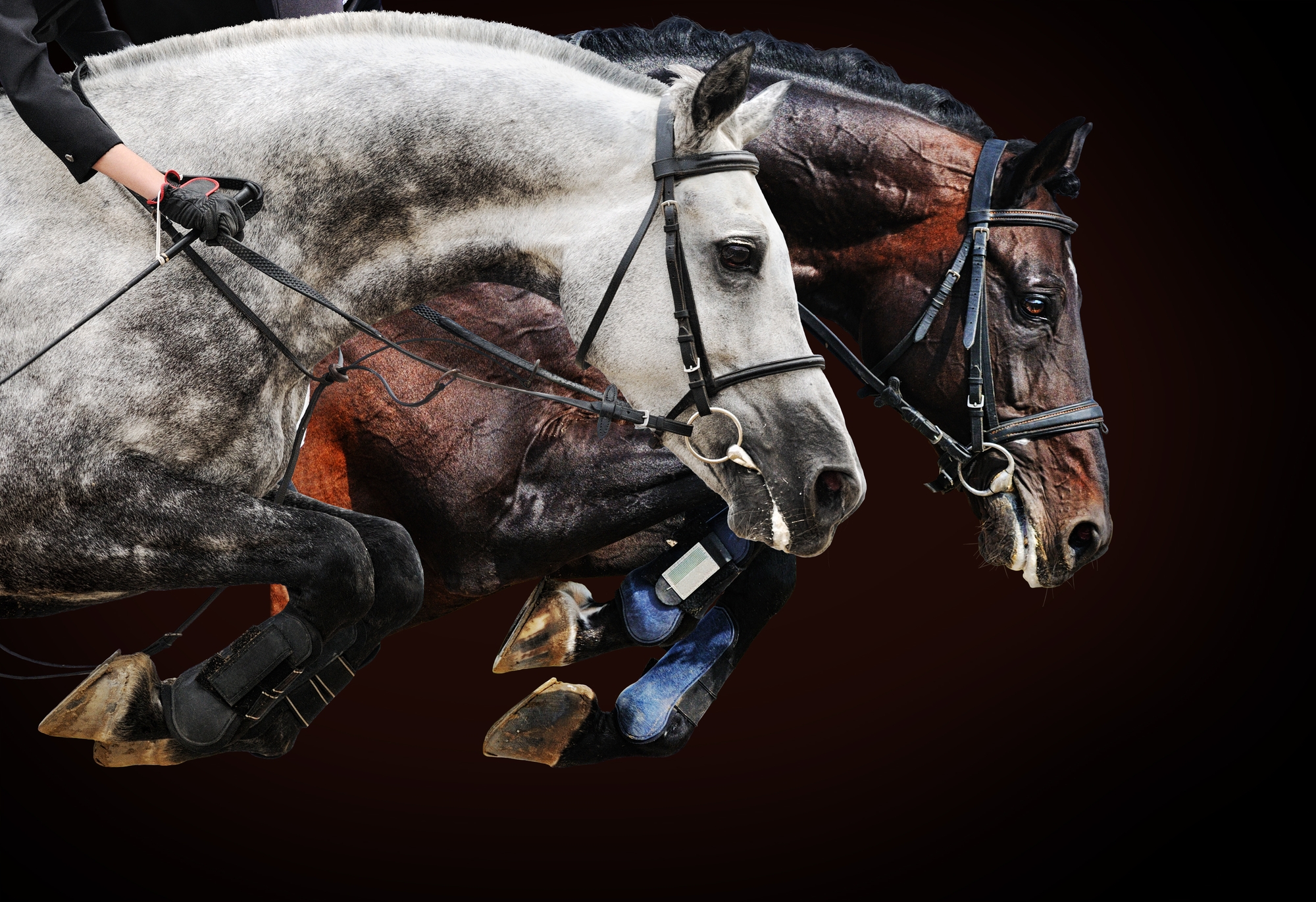 Because you only get better
one
jump
at a
time.
At the moment I have a horse at every level.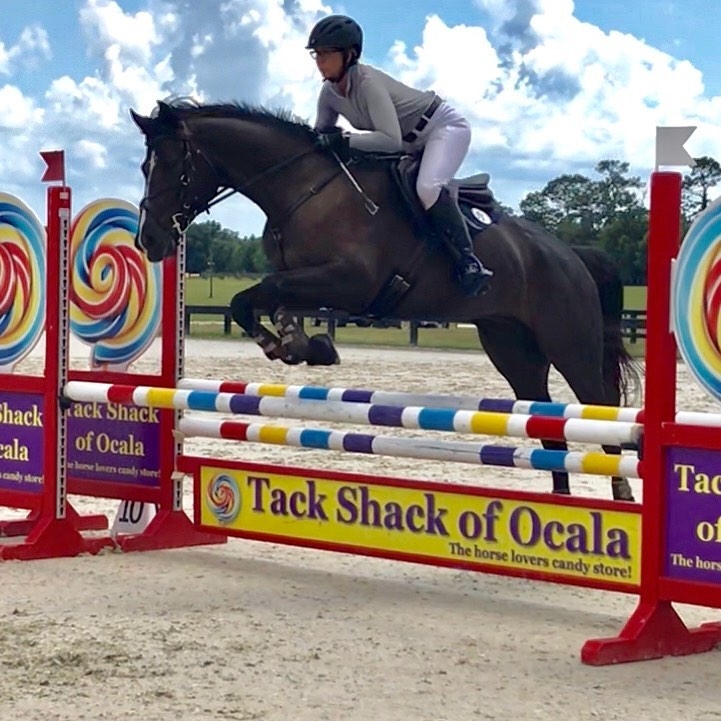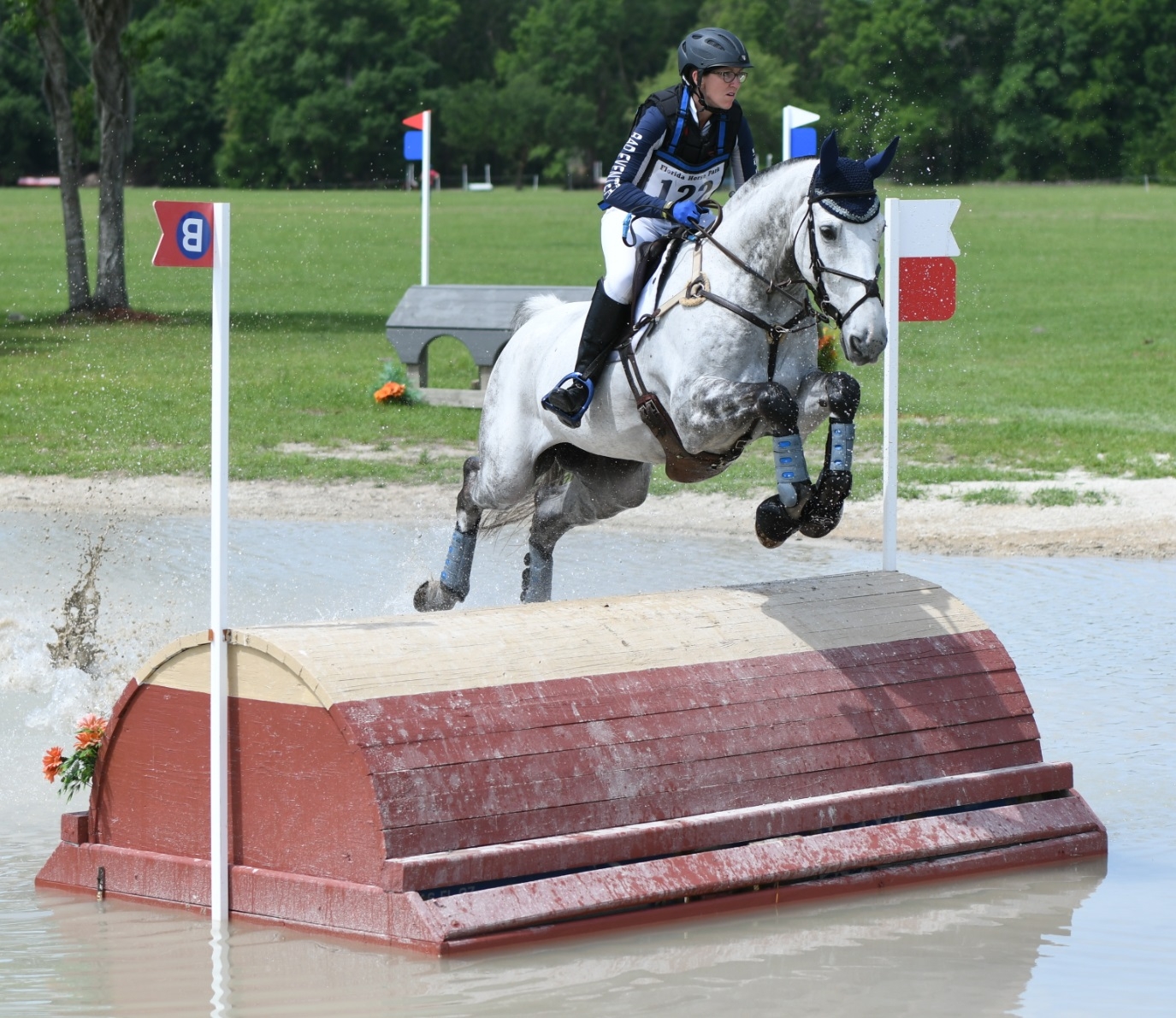 When the show comes around and 5 of them are ready, who stays home?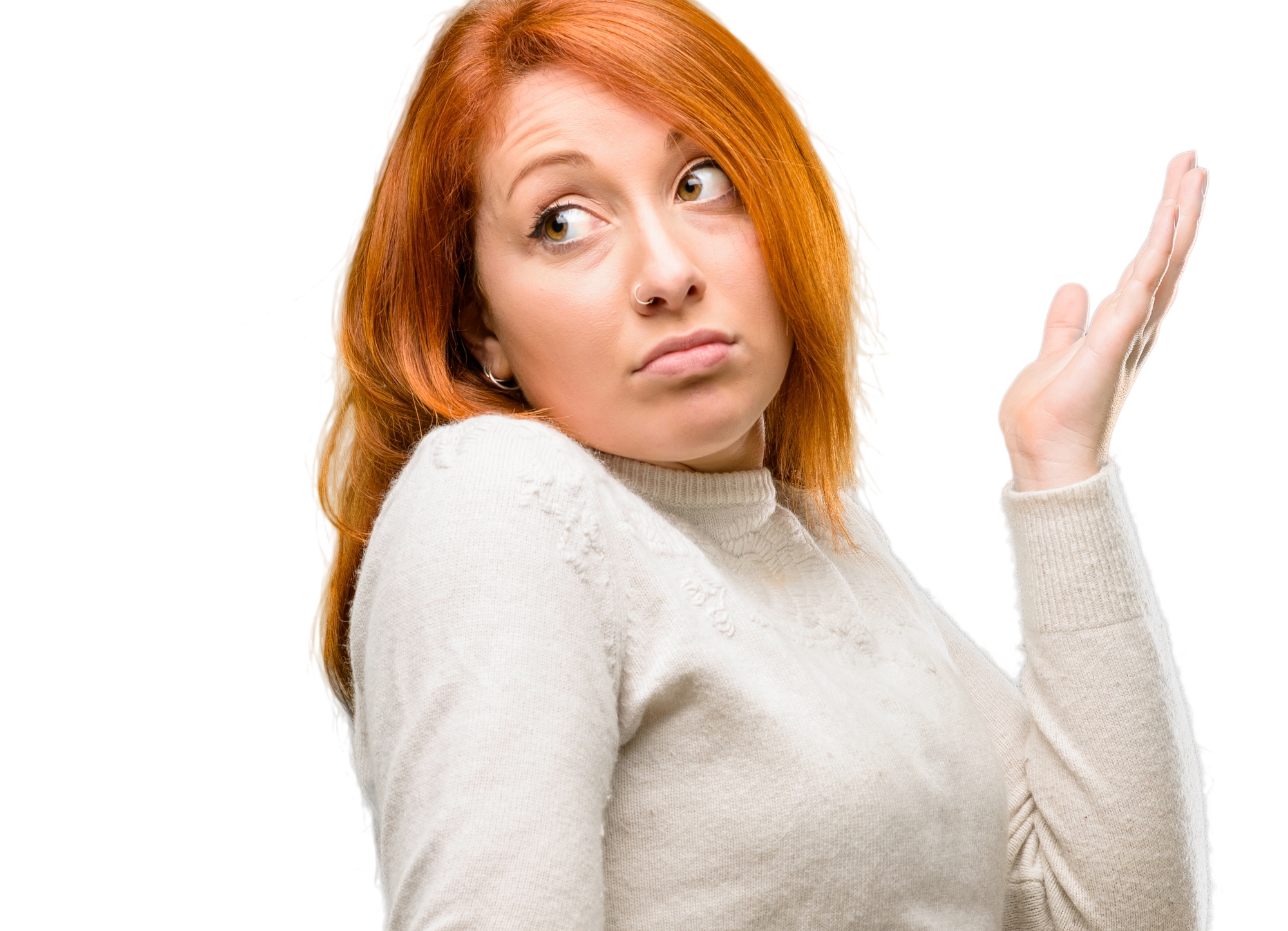 No one did.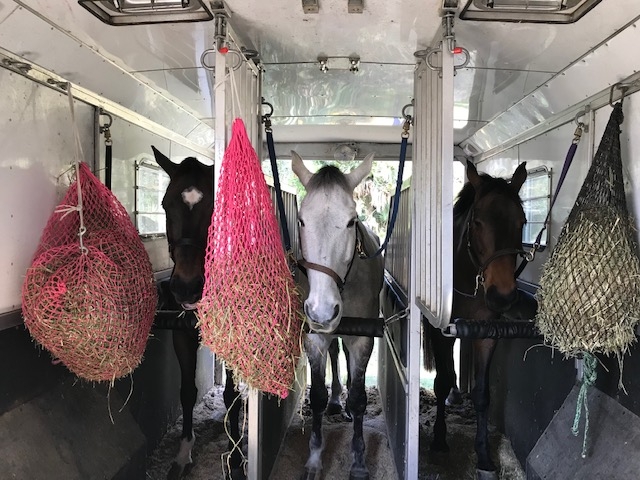 Before I knew it, I found myself in warm up, on my last horse, on one of the hottest weeks in Florida since they started recording temperatures.
I was out there with all the professionals who were also riding multiple horses.
We talked about muscle cramps, dehydration and our ridiculous life choices.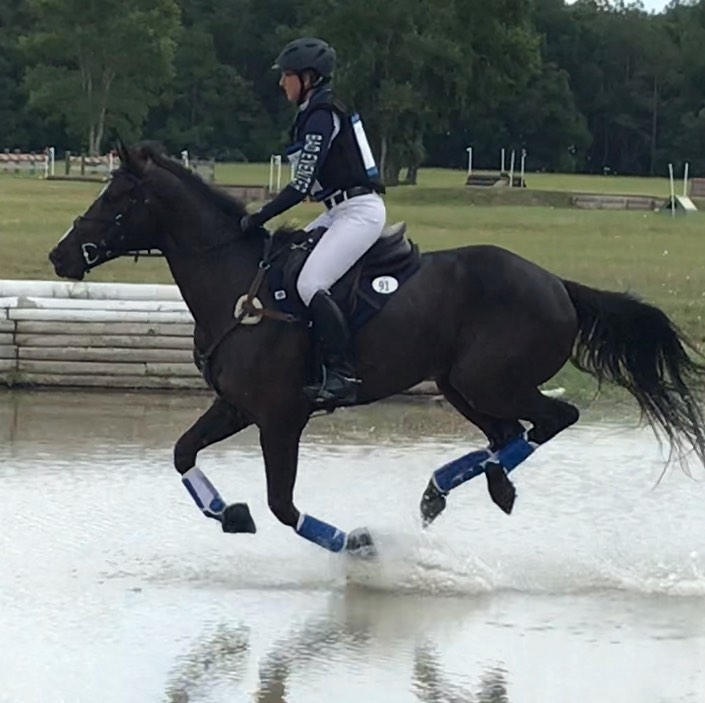 But all the Bad Eventer ponies had clear cross country rounds.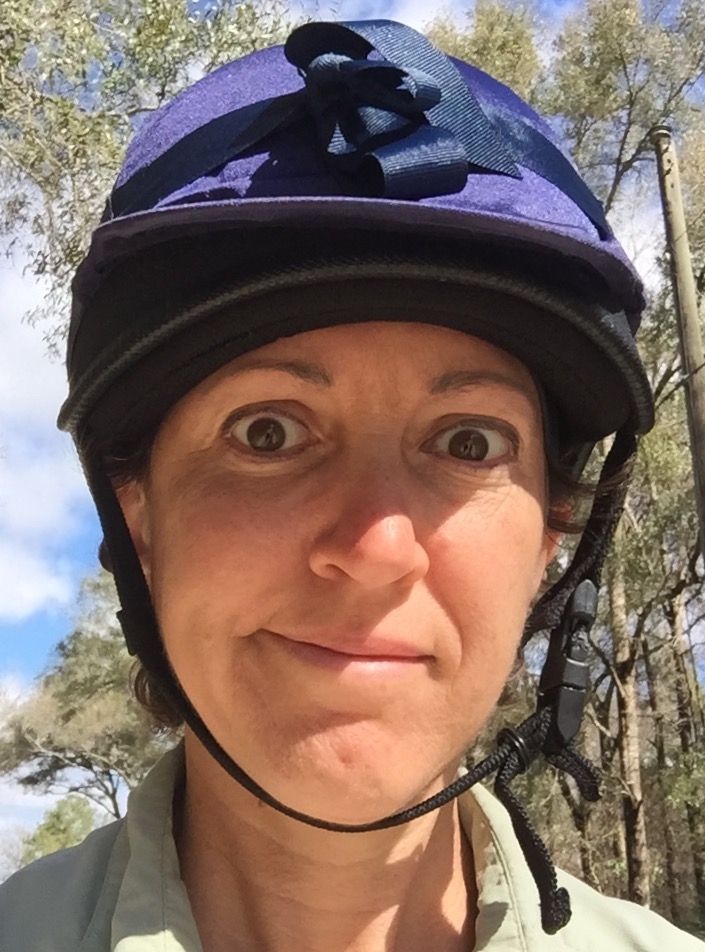 And that was worth it.
#dedicationorinsanity