This is a continuing story so you may want to start at Part 1
---
I'm in Mississippi, where I just fell off the Zebrasaurus in a show jumping round, no less than 2 times in a row.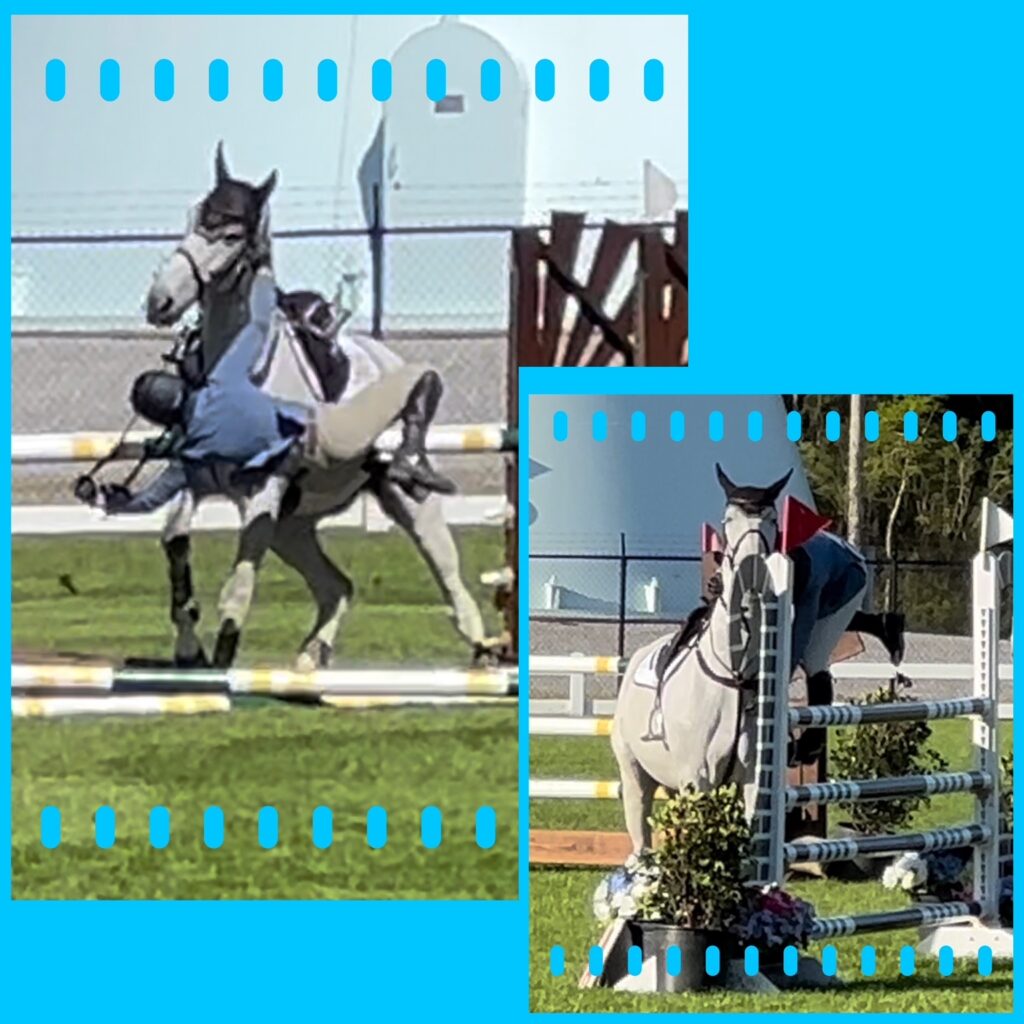 Both stops were a little bit, shall we say, unfair. If I miss my distance by a football field it's totally fair to stop. I actually appreciate that considering the alternatives, like this time in Wellington where we "swam" through a jump and I bit it hard on the back side, at a canter.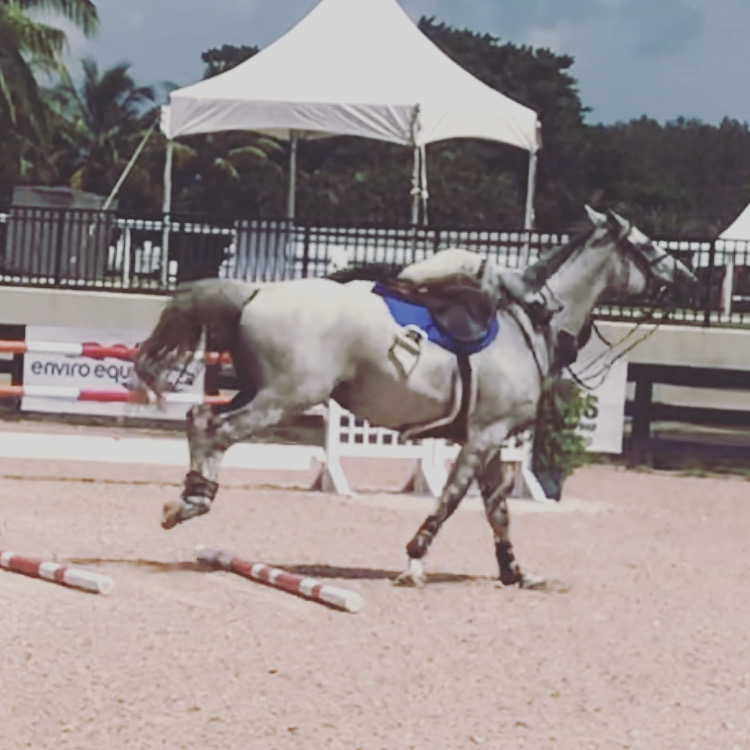 But when our spot was pretty perfect, our canter had plenty of energy, and he decided to say, "no". That's a little different.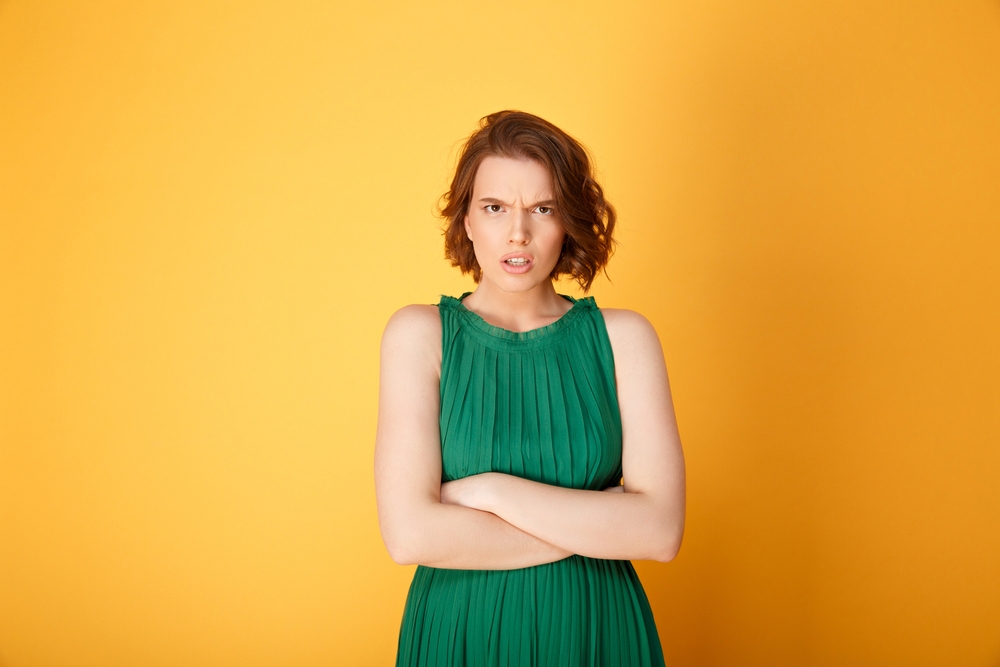 At this point I've had him for 7 1/2 years. And we have done a lot together.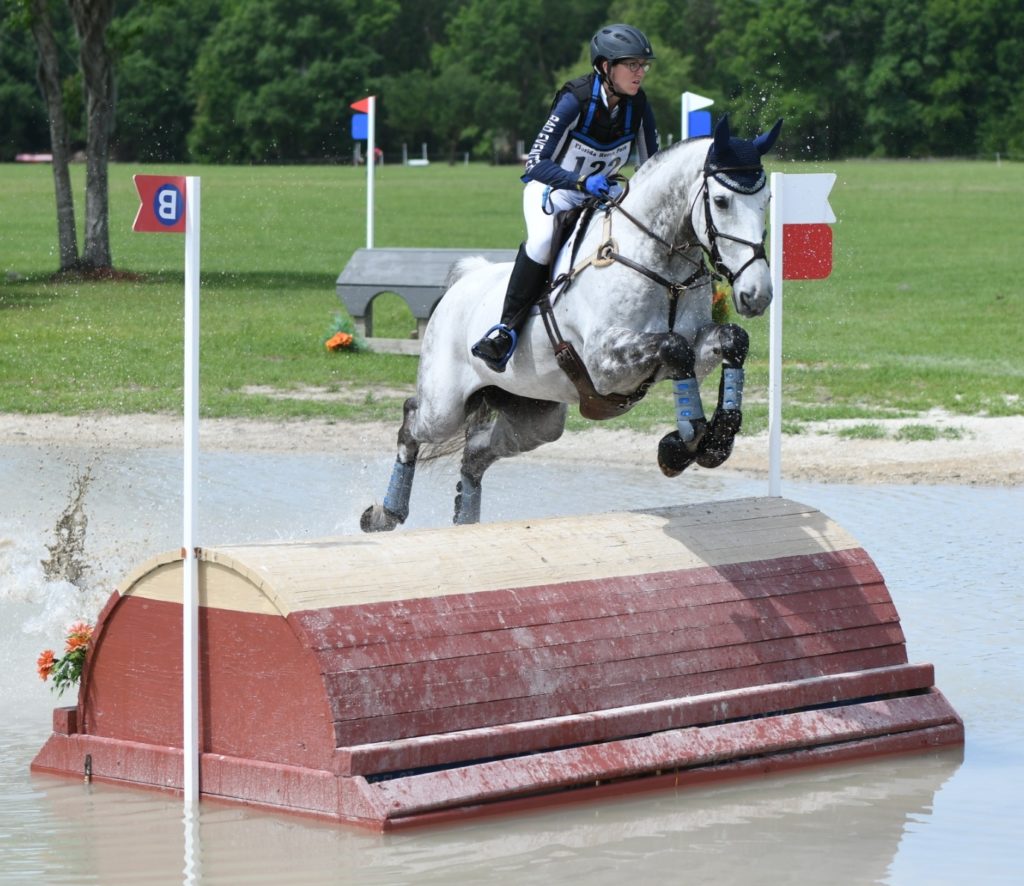 But there's one thing about him.
He can be quite a princess.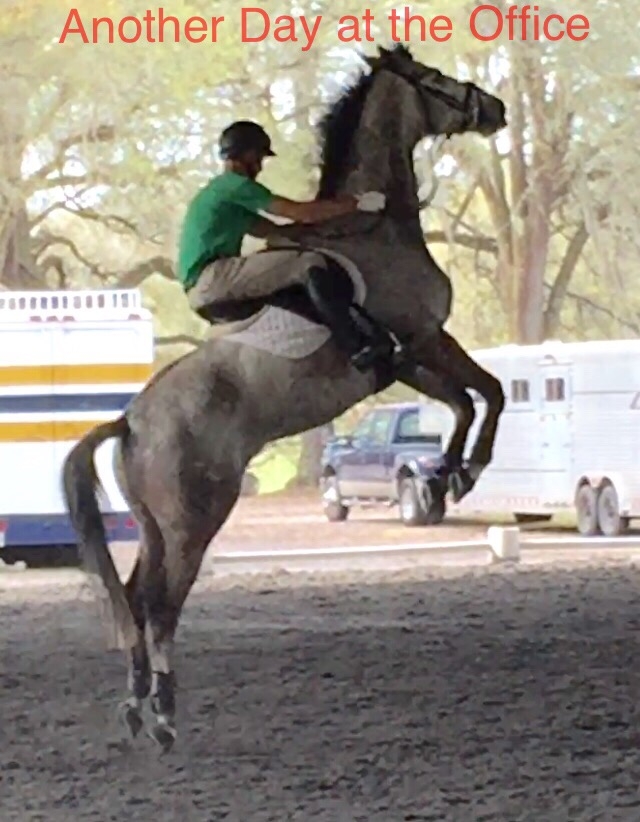 And the few times he's decided to "quit". He meant business.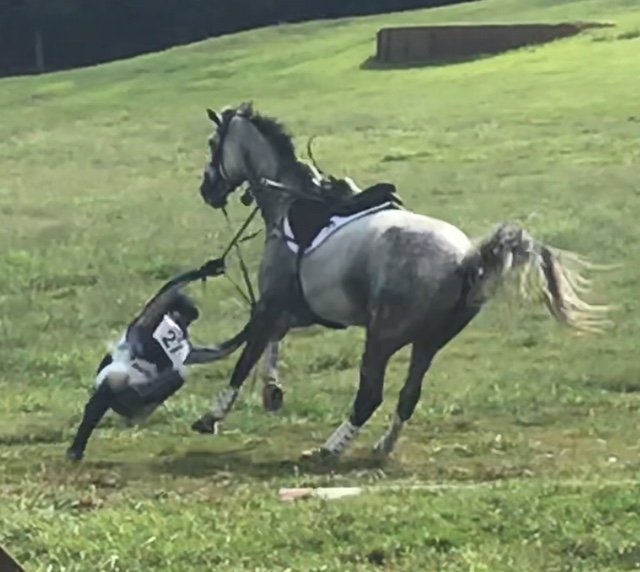 And it took more than a day or two to sort it out. We had to take several steps back and start over.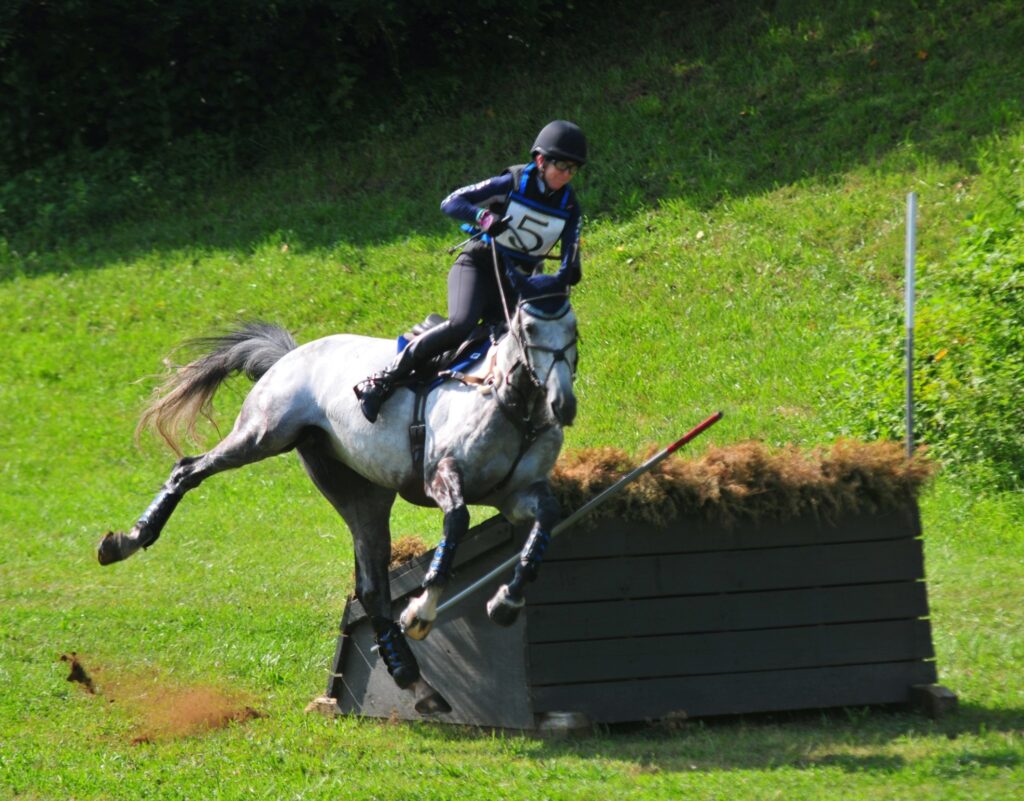 Originally the plan had been that if the Welcome went great, I might give the Grand Prix a go.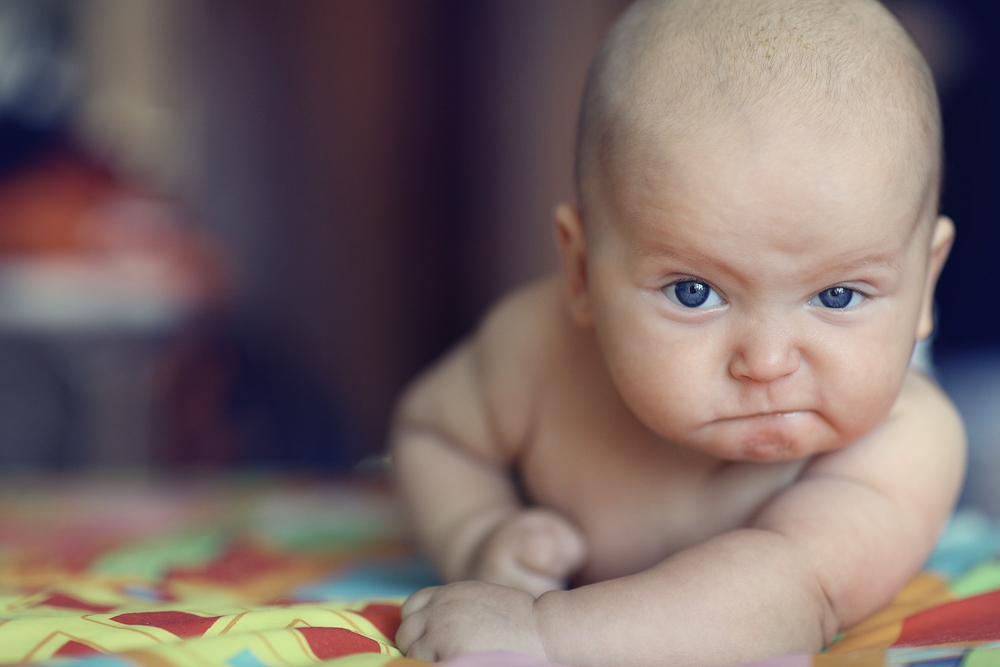 Of course…… having fallen off at fence 4 in the Welcome and then fallen again the next day…………that was totally off the table. But one of The Fearless Leaders had mentioned he could ride him in the Prix if I wanted.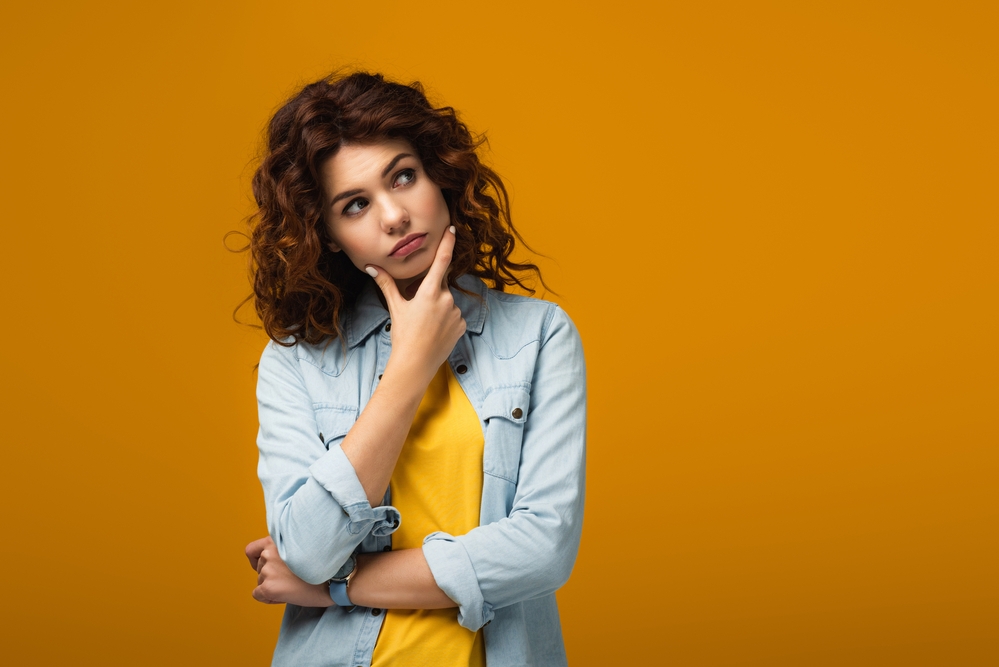 However.
We had to have "the talk."
It went something like this. "He is probably going to have 5 rails and then I'm going to pull up."
Ze-gray is NOT careful.
He never has been.
He was an amazing cross country horse,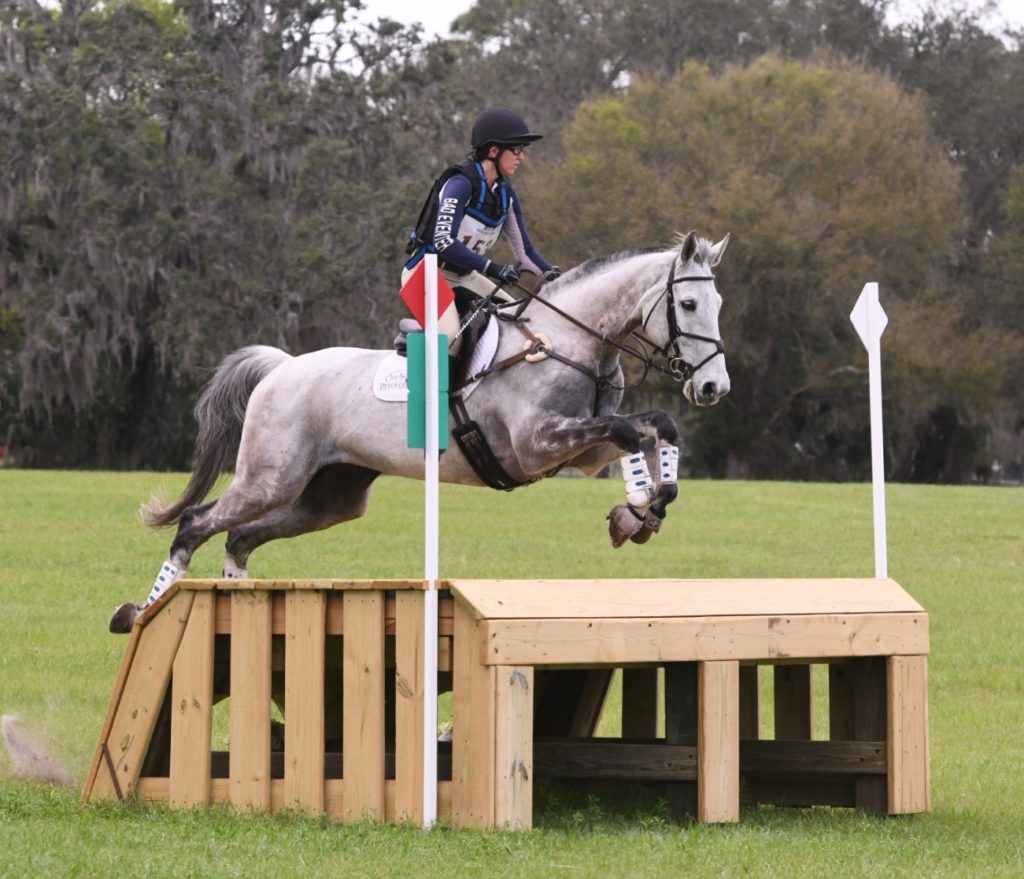 and quite a passable show jumper up to 1.25 meters.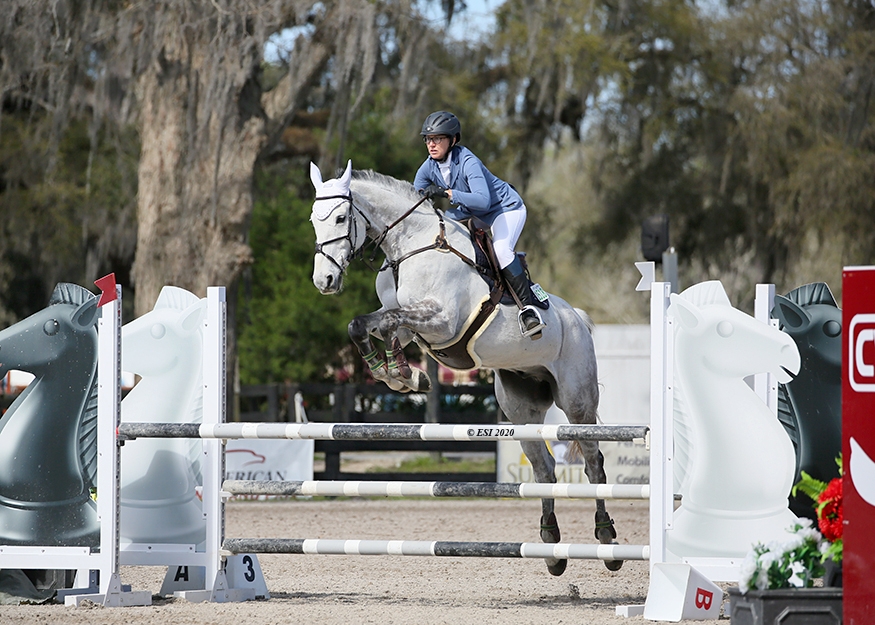 But 1.40-1.45meter. That would be a pretty big stretch.
Not because he's not scopey. He has scope for days.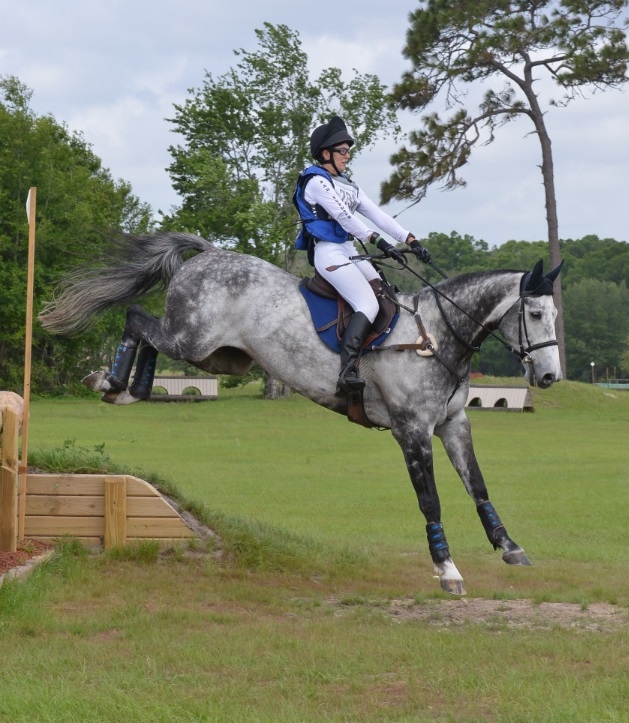 It'll be a stretch because he jumps more across the jumps than up & over the jumps, which is a requirement for eventing, but not a good thing for show jumping any actual height.
Watch me scare the crap out of the Fearless Leader here when he jumped in so big we did 3 strides in a 4, like it was supposed to be that way……….
We discussed it. I promised I wouldn't be upset when he had 5 down and retired.
And so The Zebrasaurus did his first, AND LAST Grand Prix.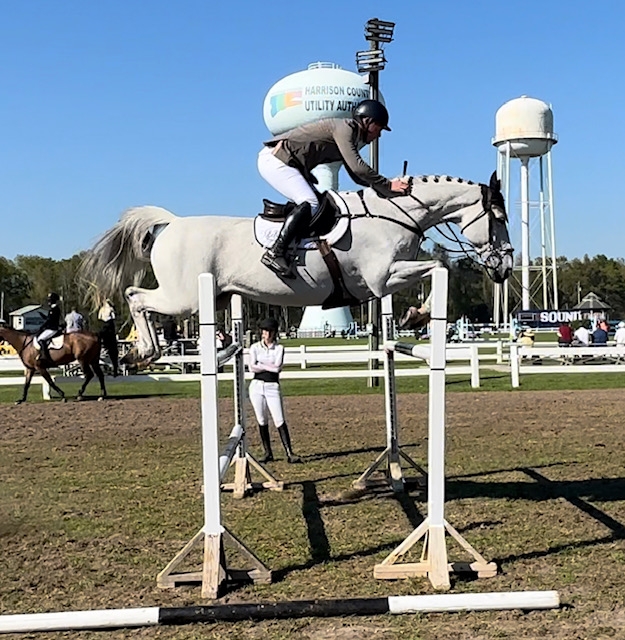 He jumped the first 3 jumps fairly nicely. He touched them, but nothing crazy. And we thought briefly maybe he'd "tap" his way around the course.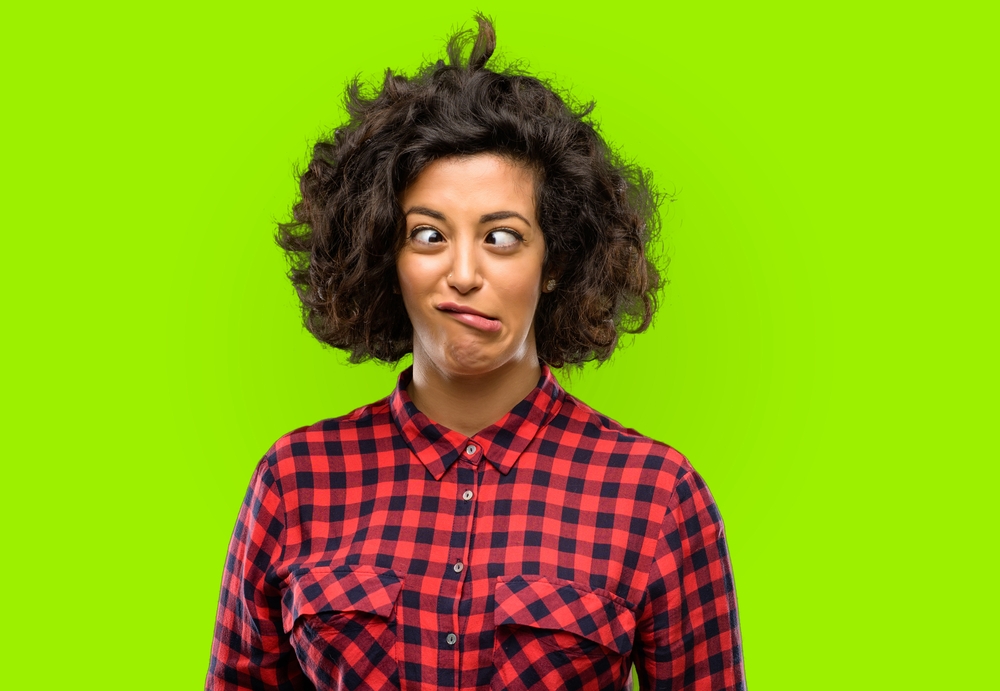 Then he turned down the line which was a jump, a triple combination, and another jump all in a row. And basically he went into serious cross country mode and blazed down the entire line, very bravely, but taking out almost every – single – rail – on the way.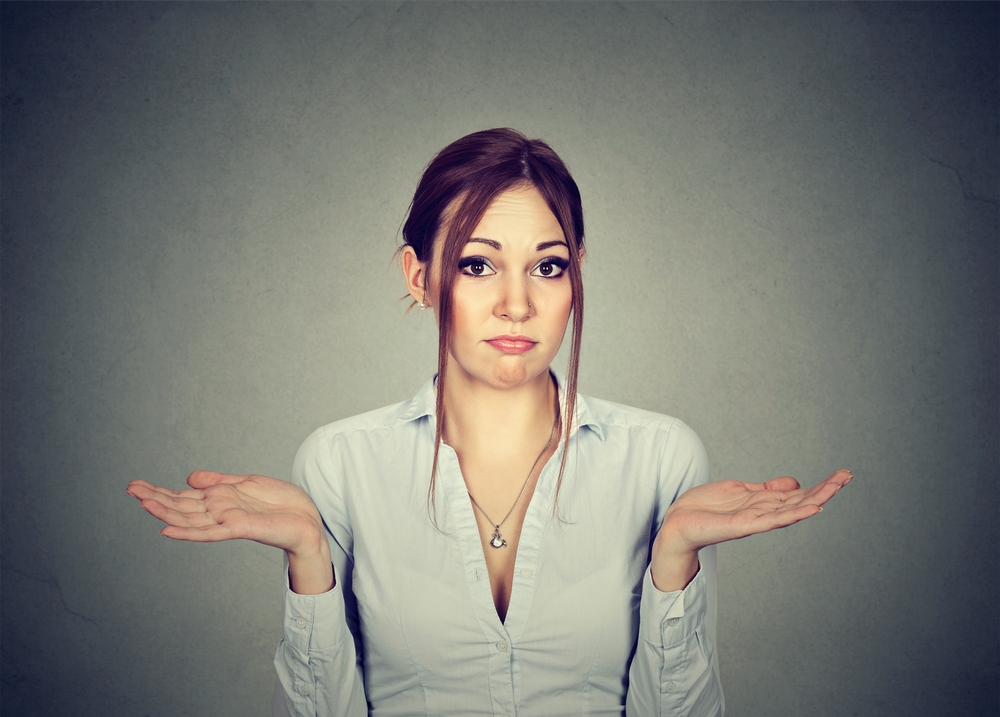 I was thrilled. I was happy he left the ground and gave it a try. He had quit me at a triple a few weeks ago in a 1.25m class. We don't see triple combinations a lot, so the fact that he jumped down the line at 1.40 meters even though he touched each rail on the way was totally A -OK with me!!
The Fearless Leader pulled up and walked him out of the ring.
As we had planned.
And I fed him an entire tub of cookies.
It was pretty funny, the Fearless Leader's parents asked later if I was upset, and they said, "Oh no! She fed him a ton of peppermints and thought it was great!"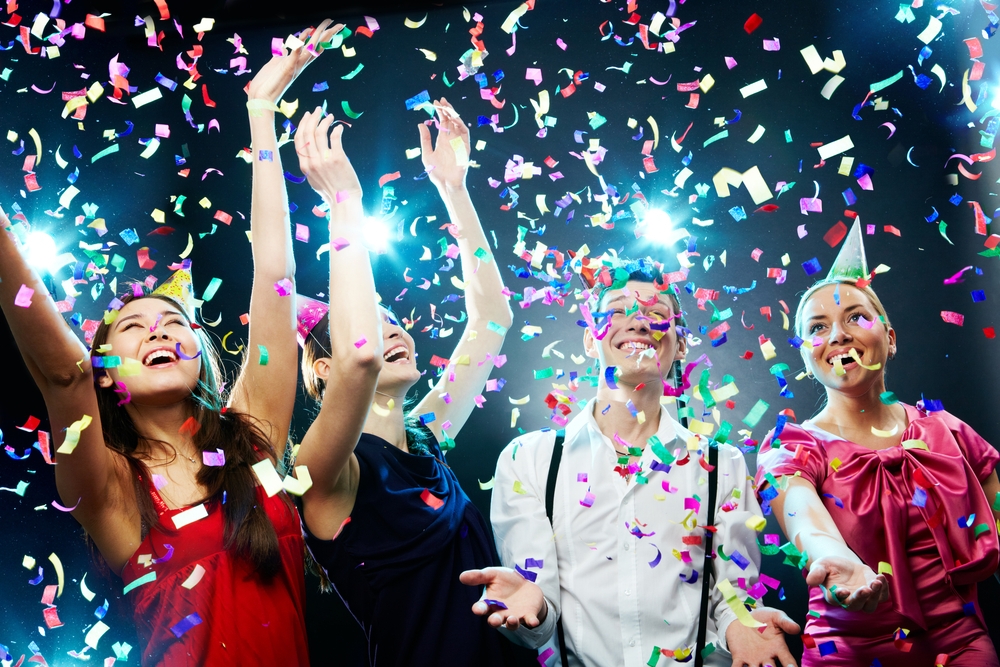 So the ponies had the next day off, and next week we'll try again.