When I left for New Jersey my biggest worry for this event……was the dressage.
(This is Part 2 of the BadEventer New Jersey Tale, see Part 1 here if you missed it.)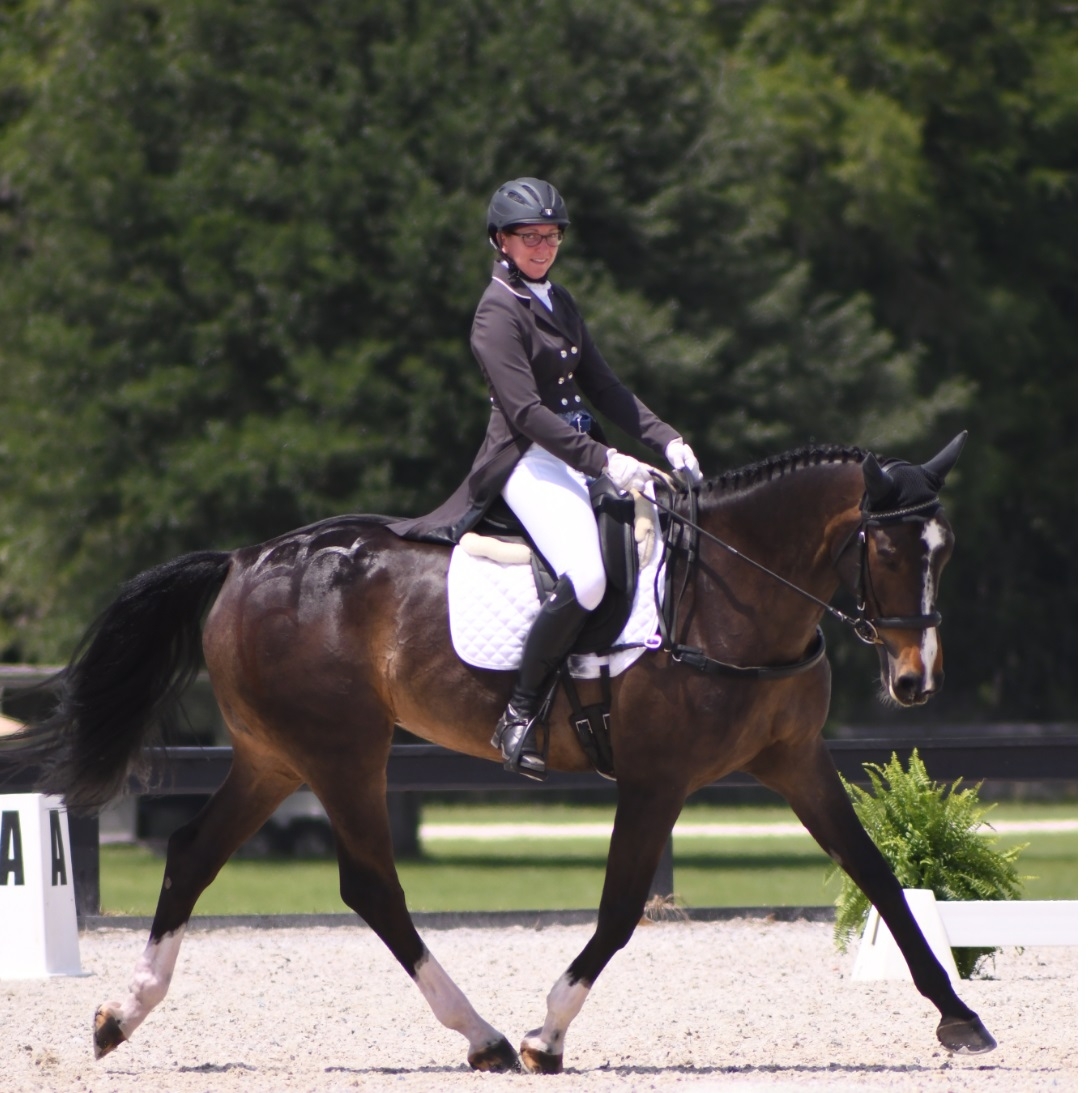 In case you're not familiar with BadEventer's relationship with dressage.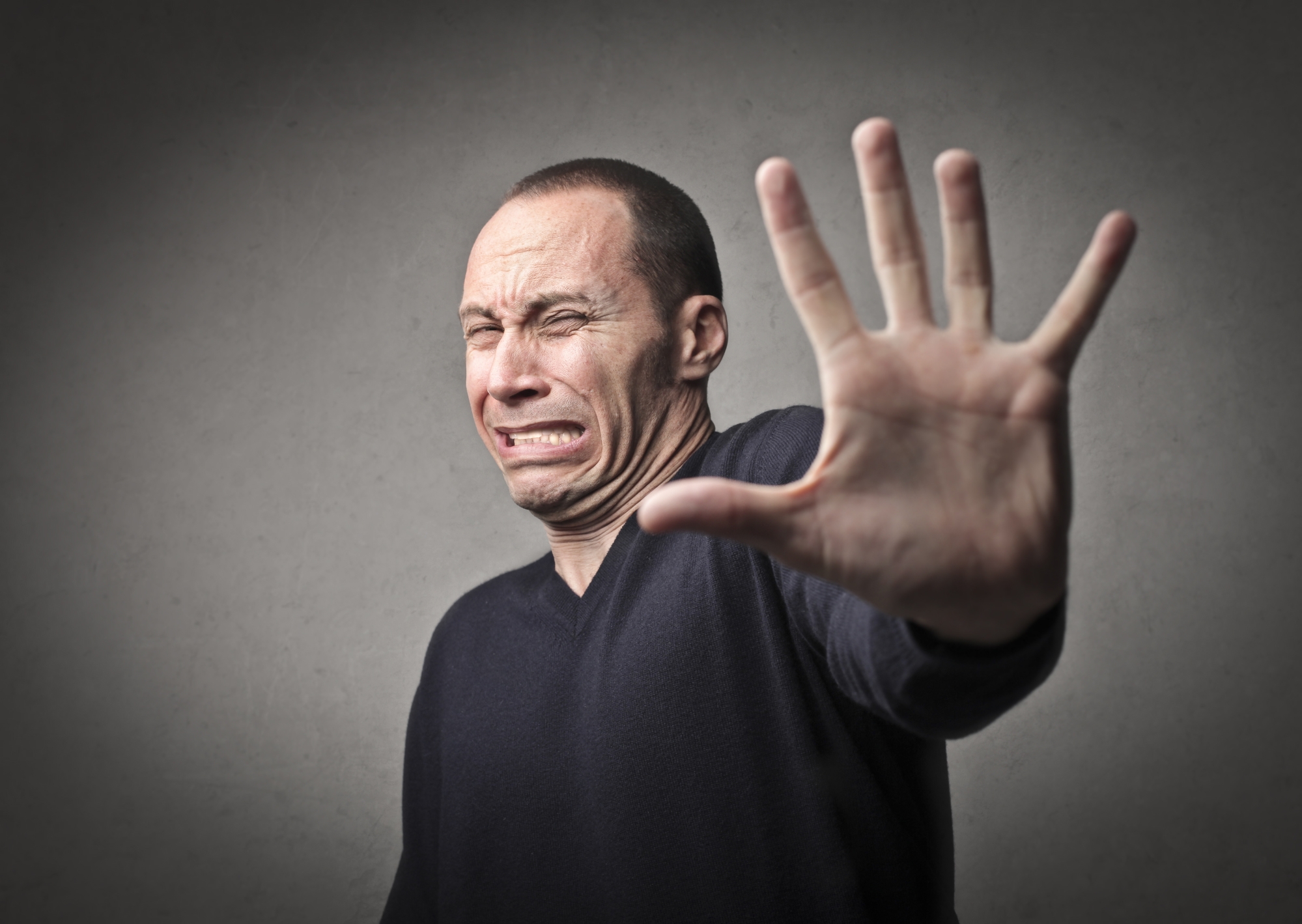 It makes me downright suicidal.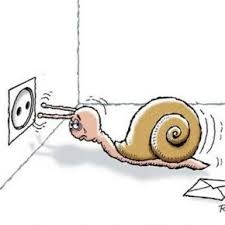 My original blog titled "dressage makes my eyes bleed" is still my most popular blog to date with tens of thousands of reads. This tells me….
I – am – not – alone.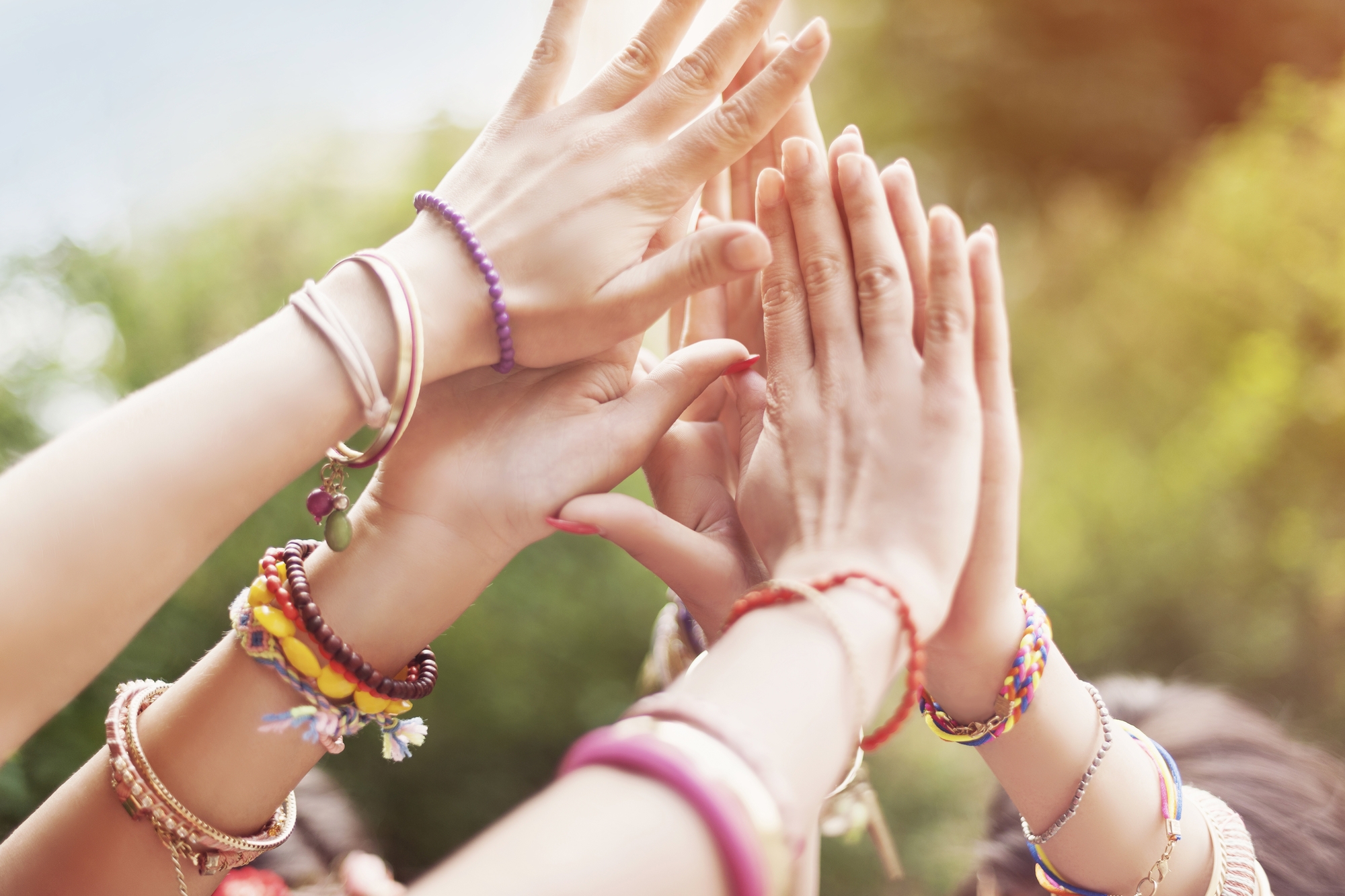 For whatever reason, even though I can routinely win the dressage at Preliminary,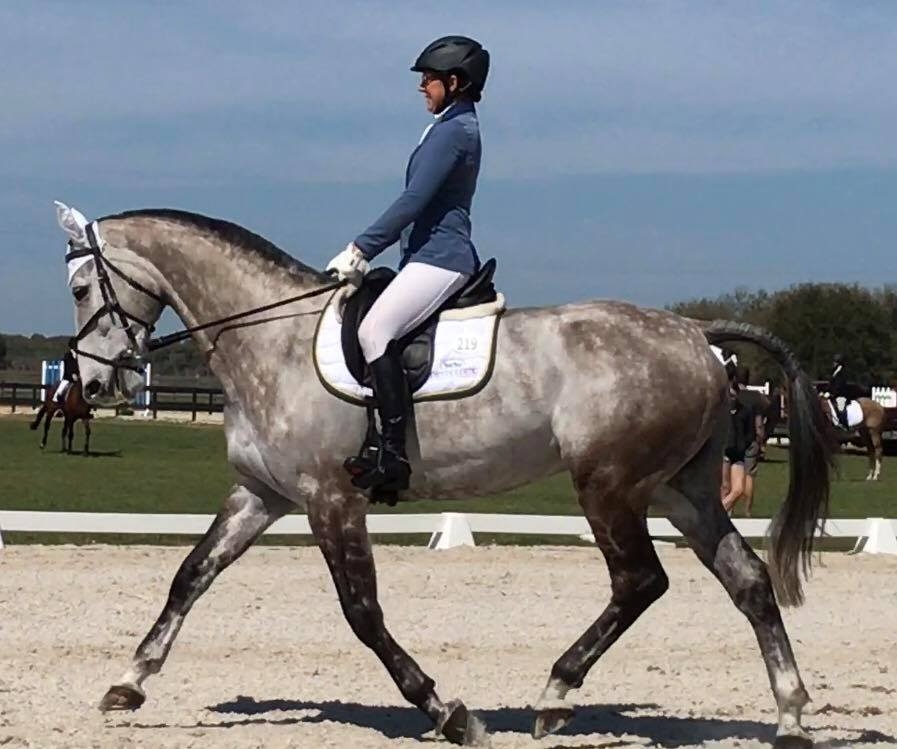 Intermediate or 3* dressage has been………..
more challenging.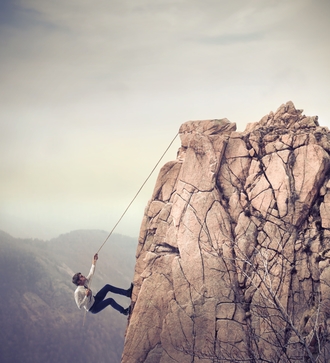 And by more challenging, the judges at this level can be downright brutal.
"Not prepared for this level."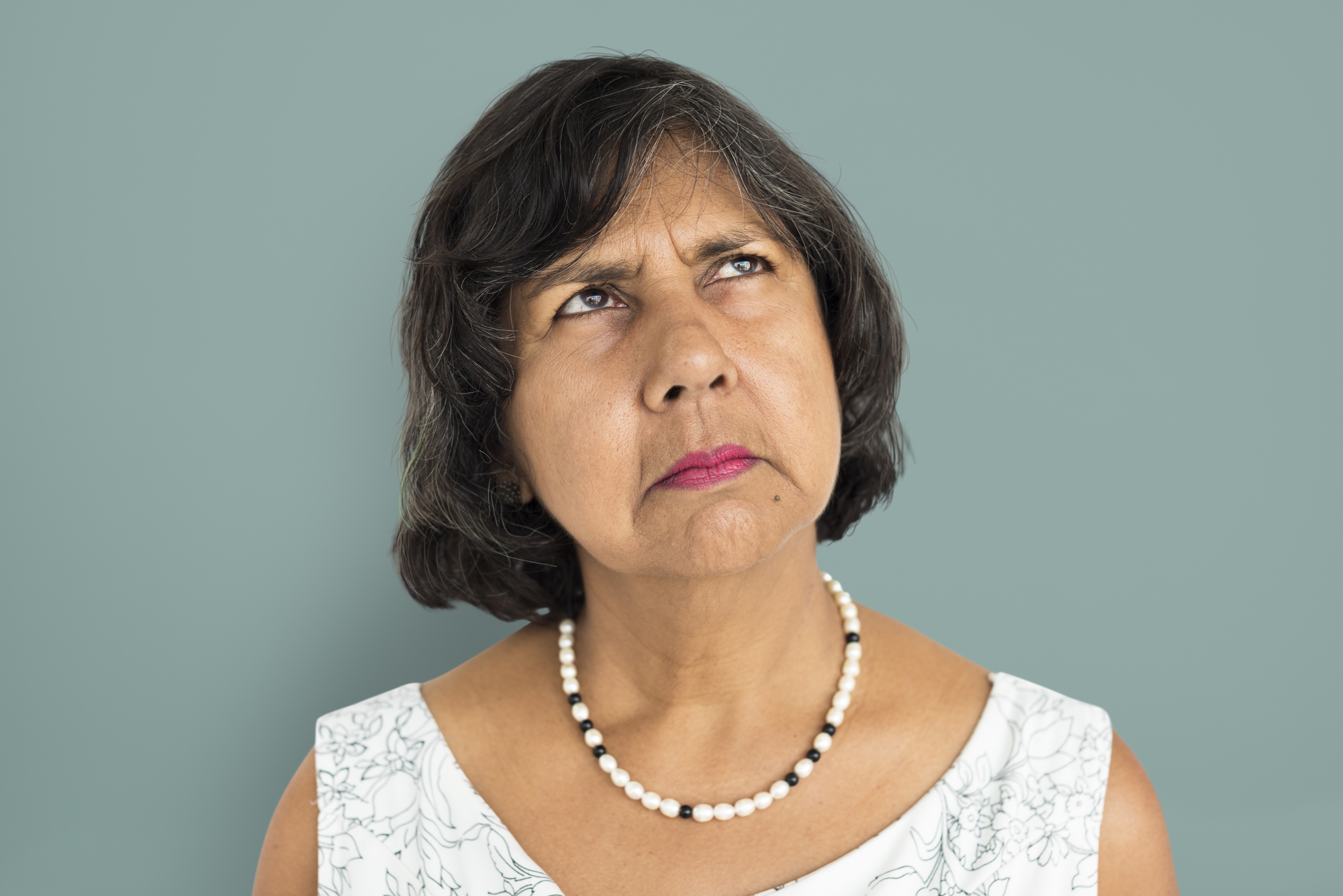 "Not enough engagement or balance for this level."
"Rider needs to learn ringmanship."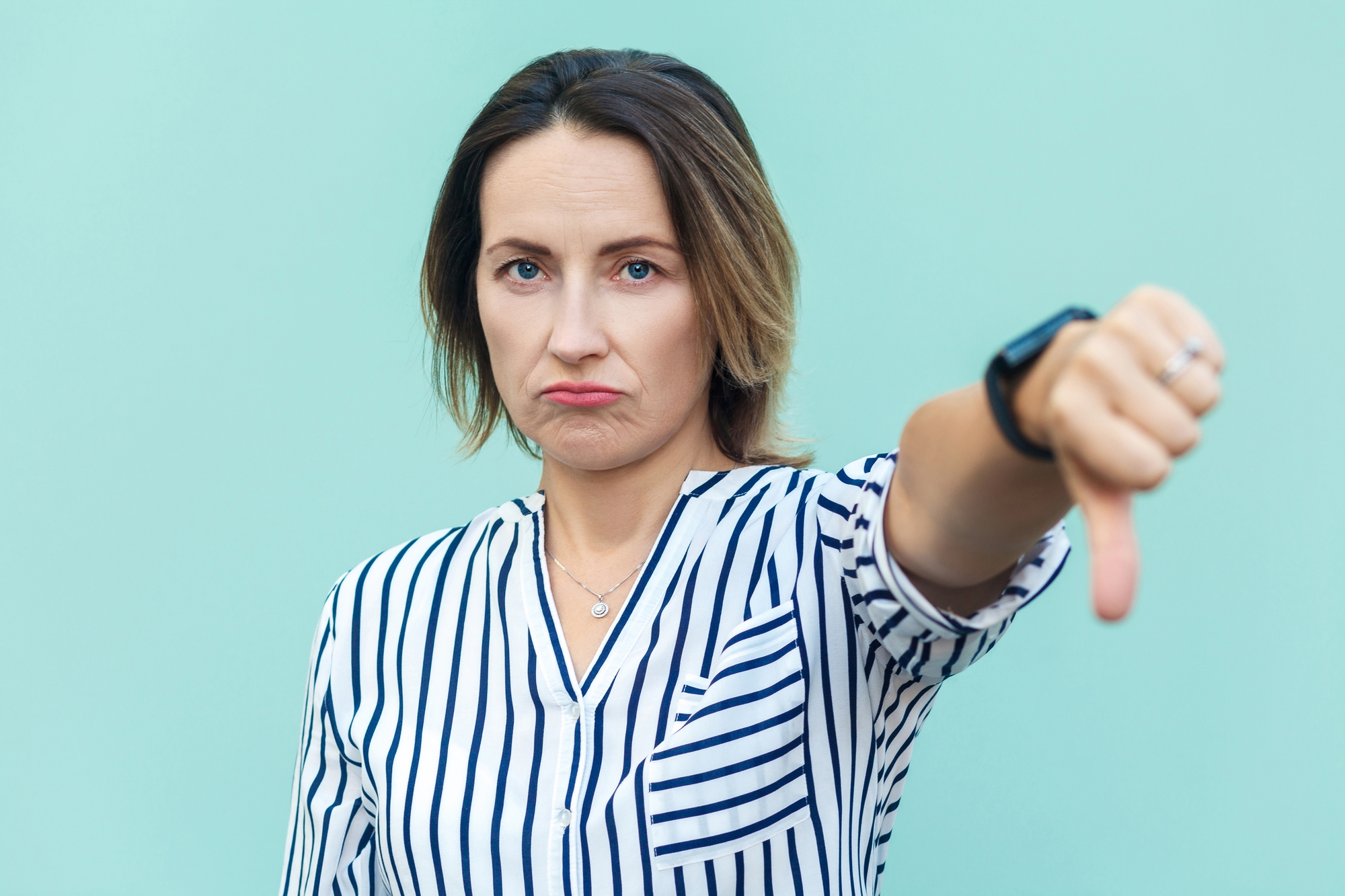 "Horse would have winning gaits if not so horribly overbridled" (word of warning if you dare use a double bridle)
At the last event, both 3* horses added extra-credit flying lead changes during their counter canters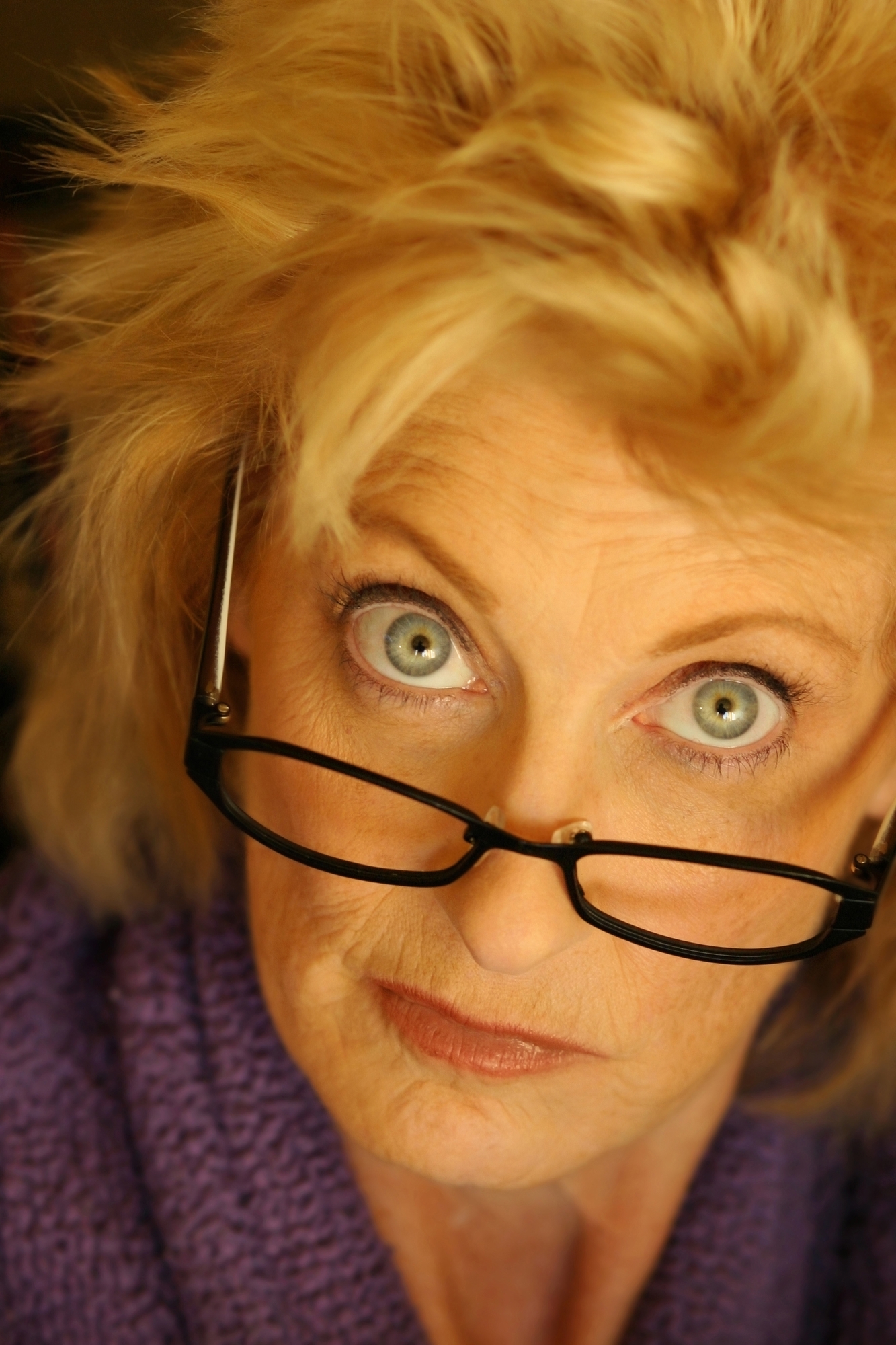 and I was starting to develop a pretty serious anxiety disorder about it.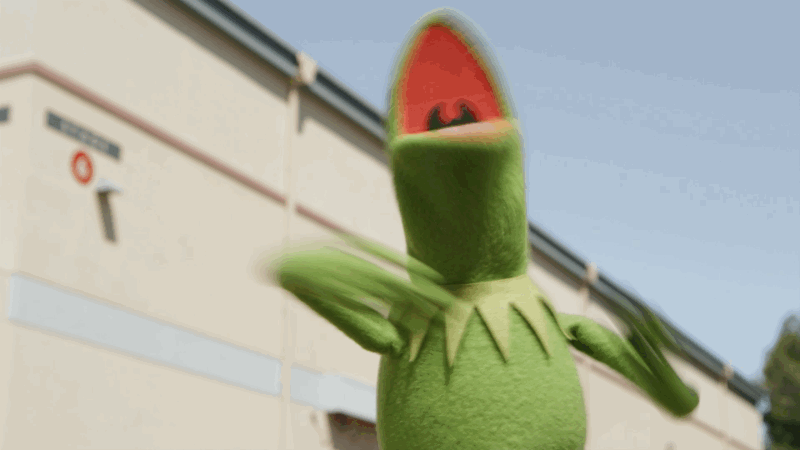 And then "it" happened.
Let's face it. I've done this riding thing for <cough> 4 decades. I've taken a zillion lessons.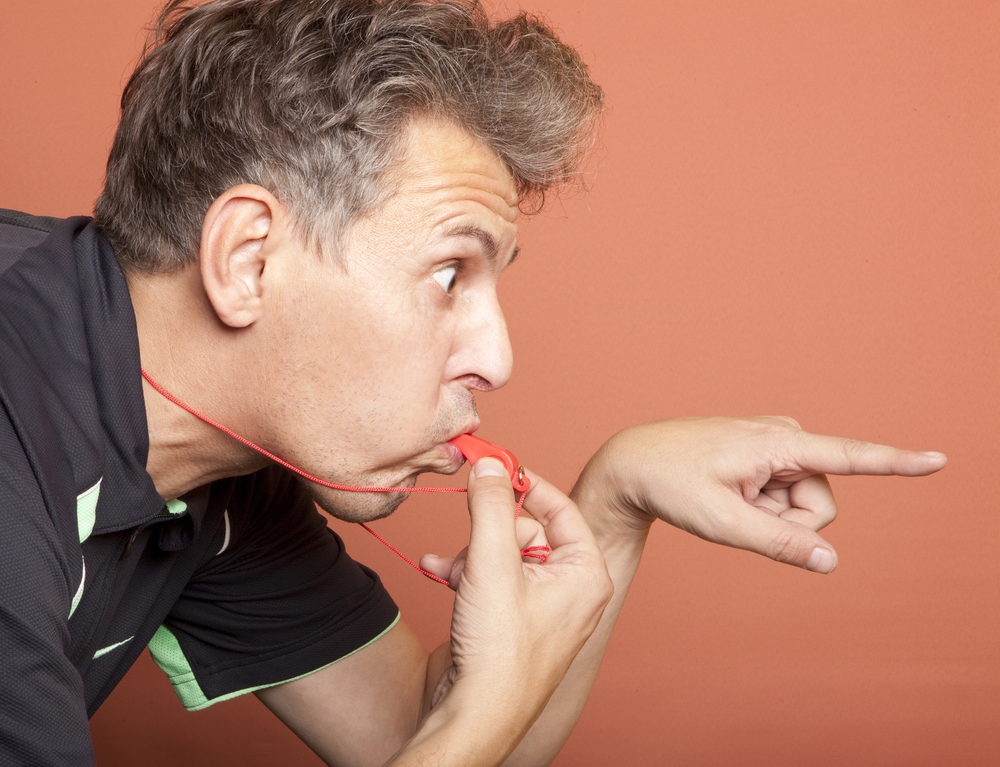 But during my last stressage lesson, the fearless leader watched my video from Maryland and proclaimed that my uncalled for flying lead changes actually happened in the corner 2 movements earlier.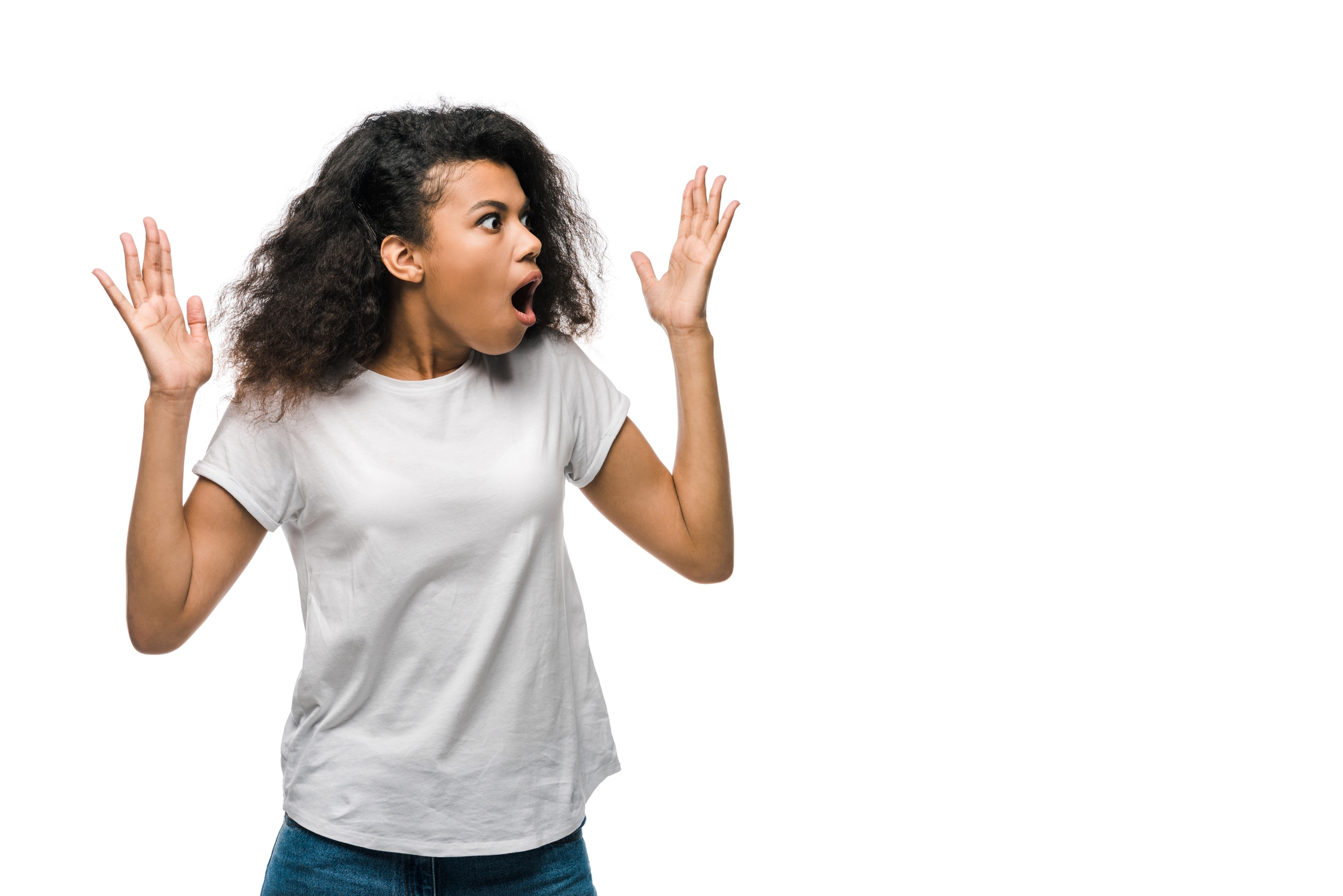 Wait.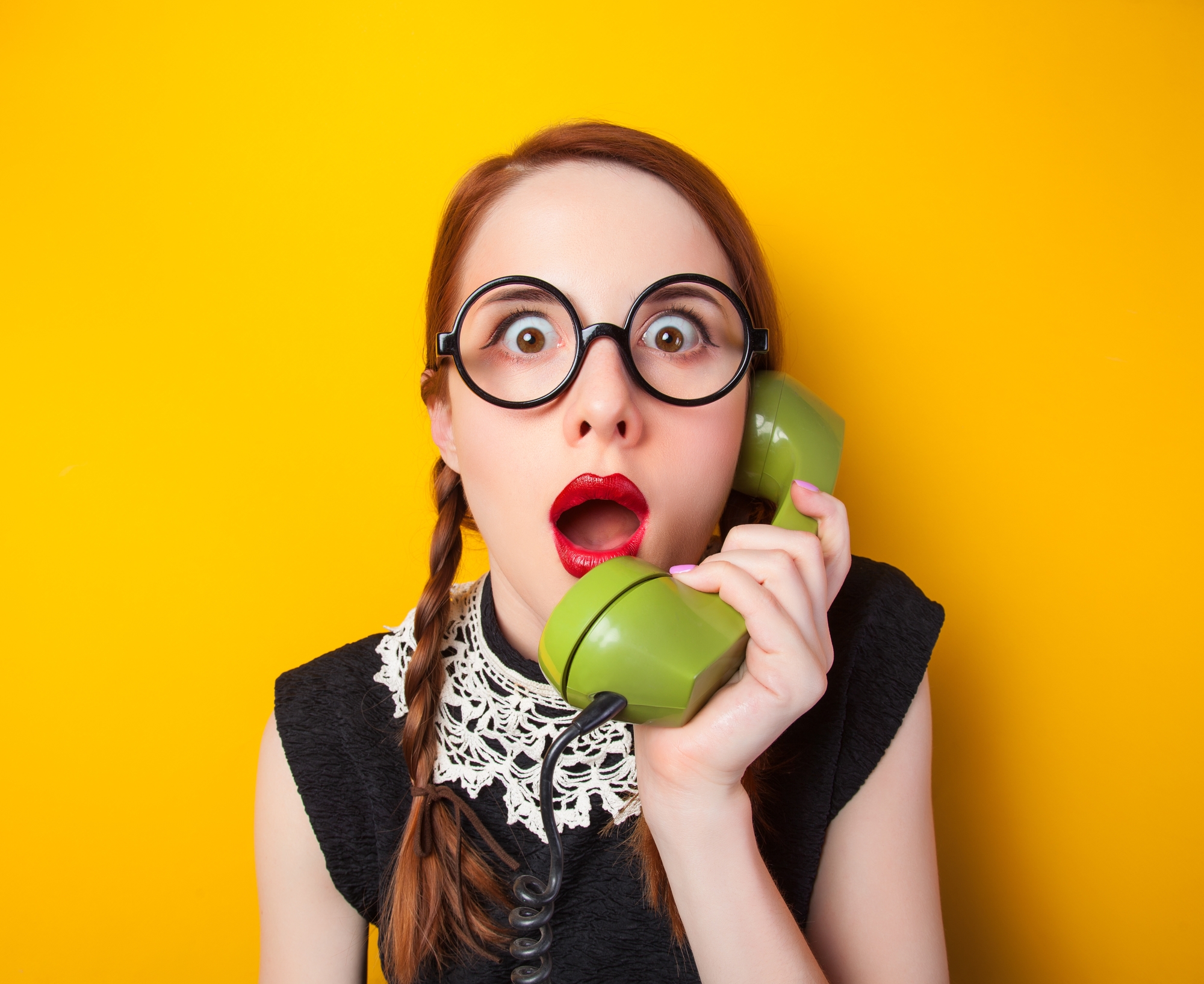 What?!
He froze the screen and said, "that's a show jumping canter, that's why they changed, you don't have the right canter."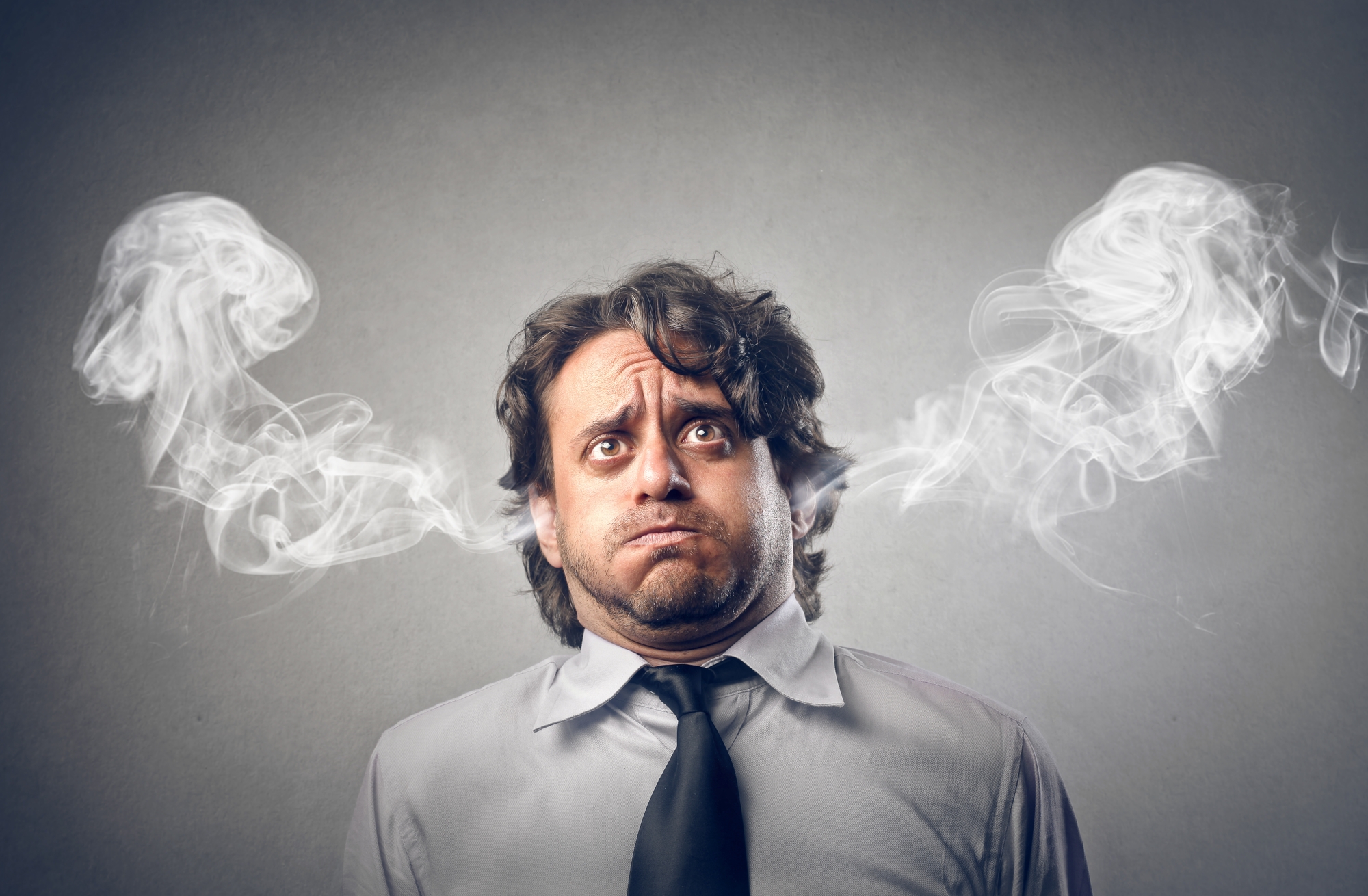 I'm pretty sure my head spun around 3 times.
"Quality of canter" is the never ending conversation while jumping. Duh.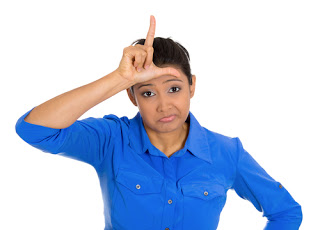 But I don't think I had ever been told I had the "wrong canter" in dressage before.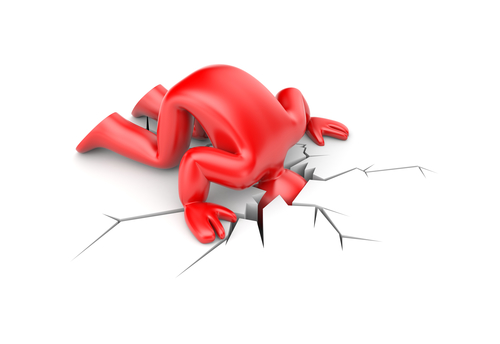 I heard bells ringing and I'm pretty sure doves flew from the sky.
It was like everything had been made right.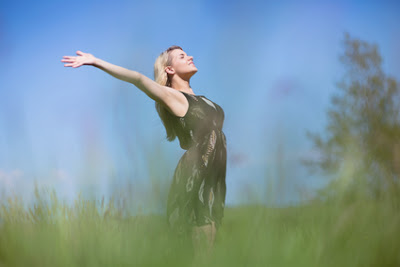 And sure enough, at the show, both 3* horses (who had swapped in their counter canters last time) BOTH held them…… in a significantly more difficult test.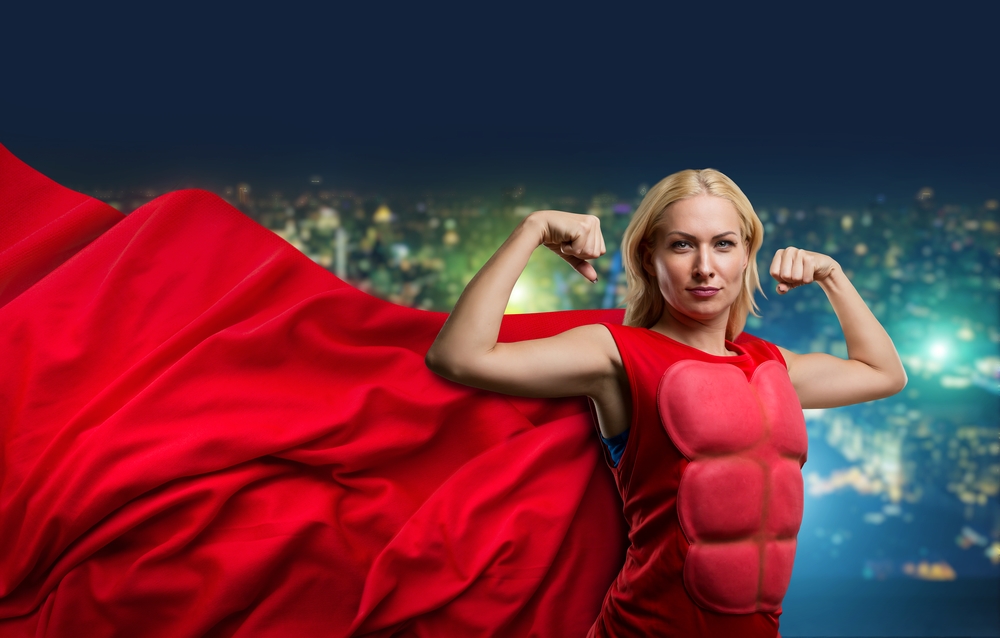 Yes it's true, I have now discovered the secrets of the universe.
But dressage STILL makes my eyes bleed.
=========================================
To continue reading the BadEventer New Jersey Tale – see Part 3