After having a flat tire on the way to and the way from Maryland, I upgraded to some serious trailer tires.
I told my favorite trailer repair that I wanted to drive over dynamite and not have a flat.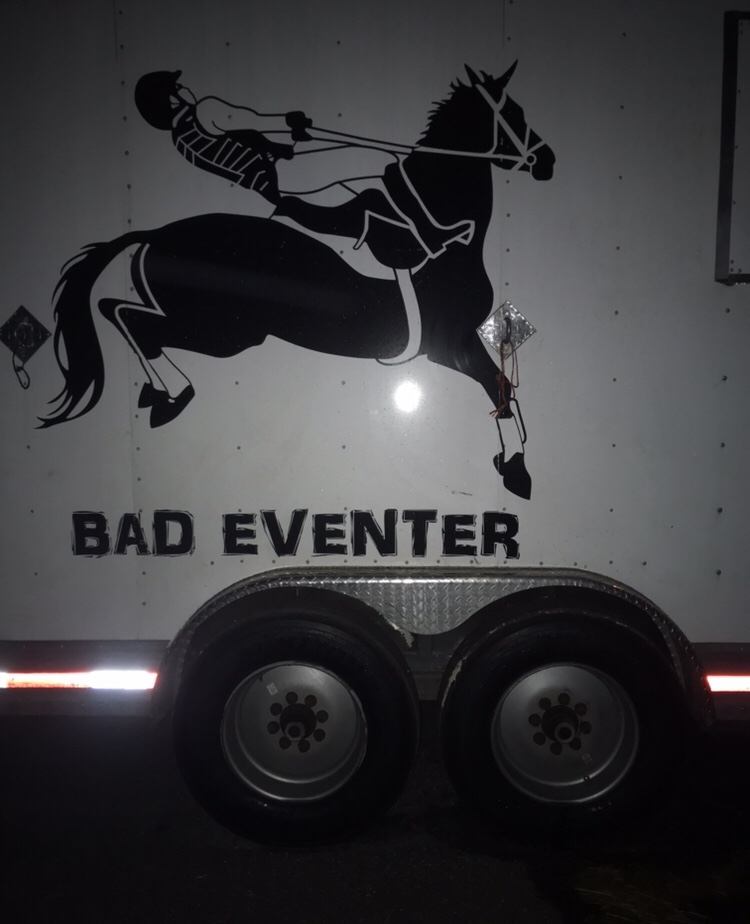 Thanks to some new upgrades, and some serious power tools we warded off Murphys Law
and made it to New Jersey without the need of any roadside assistance.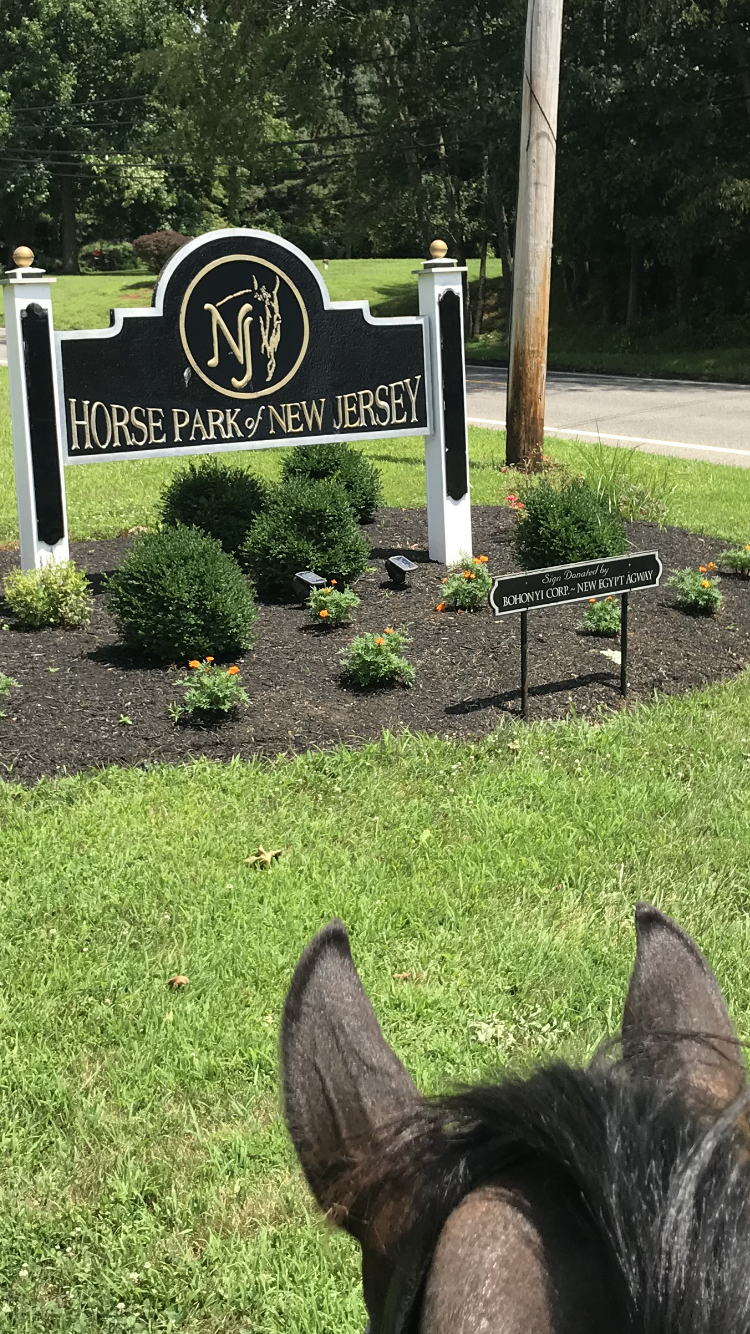 But we arrived to a state in panic. A huge storm had completely blasted the area and no one had power…… or water………….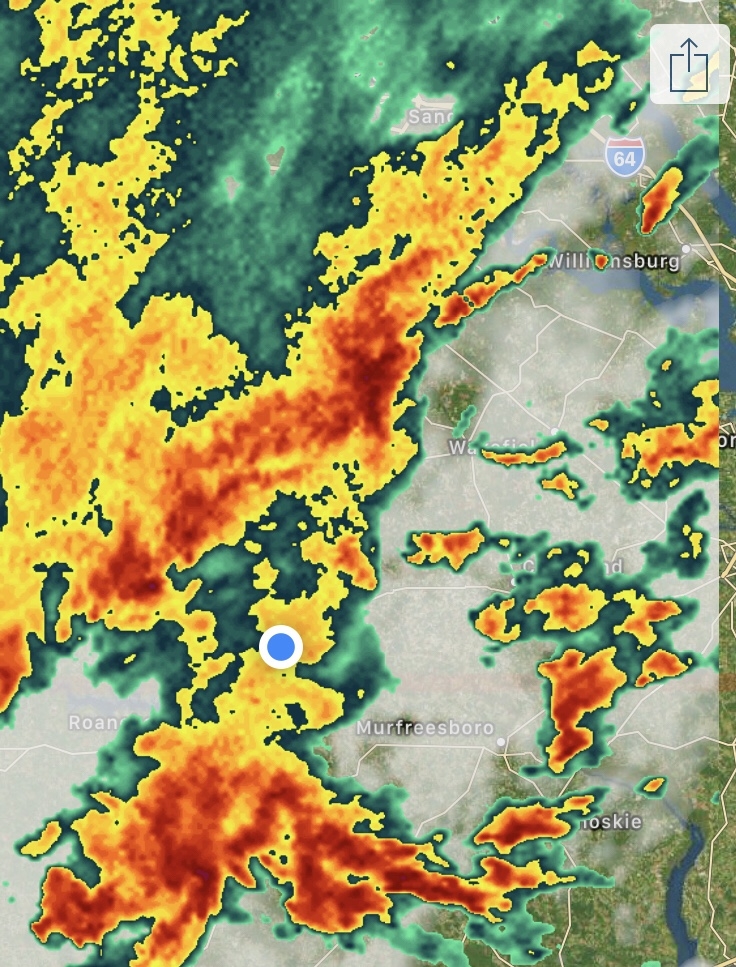 Dipping brown rain water out of troughs was fine to water the horses, but those of you with grey horses can probably imagine our dawning horror of prepping a grey for an FEI event without running water or even clean water to sponge from.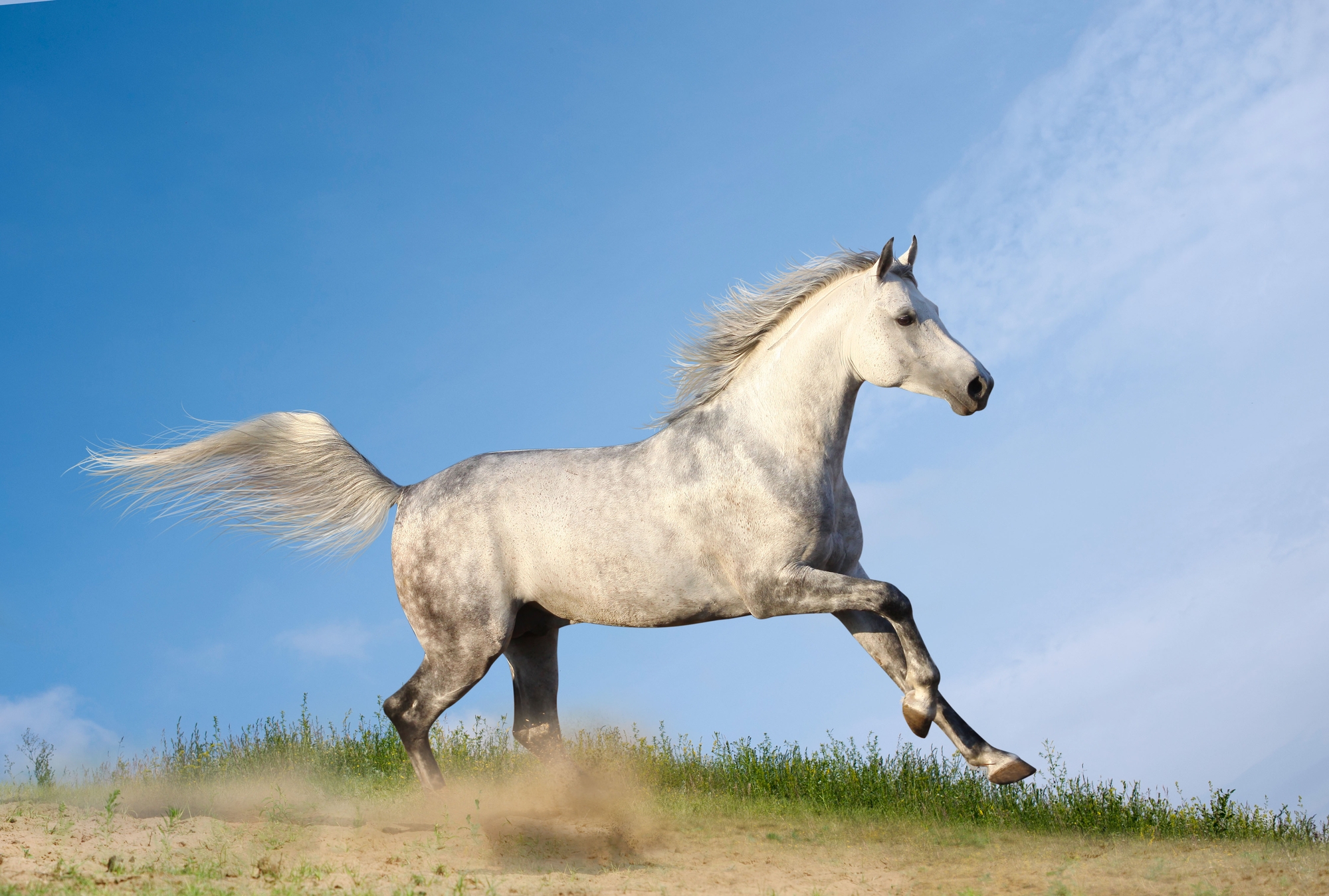 The BadEvent grooms were starting to develop muscle twitches the moment they realized there was no running water, and might not be any……. for days.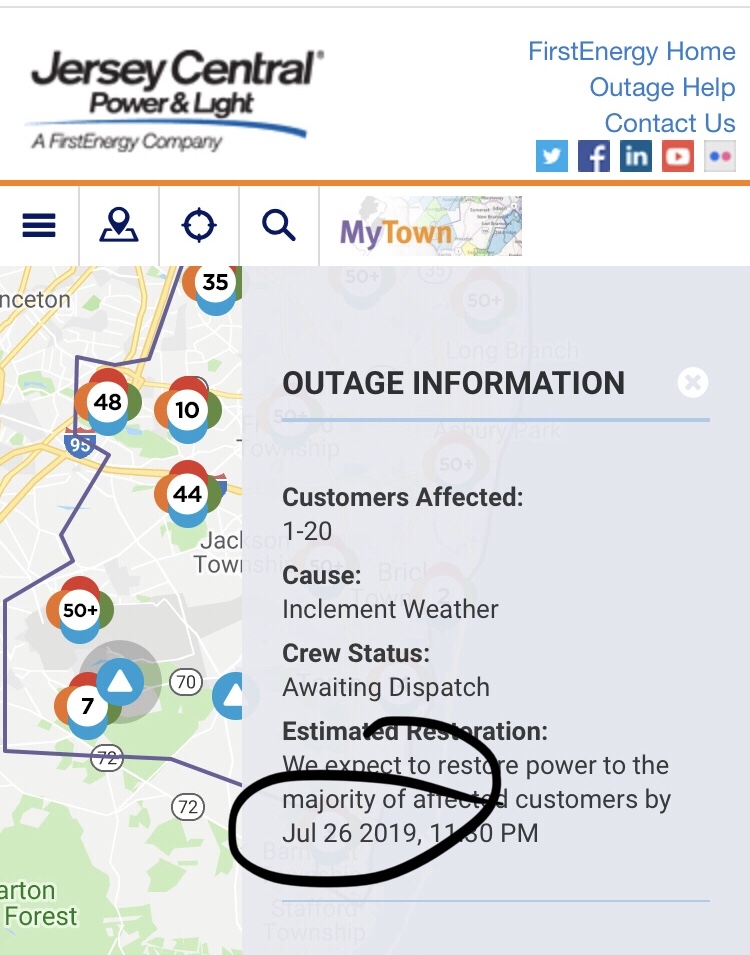 Of course, the upside was the fire fighters that came to fill the water tanks with their fire trucks.
Luckily, water & power were restored sometime mid-week and further grooming disasters were averted.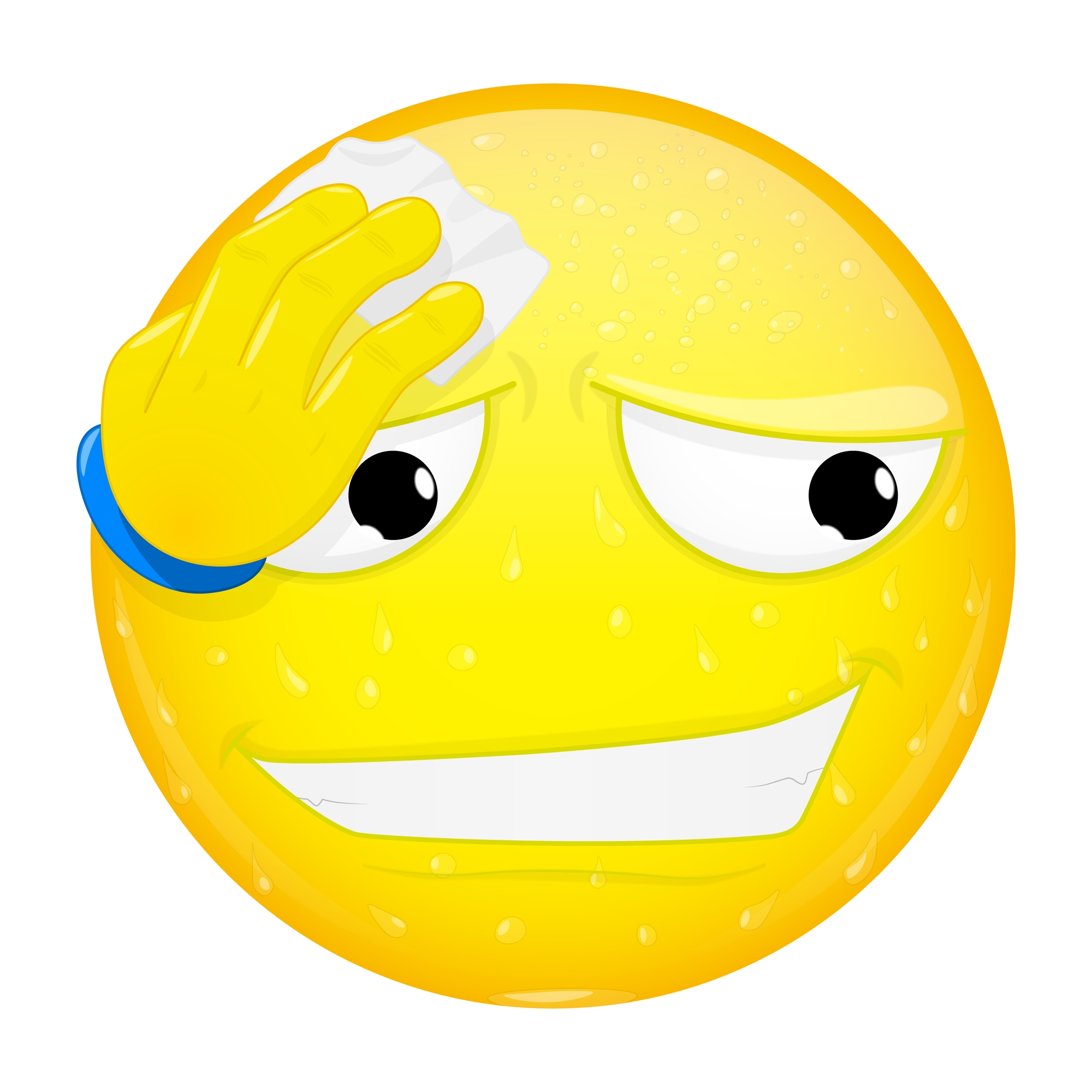 All the FEI horses passed the jogs and the show was on!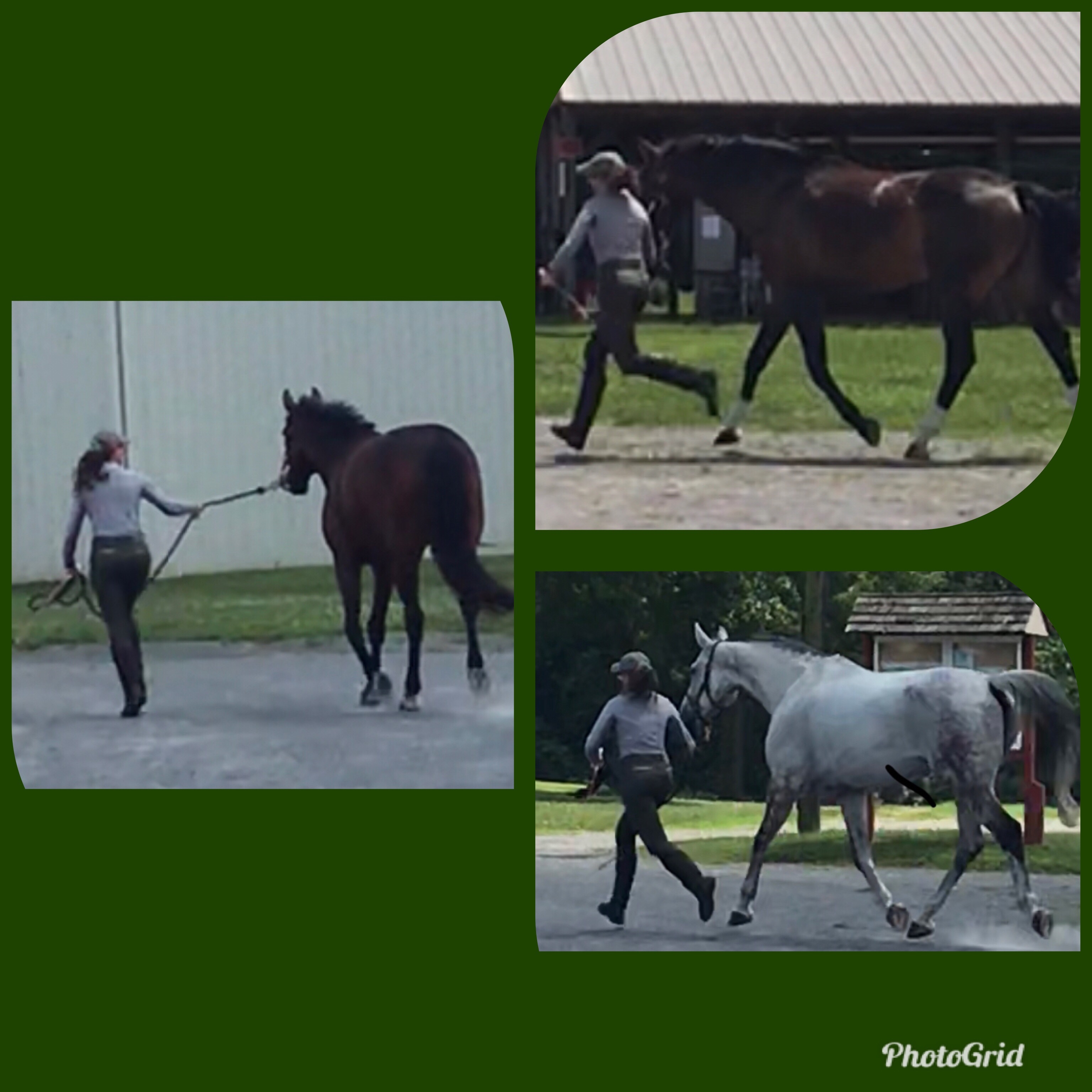 ====================================
To continue reading the BadEventer New Jersey Tale – see Part 2