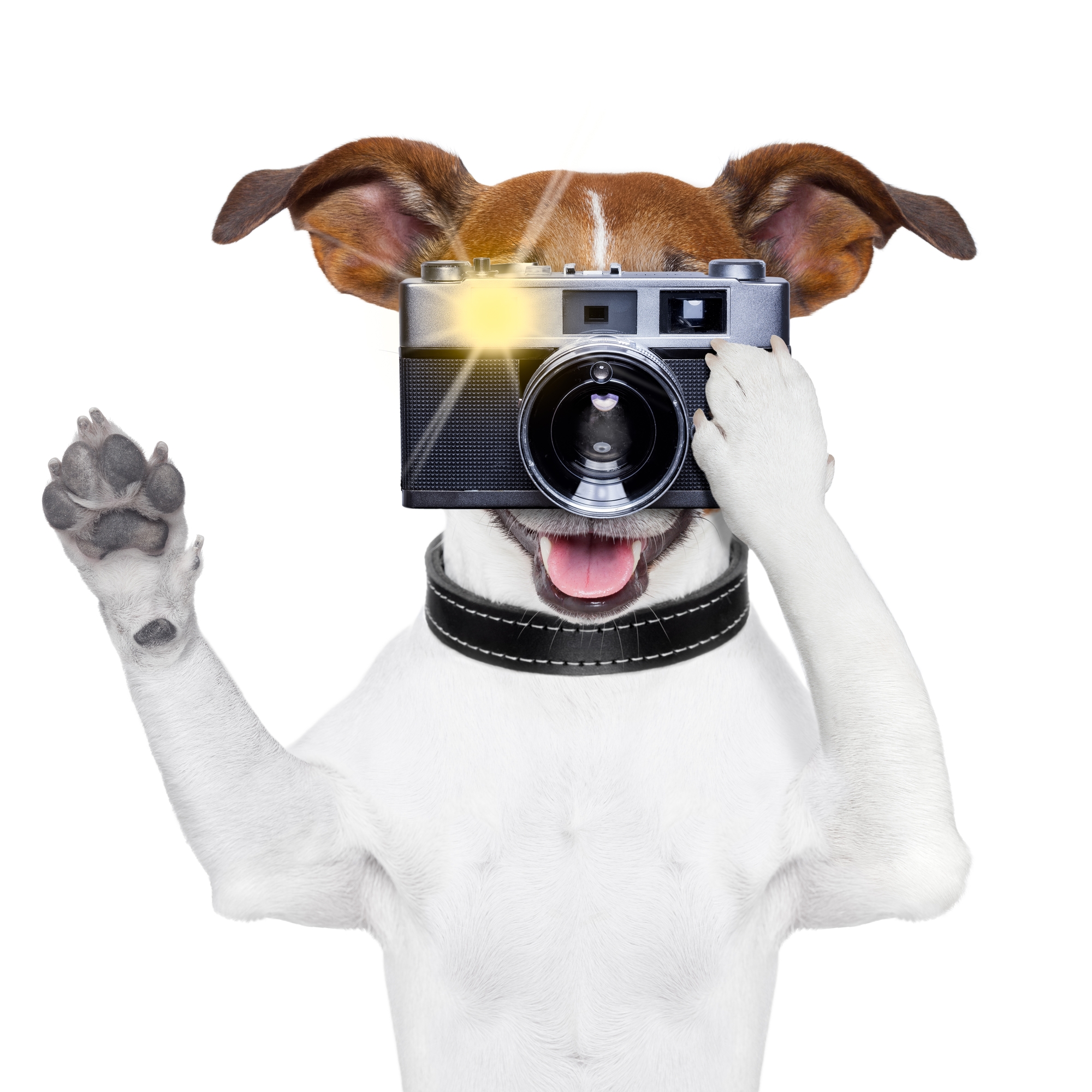 It's been a bit over 5 months since I pretty horrifically broke my arm. I was completely "grounded" for months with no riding and not even any real exercise. The definite makings of a couch potato….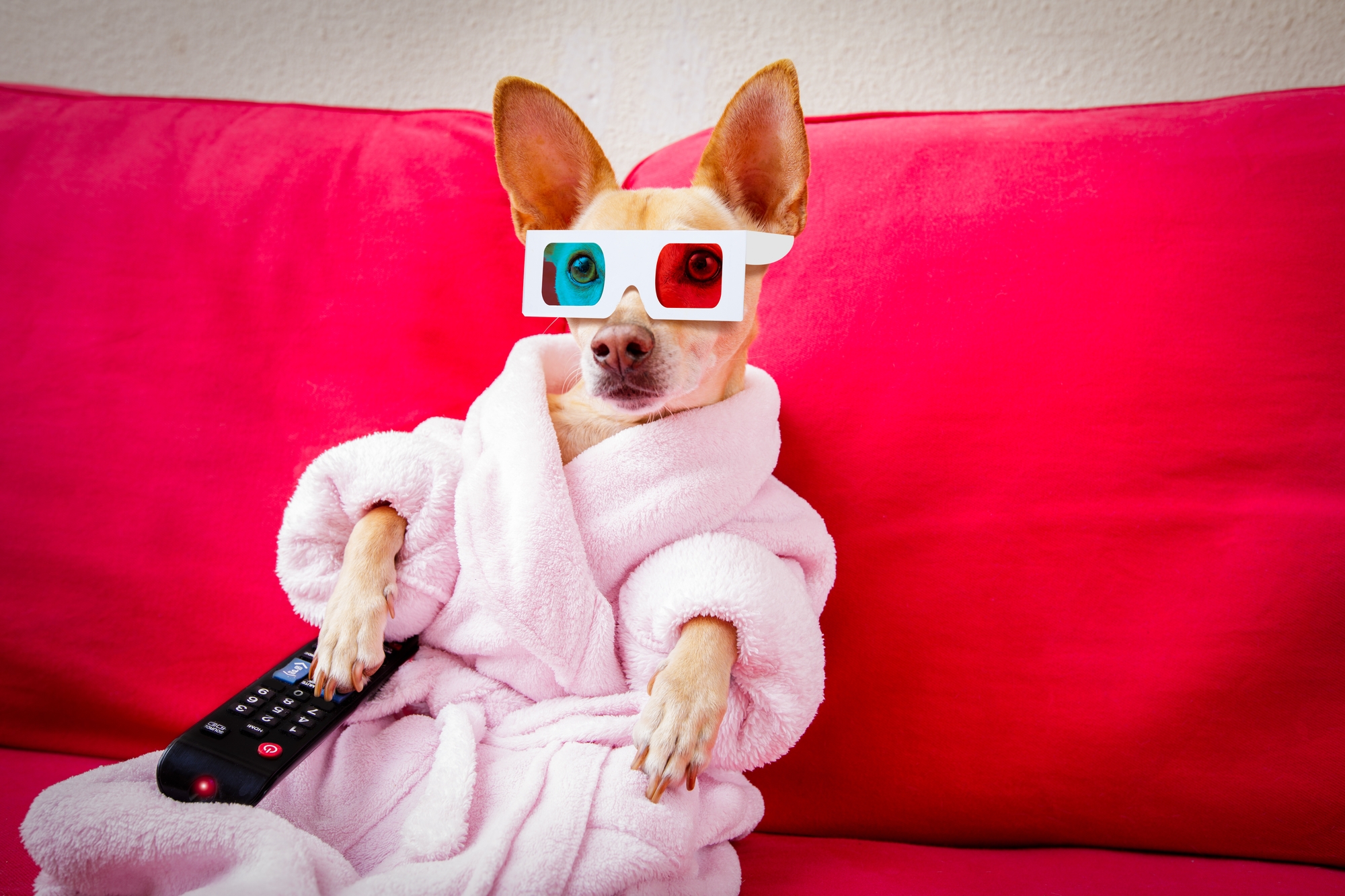 And let me tell you, that use-it-or-lose-it thing is very real.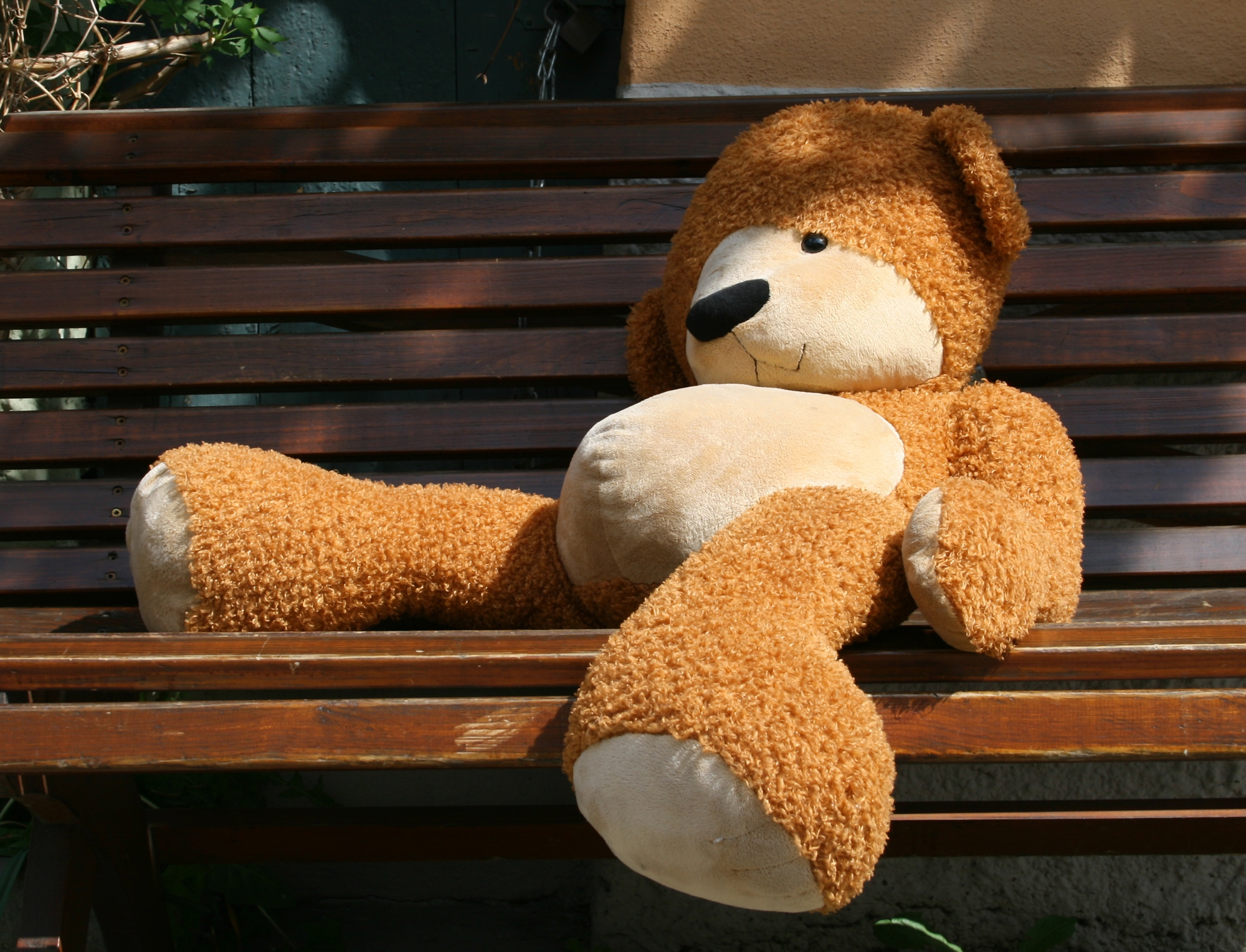 So now I've been back riding for awhile, and running & dieting , but definitely not much jumping and not jumping my normal heights or difficulties.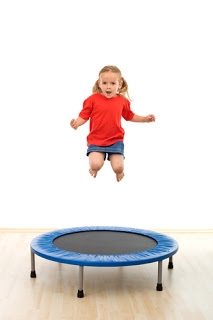 Several weeks ago when I started contemplating possible entries for the Horse Trial this weekend I was watching The Fearless Leader ride my horses at another show.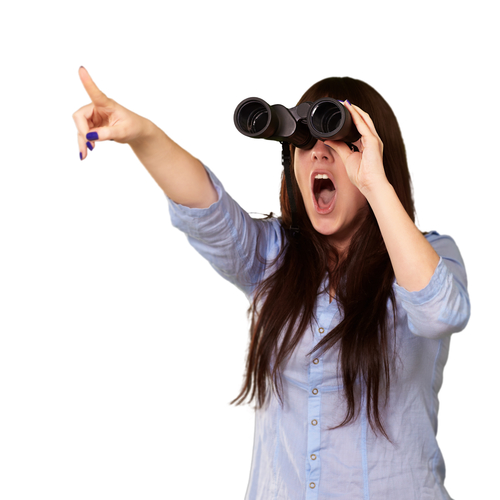 Just looking at some  of the training level cross country questions looked
well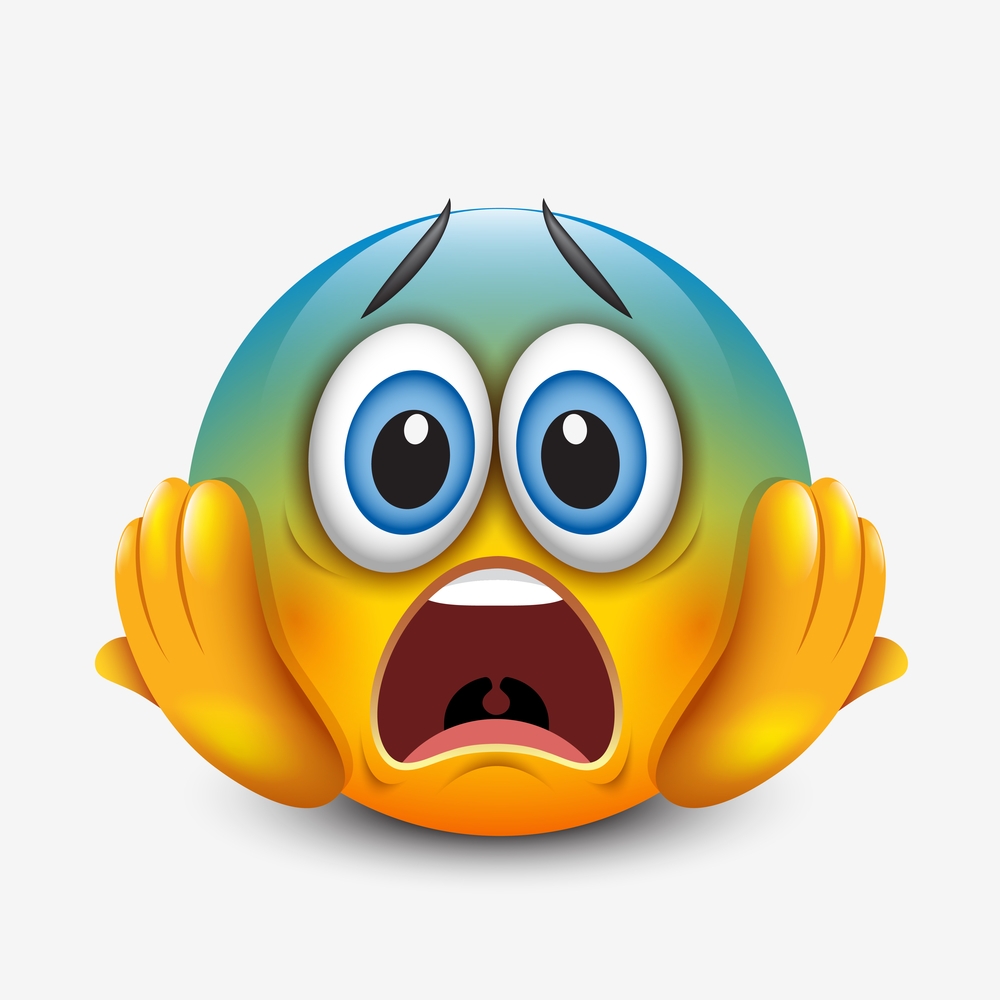 terrifying.
I was having a hard time with that.
I'm established at Intermediate & 3*. (That means I have qualifying – or successful – rounds at those levels.)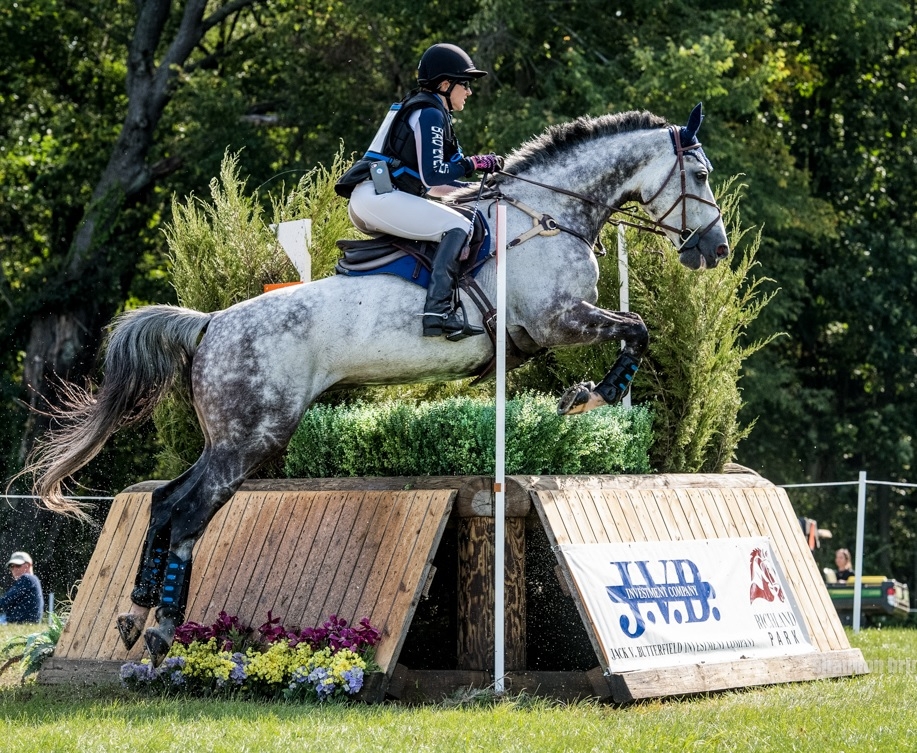 For those not familiar, that's a lot harder than training level.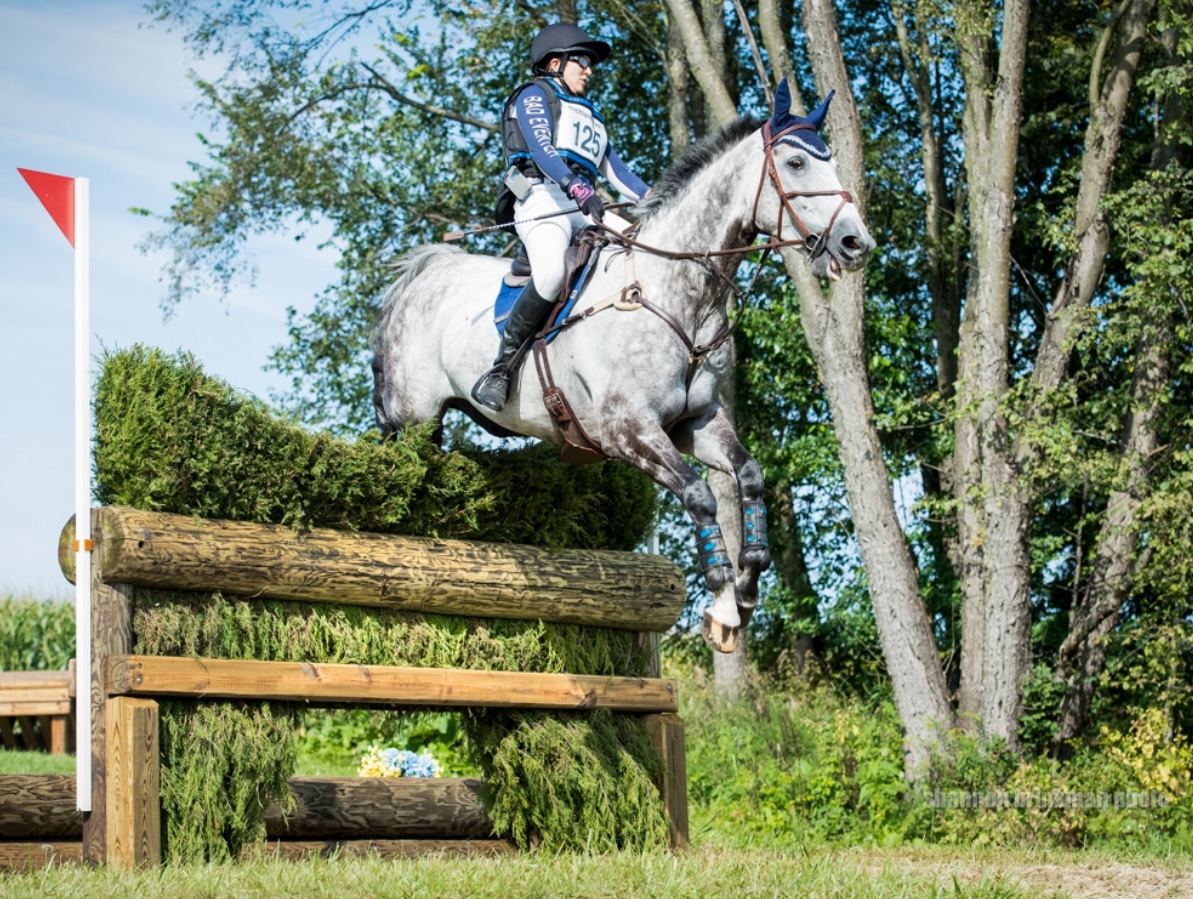 But I decided if I was going to get back in action it was not going to be at Novice.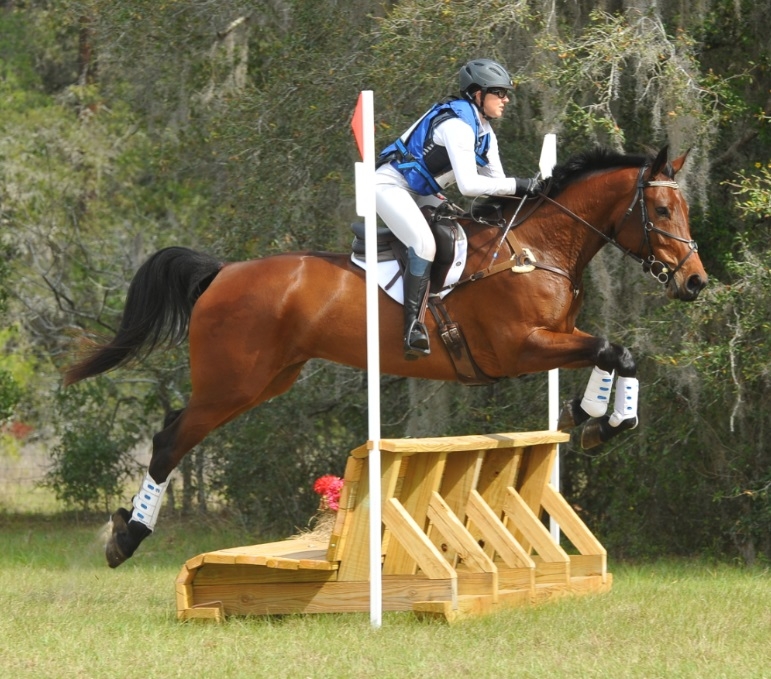 So I put on my big girl pants and entered 2 horses for the next event. SpiderWoman at training. And The Zebrasaurus at Modified/Training.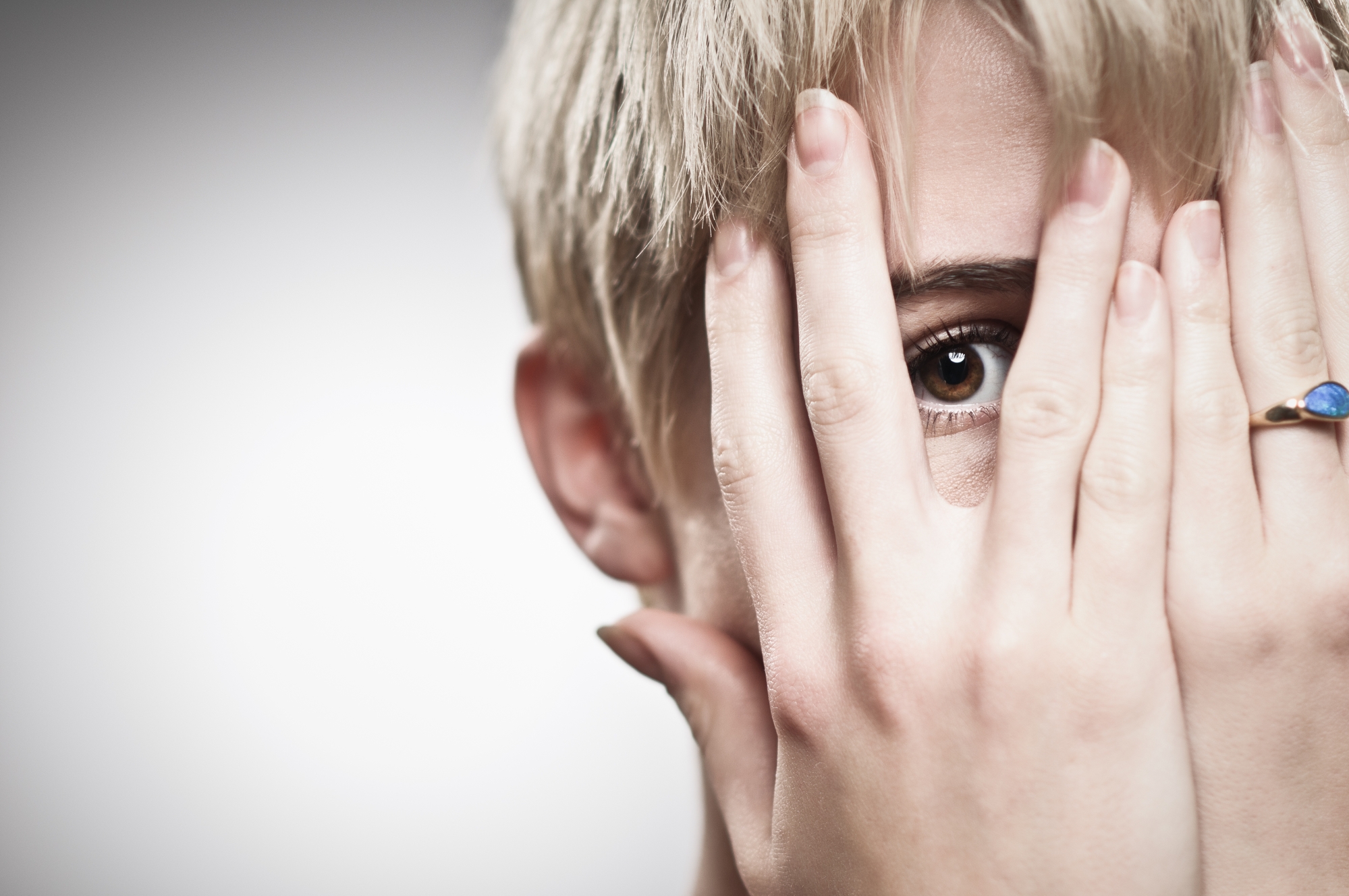 This – was – happening.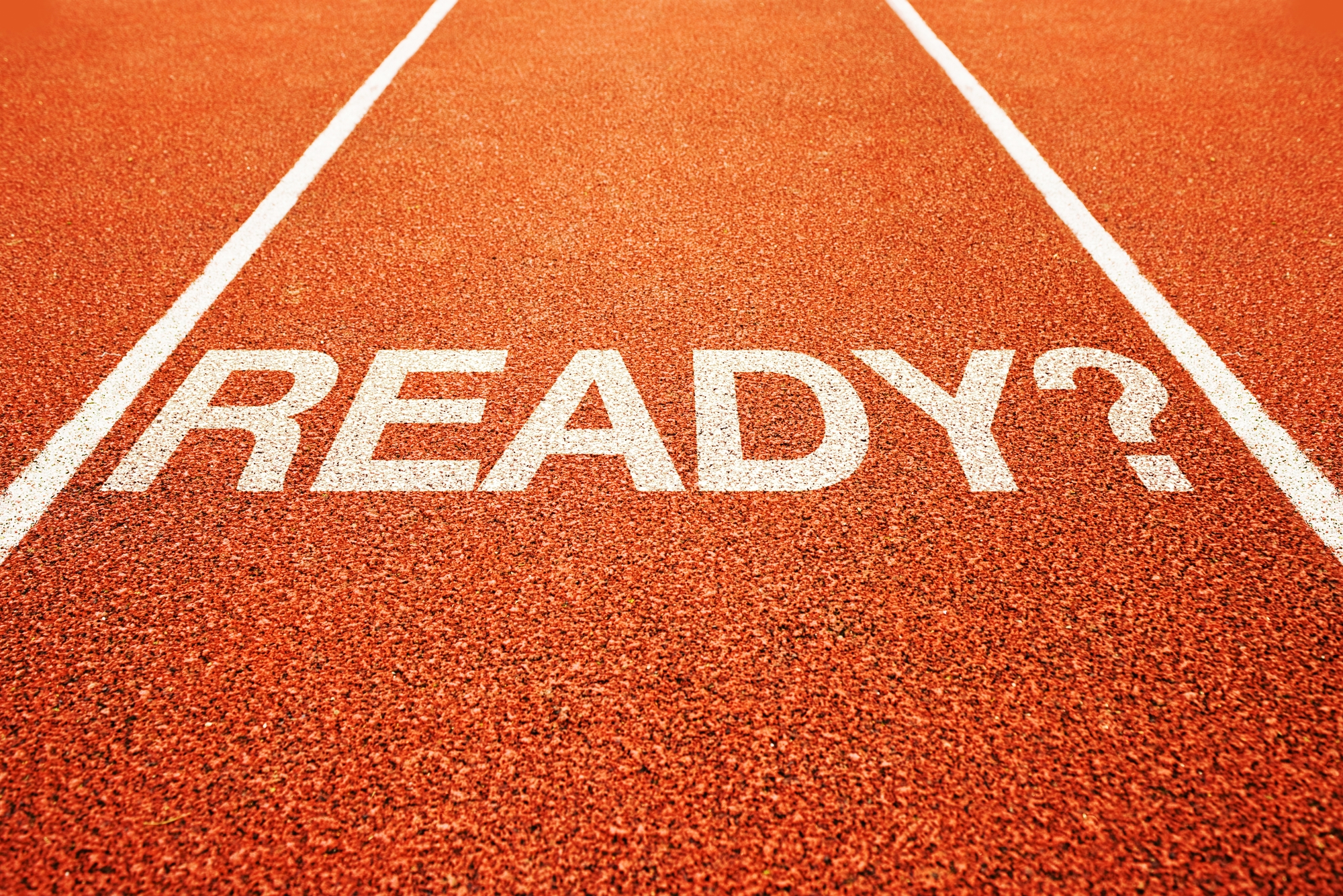 There is an entire science that has to do with sport psychology.
Several things happened over the weekend that fall under "interesting" in that department.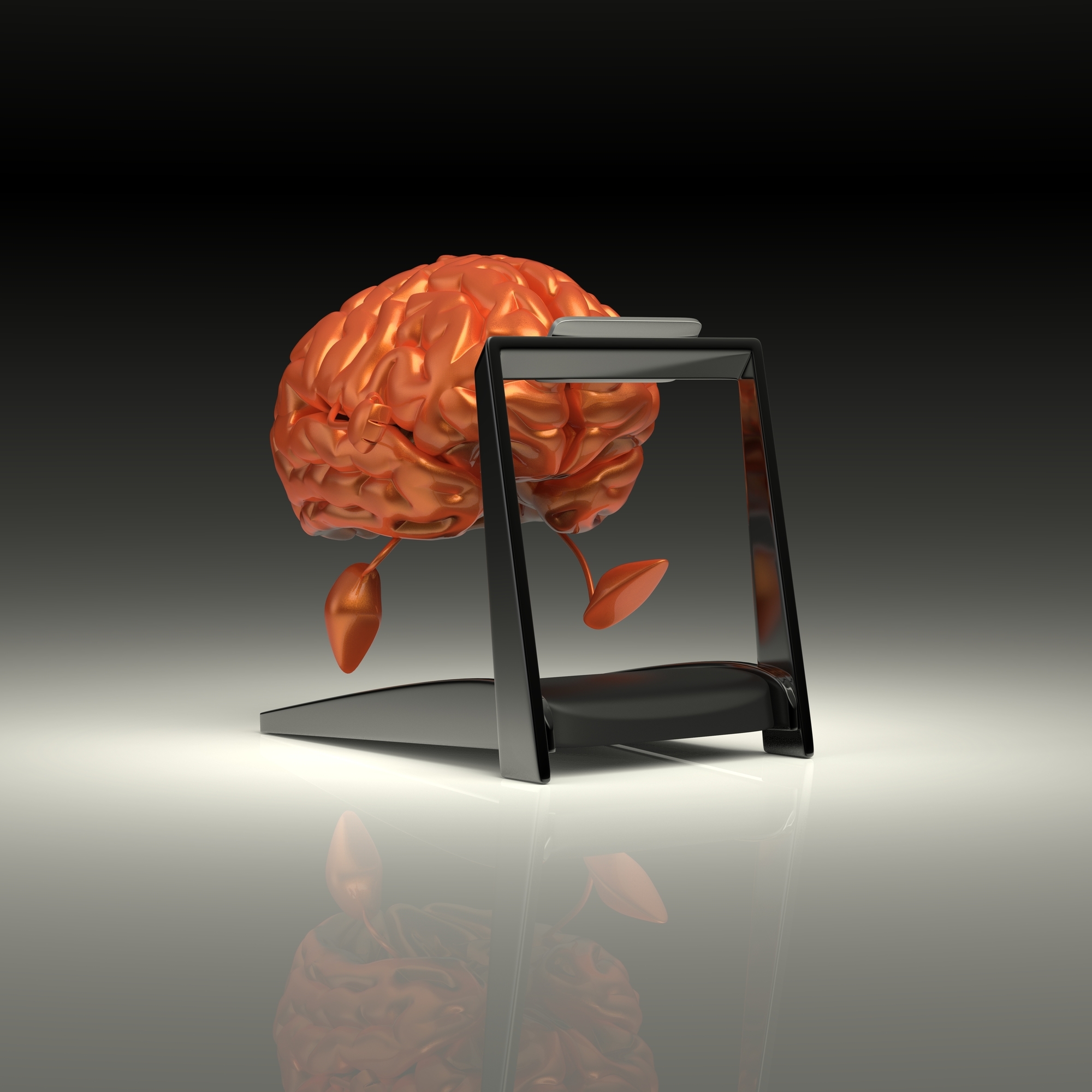 The first thing was when I pulled out my dusty & unused cross country vest……  I realized my pinny still had the number I was wearing in it when I broke my arm.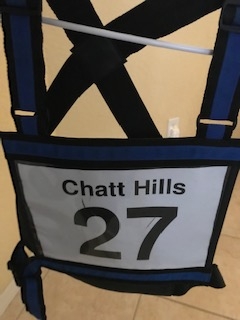 I never leave numbers in my pinny (after a nasty rain + running ink incident) & as soon as I get off course I pull them out & throw them away. This was a reminder that the last time I left the start box I wasn't able to put away anything.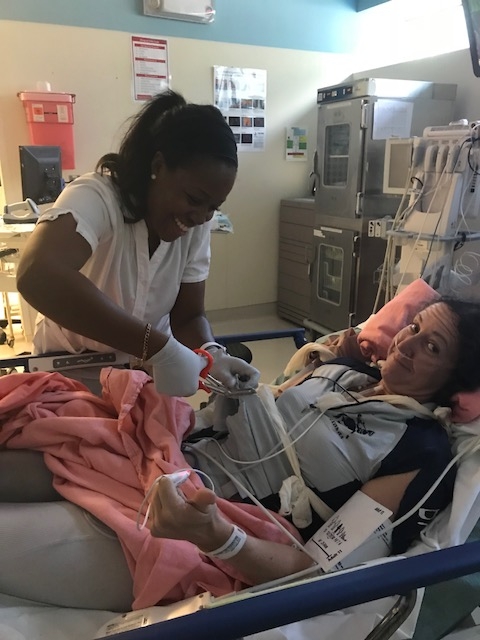 Next I scored my best ever dressage scores on my two fabulous horses.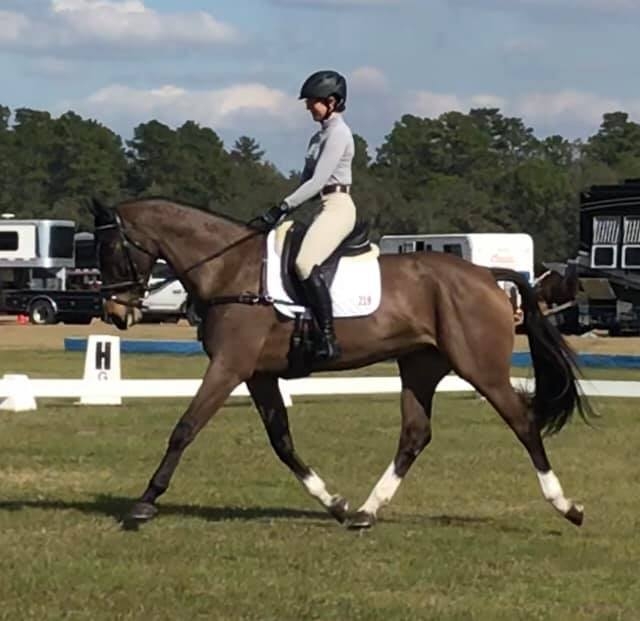 While this was HUGE, and scoring a 20.0 in dressage was the highlight of my month day, it was also a reminder that I've been living in flatwork land and not exactly jumping much.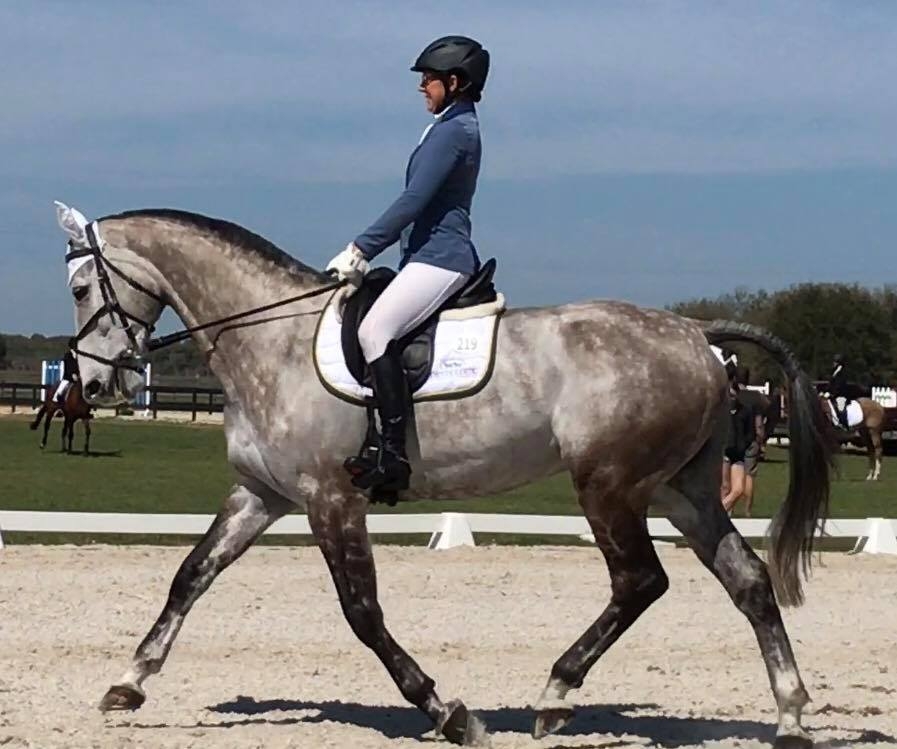 So with my 2 horses placed in 2nd and 3rd in their divisions after dressage I had to decide if I was really going to jump them.
When I entered the show I had decided in no uncertain terms that I was reserving the right to chicken out & withdraw
at
any
point.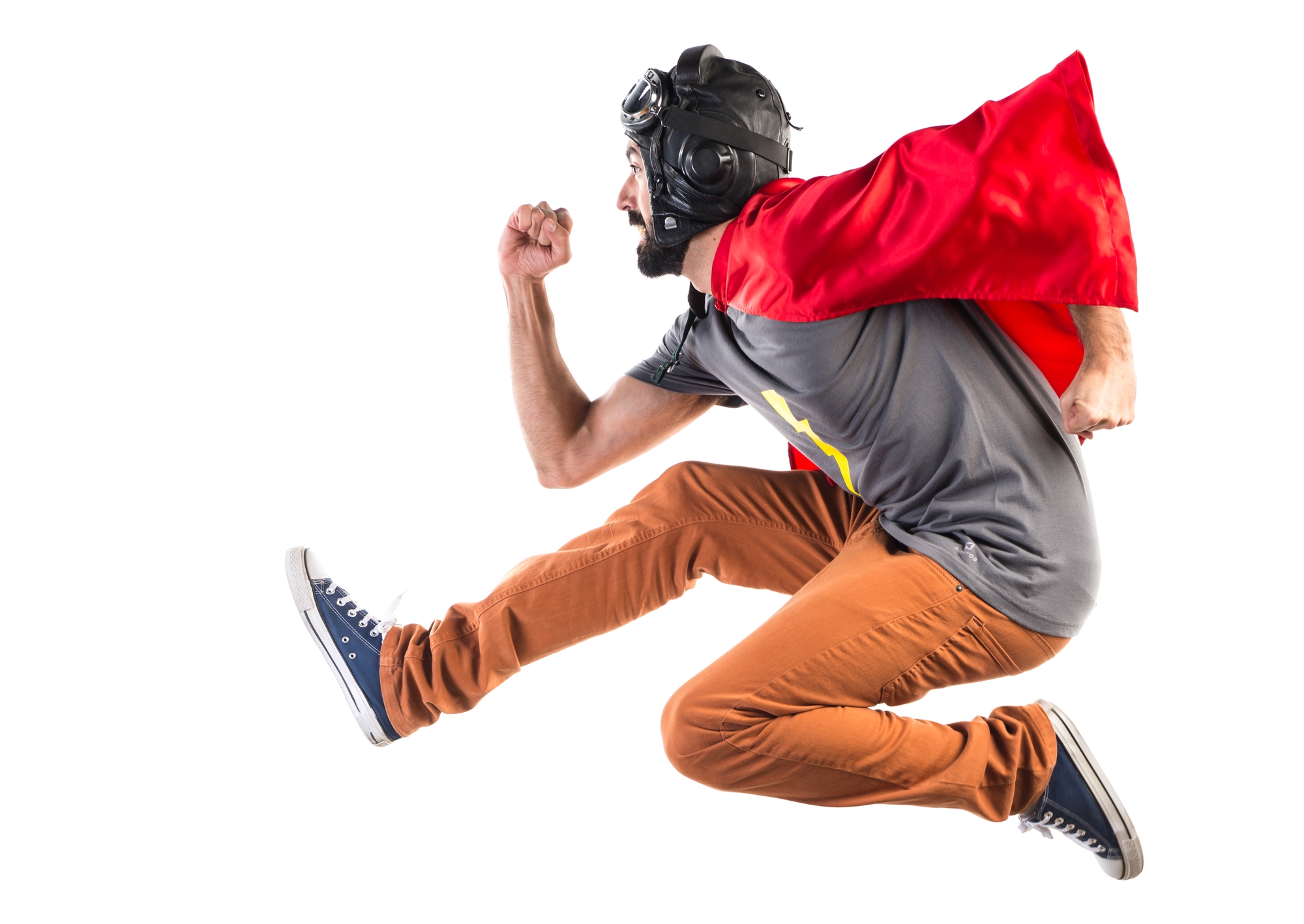 Next I stood by the photographers tent for a long time.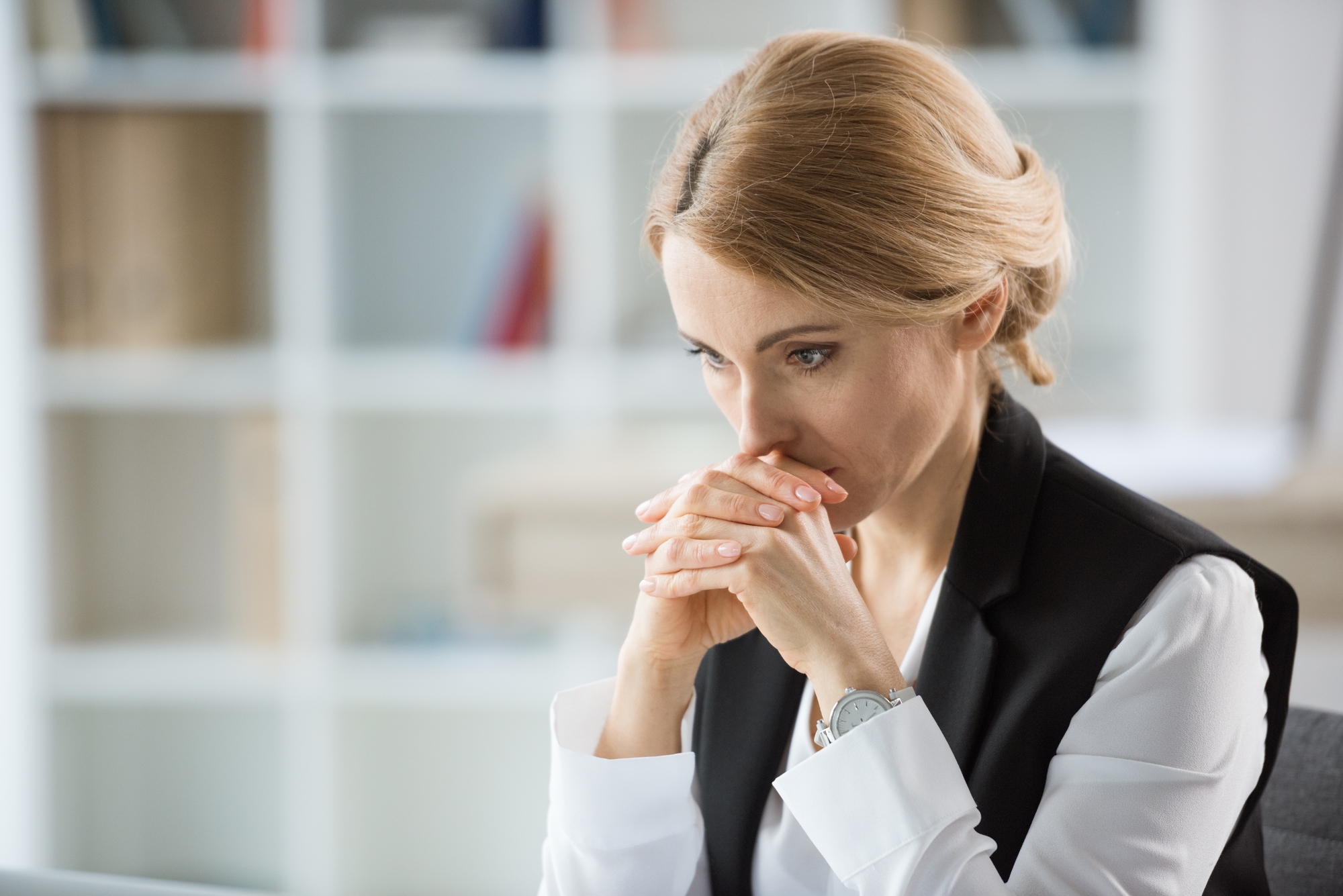 I always buy my photos. Firstly, I support our hard working show photographers. But most importantly, Tales from a BadEventer is a "pictorial blog".  That's the graphic novel of the blog world, I really can't blog without the photos……….
BUT.
I wanted the ability to chicken out quietly walk away from the jump warm up and withdraw without making much of a scene. On the other hand, I knew **IF** I actually did jump anything I most definitely wanted the photos.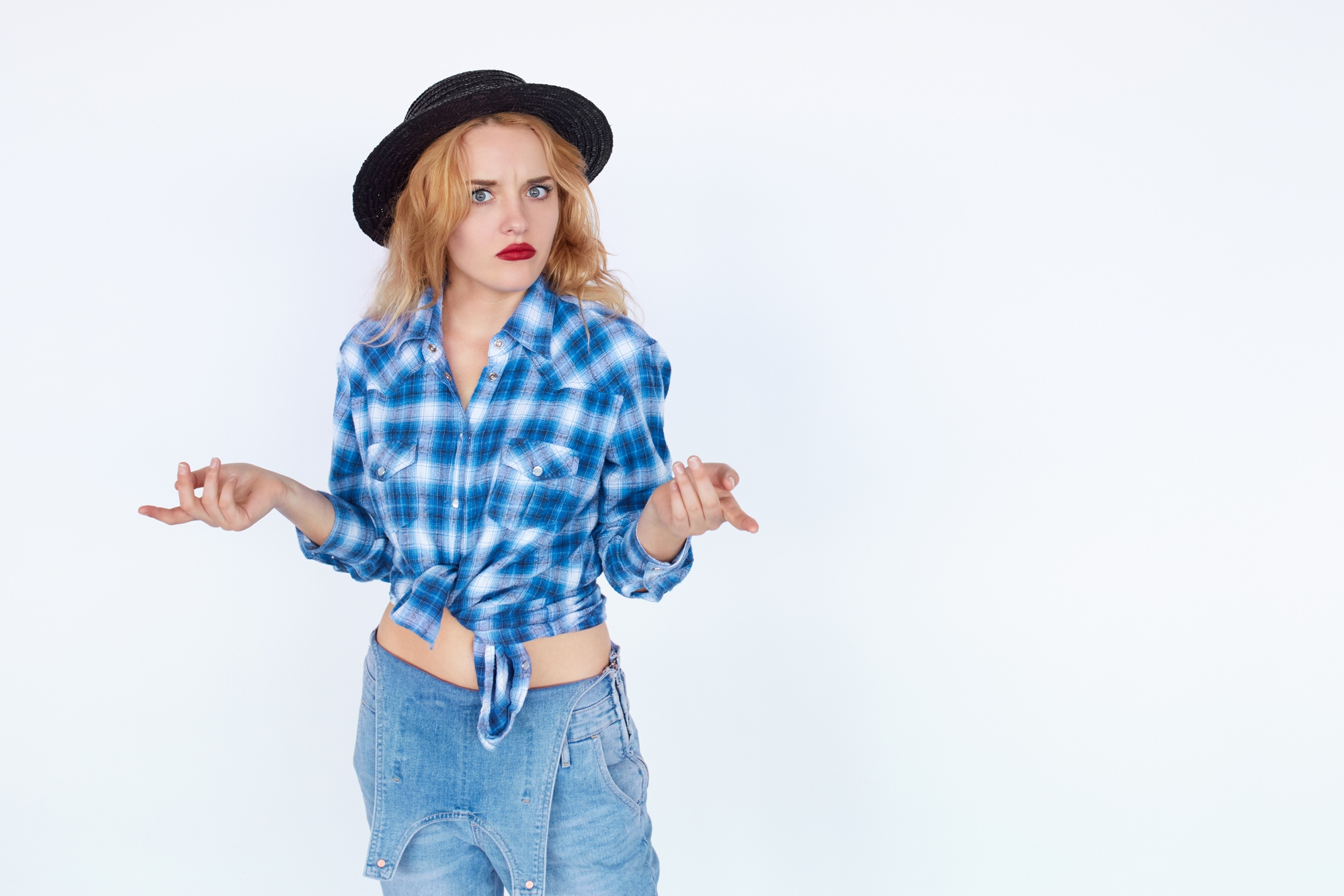 But I also knew if I bought the photos I would feel more pressure to jump and not waste the money I just spent.
I took a deep breath…. and bought the photos.
I had no misgivings about doing show jumping with the Zebrasaurus.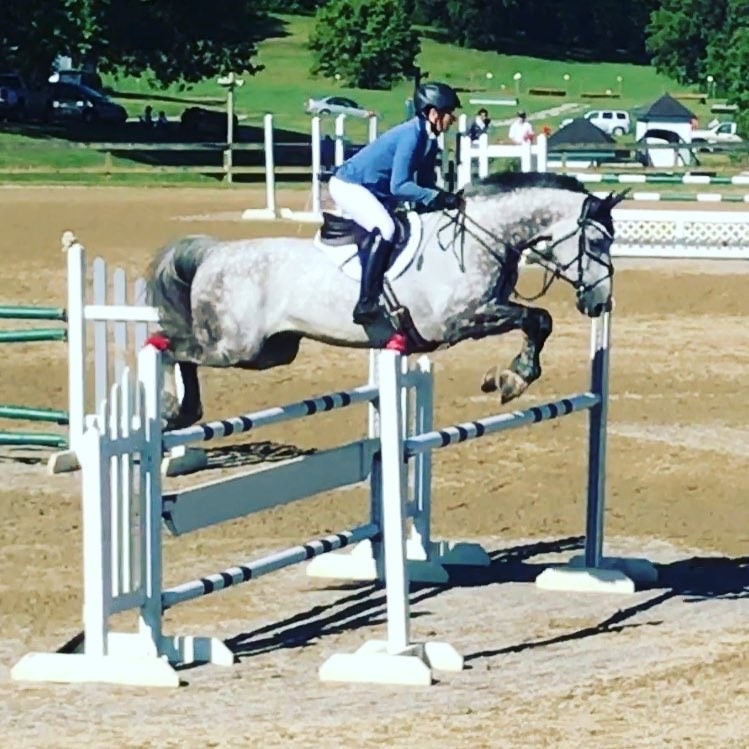 He can jump from any distance, at any height, and is completely allergic to wood. That is some cream that was going to rise to the top no matter who was on him.  I was pretty sure I could show him the course map, close my eyes and he would take me around.
That worked & we jumped double clear in show jumping.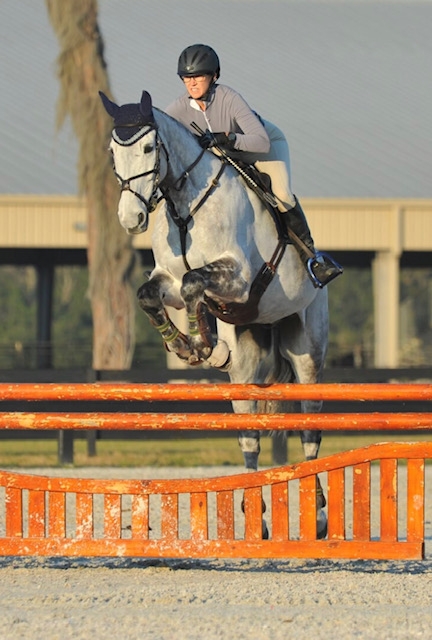 Easy.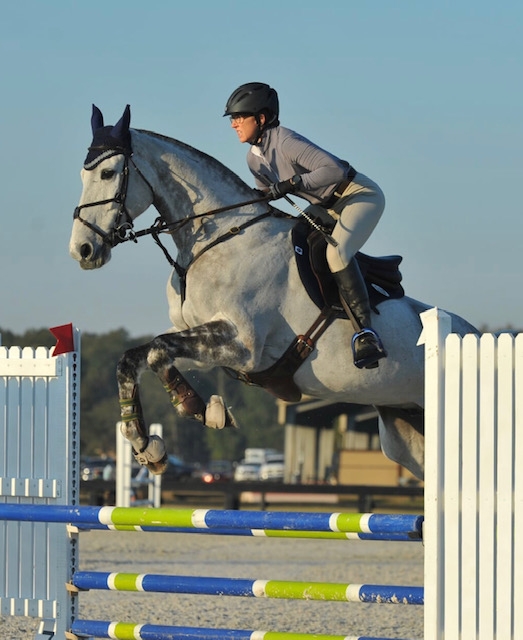 HOWEVER.
Next was cross country. This would be my first cross country since my accident. And on the same horse that I got broken on last time. I took a deep breath and headed to warm up.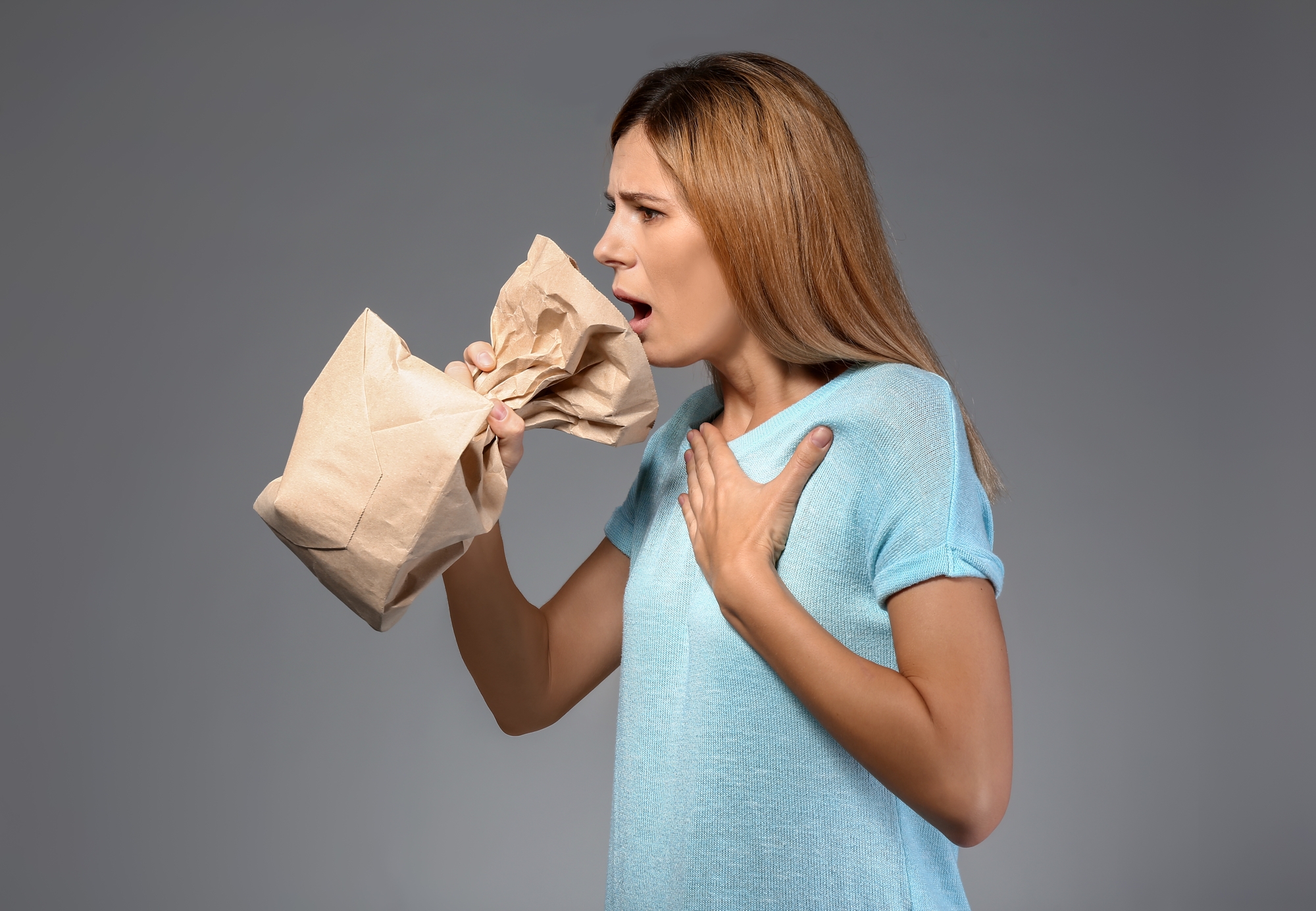 I was cantering around warm up starting to get my invincibility back when an acquaintance says, "WOW! You really started a broken bone trend!! First you break your arm…." and then they listed some other riders who have also broken bones lately.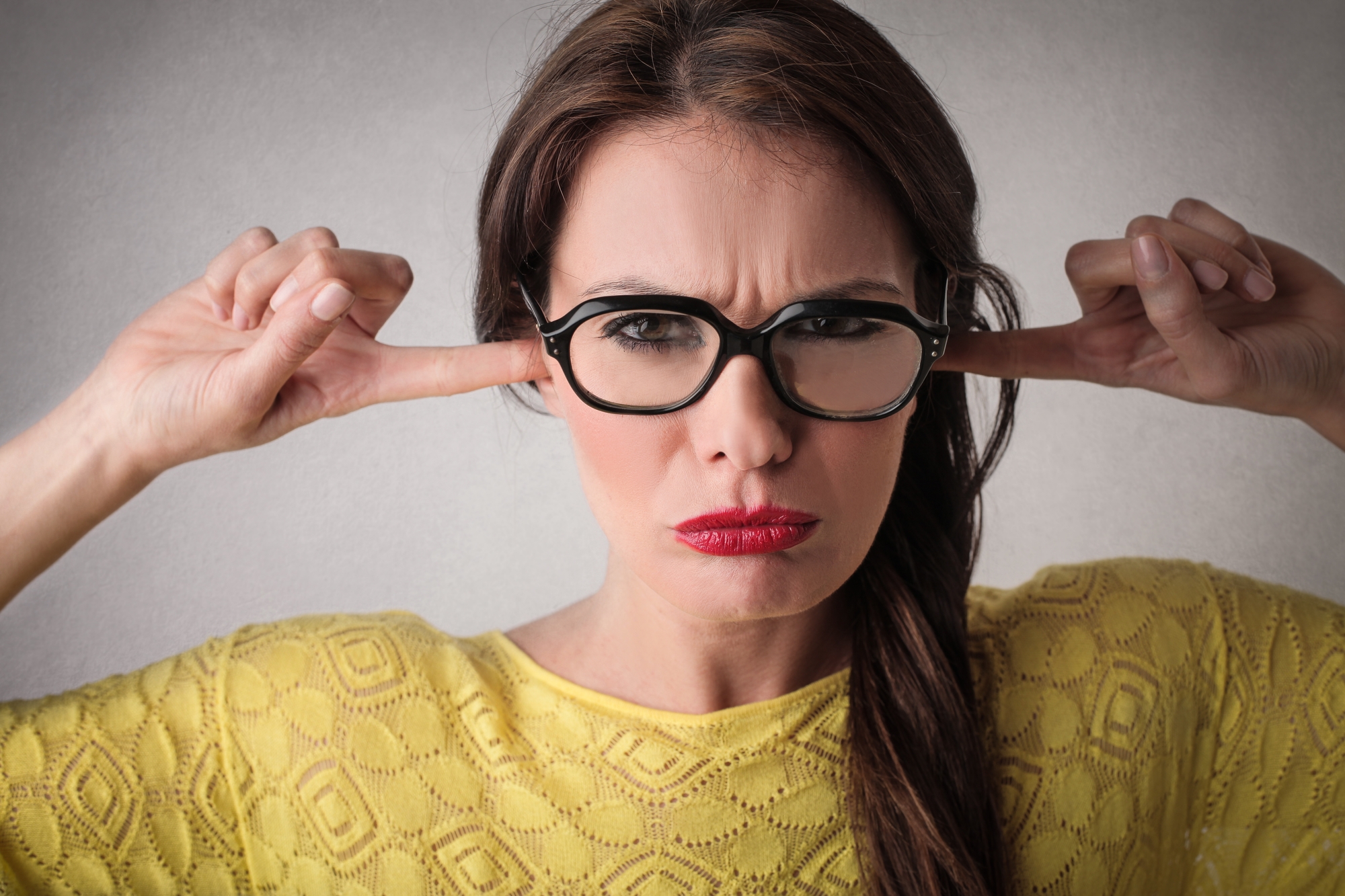 I was 2 minutes away from leaving the start box.
For the first time in over 5 months.
On the horse that I got terribly broken on the last time I left the start box.
And I'm looking at this well meaning chatty friend thinking, "Timing. We really need to talk about timing."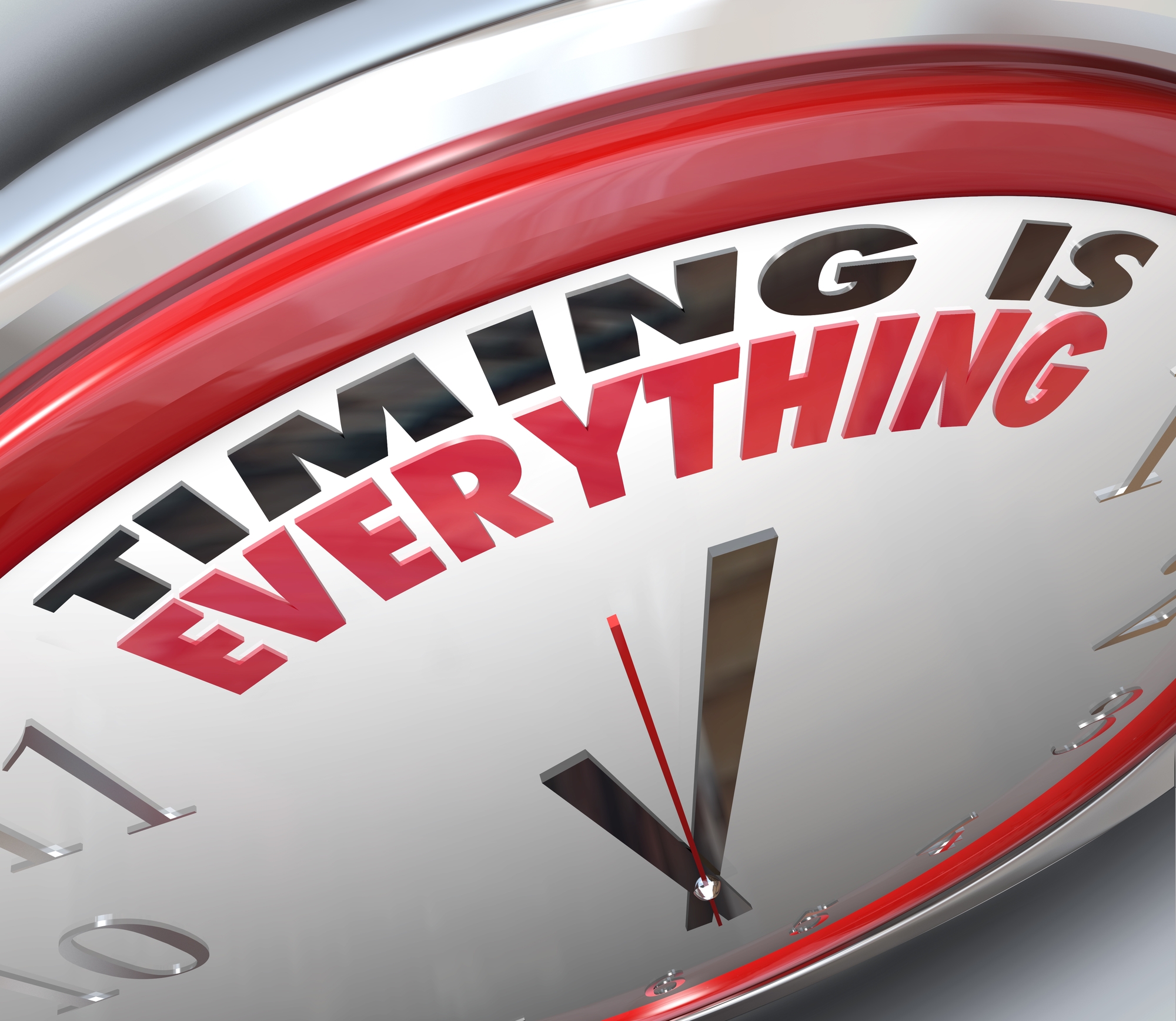 Regardless,
I headed to the start box and other than A TON of time penalties it went pretty much perfectly.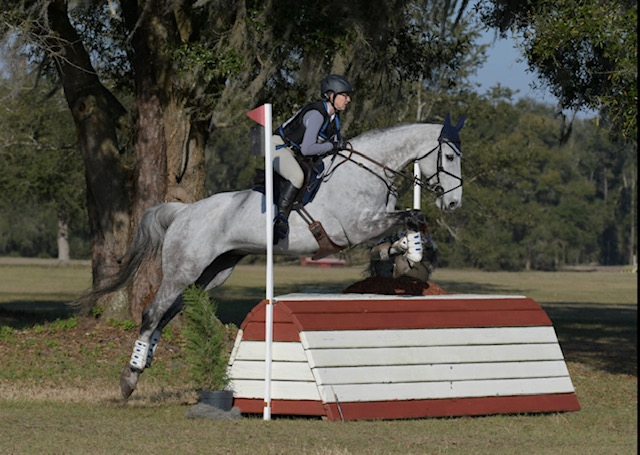 OK.
Let me be honest.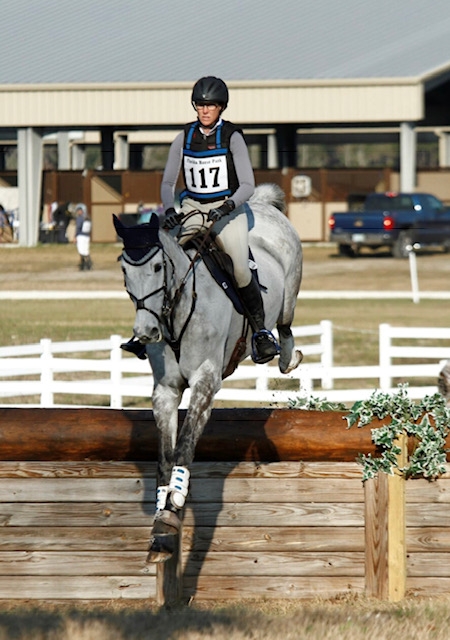 He's a unicorn.
I had basically zero concerns about this.
But up next………….
Was SpiderWoman.
And this fabulous athletic thing can turn on a dime, spin in both directions ambidextrously, and is fairly terrified of anything that isn't a cross country jump……. you know…….leaves, squirrels, other horses……………..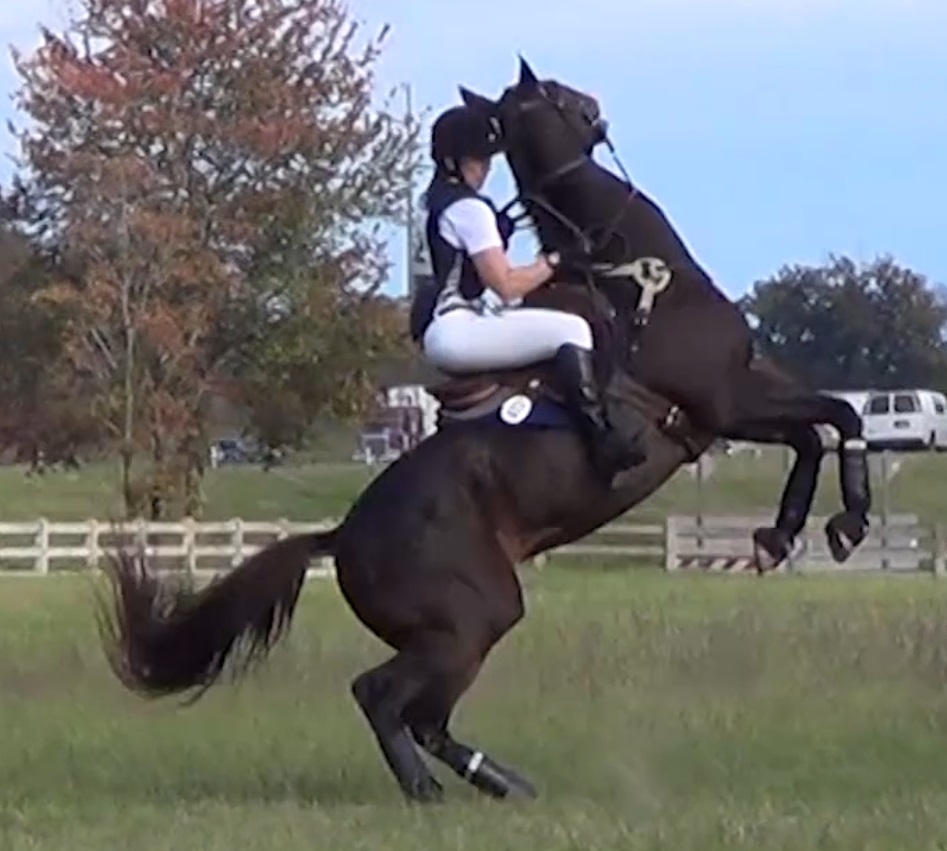 This one I was fairly certain I did NOT want to jump. Everything with her is basically about surviving warm up.
Her issue with other horses in her space is not small & is not subtle. The stop, rear, spin move happens if any other horse gets within 15 feet of her or if they happen to be headed towards her head on. It still amazes me she competed in the UK where the warm up rings are itsy bitsy.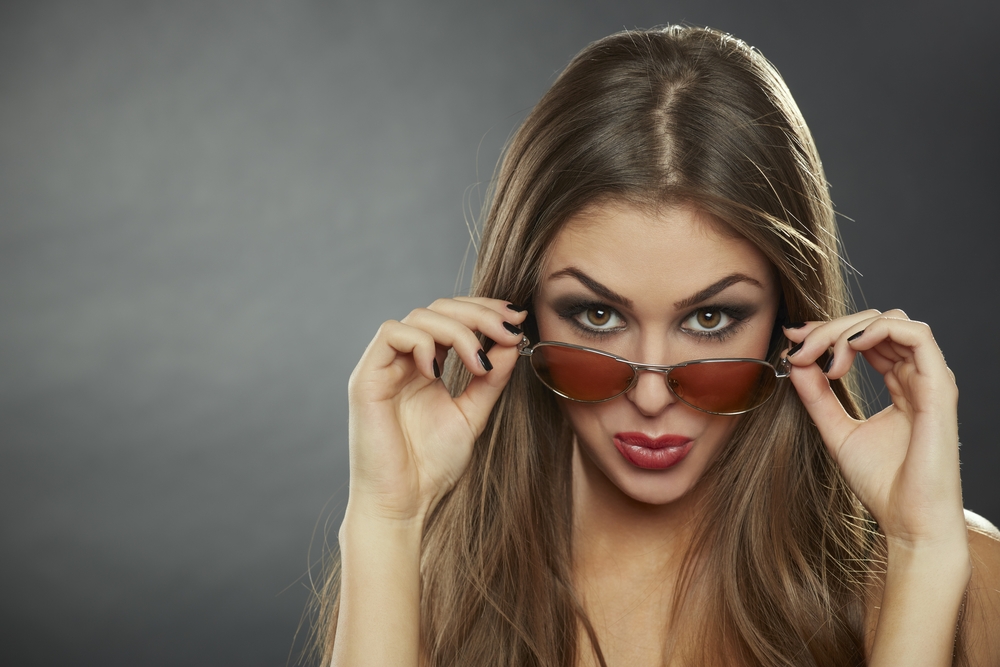 So I got on and walked up to the warm up. There were 16 horses in the fairly small warm up.
YES, I counted.

I walked around outside the railing because there was no way on earth I was going in there.
I stalled.
I walked some more.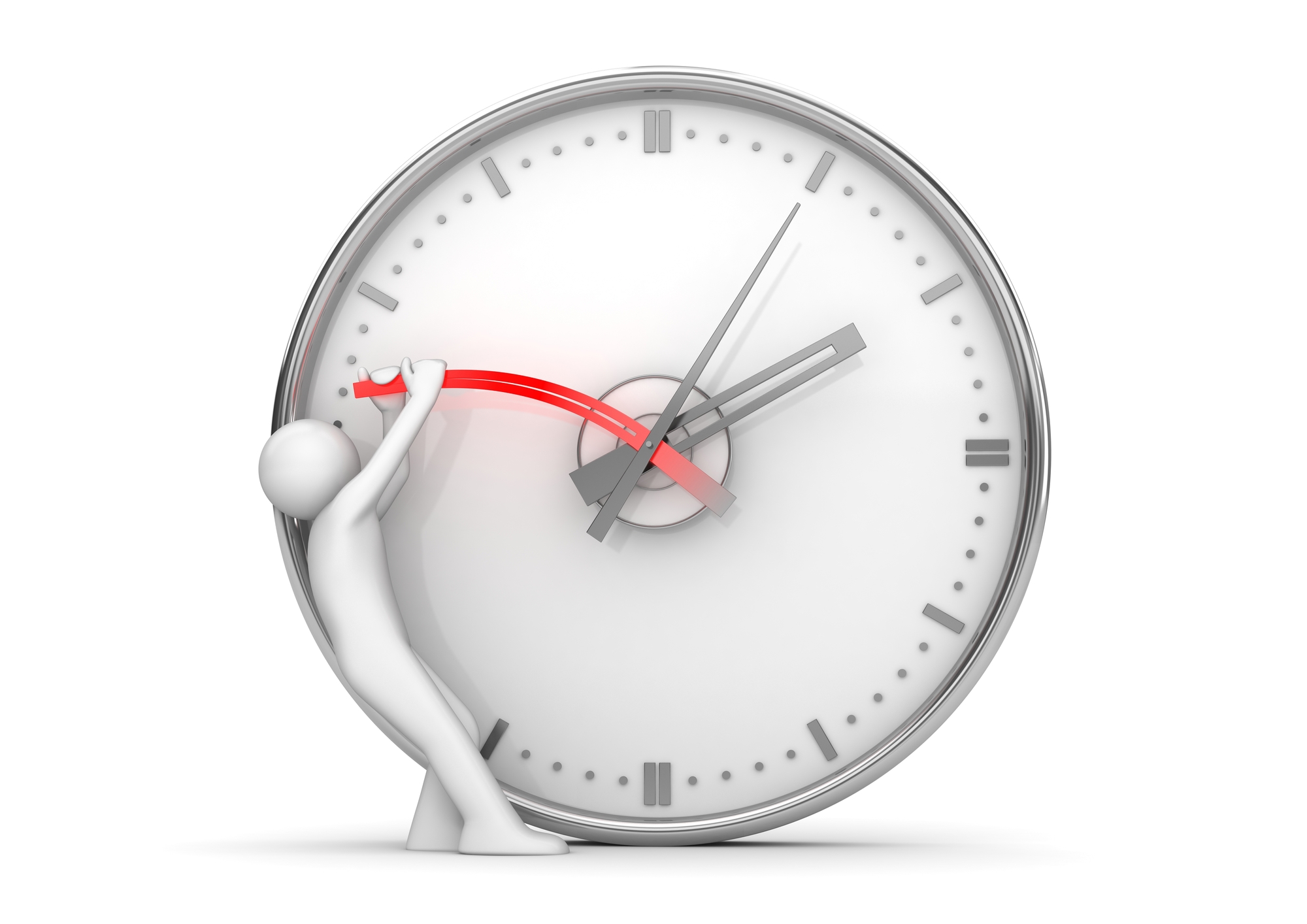 It quieted down to about 9 horses, still too many. And I thought, you know what, now is a good time to bow out.
And then I remembered I had paid for those photos……………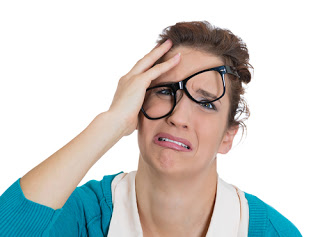 And when it comes to things like that I just can't stand to waste money.
So I took hold of the breastplate with both hands and ventured into the warm up.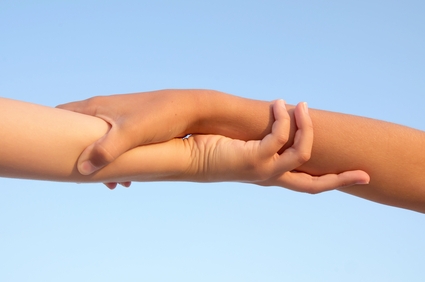 With only 2 moderate rear spin moves we survived warm up & jumped a perfect double clear show jumping round.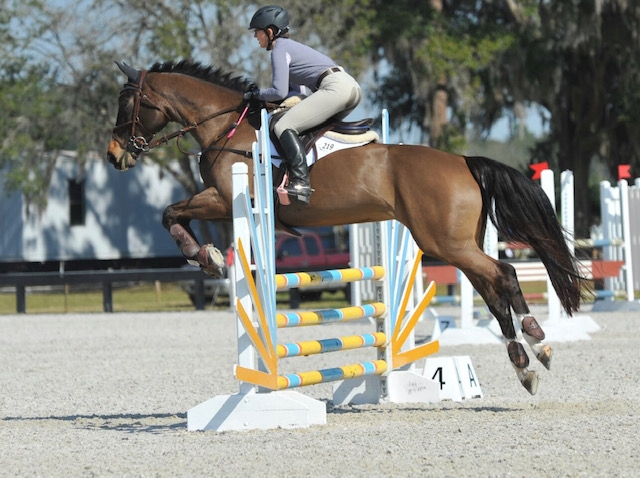 So I headed down to the startbox.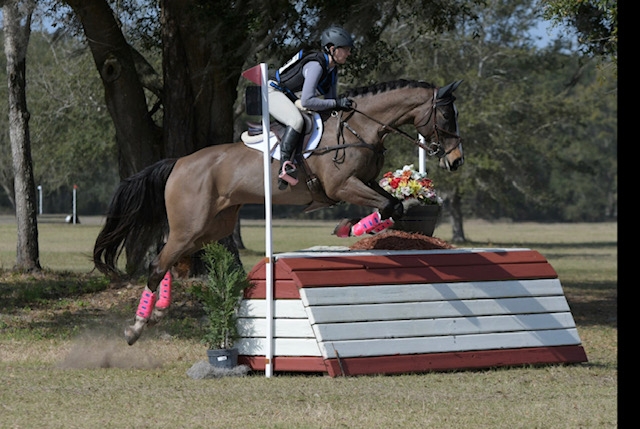 And went out determined to go faster than I had on the first horse.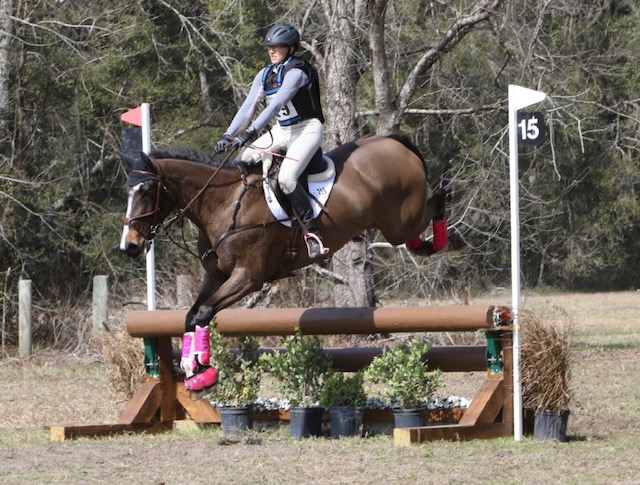 We crossed the finish clear with 1 second of time.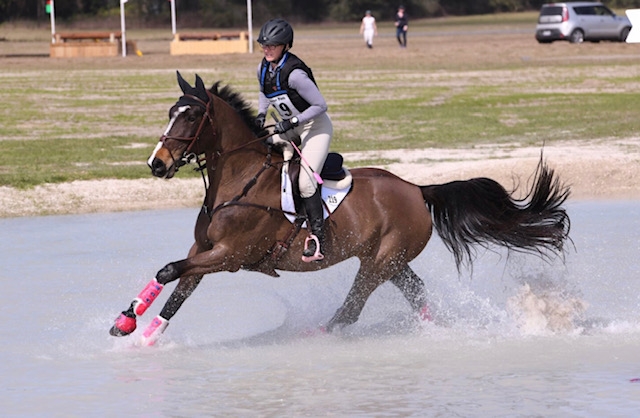 And that is how a few photos got the BadEventer team back in action.
Show photos by Xpress Foto
SpiderWoman art by Tegan Henderson