I was headed off to the big show and mentioned that I had taken a couple tumbles lately.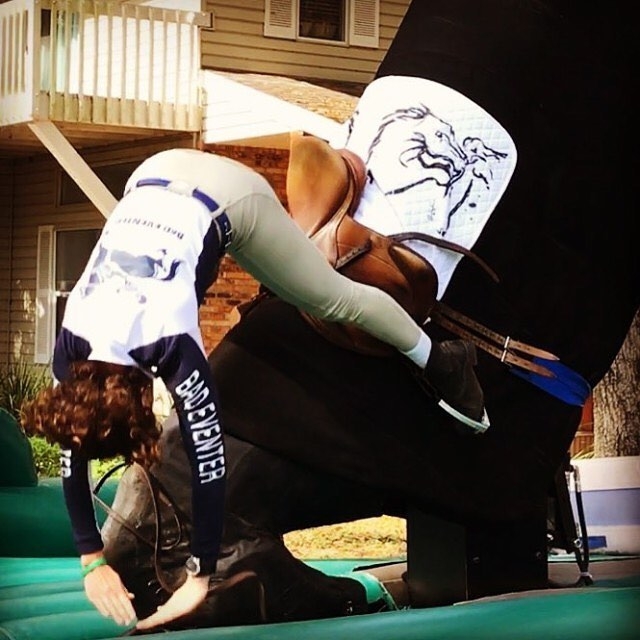 I had a bit of a tough schooling the weekend before the show, where I fell off the same ride, not once, but twice.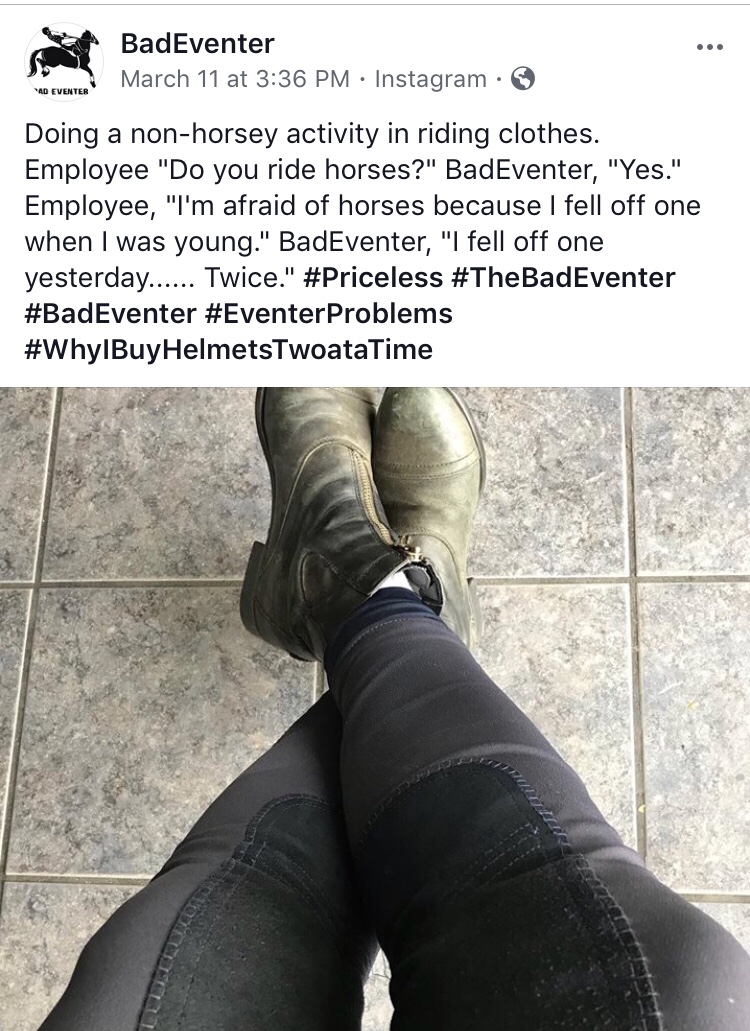 Neither fall was jump related.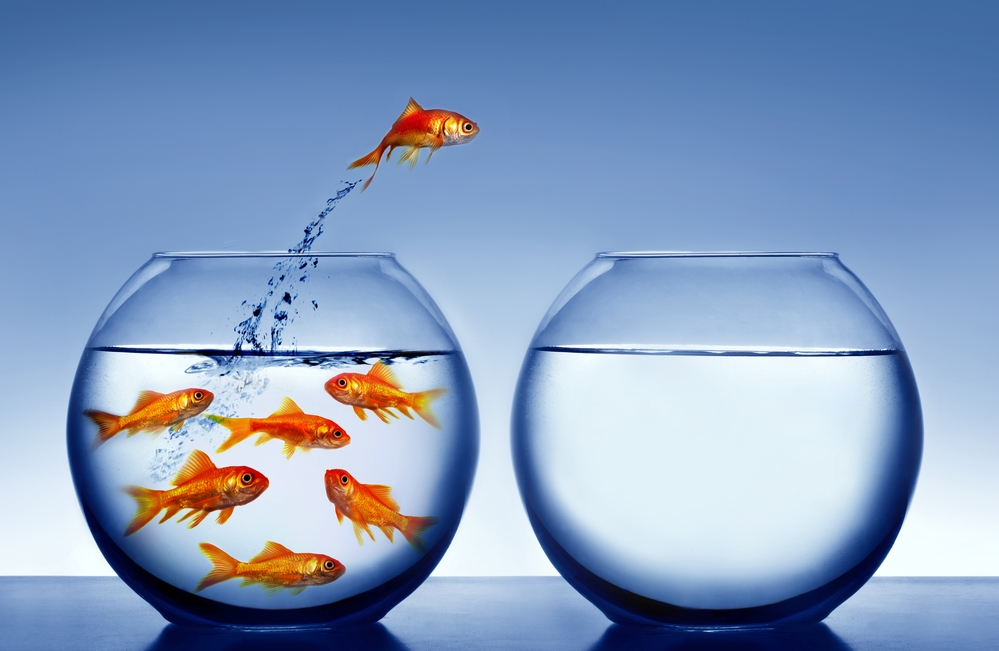 Let's just call the cause "exuberance".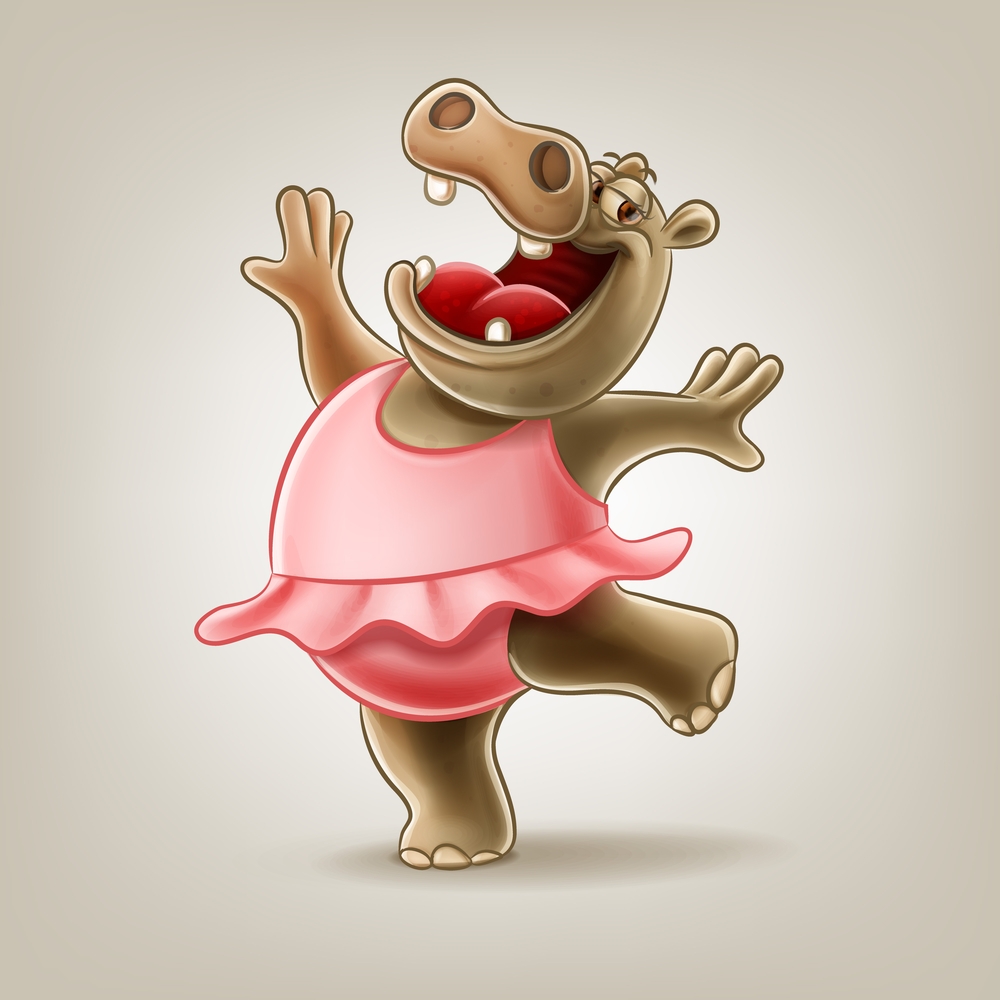 When you ride…..
talented
athletic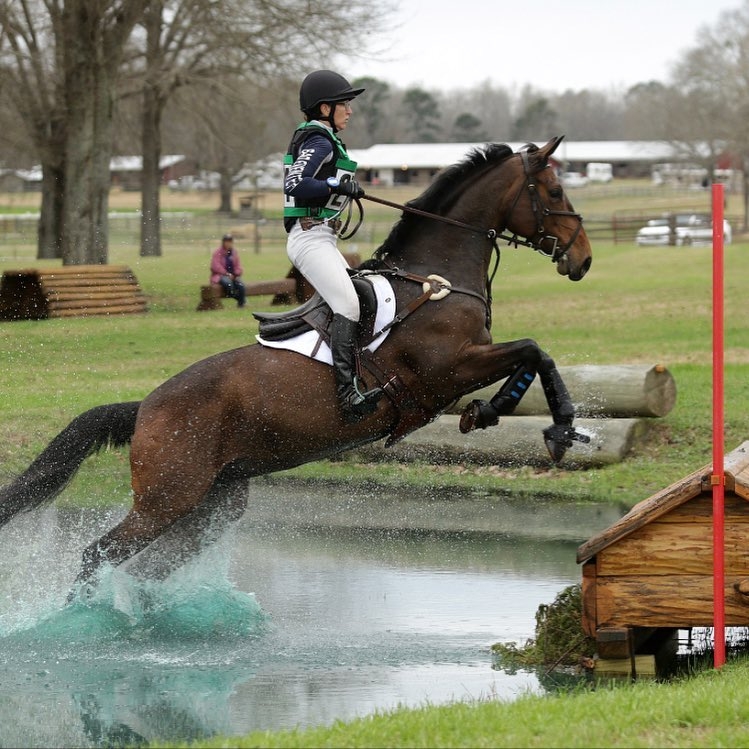 wicked fast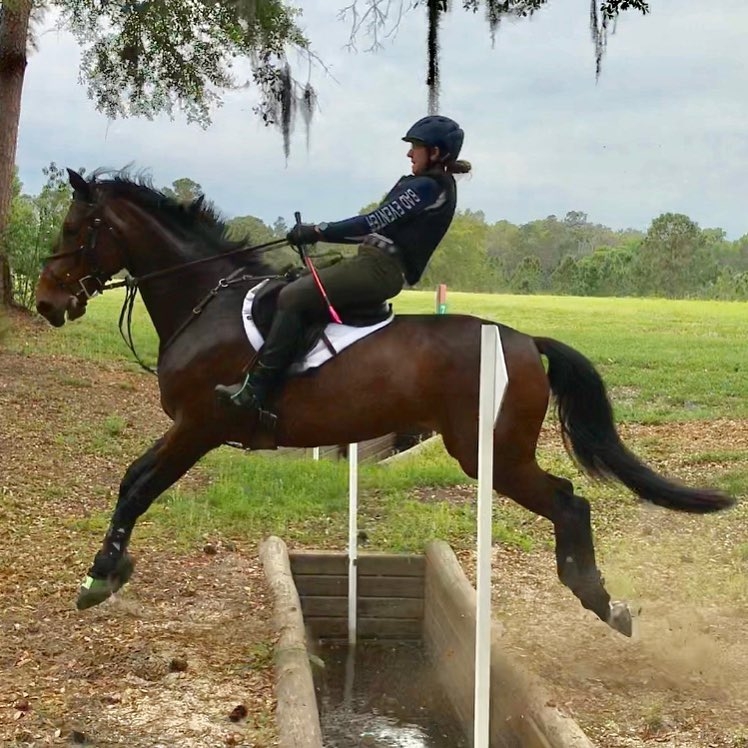 pet dragons
it's amazing how quickly you can find yourself without a horse between you and the ground.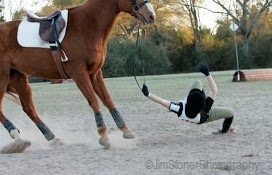 The BadEvent Husband, who is always the nonchalant one when it comes to eventing dangers,
afterall he is the owner of the saying "It's just a log" when commenting on the largest trakehners on the planet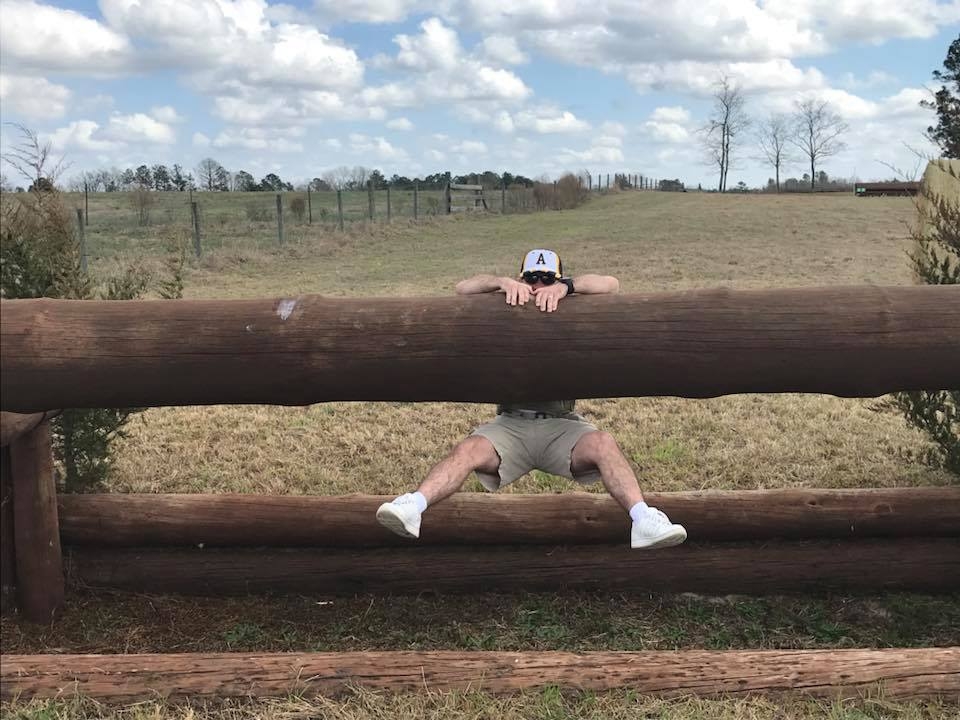 So he sends me an encouraging text before the show,
"Just hang on tighter."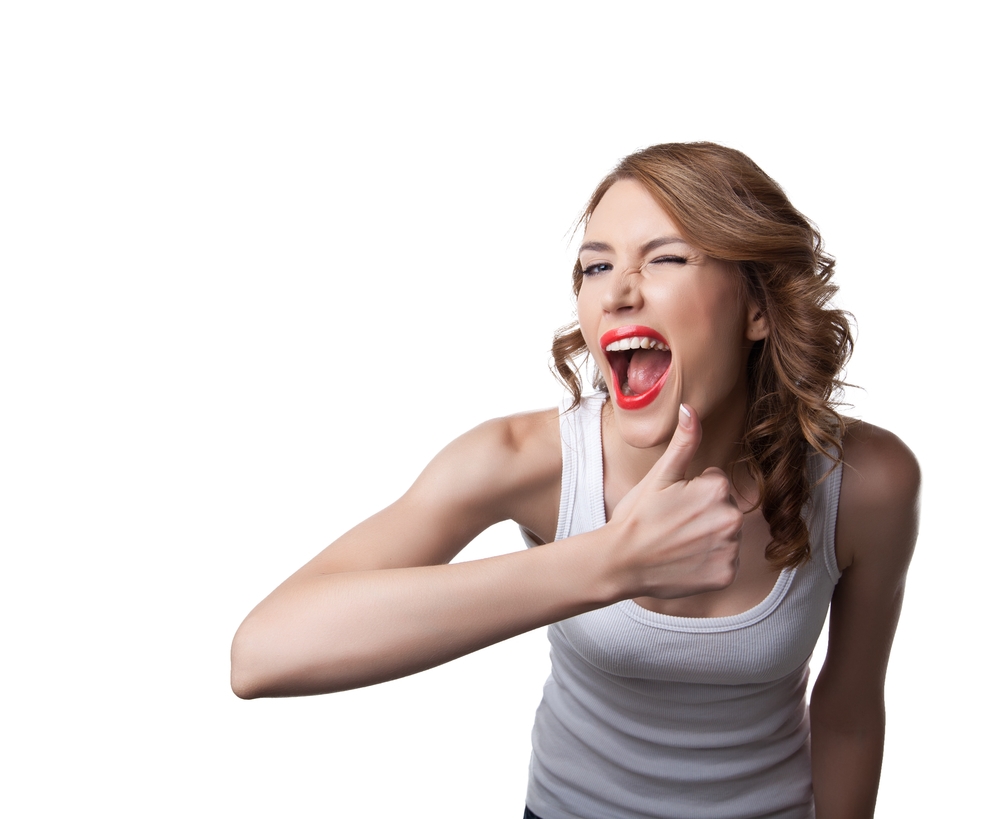 Got it.
I find that a bit like the coaching direction, "Ride better."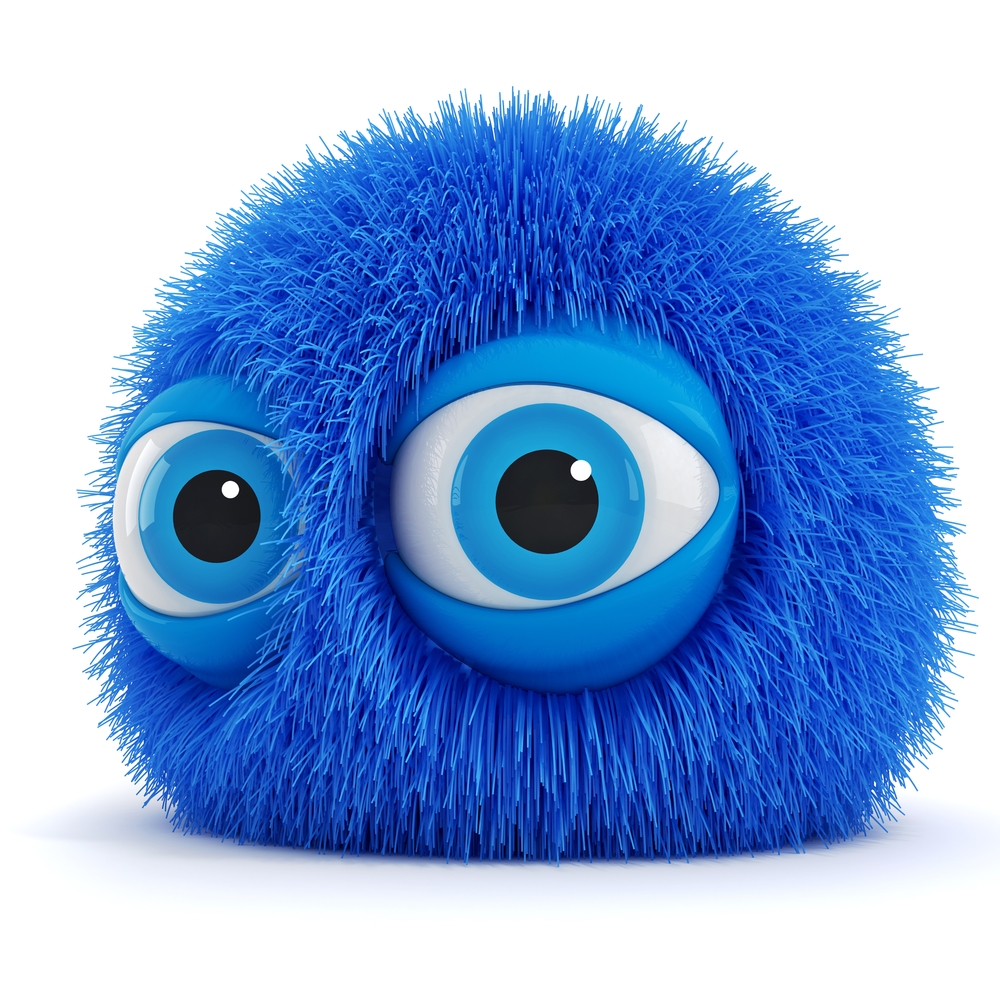 Oohhhh kaaaay.
I'll be honest. I was sulking a bit headed to the show as it was.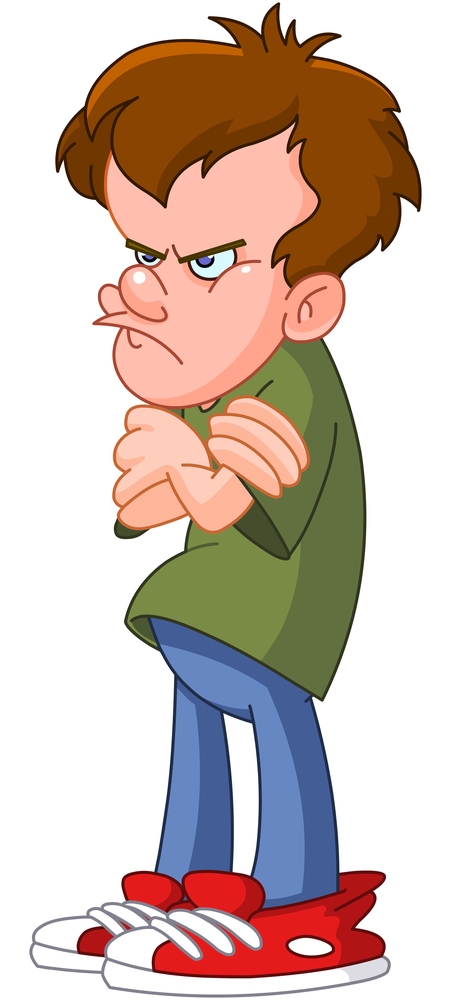 My plans to run the 2* had turned into 2 training runs.
That's a pretty big demotion, but as a friend kept reminding me,
"At least it's not beginner novice?!"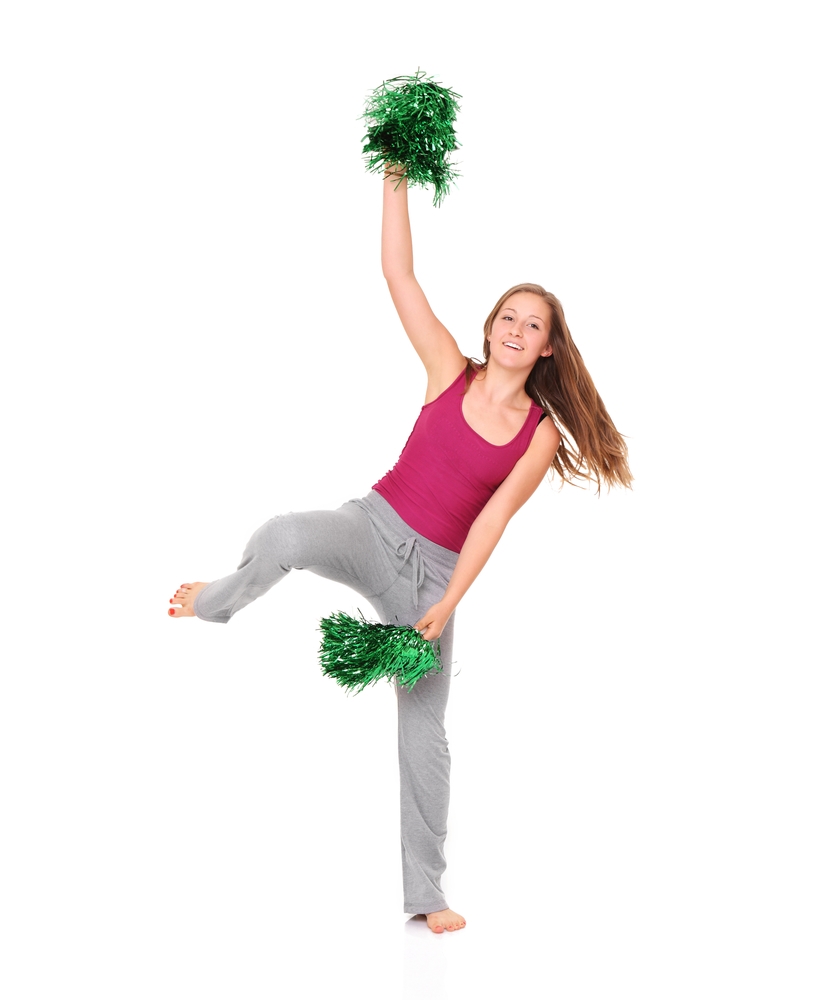 Is BadEventer the only person out there that bought a fancy Advanced horse and our only successful outing was at Beginner Novice? Here's that story if you missed it.
So yes, at least it was training, and not beginner novice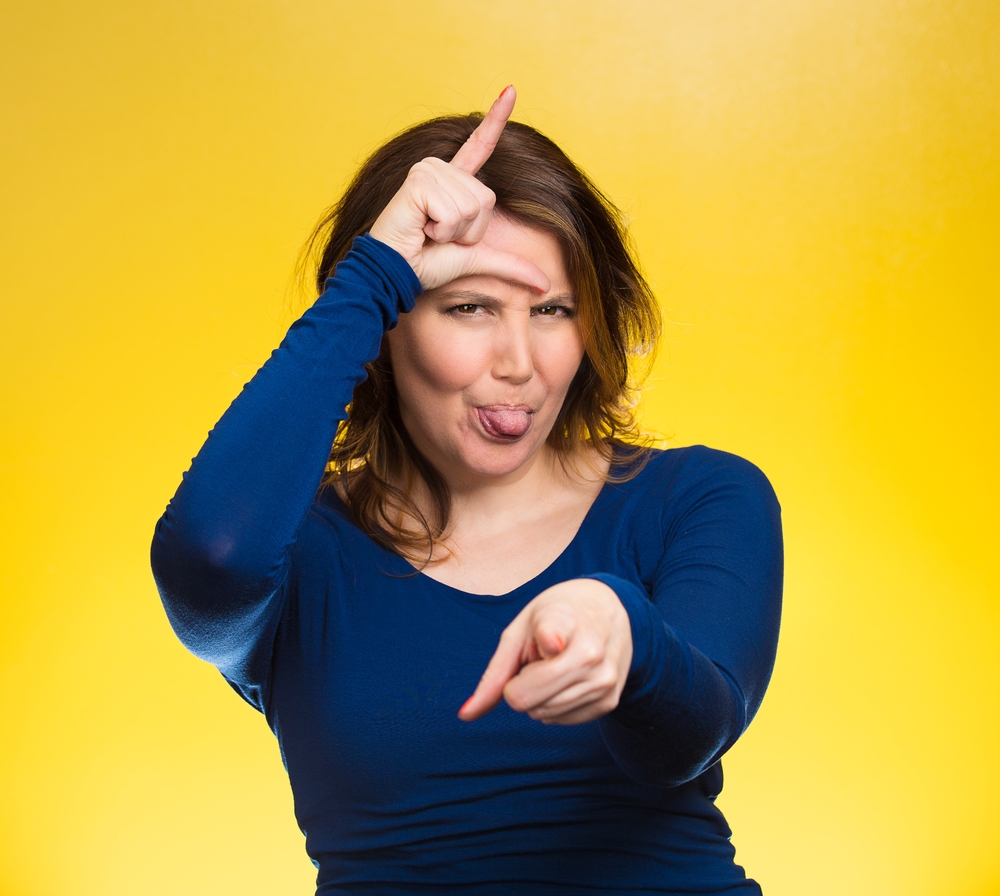 But just maybe………… it should have been beginner novice……………
It was cold. And layers were the name of the game.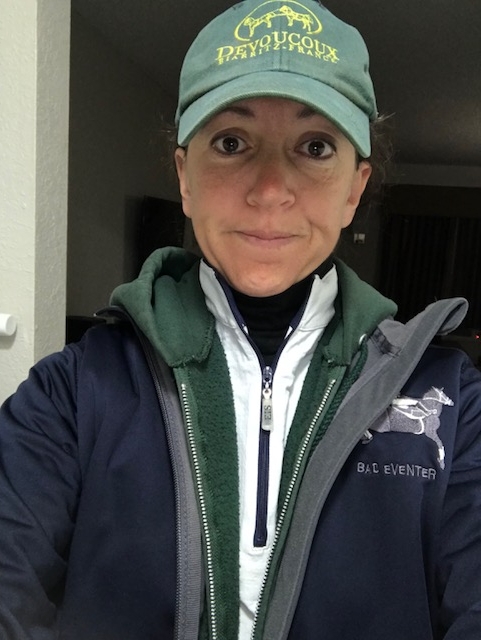 After coming from 85 degrees in Florida it was unbelievably cold and the horses were feeling spicy.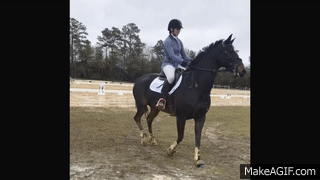 Thanks to 3 pre-rides, yep three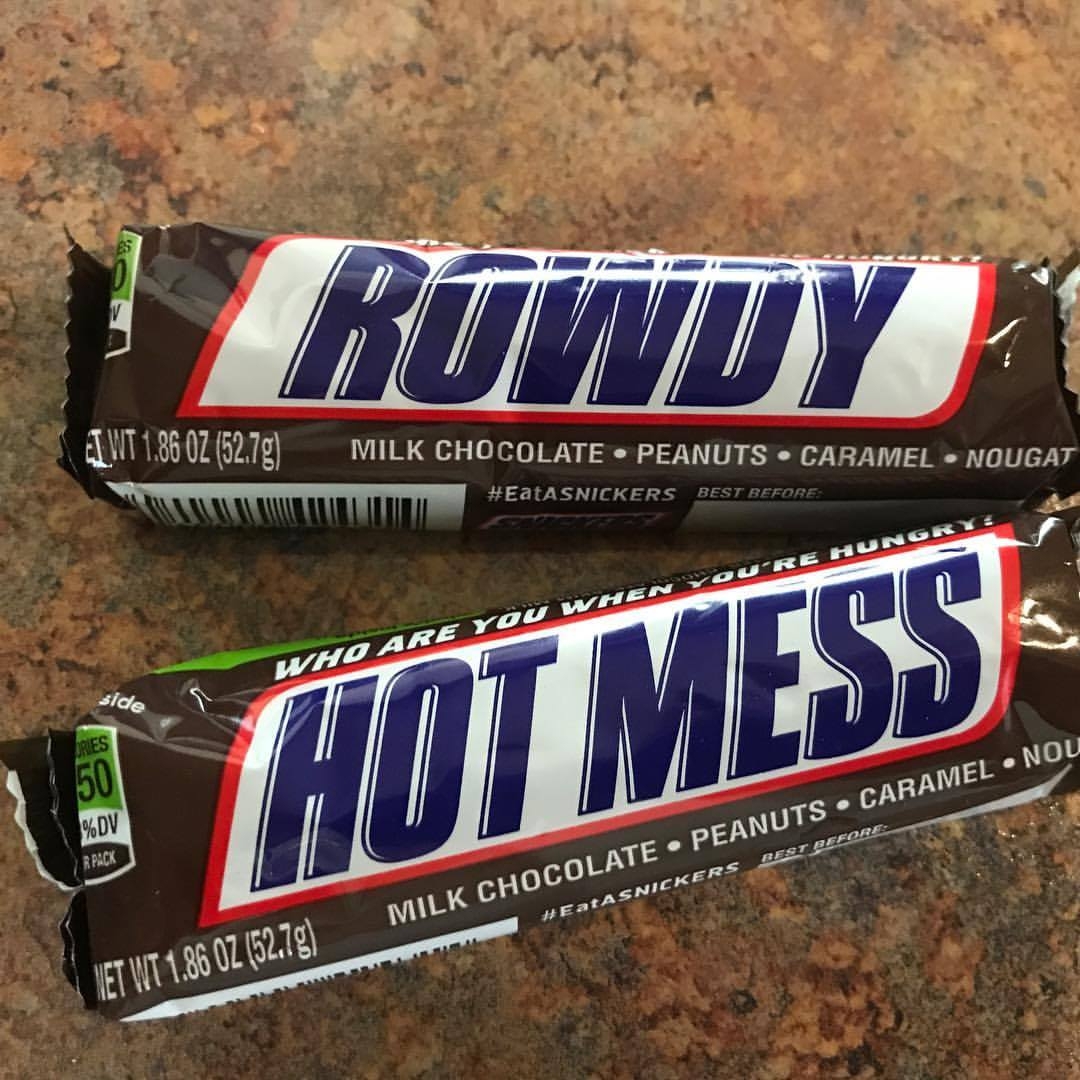 dressage went well.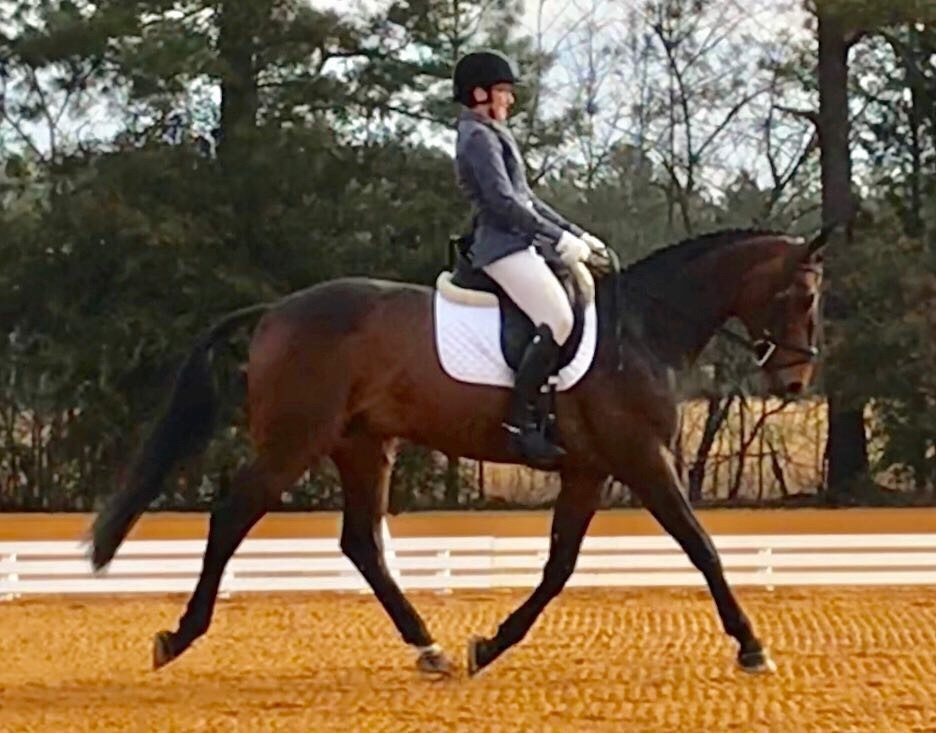 Show jumping was a bit. um. wet…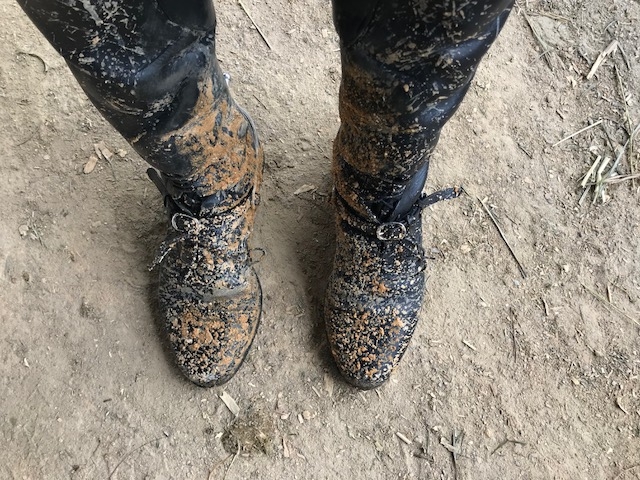 but we jumped around.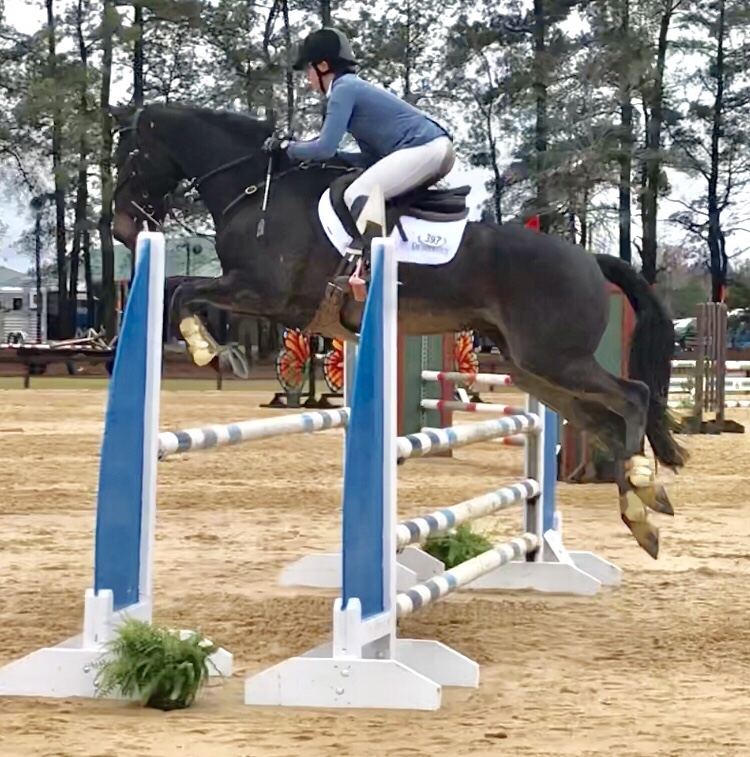 And then in true BadEventer fashion, on cross country, I fell off at the first jump.
Wow.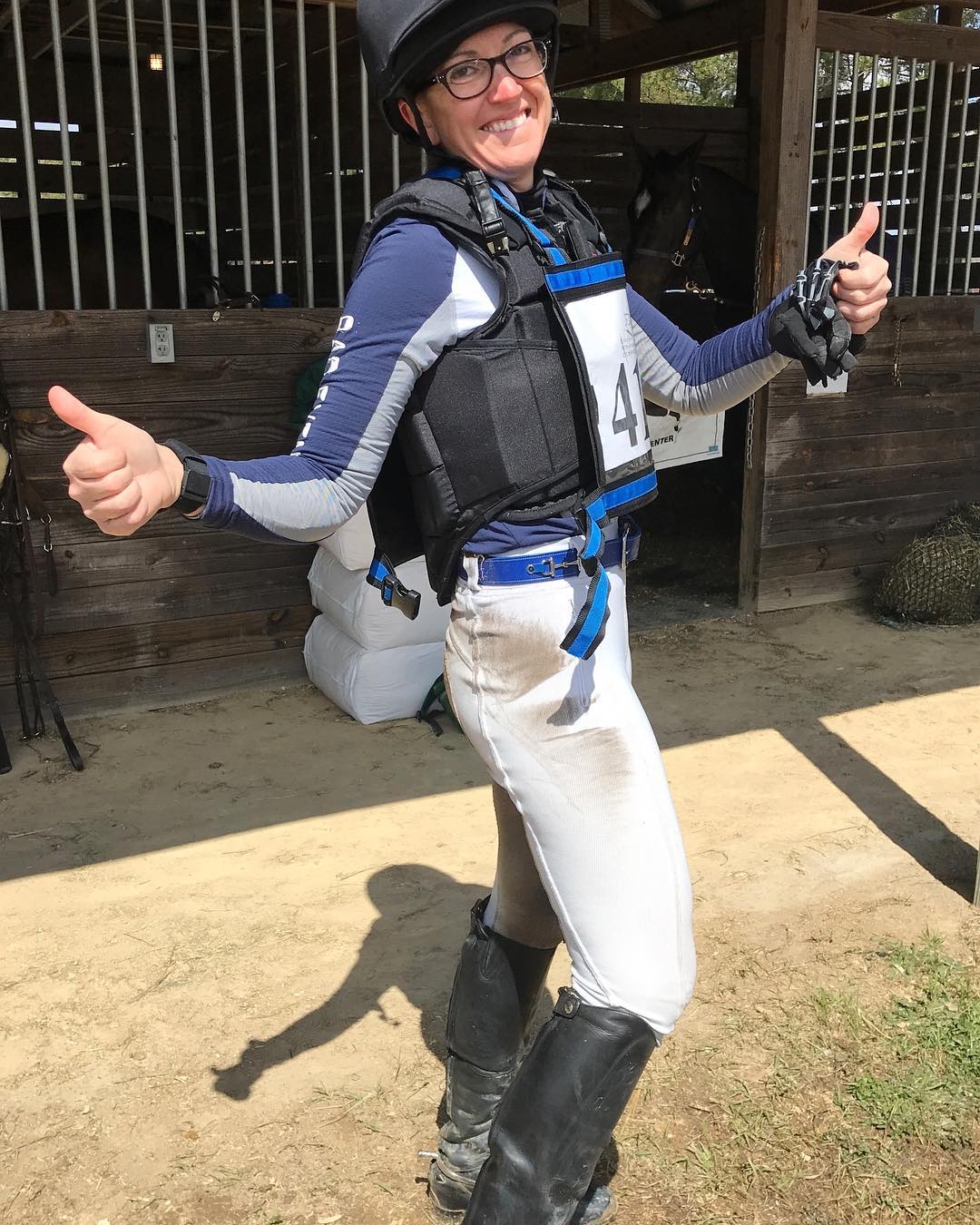 Falling off at the first jump EONS ago was the inspiration for the BadEventer Tales.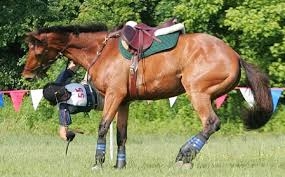 I sure didn't see that coming.