It's been an interesting week.
In case you missed the last installment of the BadEventer Tale see it here.
In short, things unraveled some this week & I hit the ground three times a bit & even rode a tree to the ground!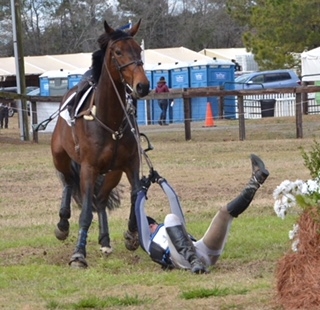 Needless to say I had some trepidation coming into the show this weekend.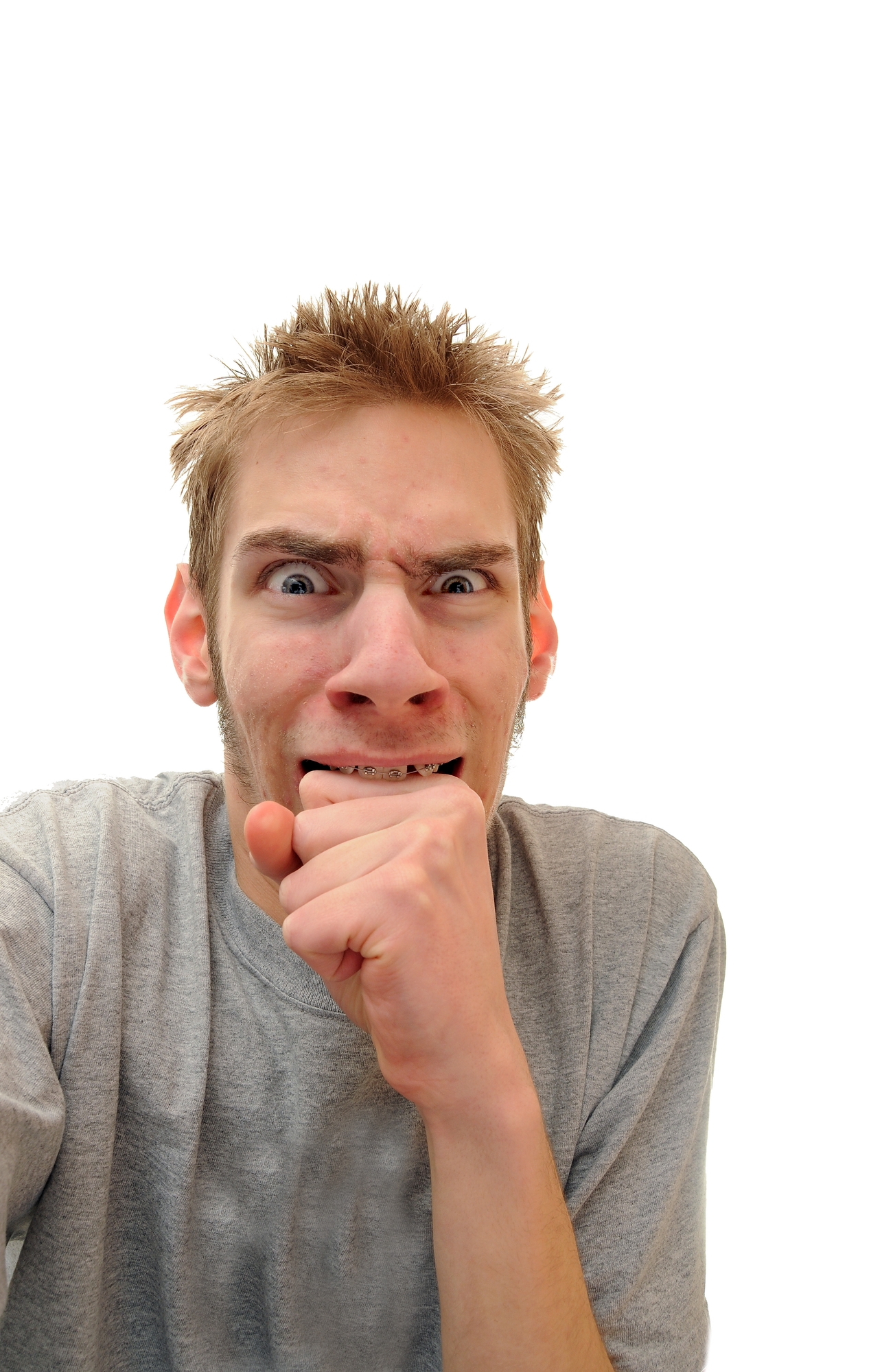 I had 5 horses going to the event. Seriously what is wrong with me.
I was doing my first training on The Munchkin aka VelociT. That's Baby T-Rex' little brother.
He's fabulous.
I was supposed to do his first training a few months ago. But at the time I was injured so I let the Fearless Leader take him around.
This week, in spite of my arboreal shenanigans, I was able bodied enough to keep going. So I got to take my fabulous youngster around our first training level together.
Spoiler Alert. He finished on his dressage score in 3rd place! But more about him in a future blog.
This morning I had a lot of concerns. I had 5 cross country rounds to do in 3 divisions. It was my first training on the baby. I had an Intermediate as a prep run for a big 3*. I was attemping my first Prelim on a horse I got eliminated on the last time we went Prelim. Another Prelim on a horse that tossed me into a tree this week. And a 3rd Prelim on a horse that I retired on last time out.
This was not going to be a cake walk.
The day started with VelociT who was perfect and finished in 3rd.
Next was SpiderWoman. This was her last prep run before the CCI3*L in 2 weeks.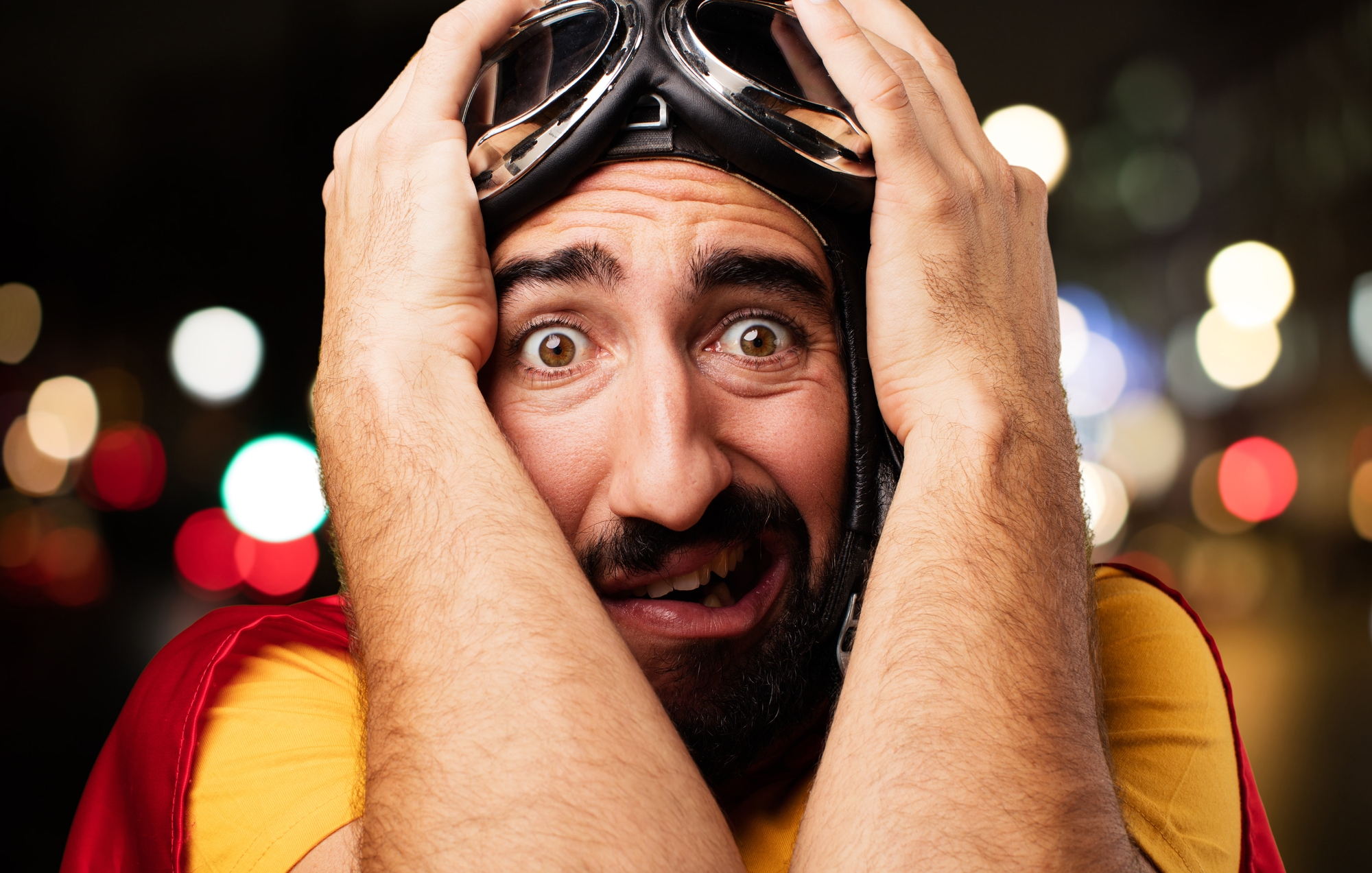 She was amazing.
This horse never disappoints.
That was 2 clear cross country runs!
Just a mere three to go!
To Be Continued…..