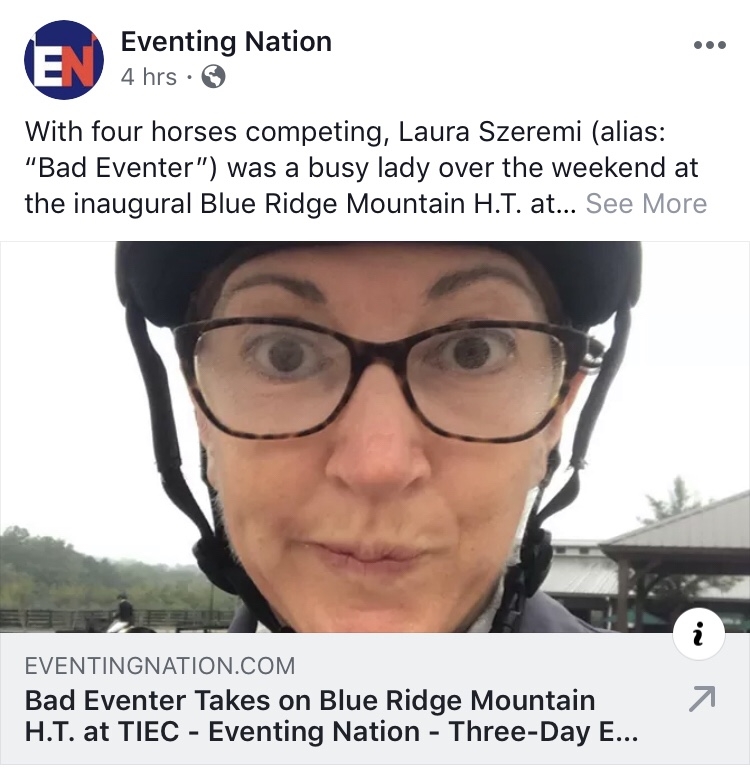 Definity feeling the EN ❤️ today!
Check out this EN article about BadEventer at Blue Ridge Mountain.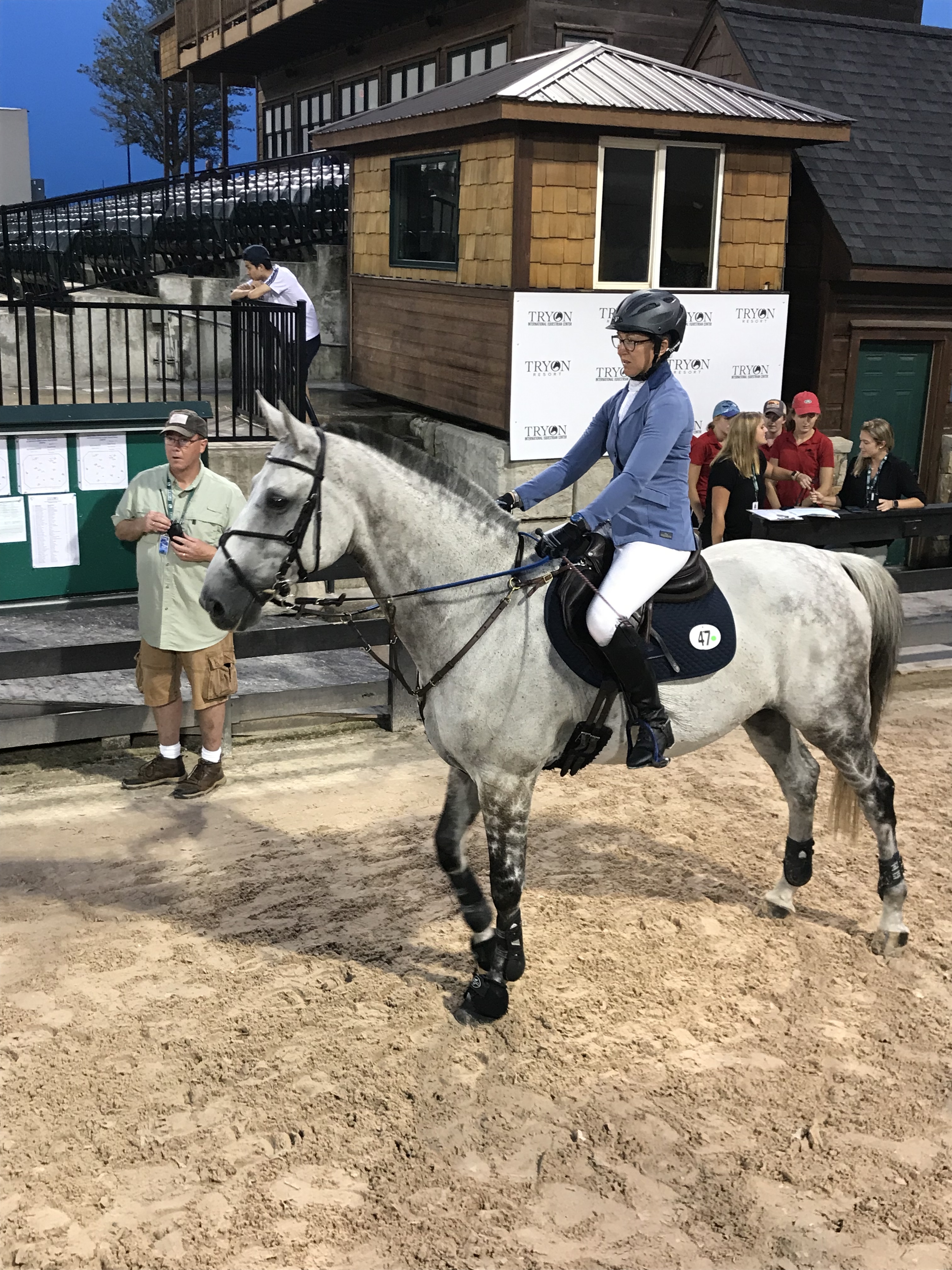 I know I'm seriously slacking on my blogging of late!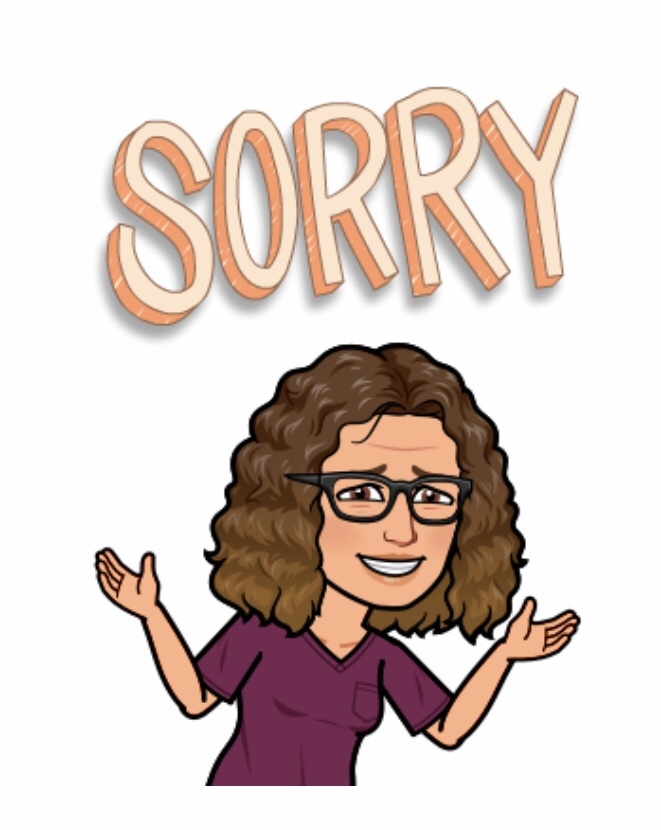 It's one of those life dilemmas.
If you're not off having adventures there's nothing to blog about…..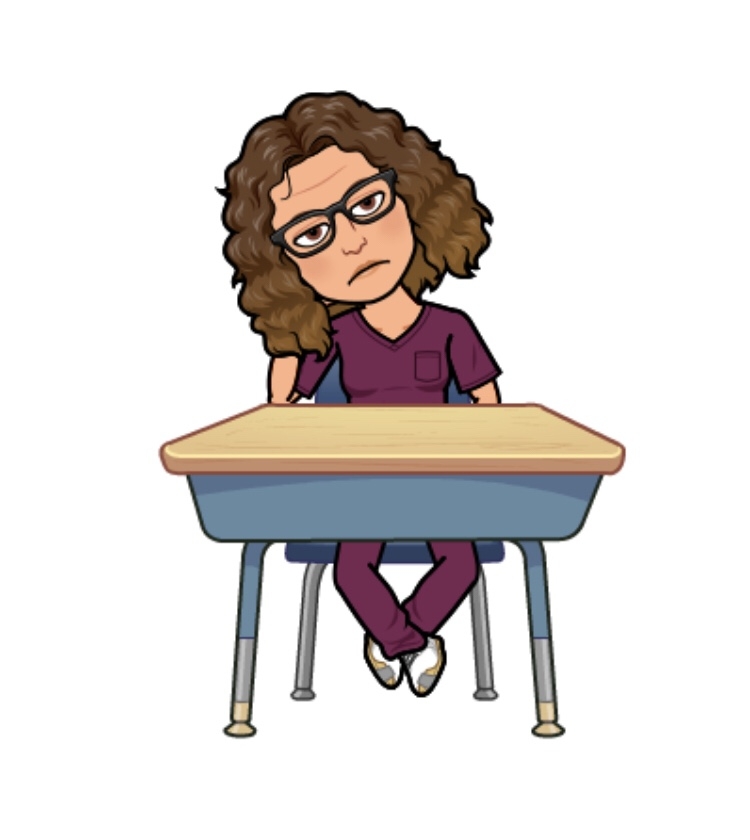 and when you are…..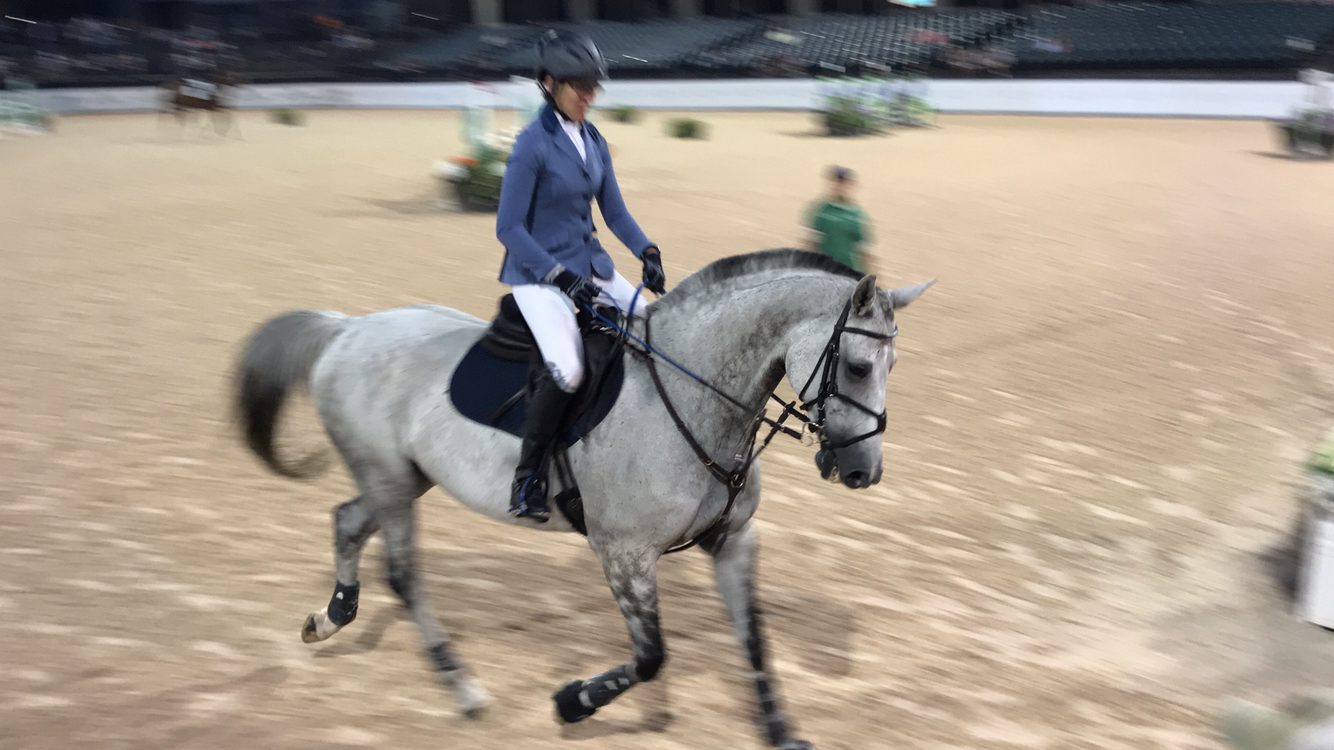 off having adventures…..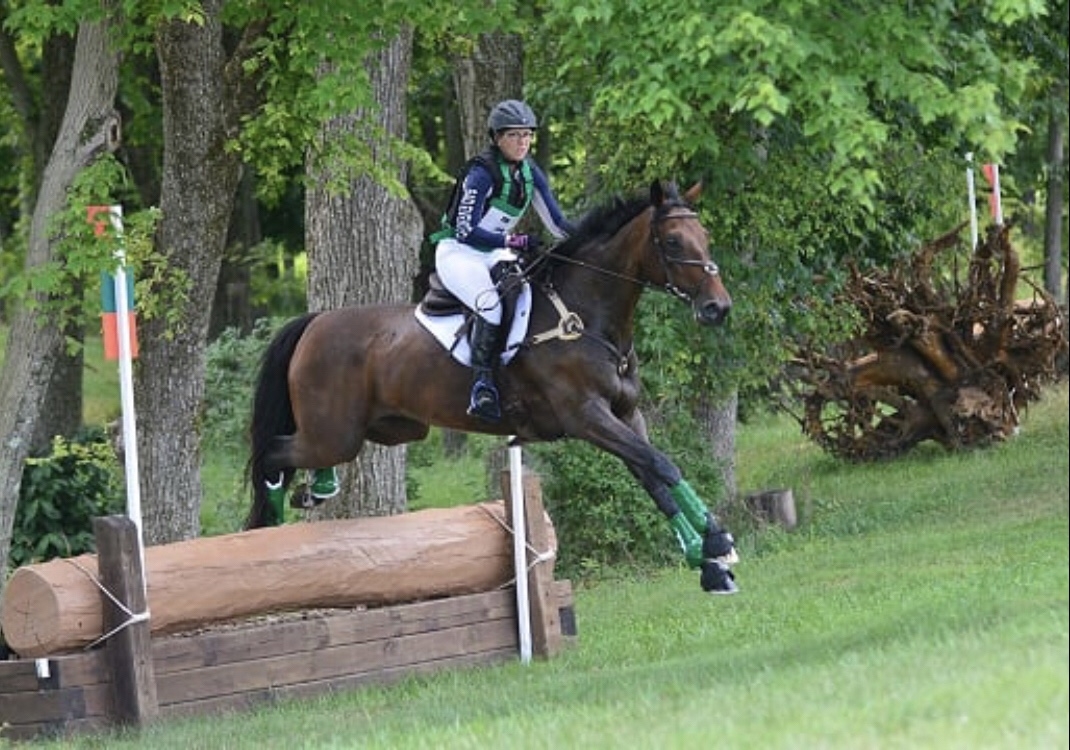 it's tough to sit down long enough to write about them!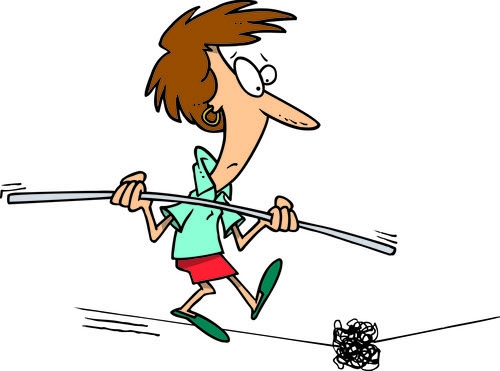 By request I've been doing video updates on my social media.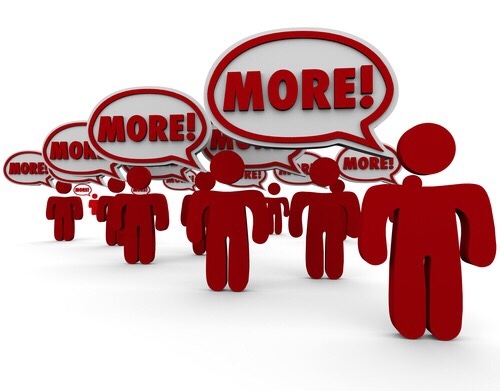 So if you're feeling a bit deprived from BadEventer stalking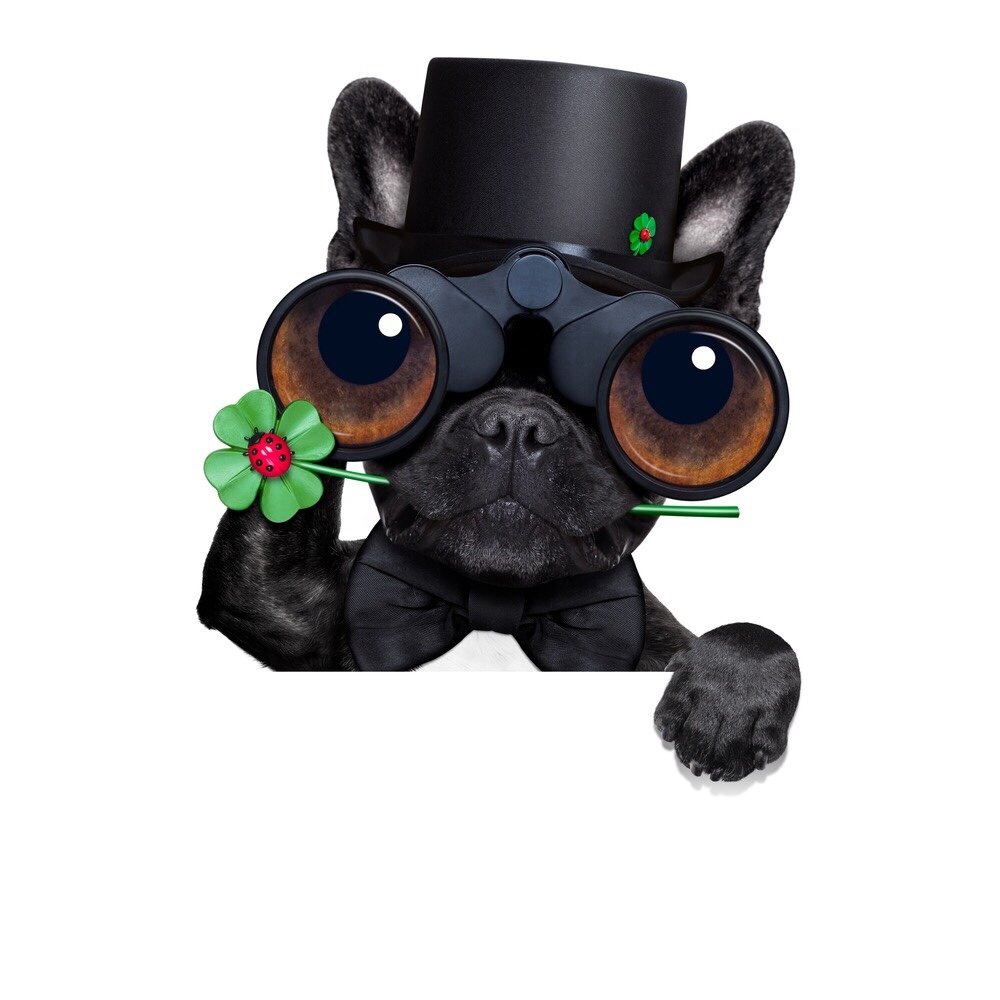 definitely check out the BE Facebook, YouTube or Instagram.