(This is Part 3 of the BadEventer New Jersey Tale, see Part 1 & Part 2 if you missed them.)
Rule Refresher:
Did you know a fall in dressage is NOT an elimination? (EV136 Dressage scoring 1.d.)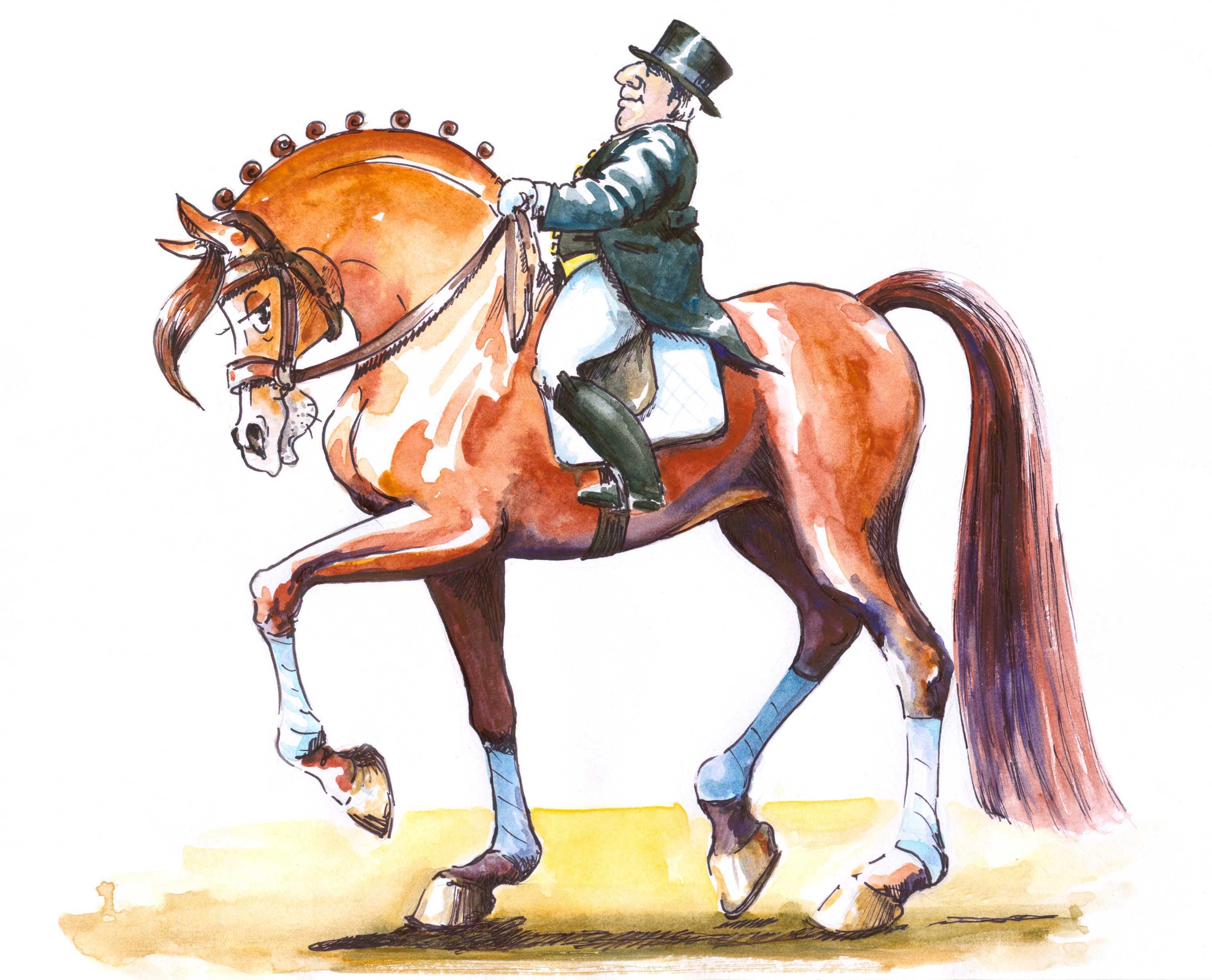 No, no, no I did not fall off.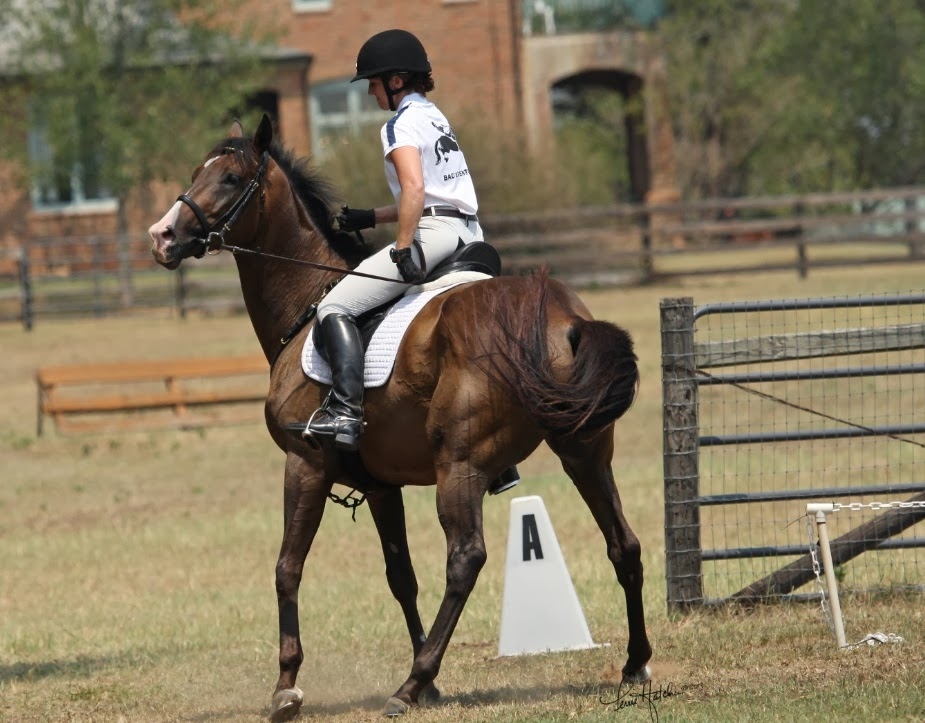 But! If you do fall off in the sandbox, climb back on that sucker and keep going!
I heard a story about the dressage judge telling a rider after a fall that they weren't eliminated and to get back on. The rider said, "But I don't WANNA get back on!"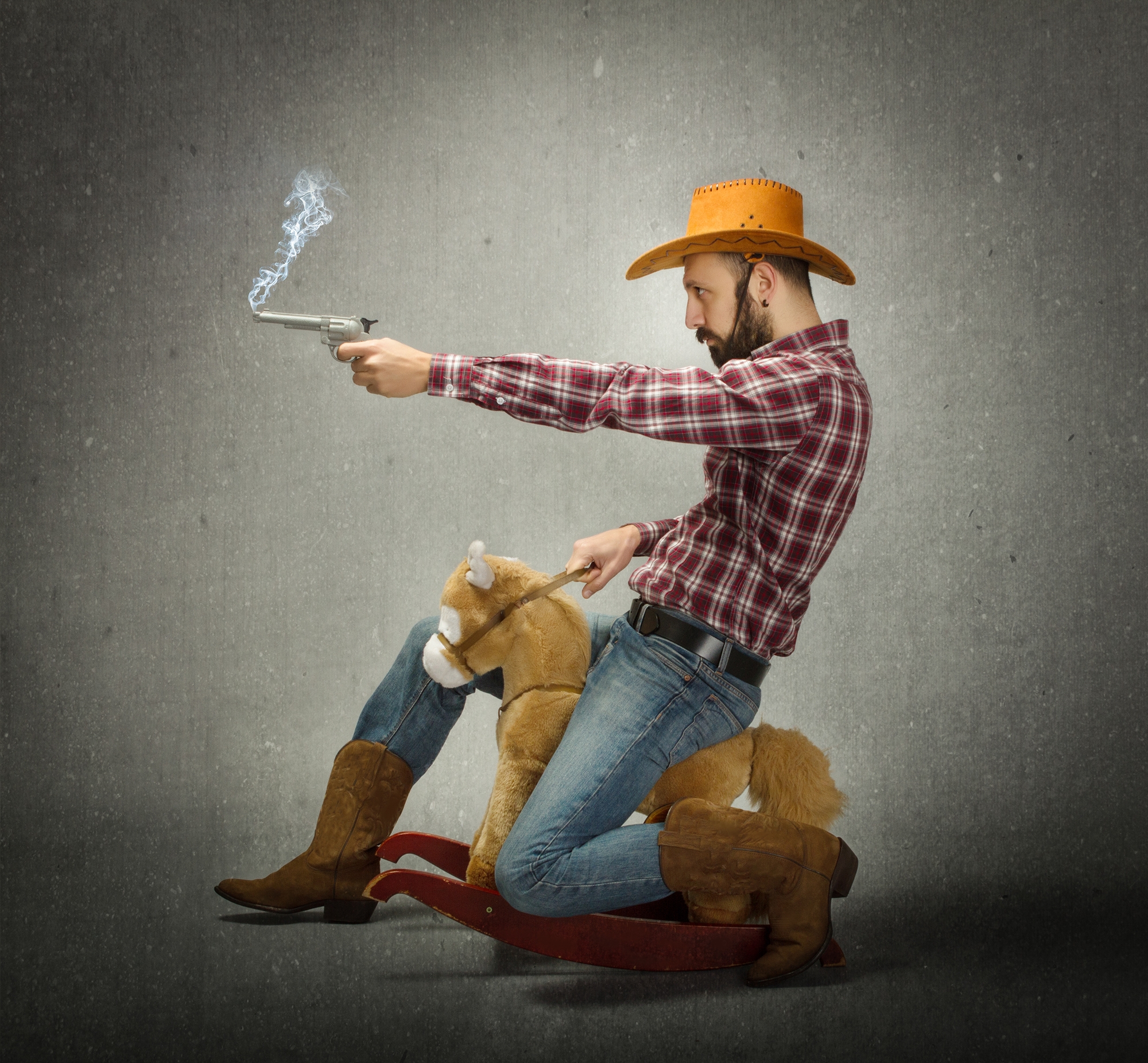 So having survived the dressage……..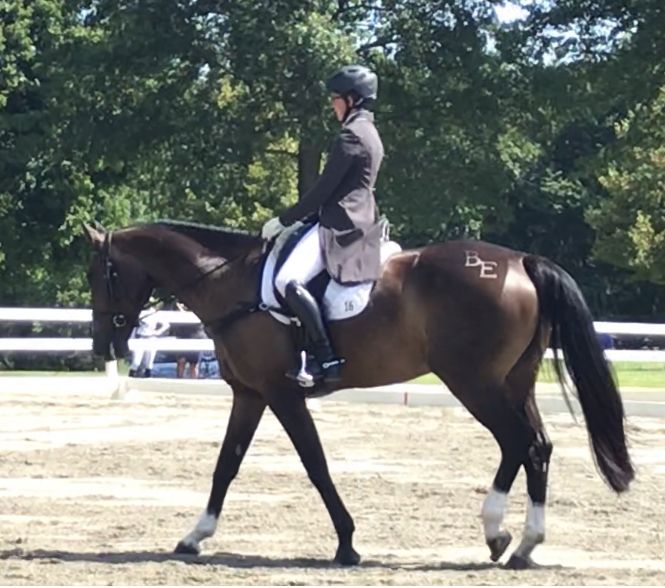 which included staying on top of the horse…..
staying in the ring…..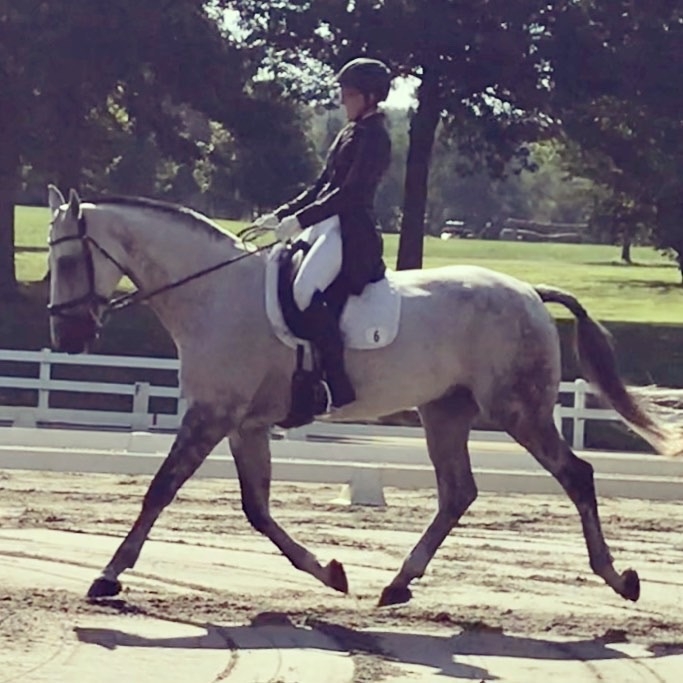 and mostly performing all the movements……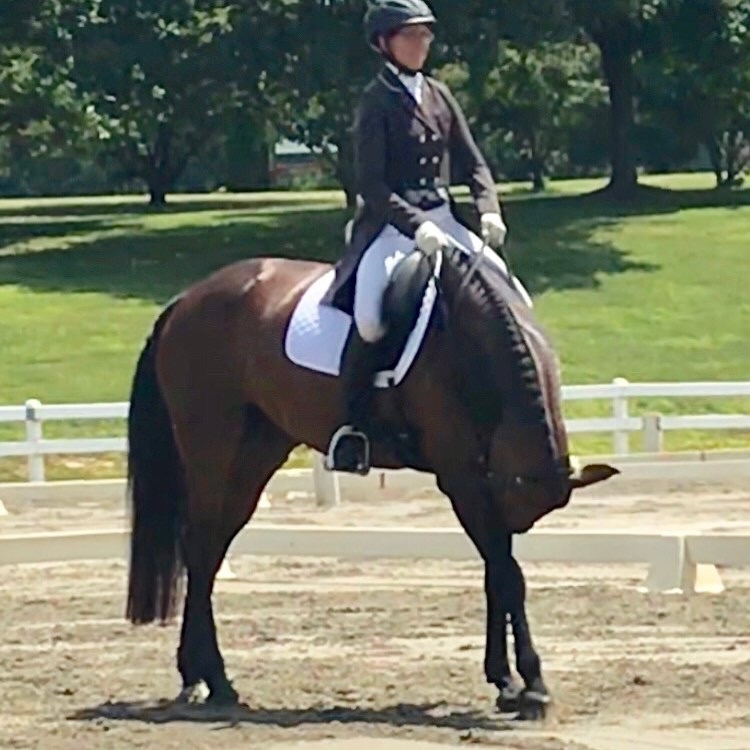 Thank you Poison Ivy for choosing our FEI debut to SCRATCH during your test!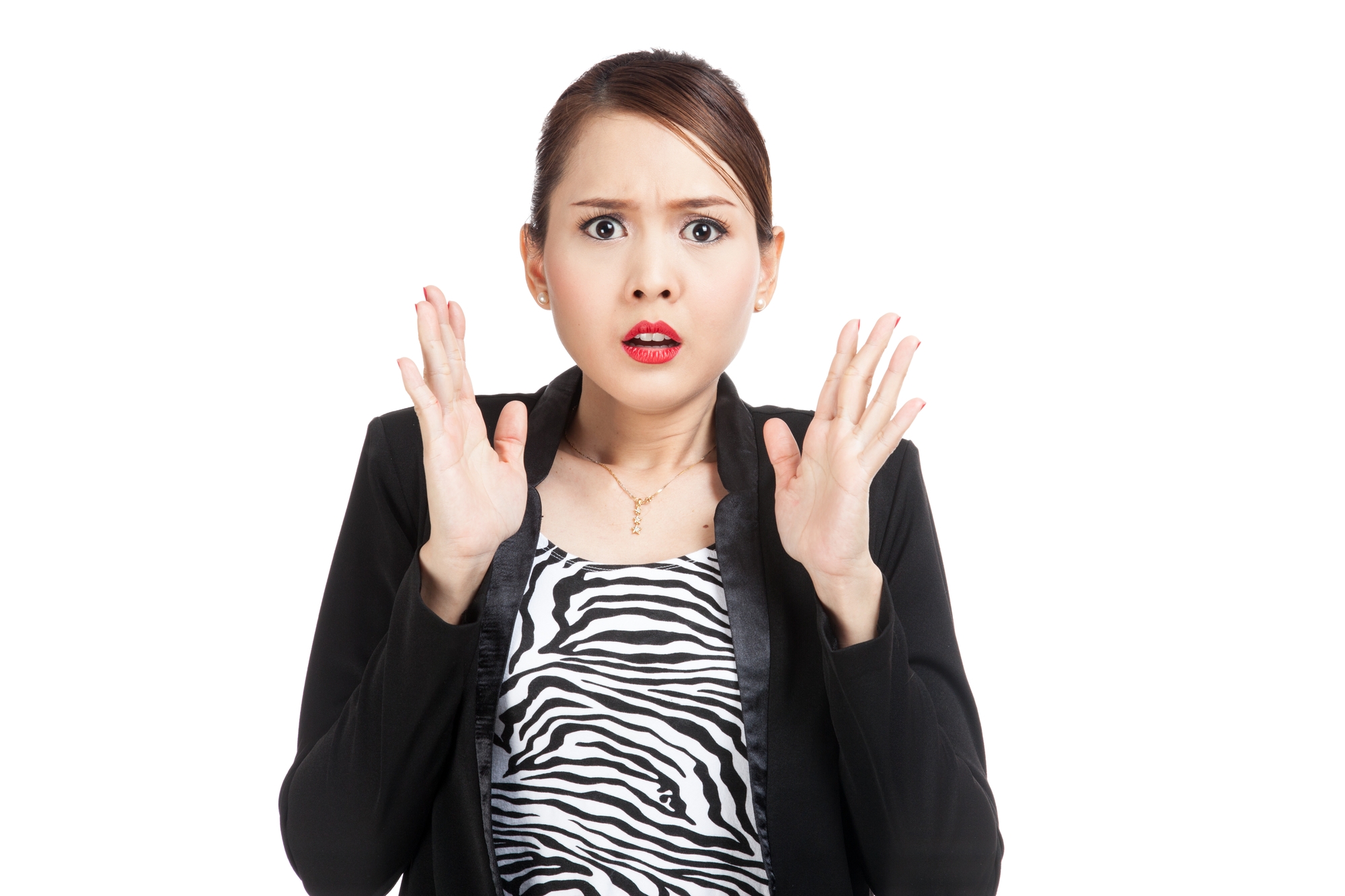 Next came show jumping.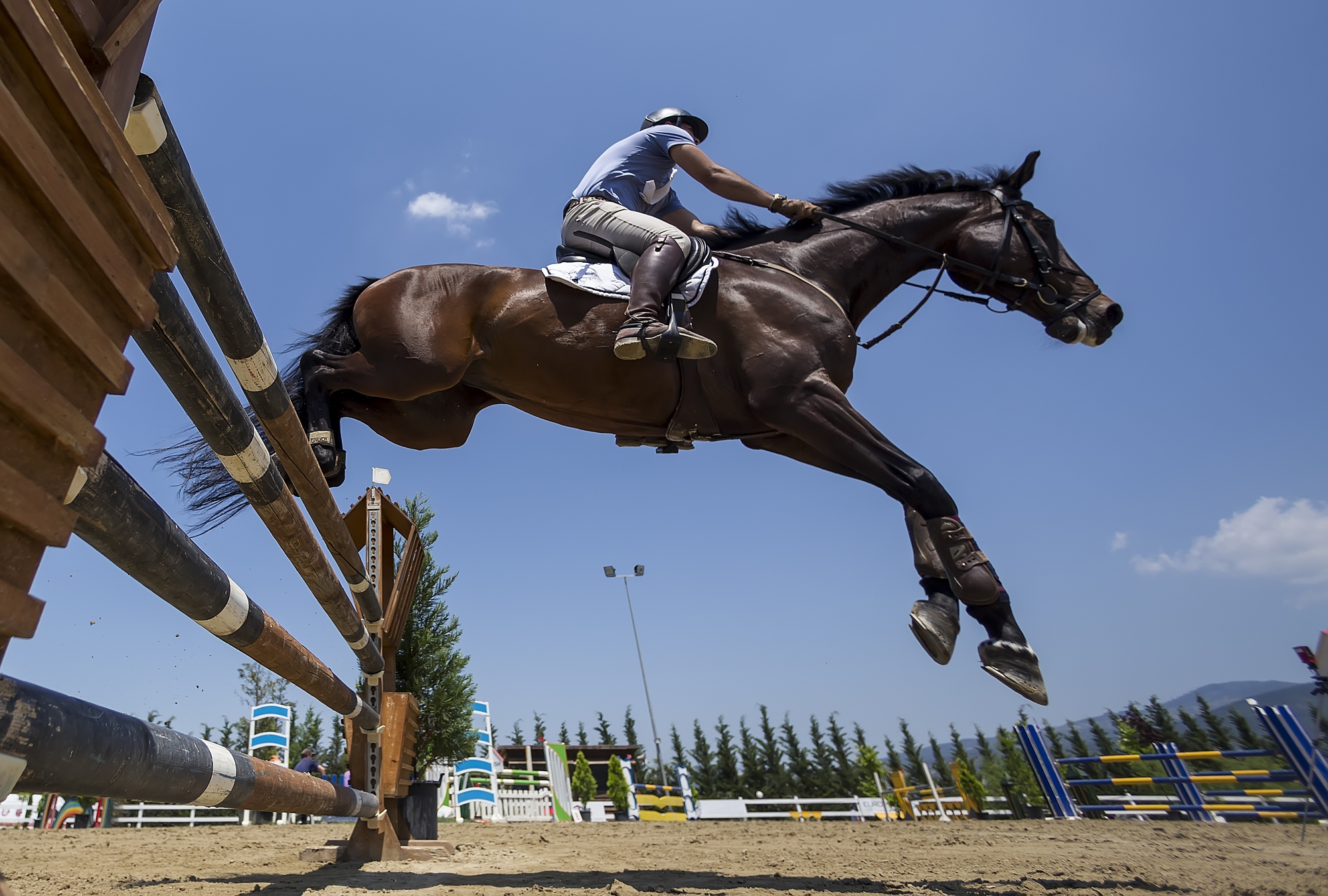 I guess I've never really noticed before that the FEI levels go up a hole in show jumping compared to the national divisions.
I think my fearless ponies may have noticed though.
The Zebrasaurus was first.
He jumped around bravely but I let the line that was 6 strides to 1 HUGE stride to 7 strides turn into 6 to 1 to 6……..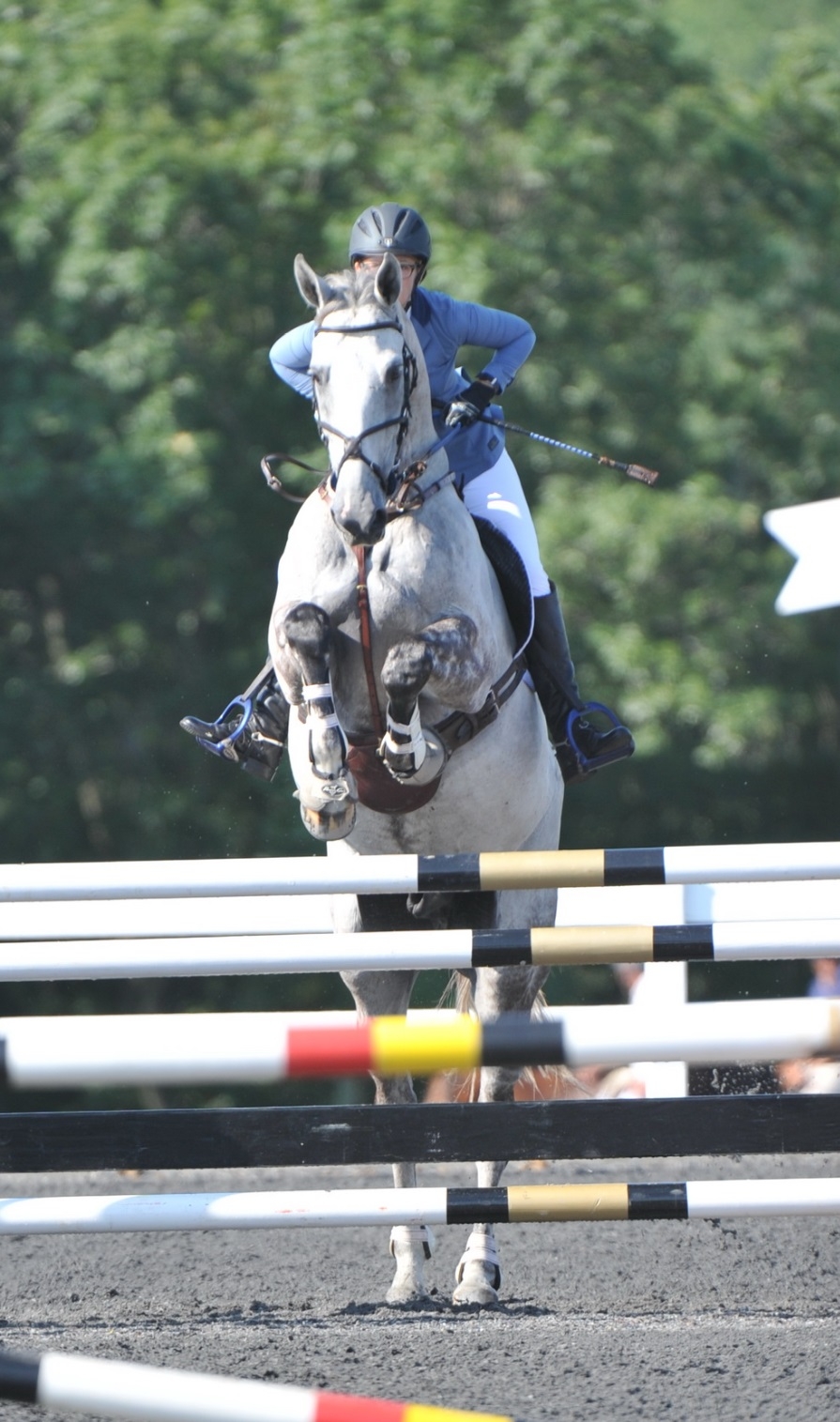 and that cost a rail.
Lesson learned. I need to believe my striding.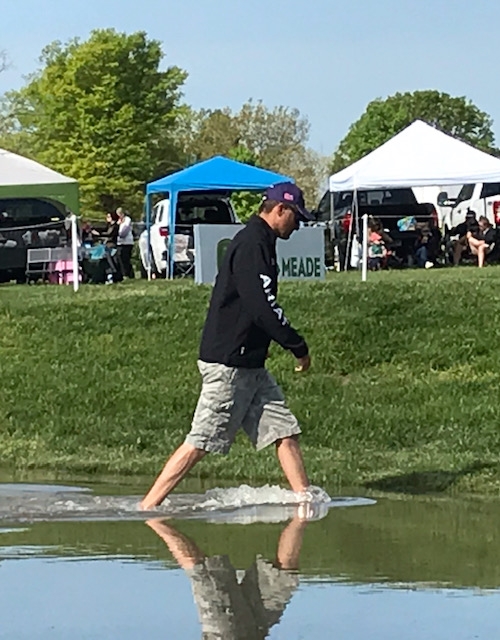 However…….. that "huge" one stride caused a pretty good amount of carnage in the rider divisions. There were several two strides in the one stride, crashes, and even a fall. So I should probably take my measly little rail at the jump after it with thanks.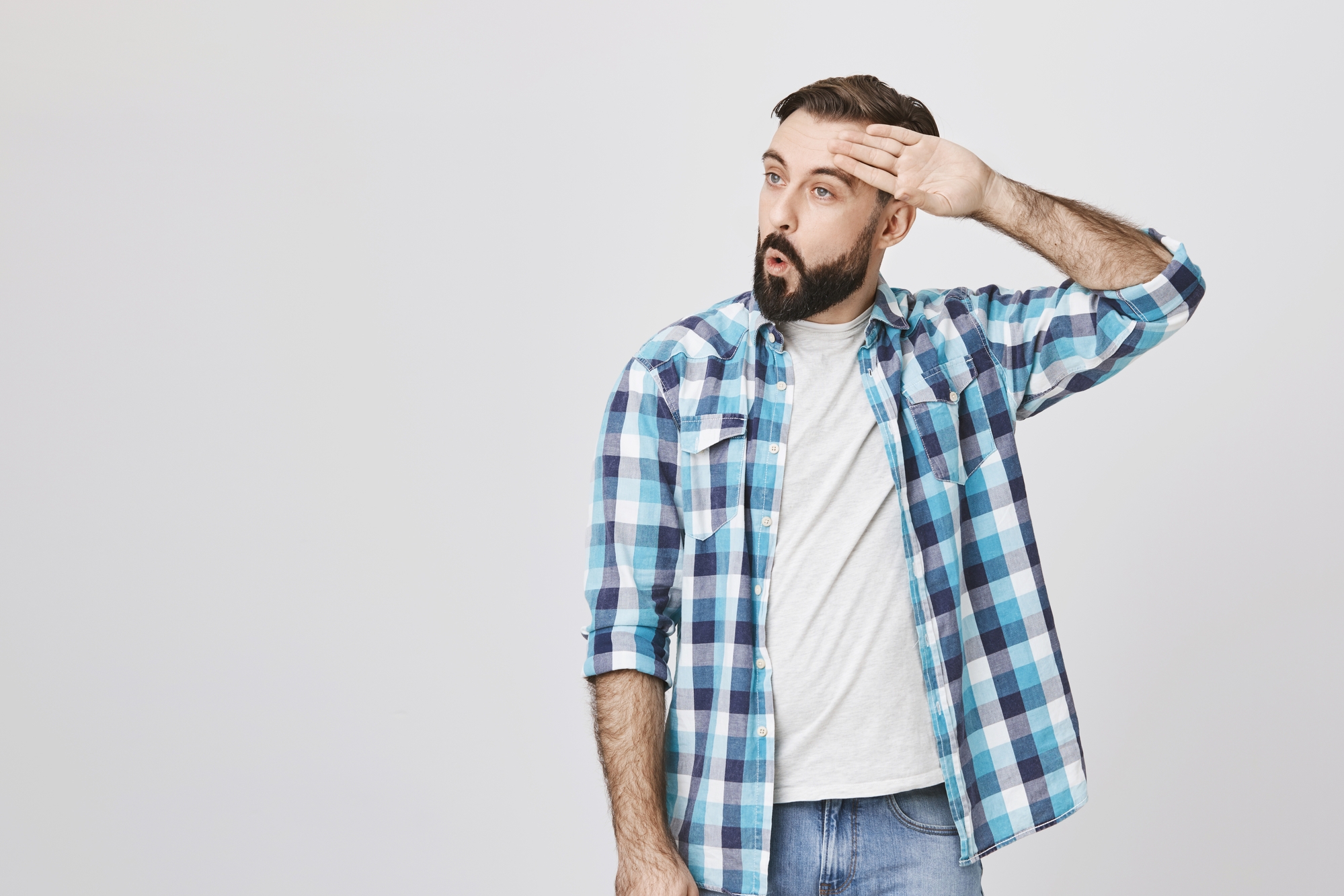 SpiderWoman was next.
I don't know if you've met SpiderWoman but she is a bit…..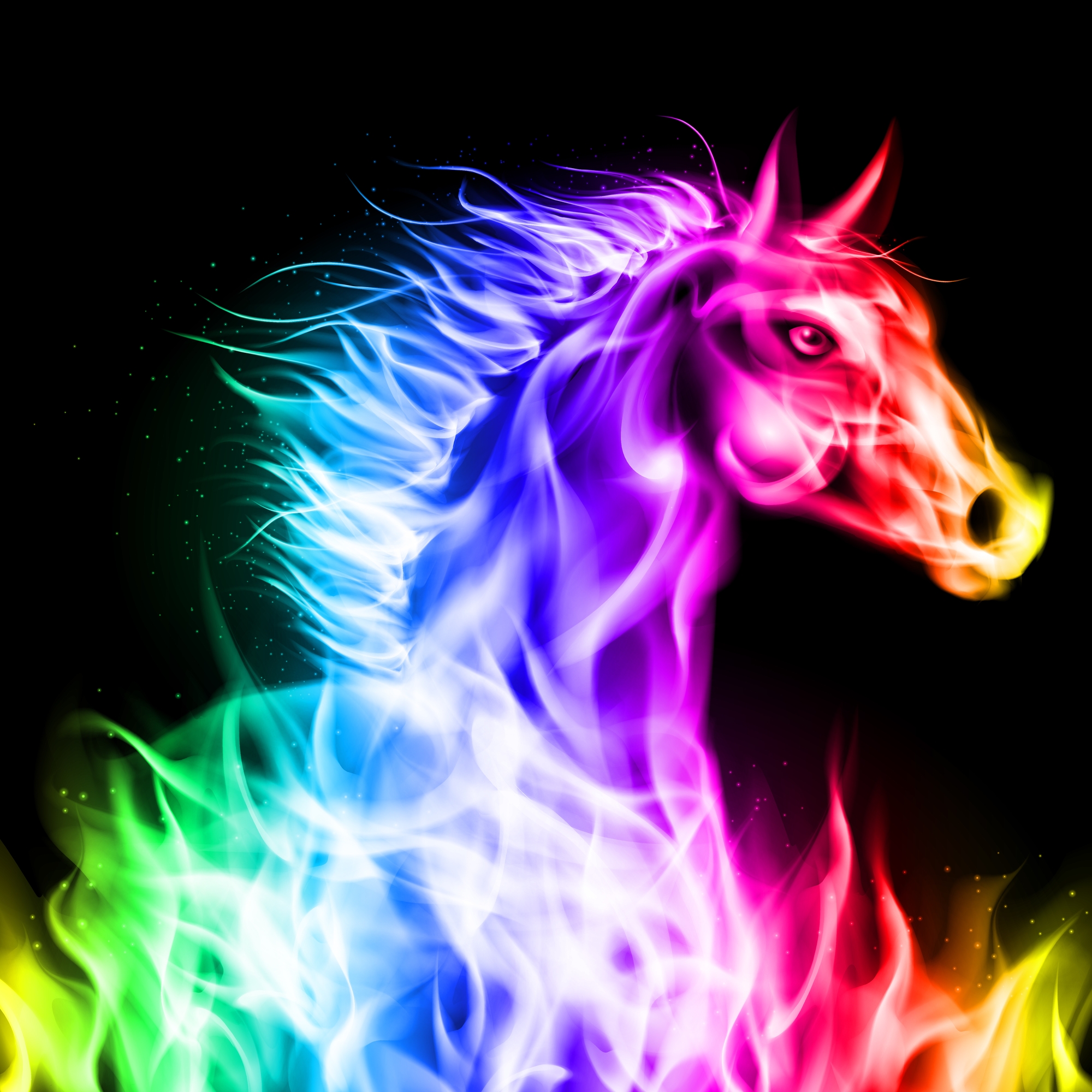 dramatic.
And 2 of the things she hates the most in the world
are large farm equipment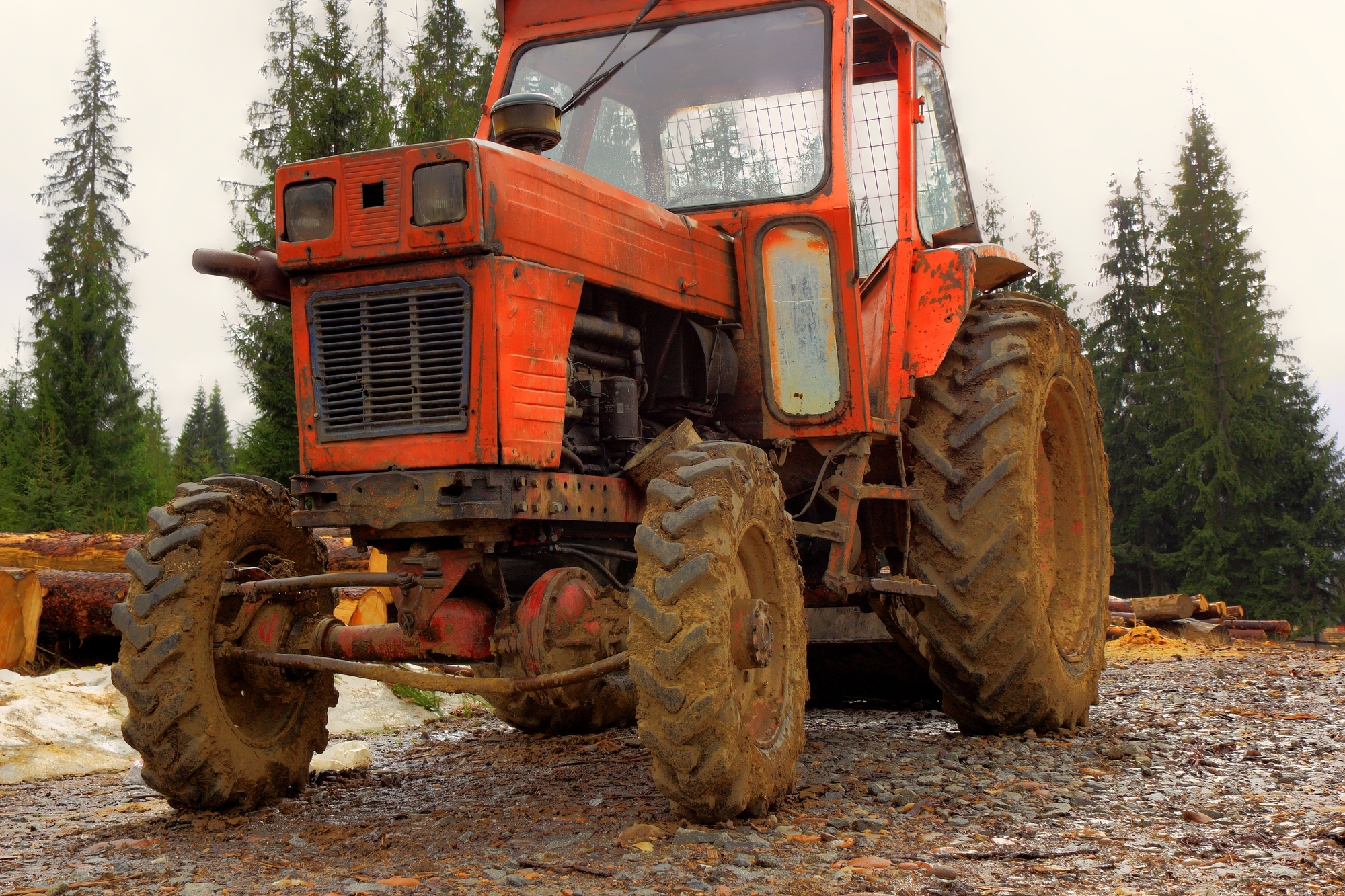 and spraying water.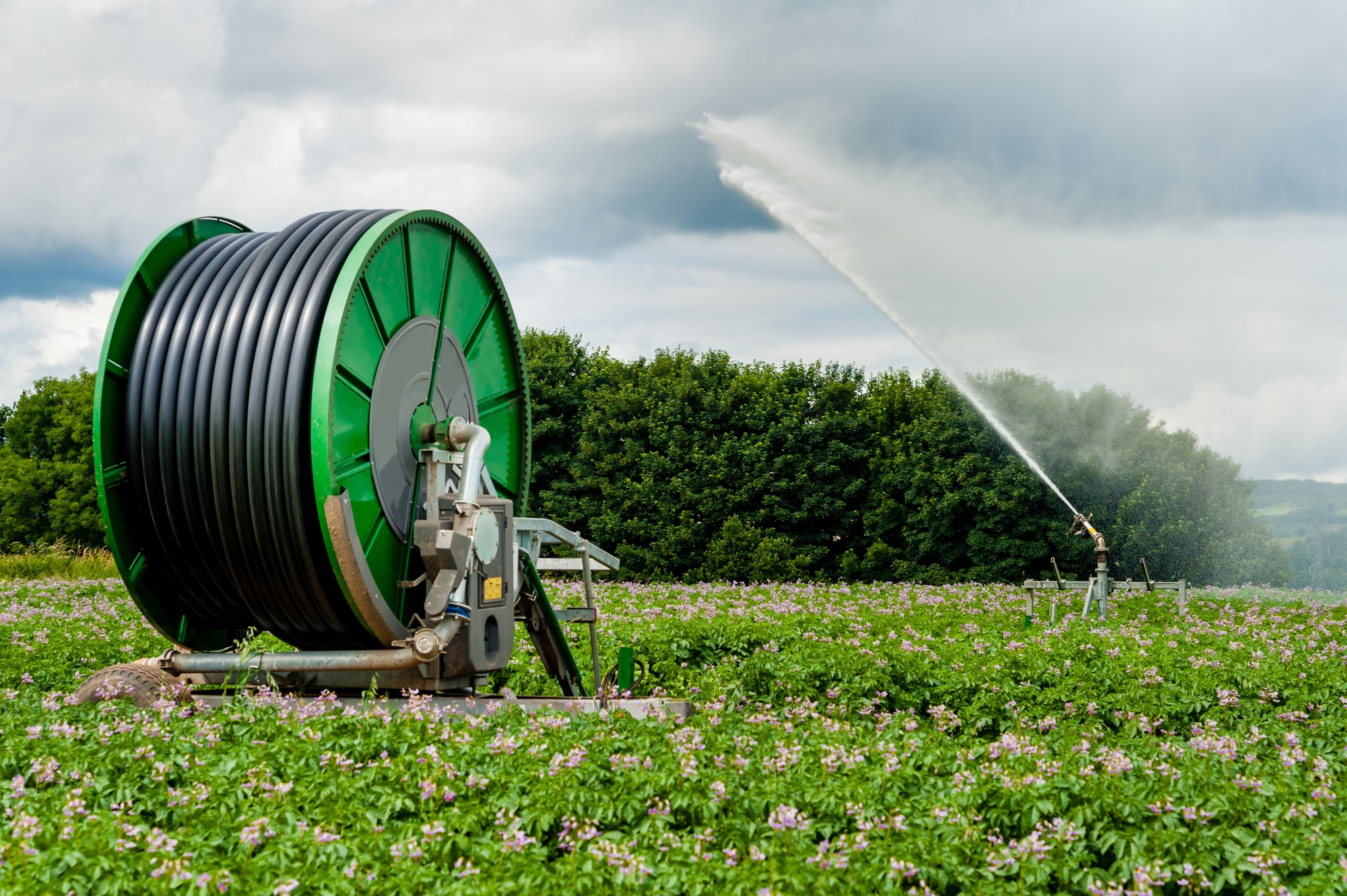 When I entered the ring, to my HORROR, the water truck decided that was the moment to start spraying water in the ring that was directly in eyesight with all the combinations.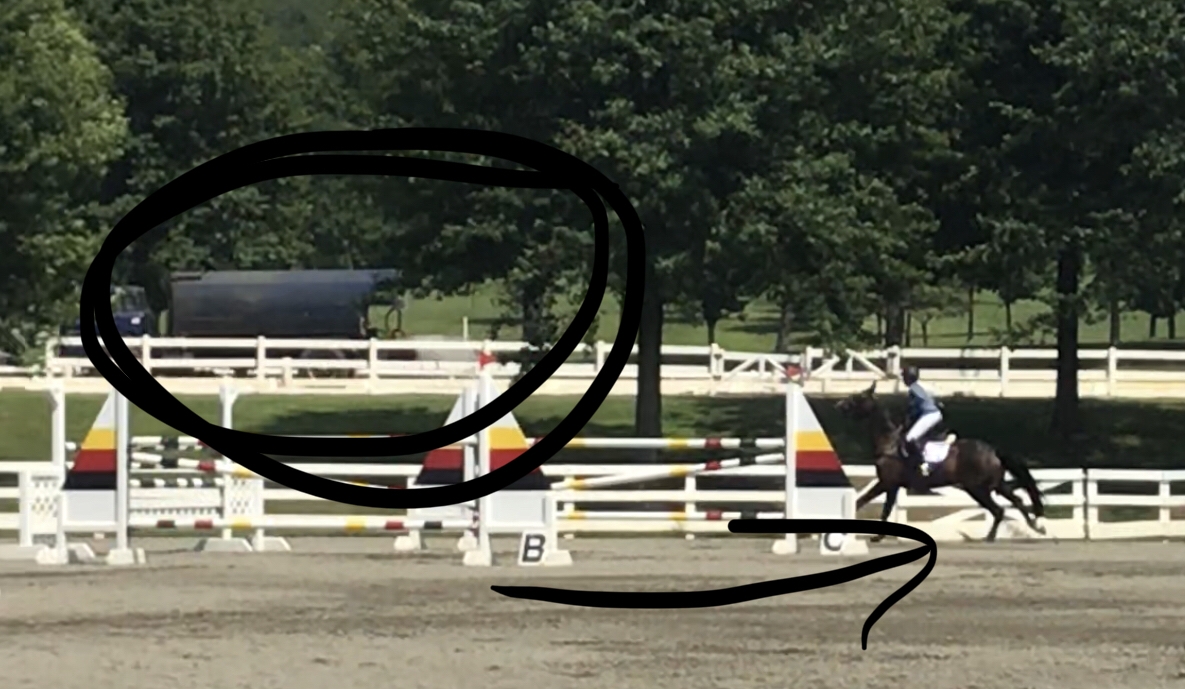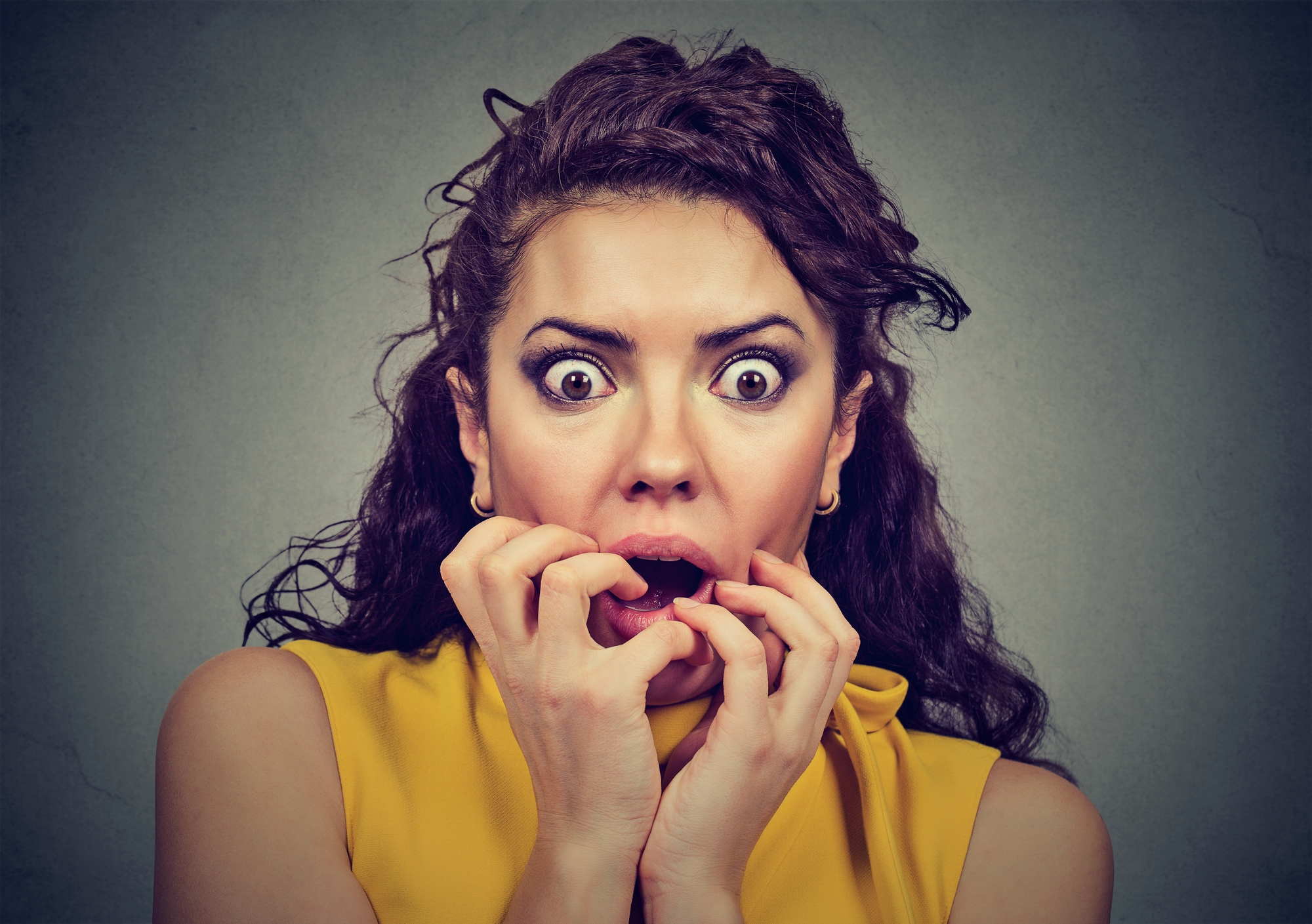 Amazingly we survived with a clear round.
Here it is……..
Last of the FEI horses was Poison Ivy doing our first CCI2*. This horse is pretty amazing and we've come a LONG way from our very iffy start.
She's done 4 prelims and this was her first 2*. Normally she jumps around like a hunter making it all look easy. But this time she was a little surprised by the atmosphere when we entered the ring.
Half way around she tried to add in a stride where there just wasn't room for another stride.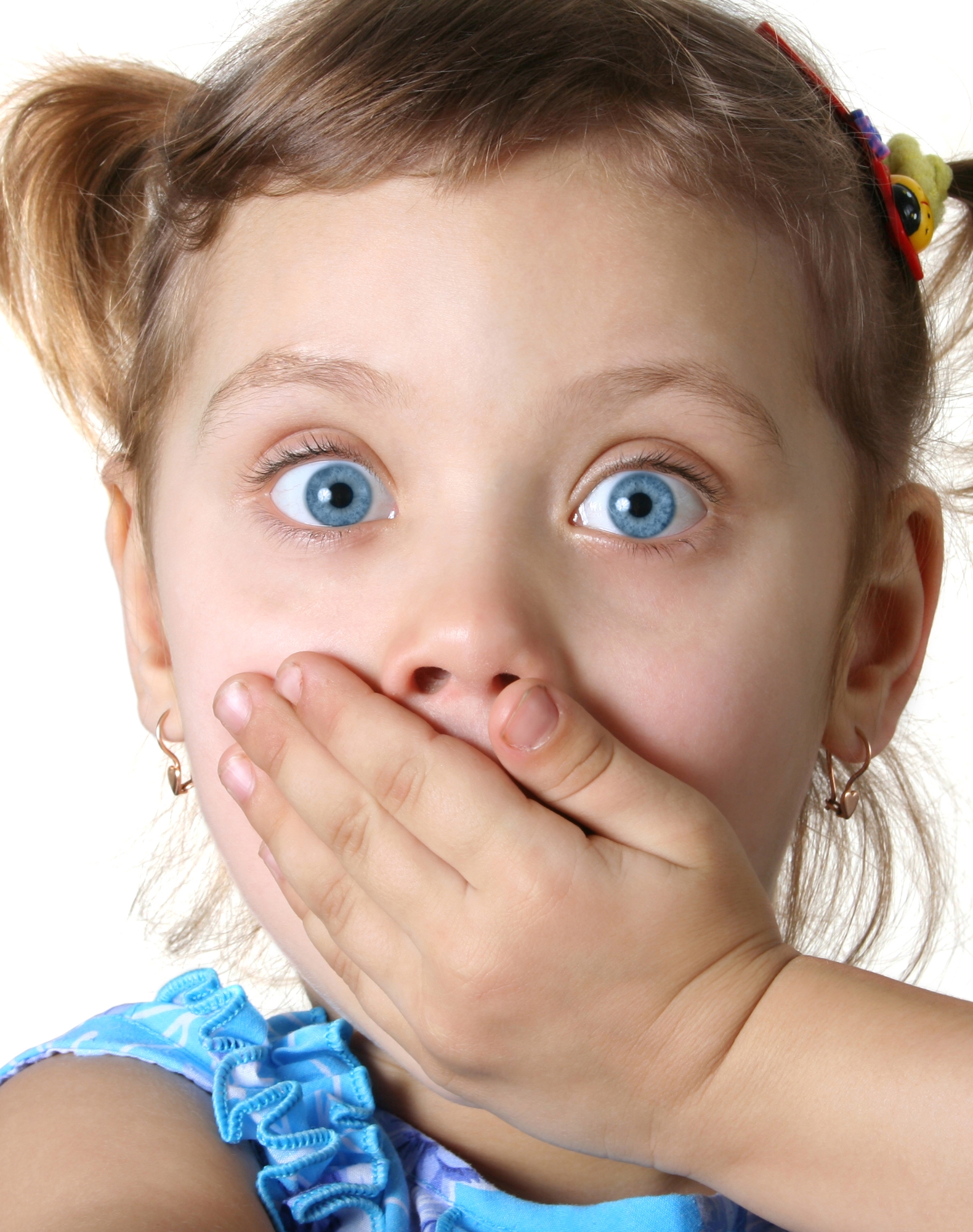 A couple Fearless Leader's ago, I had one that wasn't quite the best at show jumping. This was particularly valuable because I learned some serious lessons about what to do when things really go all to hell.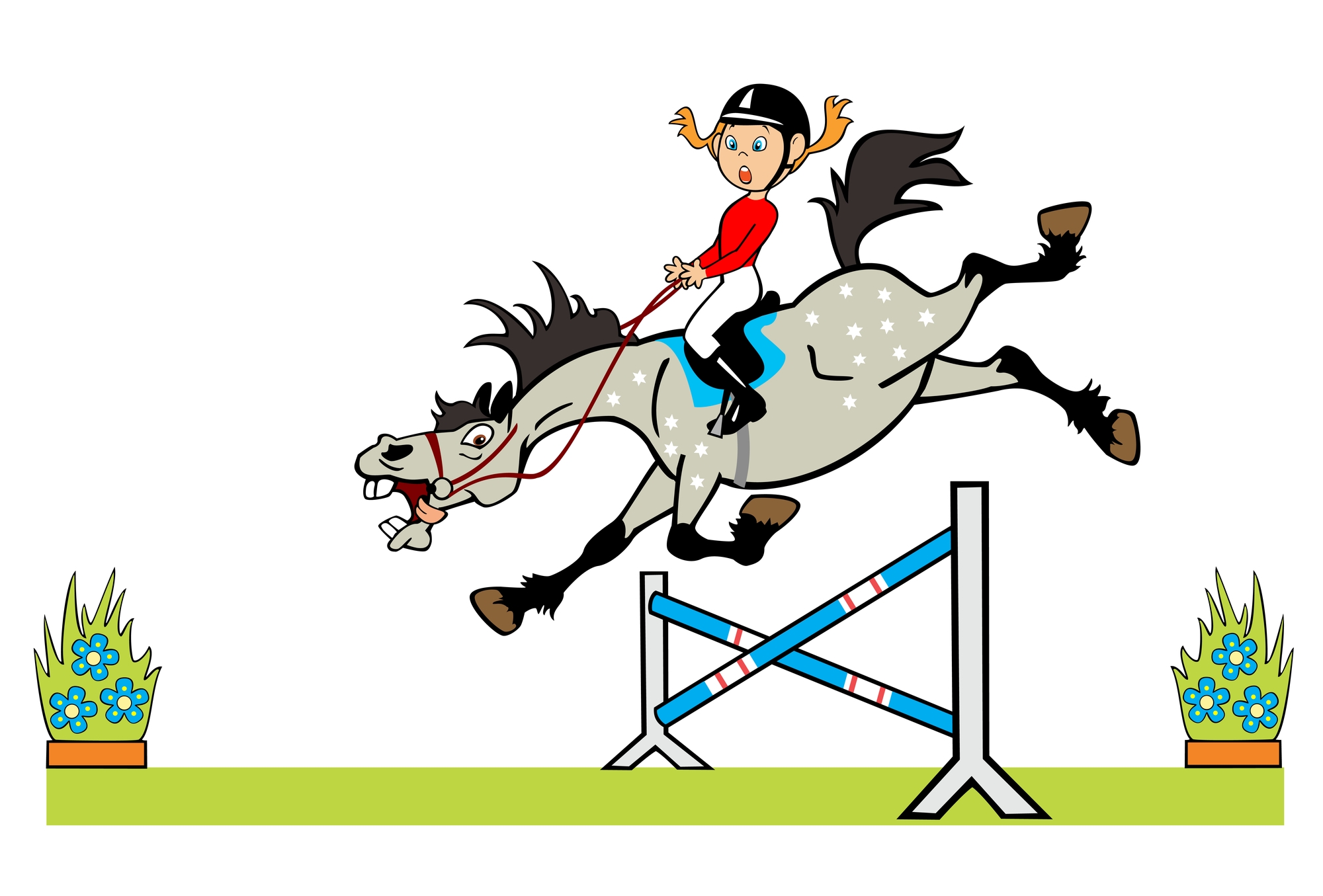 Here's the lesson.
When you smash a show jump to the ground.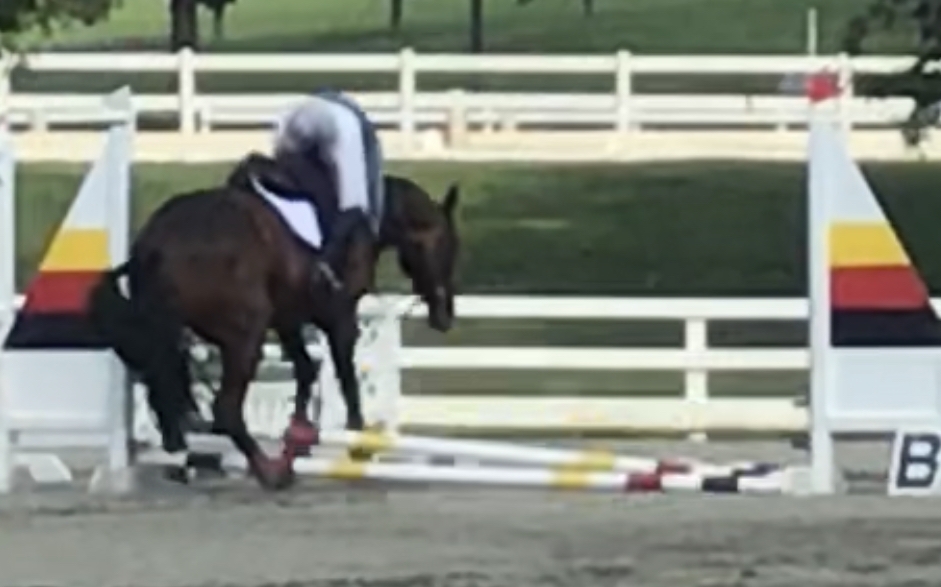 No matter what
Be sure that you GET TO THE OTHER SIDE
so that you don't have to jump it again.
#BadEventer
#TheBadEventer
#OnlyBadEventer
===================================
To continue reading the BadEventer New Jersey Tale – see Part 4 (coming soon!)