I want to give a shout out & thank you to Katie who drove all the way from Virginia to help the BadEventer Team with the FEI vetbox & 10 rides in one day, all with a 101 heat index. 
When I retired at jump 4 cross country on The Zebrasaurus (See Part 1 for that Tale)
I thought, "Oh no! Katie came all the way from Virginia to help in the vetbox! I hope the next horse actually makes it to the vetbox!!!!!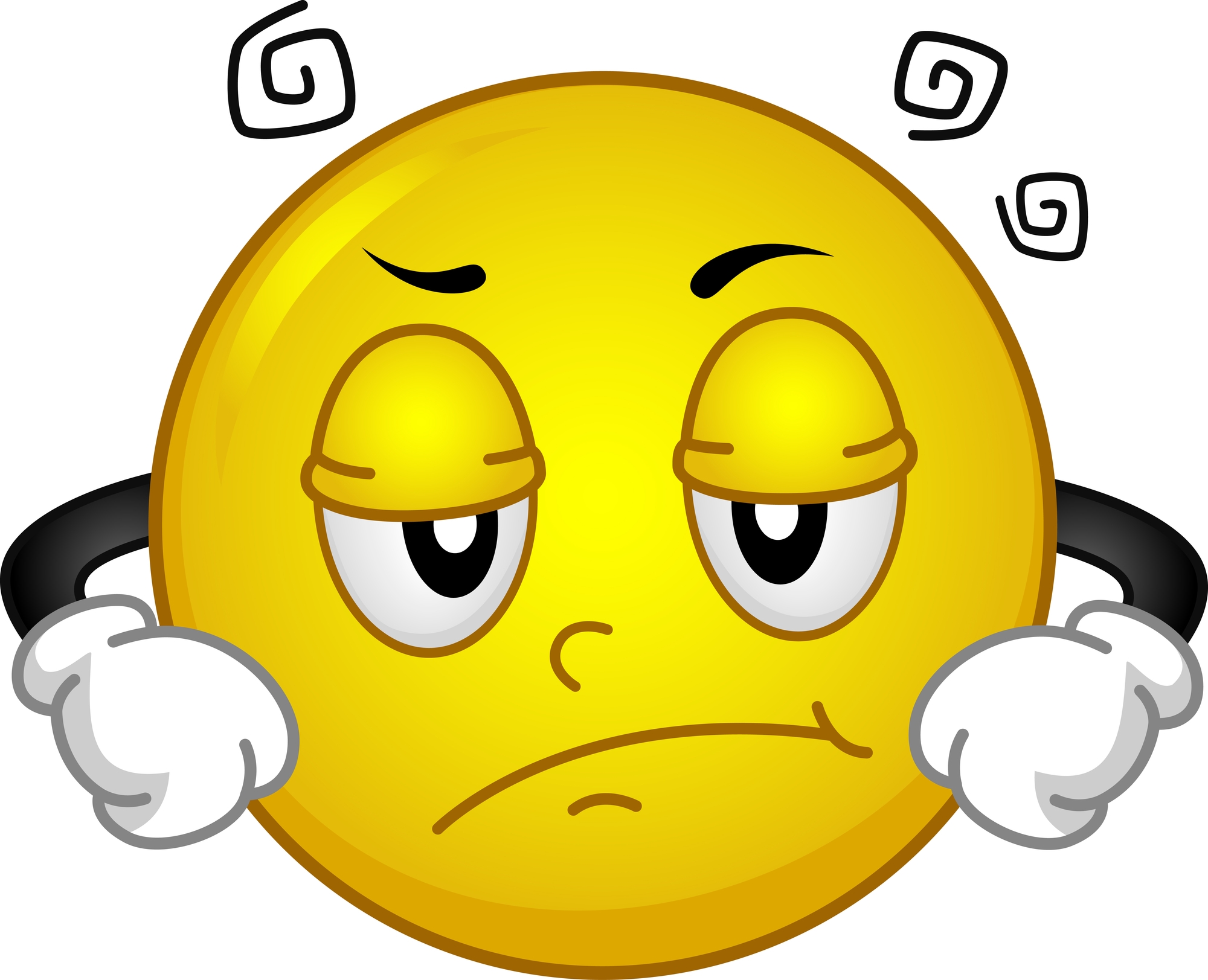 Riding more than one horse in eventing really is like cheating. This is a sport where you aren't supposed to have the opportunity to "practice" over the course beforehand. But if you have more than one ride, that's really what you're doing.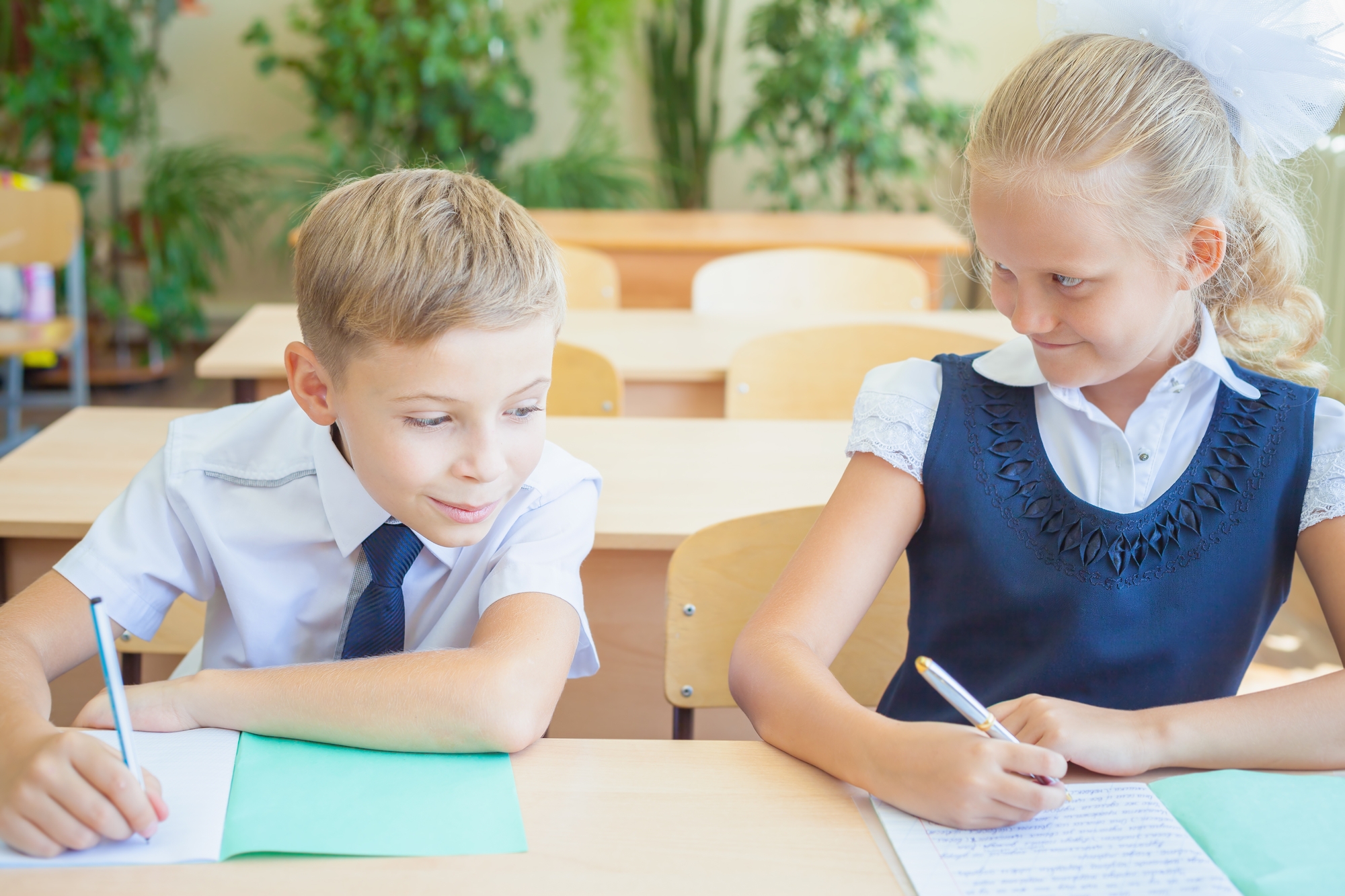 I was pretty happy when The Zebrasaurus was going first in the CCI3* because I've been riding him "at the level" much longer.
SpiderWoman had an injury that sidelined her for a couple of years and we just haven't gotten to put all those jumps under our belt yet.
As a matter of fact, we've never even competed at Intermediate before.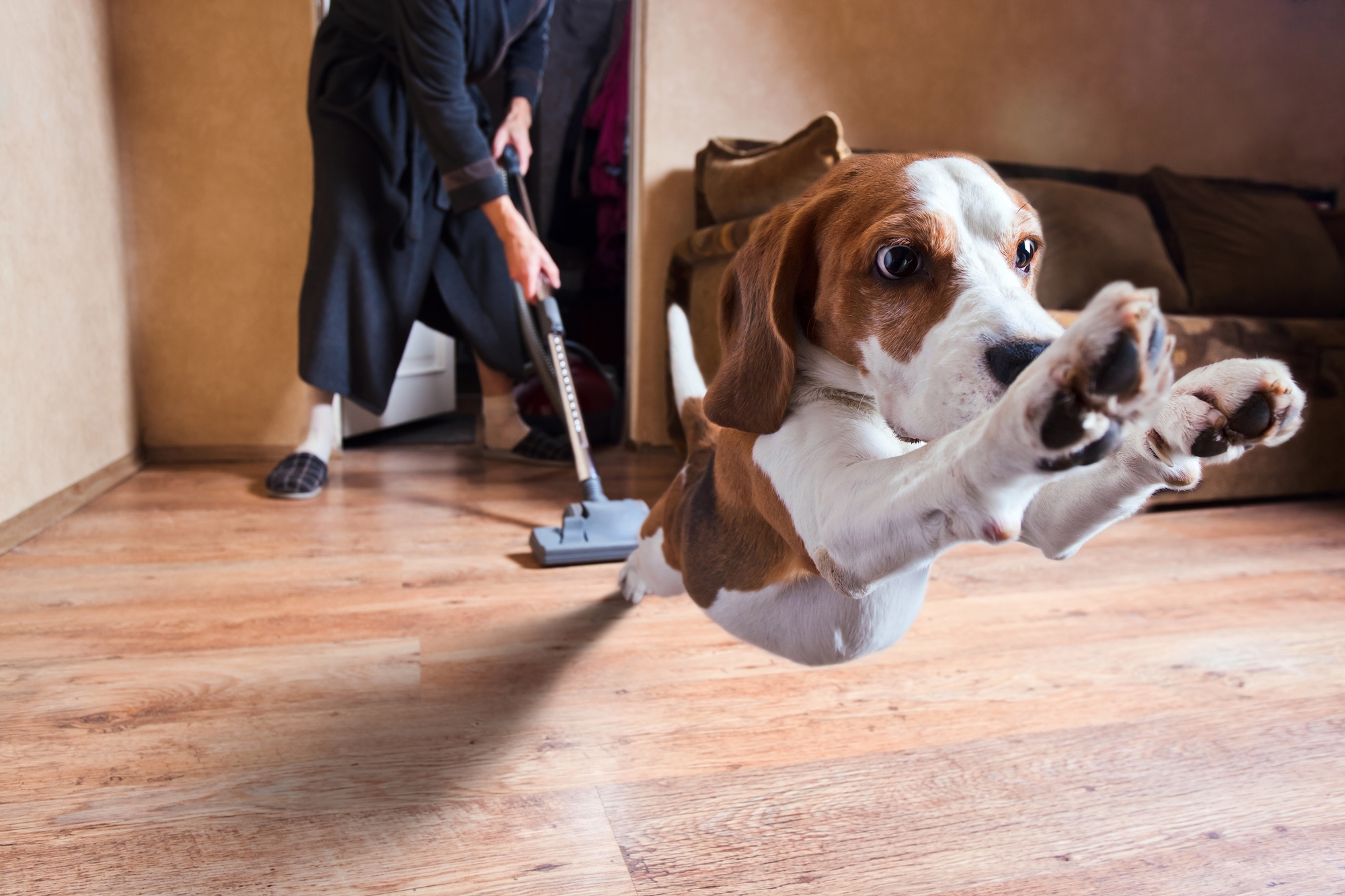 But you know, let's test out our partnership "at the level" at a massive Ian Stark CCI3*, with significant terrain that we don't have at home. Makes total sense. Right?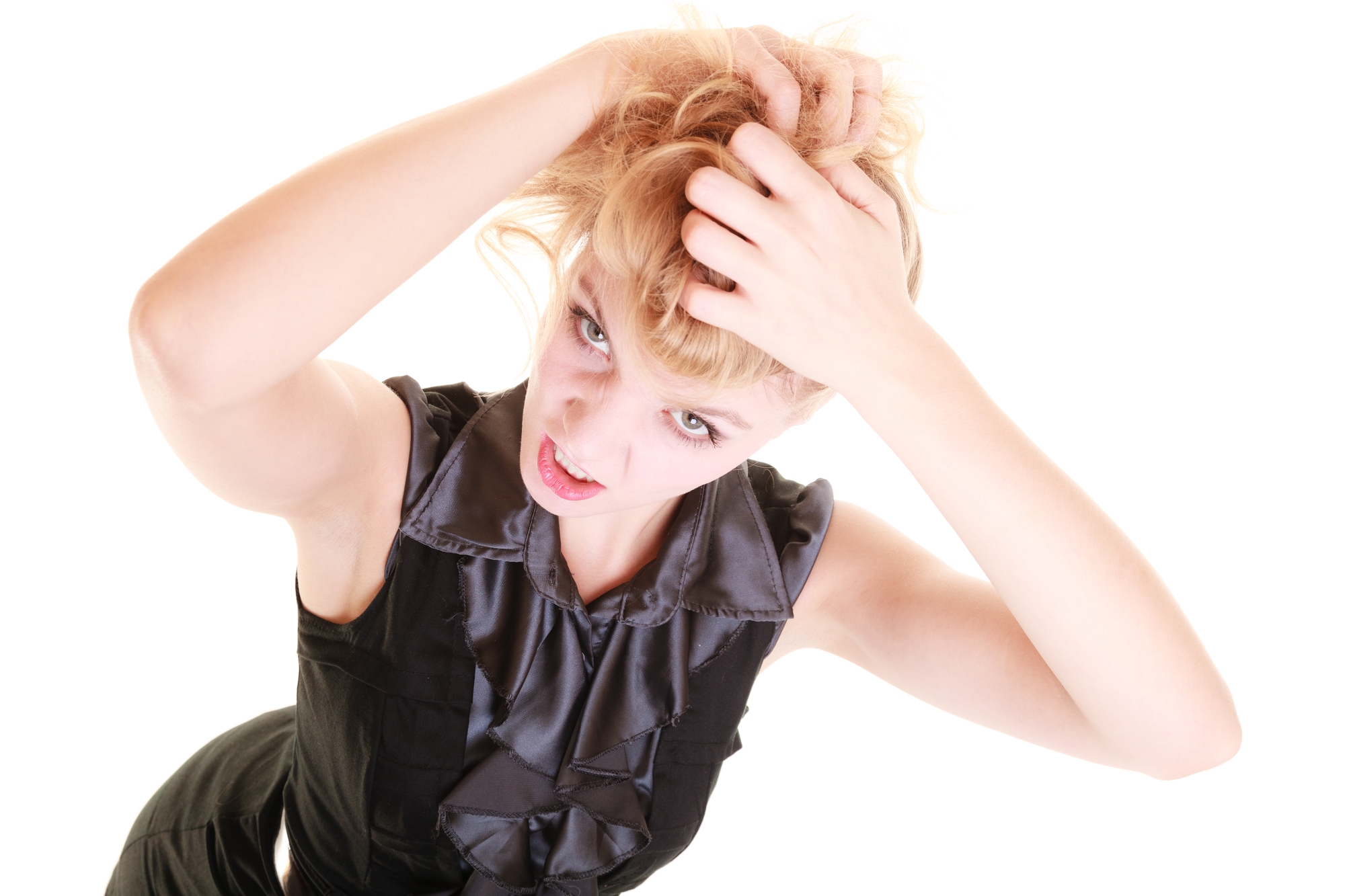 I thought I'd have jumped it on the Dino pony first so when Spidey came around I'd know what to expect.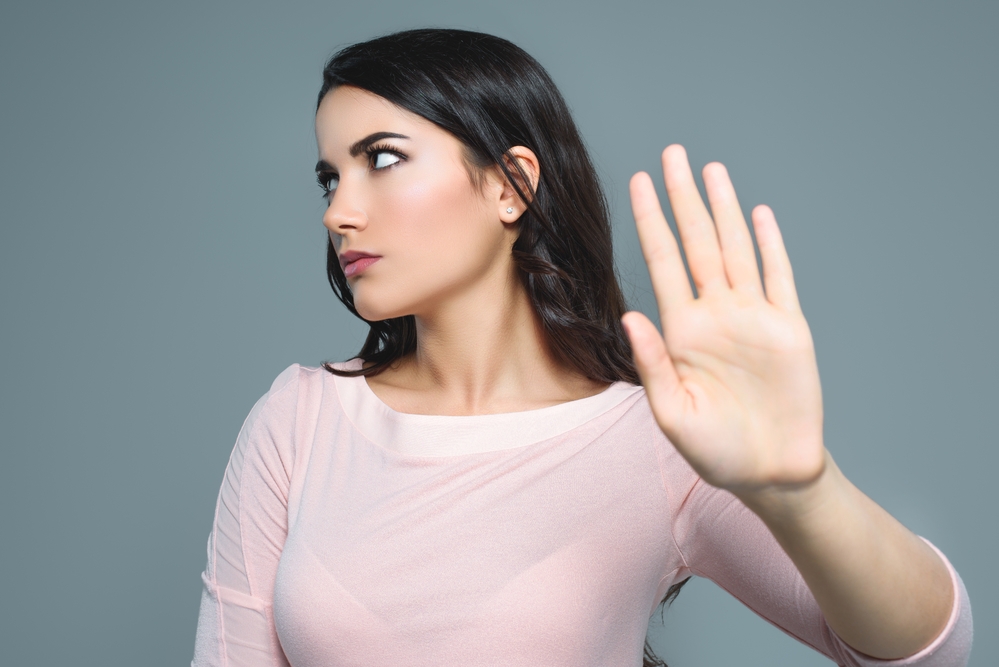 So when The Zebrasaurus decided 4B was his stopping point I was in unknown waters.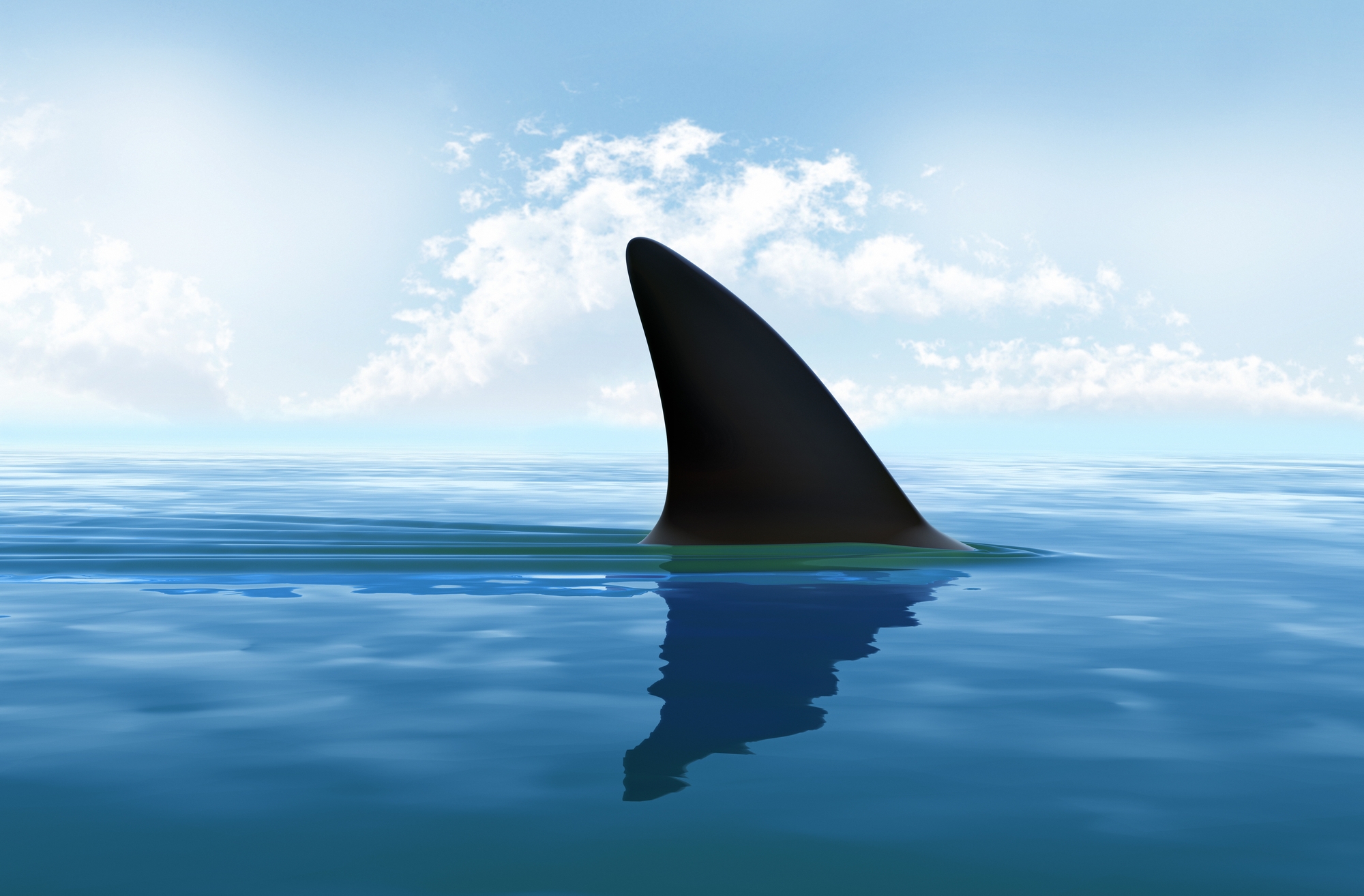 My first thought was, "oh my, please let me get past 4B on horse #2"
And then when I did, I thought, "oh no! now I have to figure out the rest of it!"
Fortunately for me, SpiderWoman really did just "look for the flags" and I'm not sure how much role the jockey had in this outing. 
We stormed around our first CCI3*S together with a clear show jump & clear cross country.
#Boomgoesthedynamite
And yes, we made it to the vetbox!