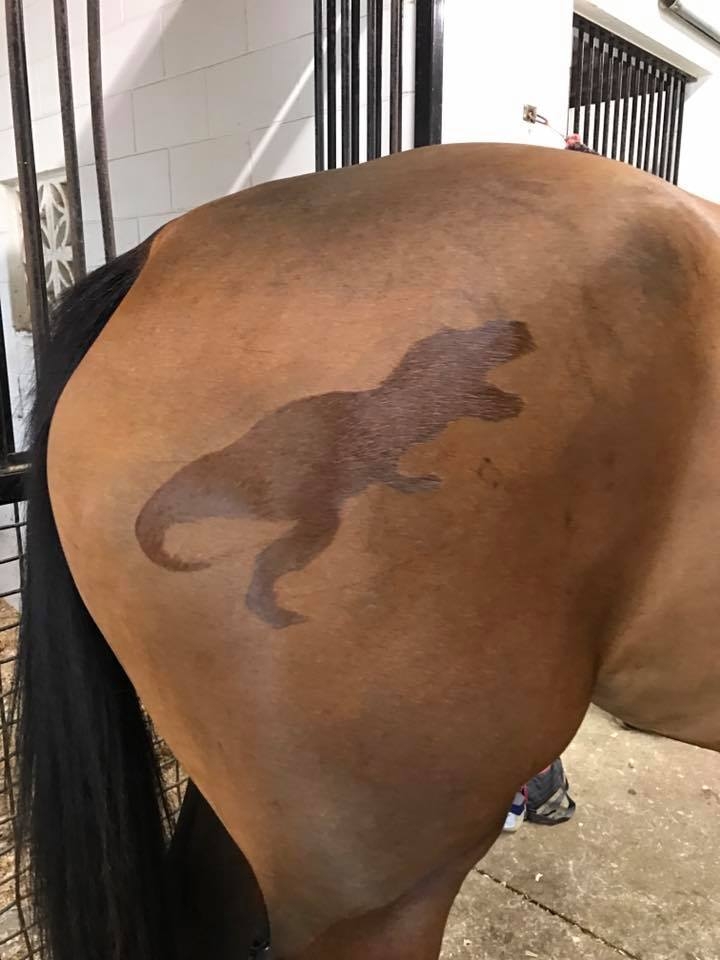 It's a big week.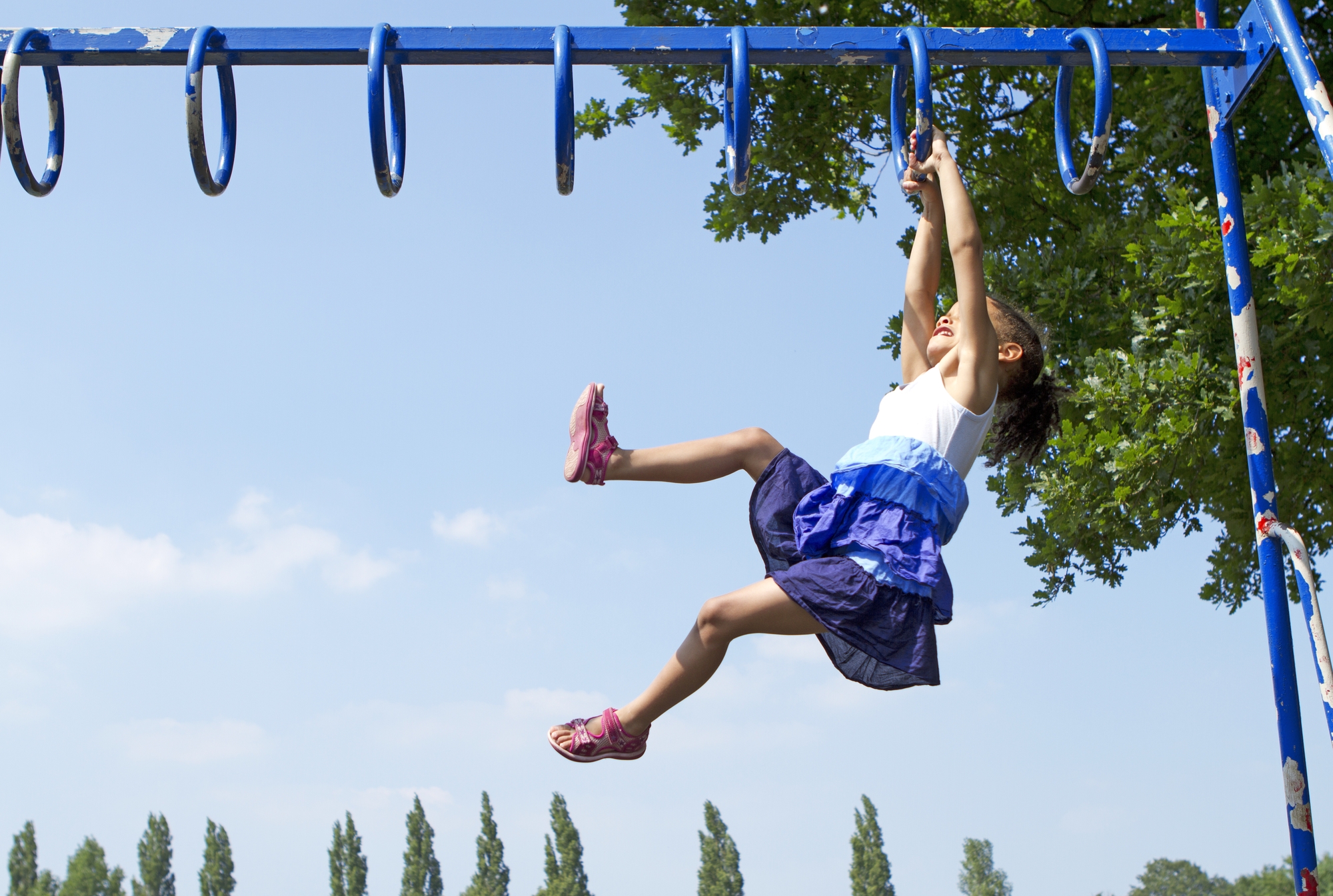 Back in 2017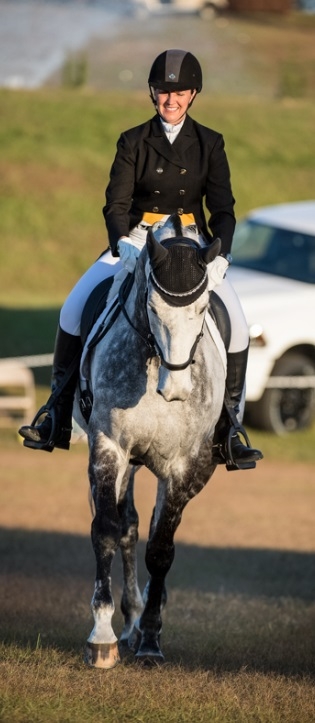 I was checking off all the boxes on my path to Rolex Kentucky…… and then a broken leg, a bowed tendon & a broken arm derailed all of it……..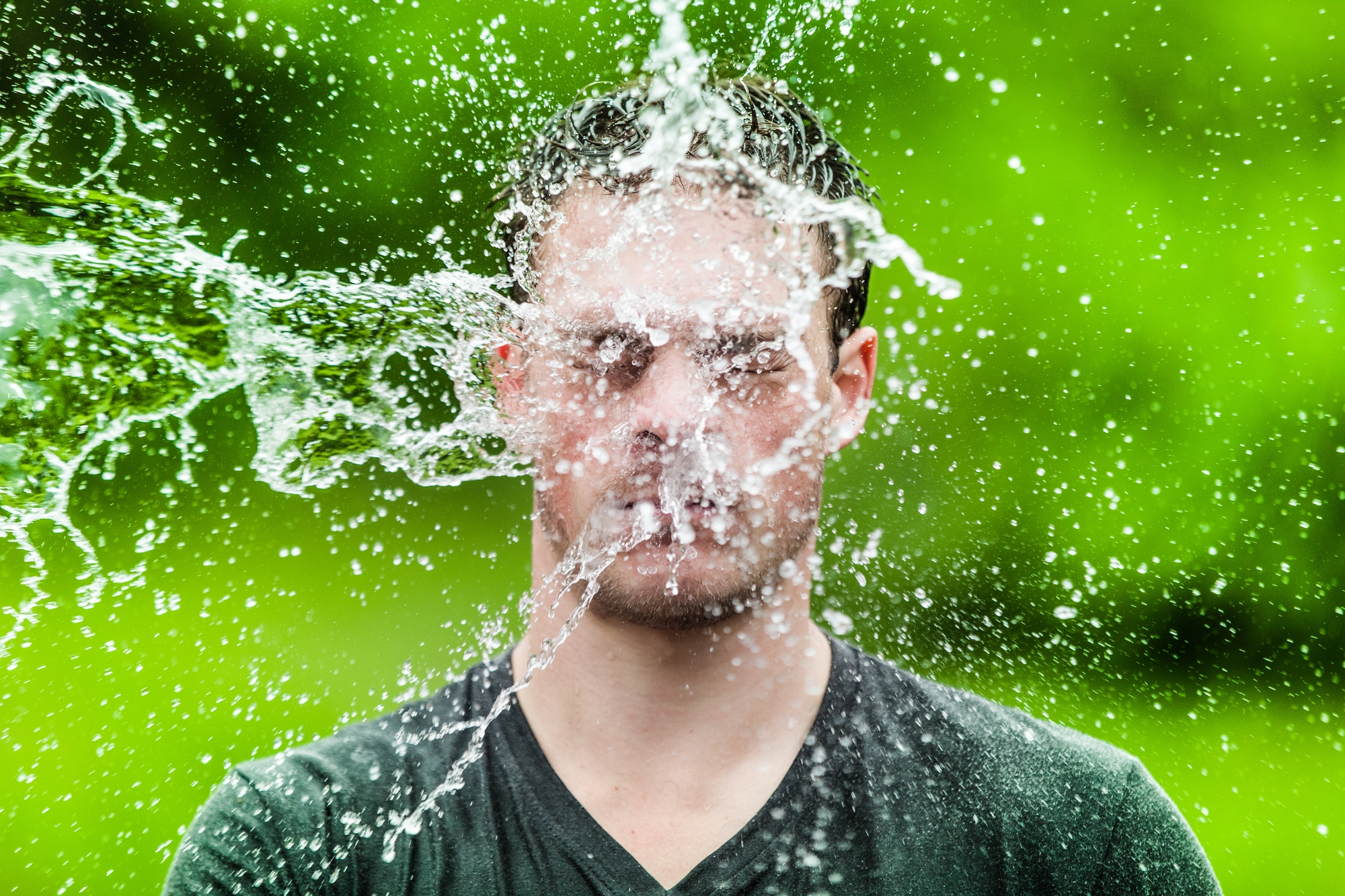 This spring, I've been slowly & surely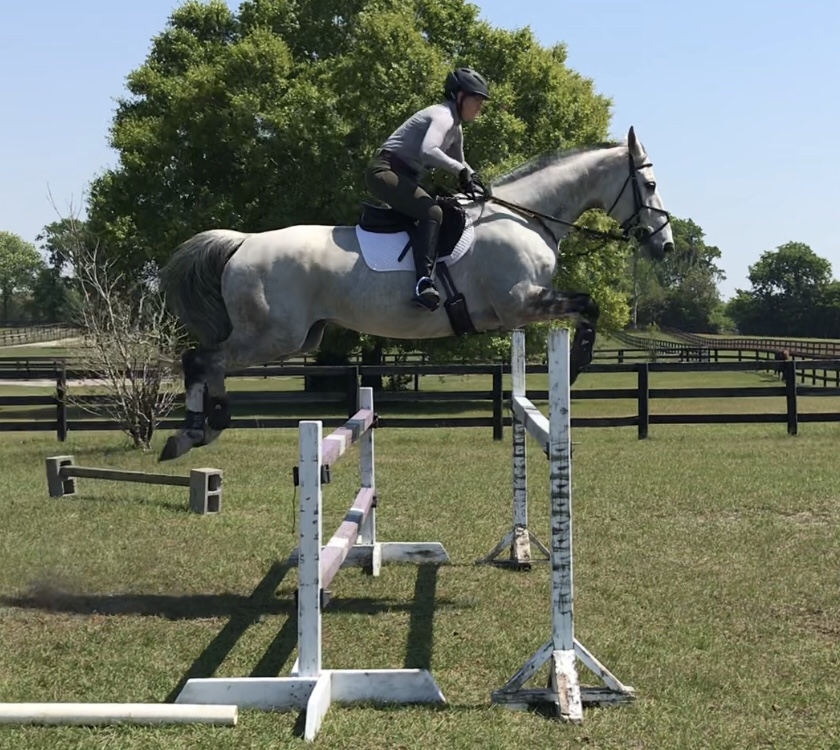 Getting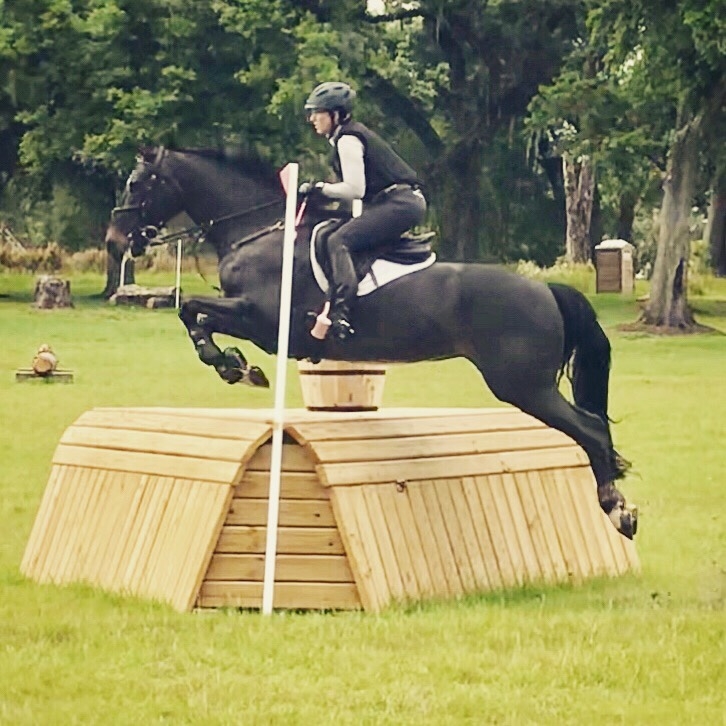 Back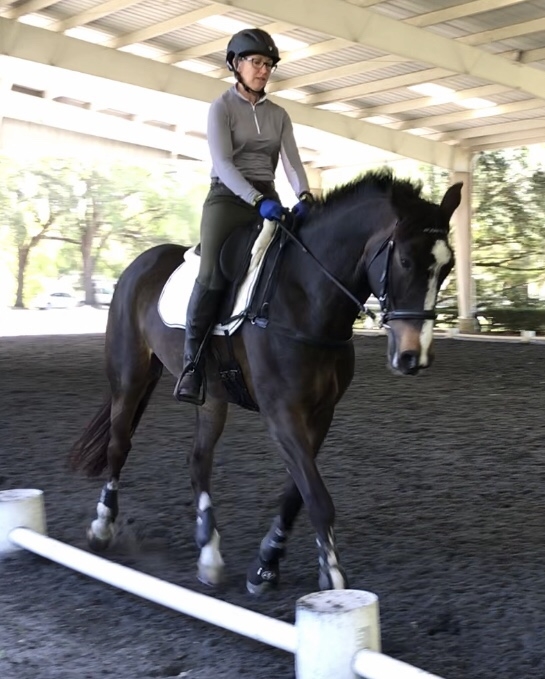 To business.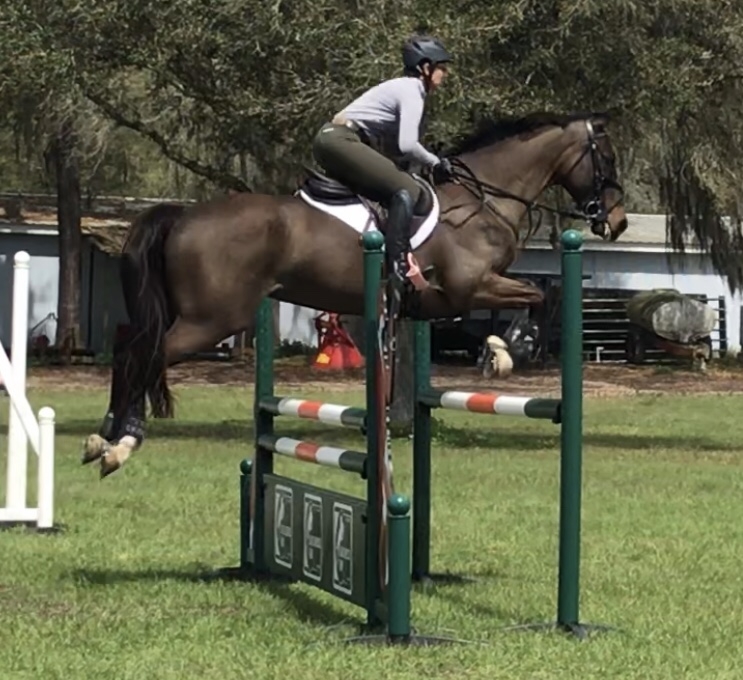 My last Intermediate didn't end very well.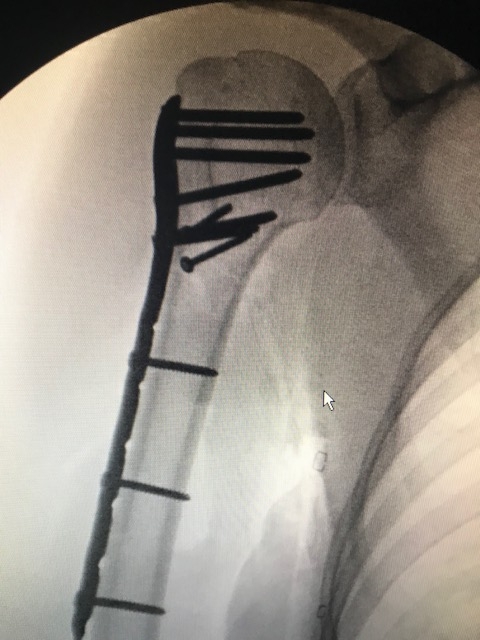 Though I'm not sure getting broken at Fence #4 even counts as an attempt at the level.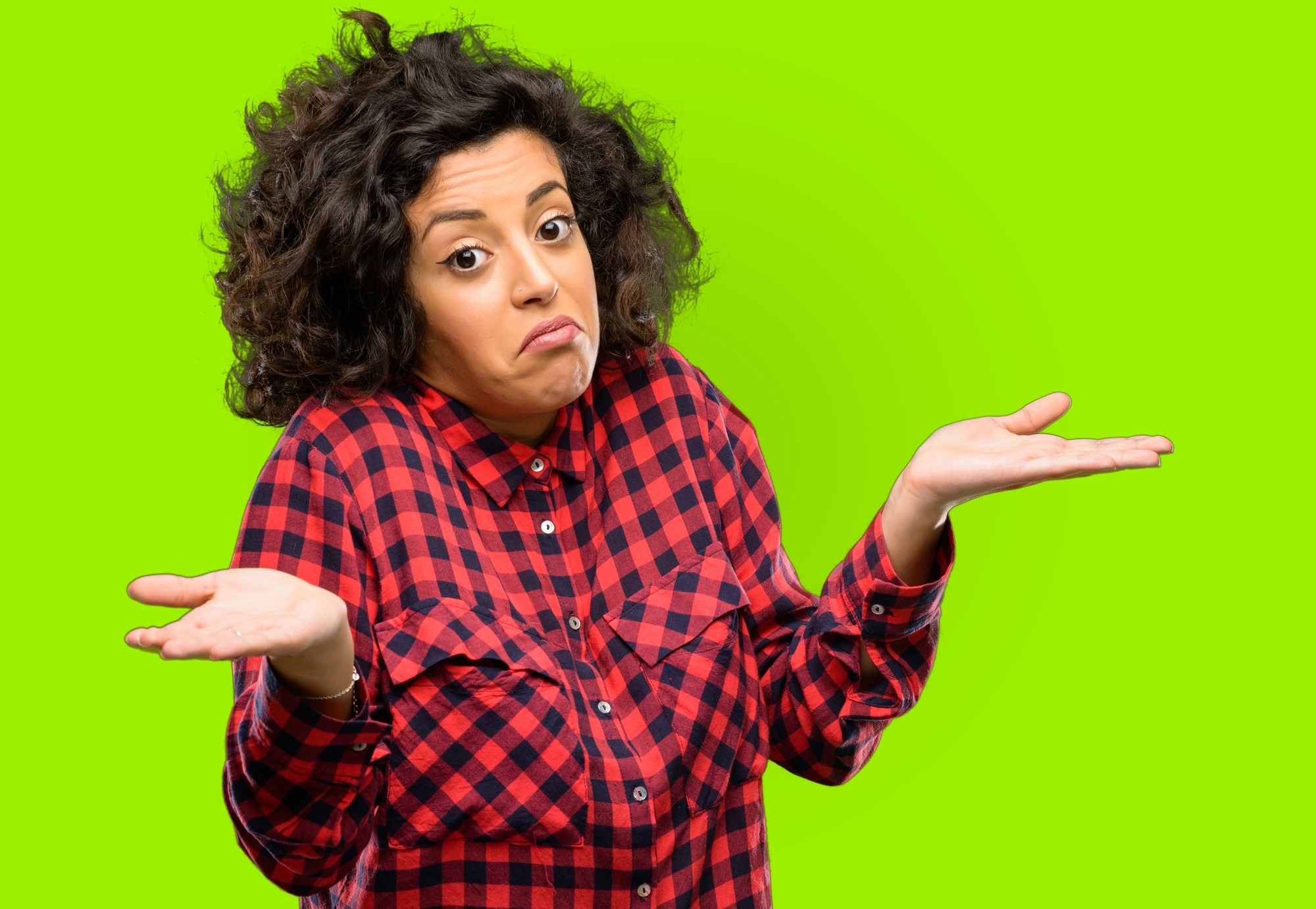 But things have been going pretty much perfectly with all the ponies so this week we're "going for it".
The Zebrasaurus is jumping the Red Numbers
FoxxyCleopatra & SpiderWoman are in the CCI2*L & I'm doing my first Prelim with Poison Ivy.
That sentence by itself makes me feel a little nauseous..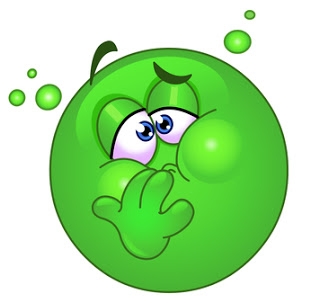 I was giving myself a little pep talk about how awesome everyone is doing
& then………
I'm not gonna lie.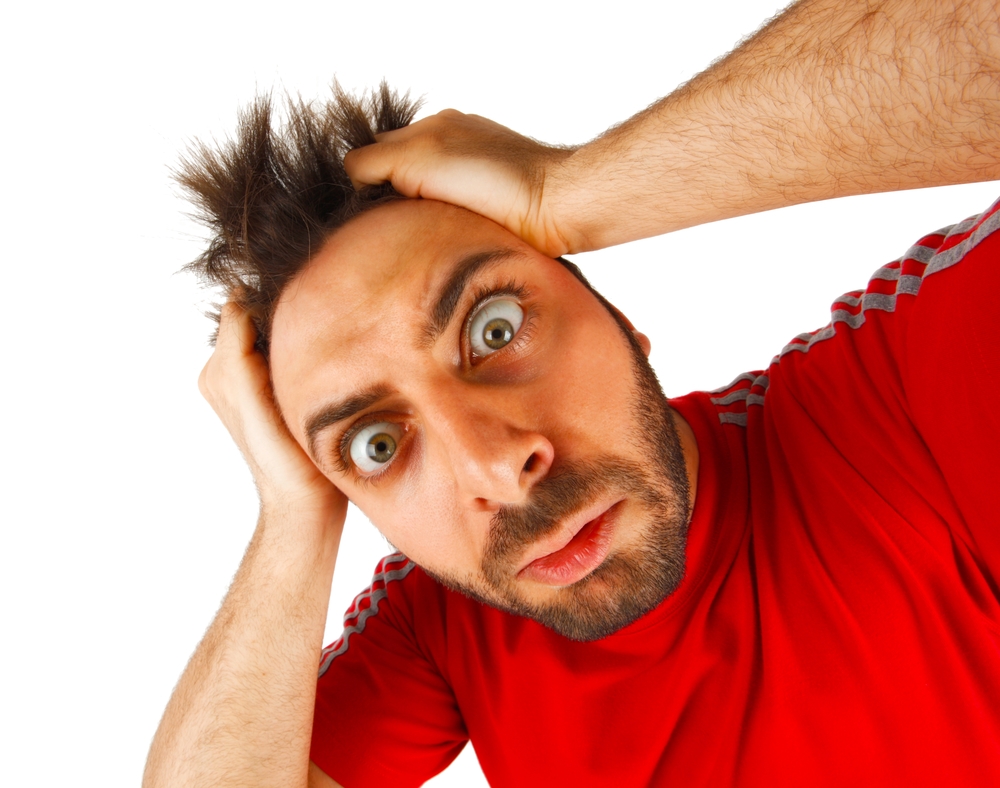 I drove into the venue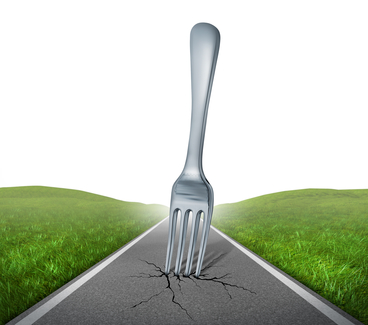 & there were a couple of combinations on the drive in that made me want to just turn around gave me pause.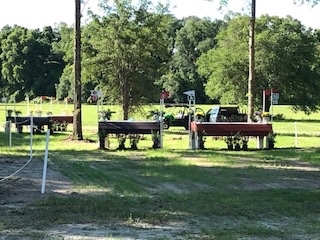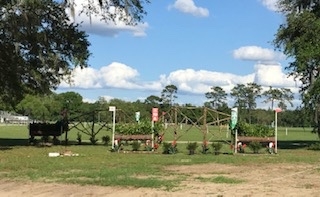 Well………
No matter my feelings.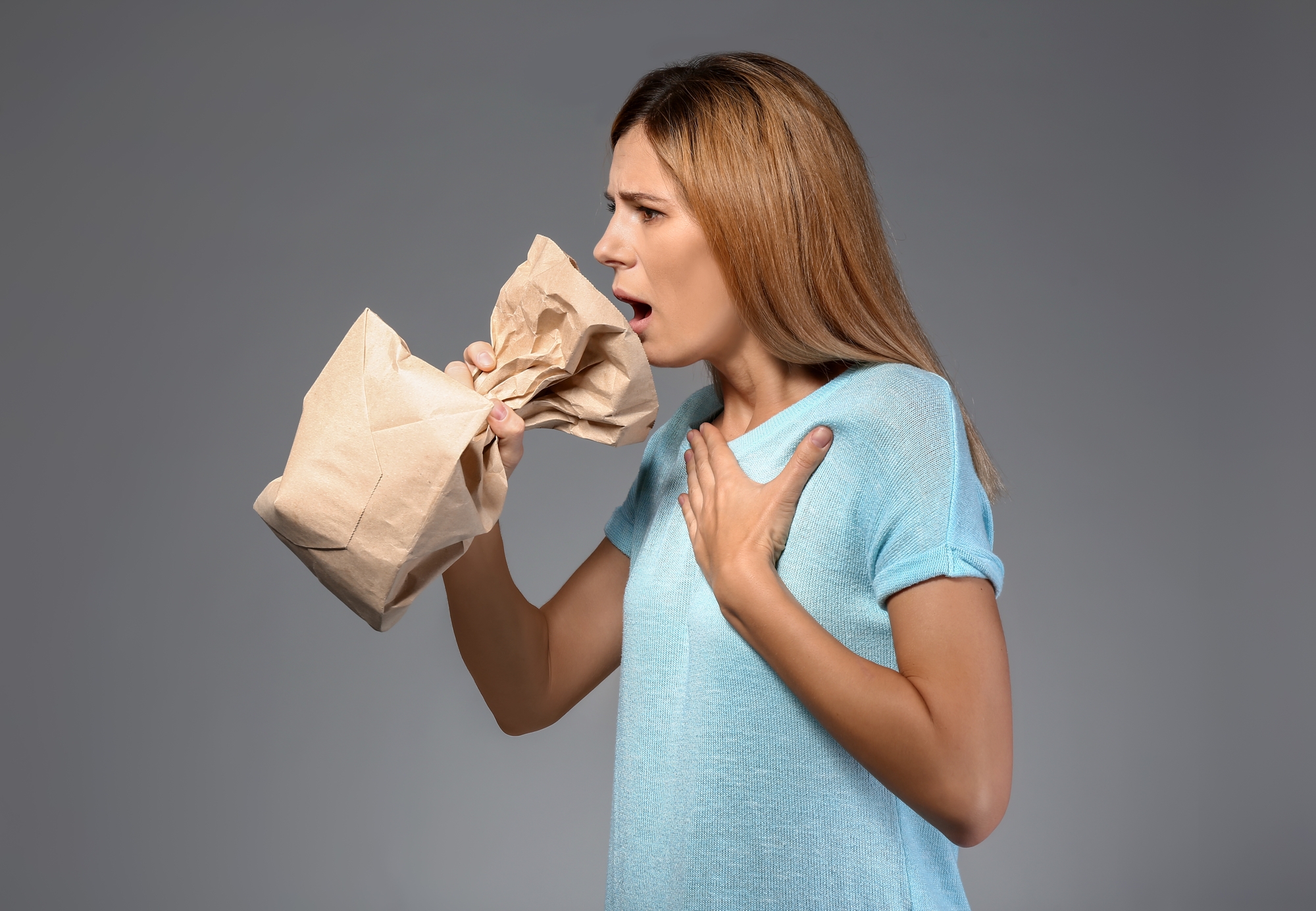 I think it's going to be an action packed week.
I'm probably going to do a few video blogs because I won't have much time to do the normal pictorial blog, so check out the BadEventer YouTube channel for real time updates.
#LetTheGamesBegin