Continued from A Big Weekend – Part 1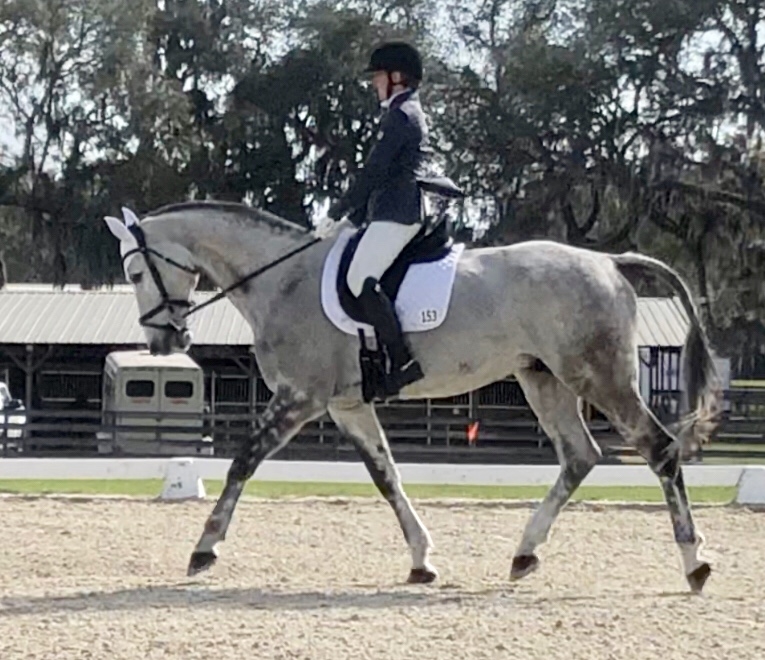 After our less than score topping dressage scores………show jumping was next.
I wasn't concerned about this phase on The Zebrasaurus, show jumping is his area.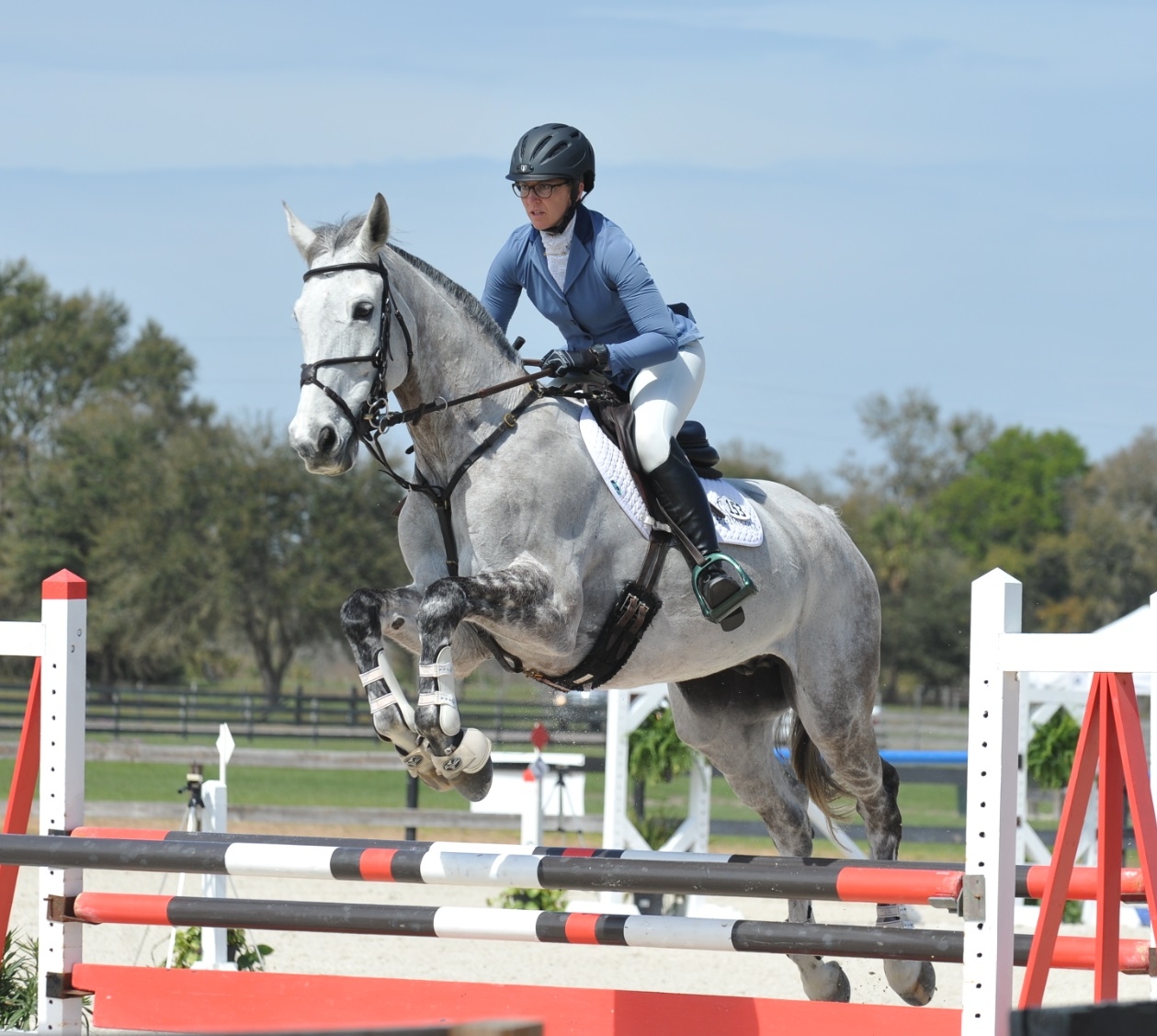 He's really a point and shoot show jumper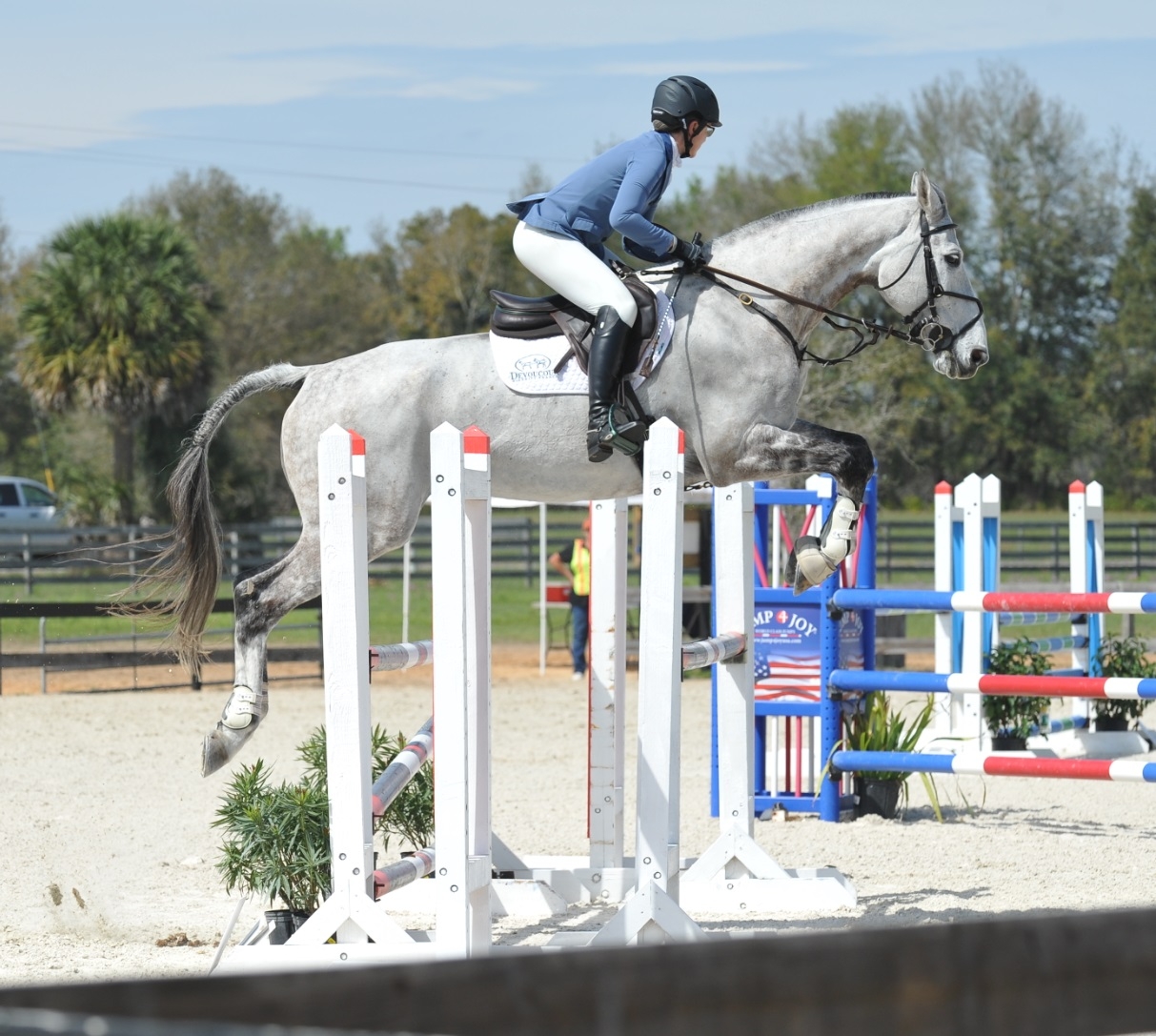 and this is the one part I don't lose any sleep over.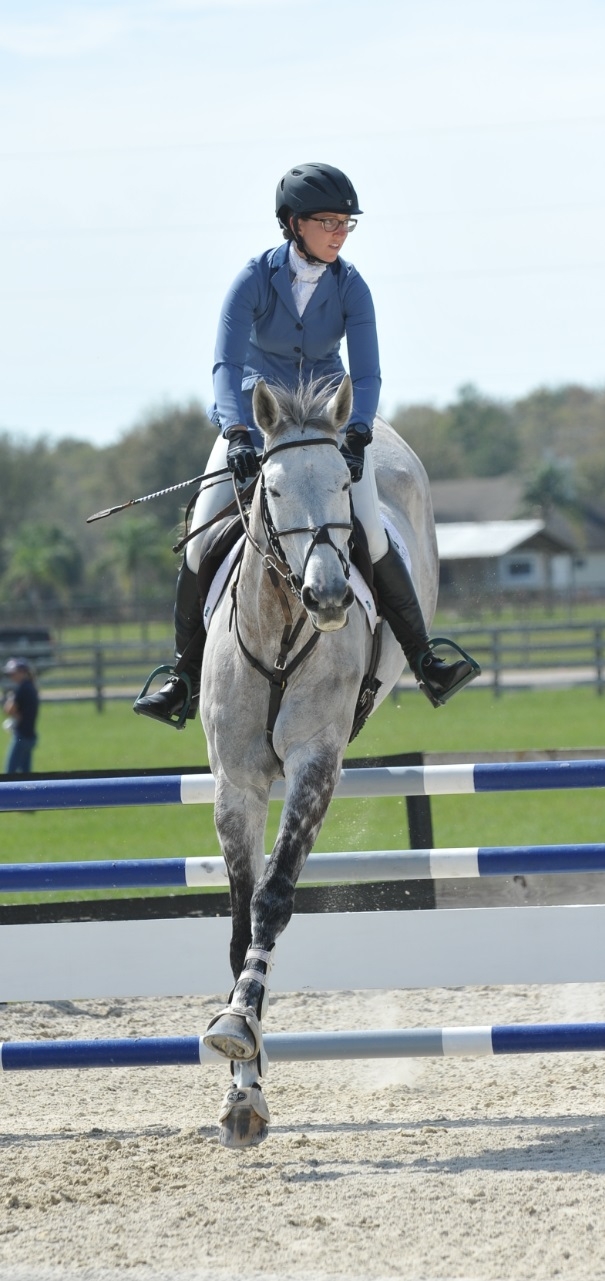 He jumped double clear.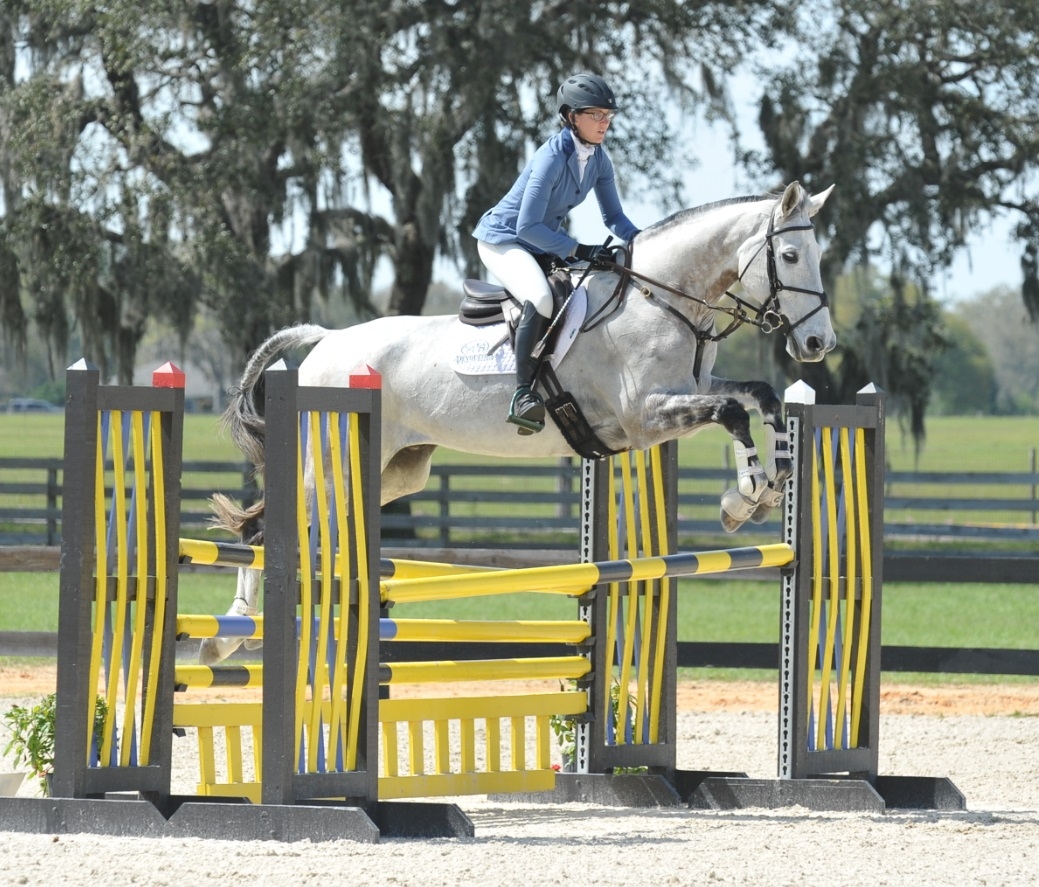 #BecauseHesaUnicorn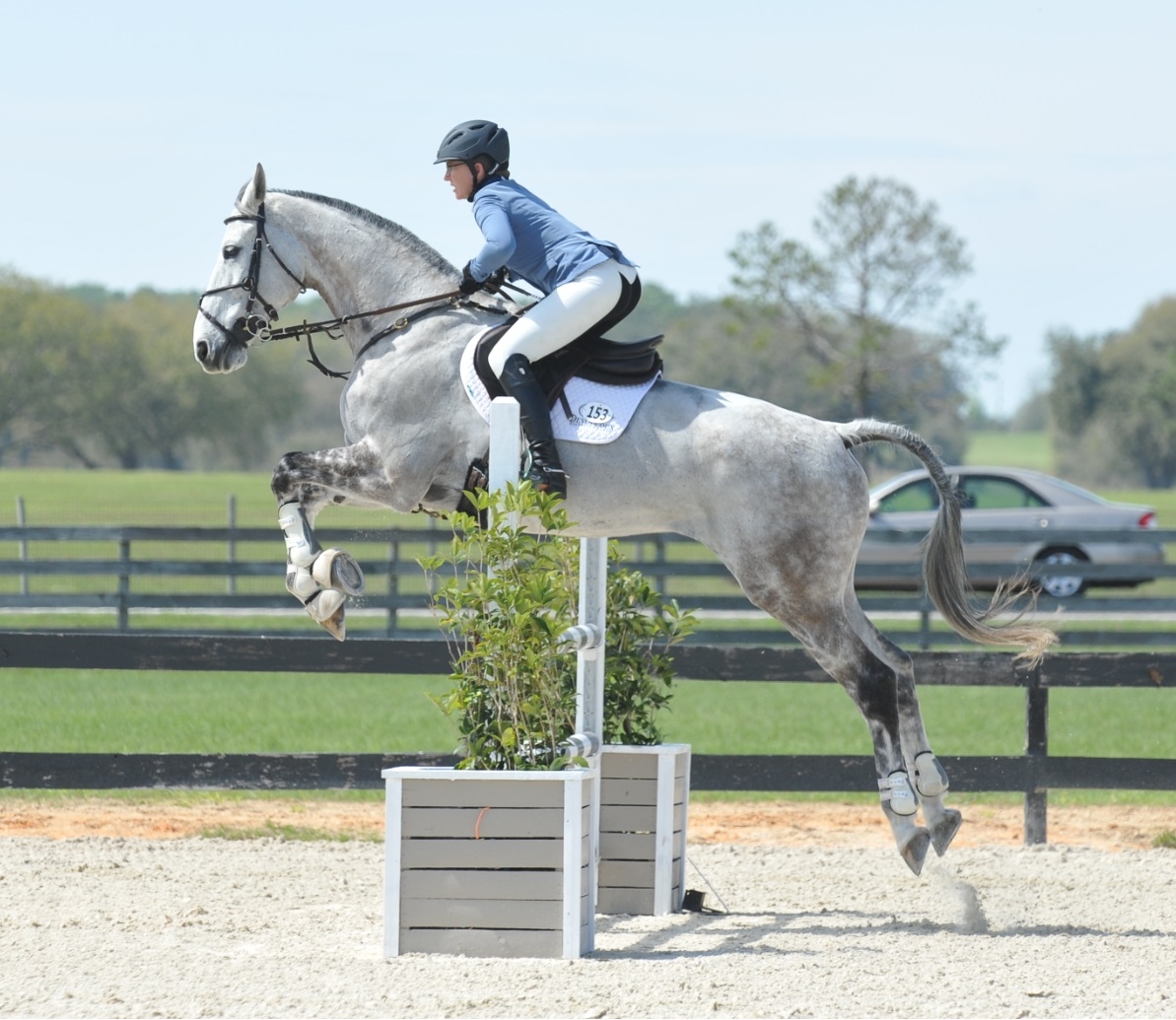 SpiderWoman……….  I wasn't as calm about.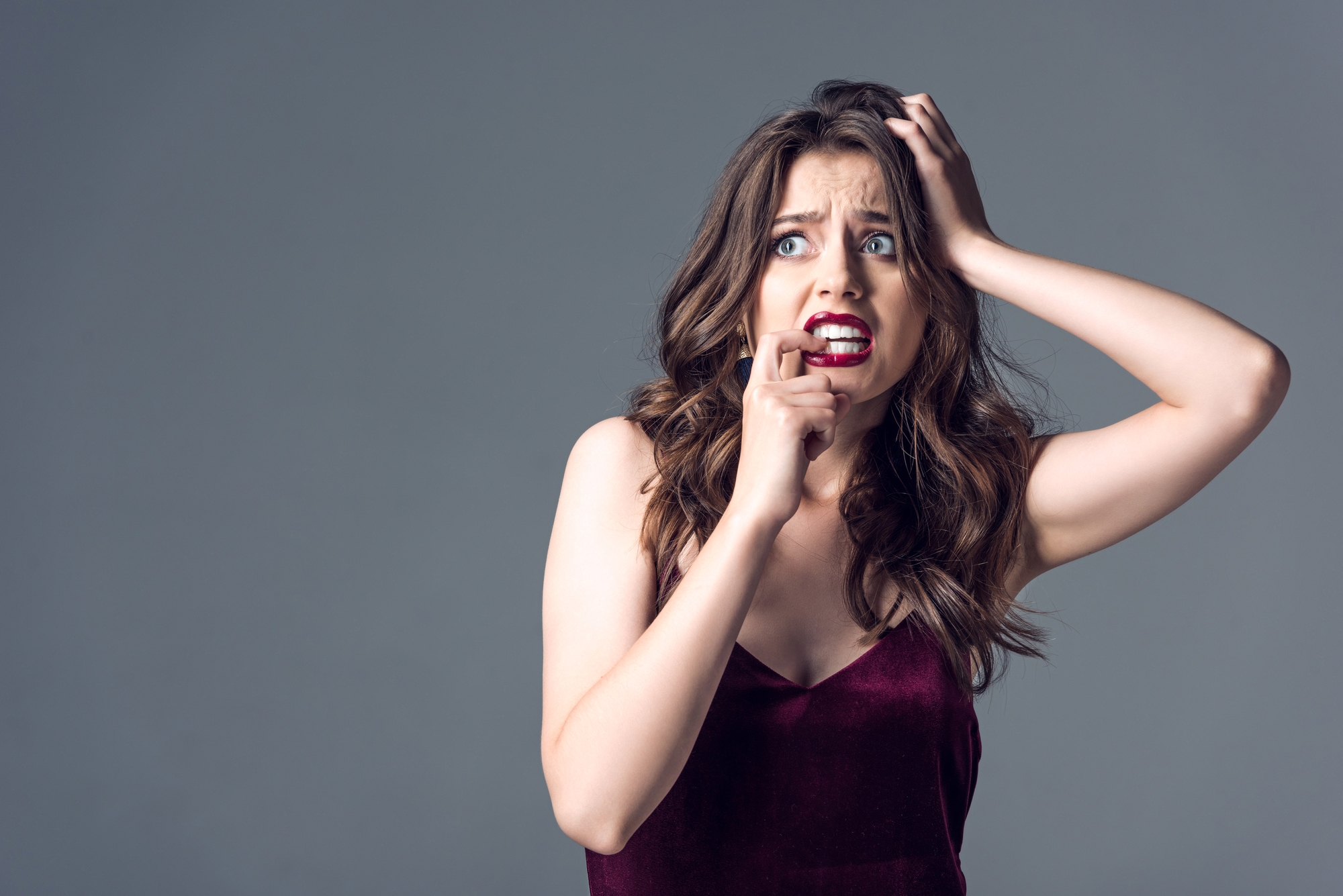 She can be terrifying naughty in the warm up. And can be………..unpredictable.
In spite of that she was remarkably rideable in the ring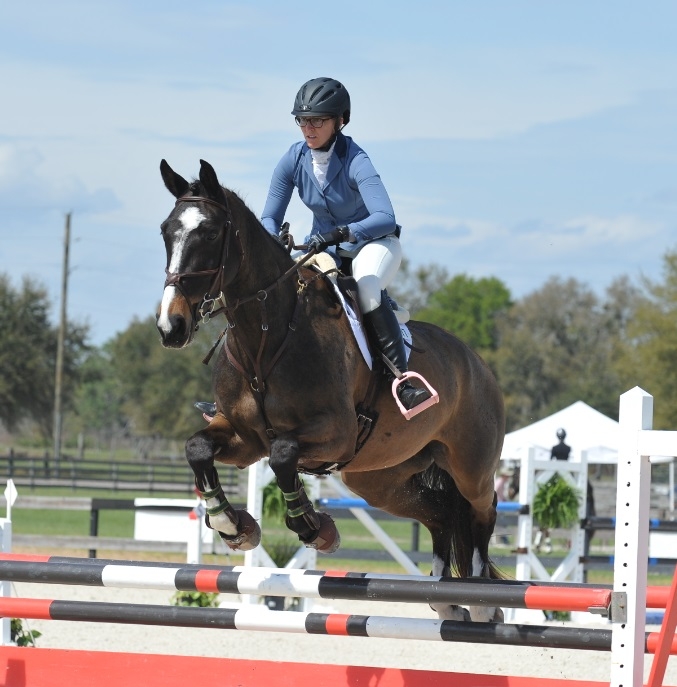 and I overrode a bit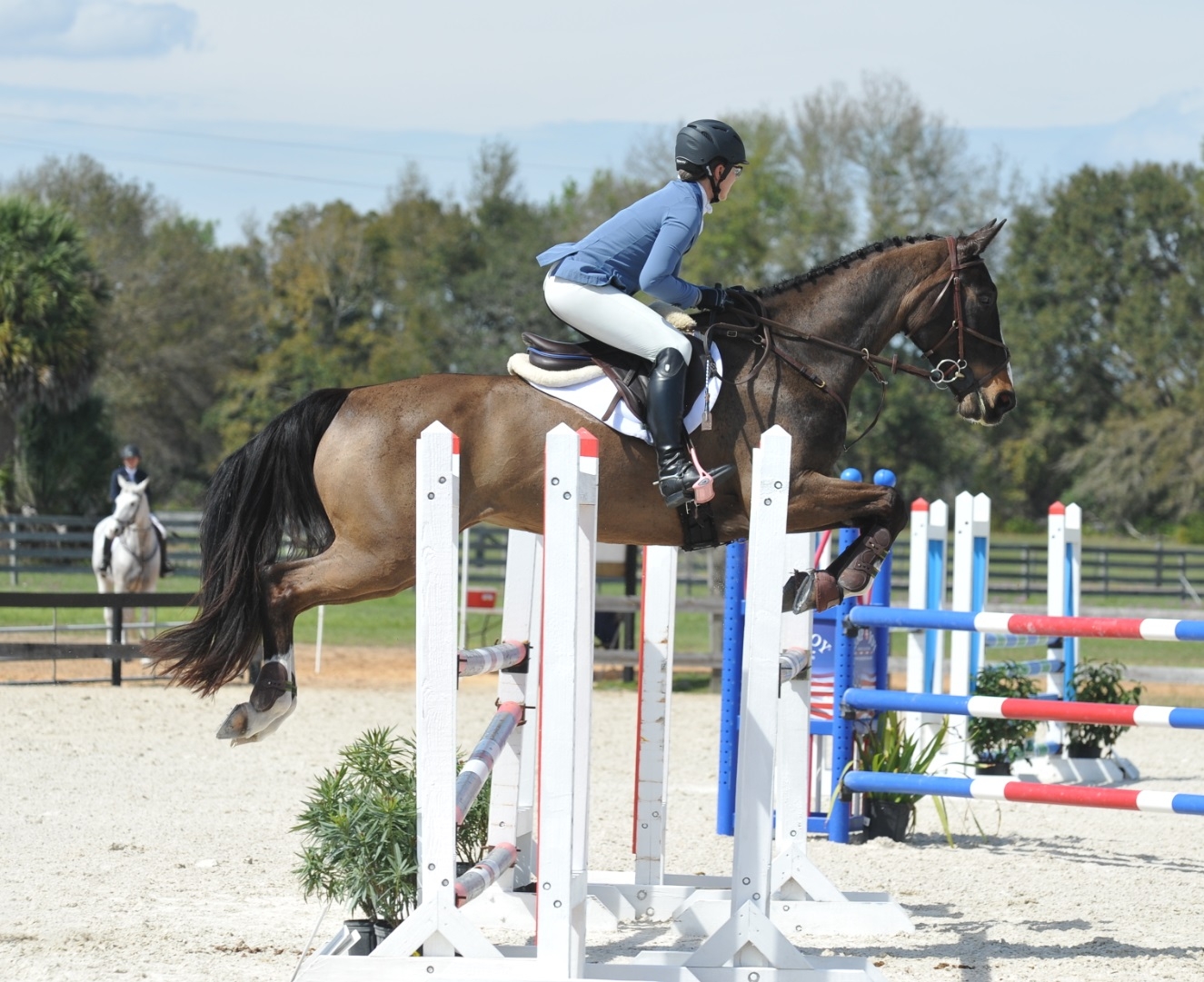 and had a couple entirely rider fault rails.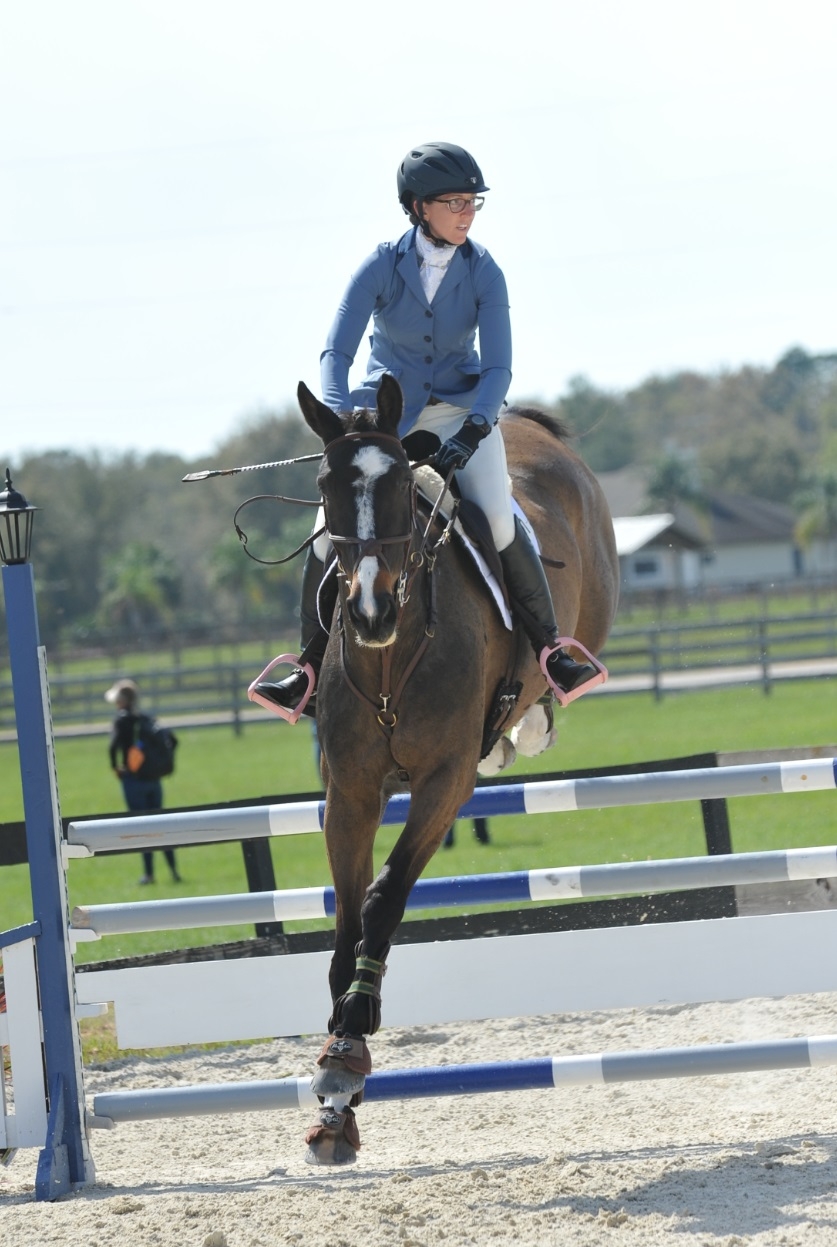 Good Girl SpiderWoman.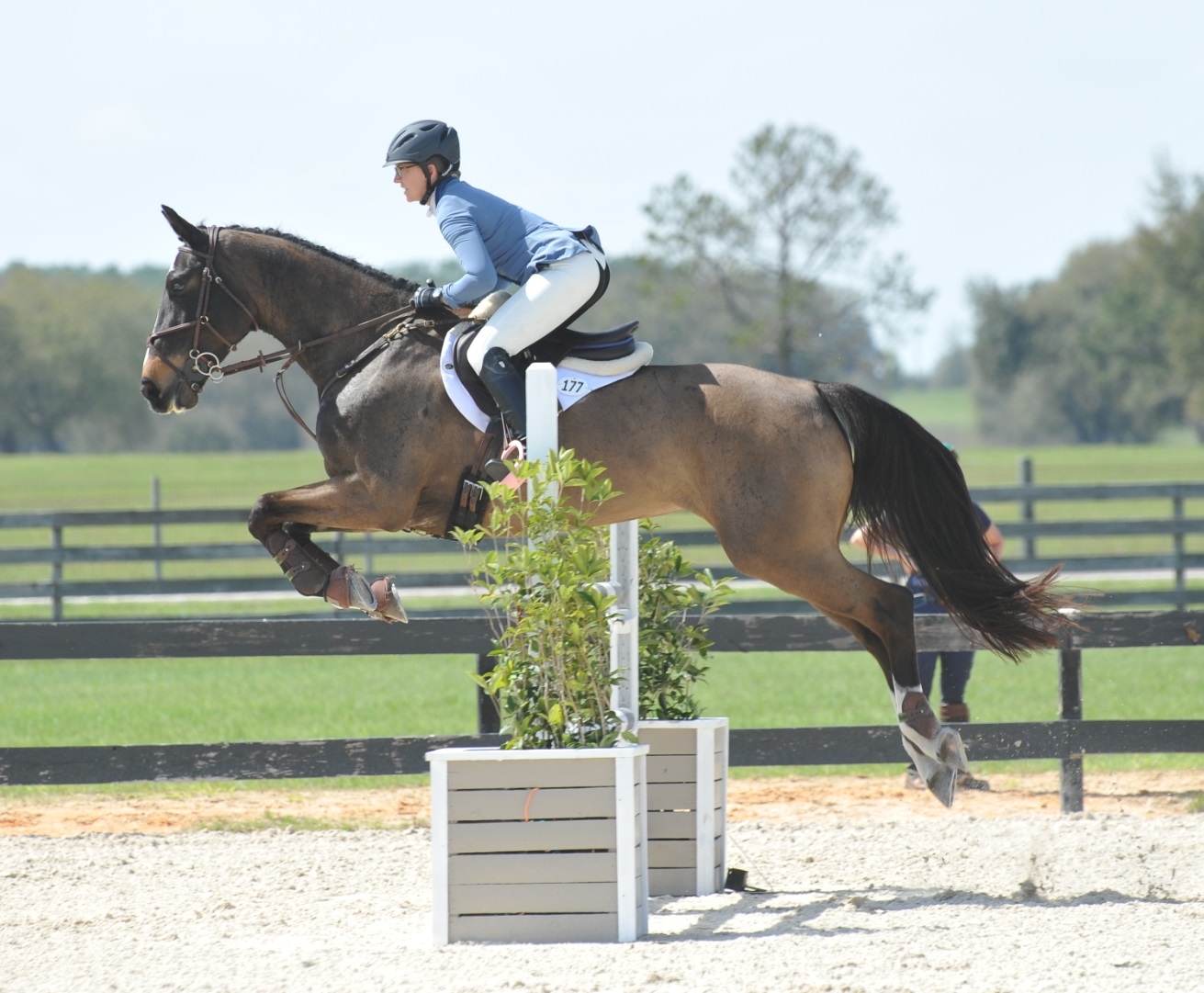 The last round of the day was rather nerve racking. And I had hours before my ride time to get worked up about it.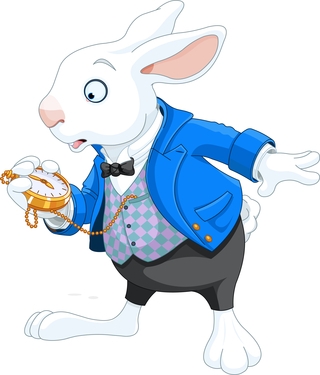 FoxxyCleopatra is sassy.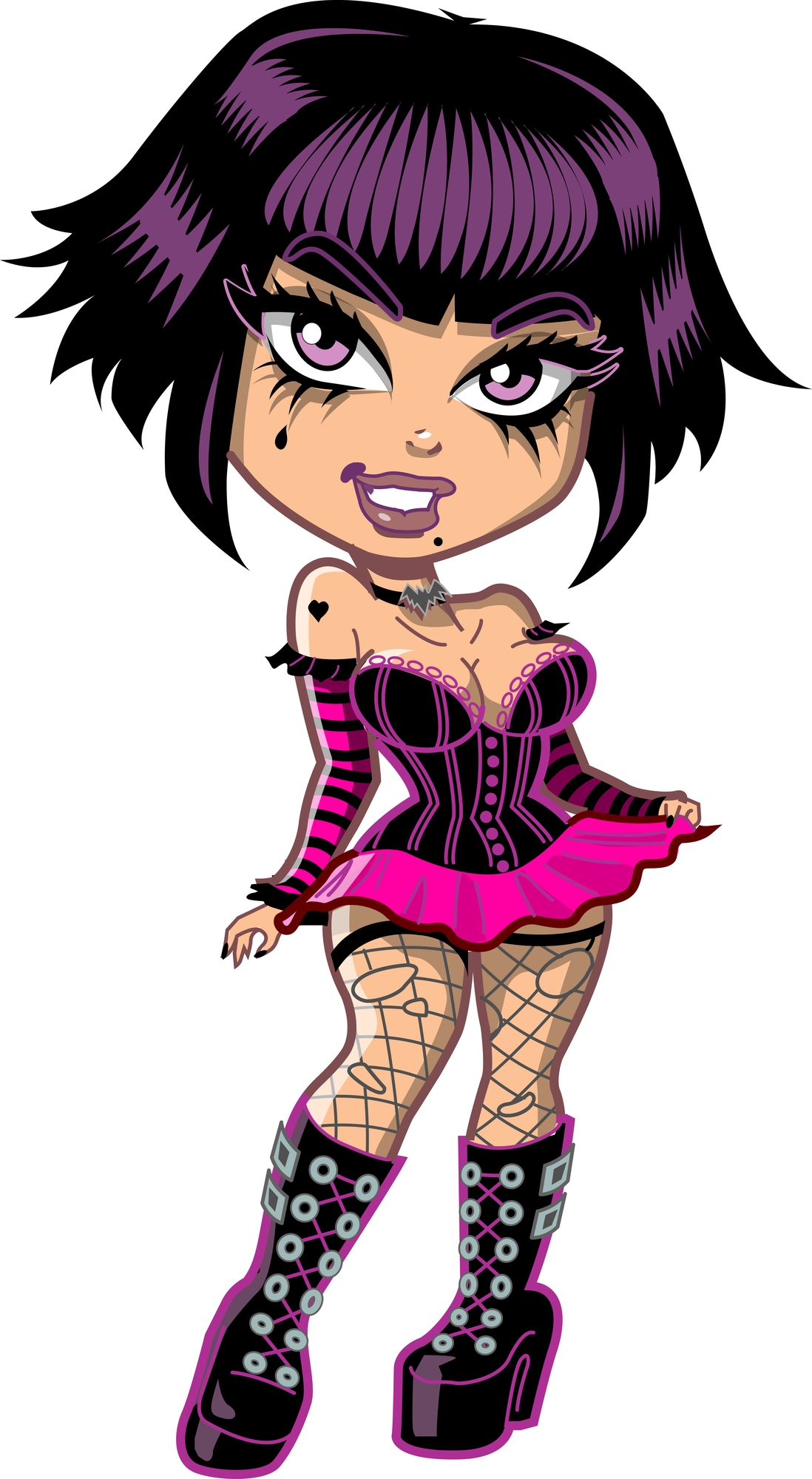 This fancy pants pony has some serious athletic ability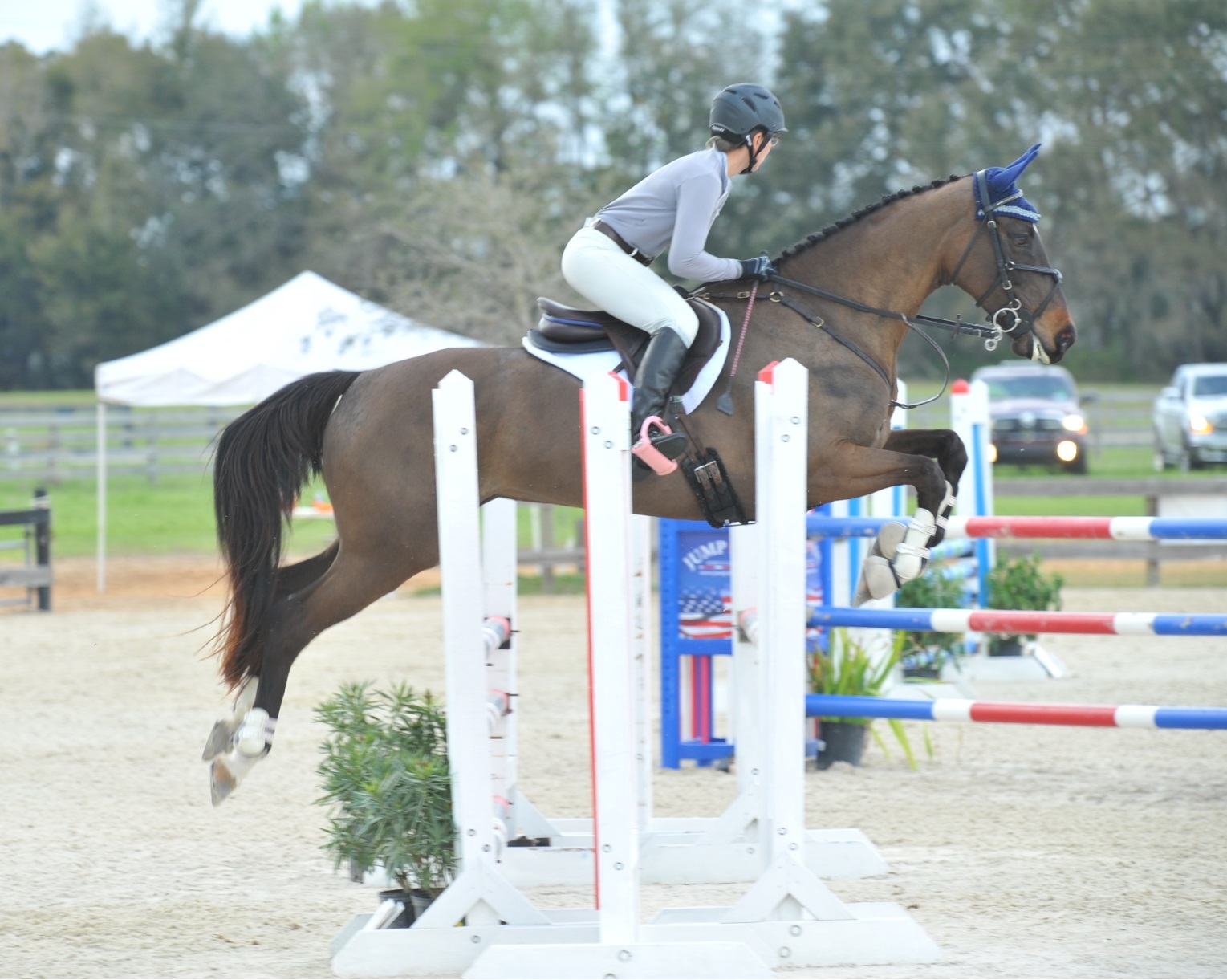 but listening to her rider is not exactly on her list of priorities.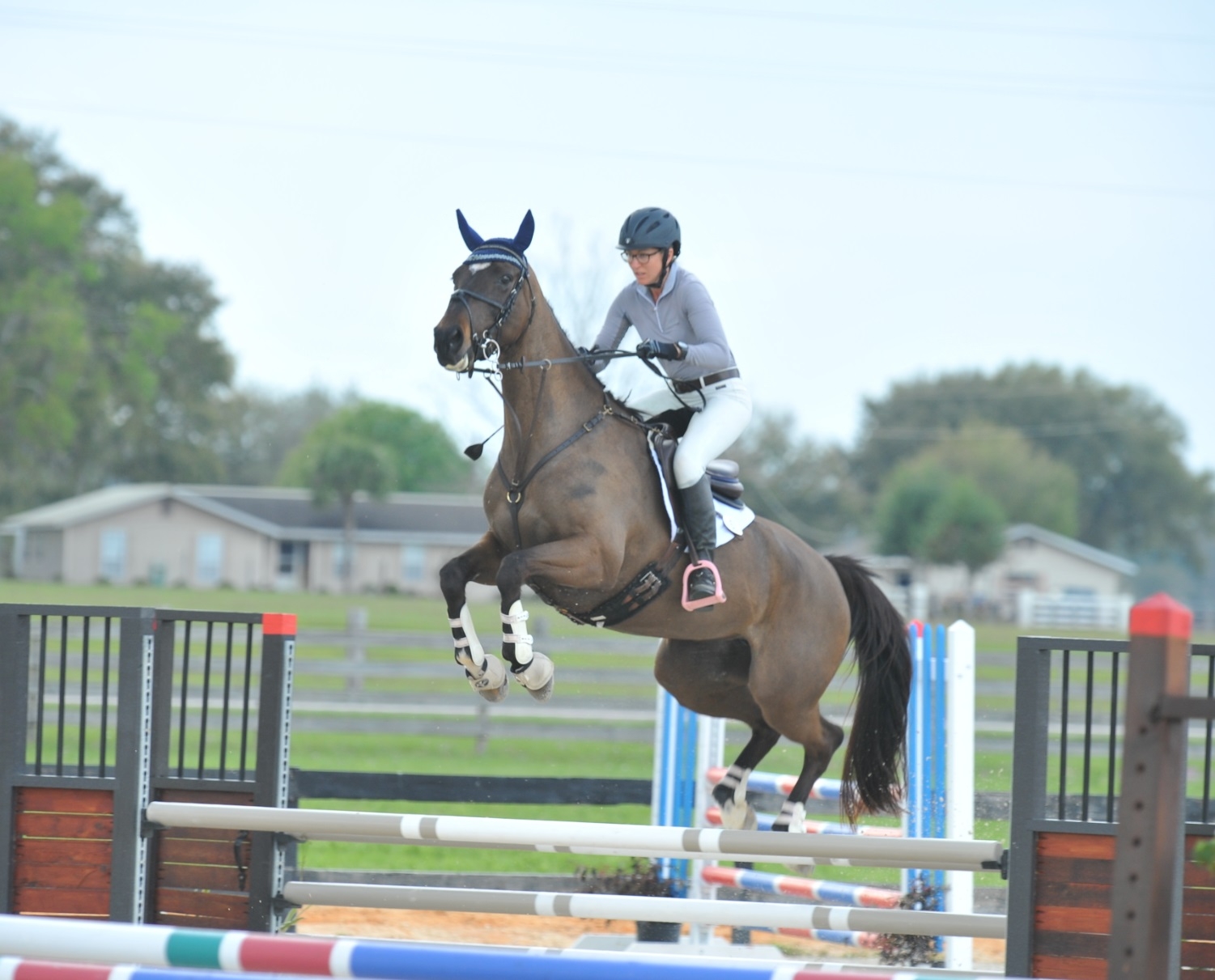 She's young so we won't hold it against her too much…… but it makes the ride a bit nerve wracking.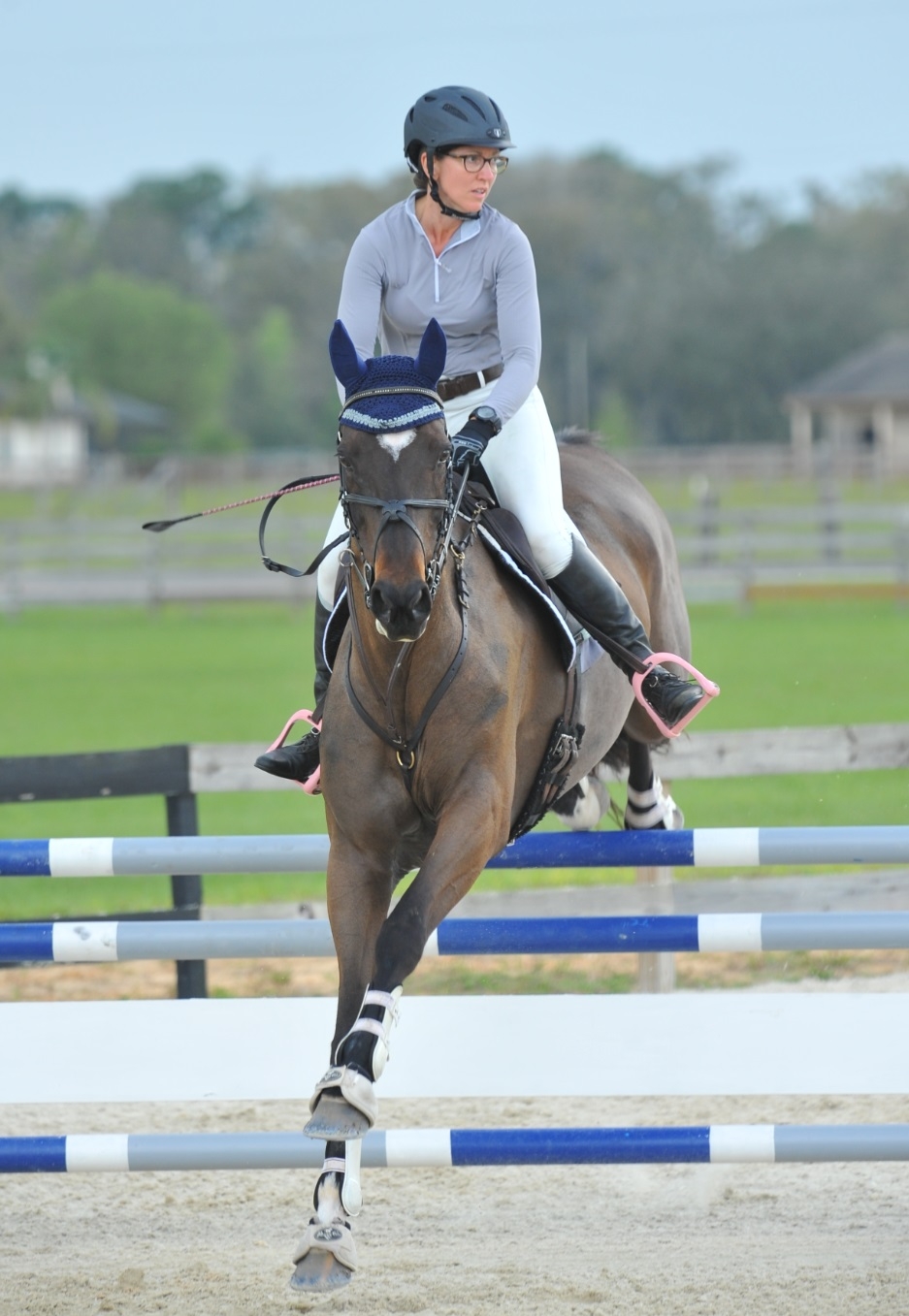 We went into the ring and the first few jumps went really well.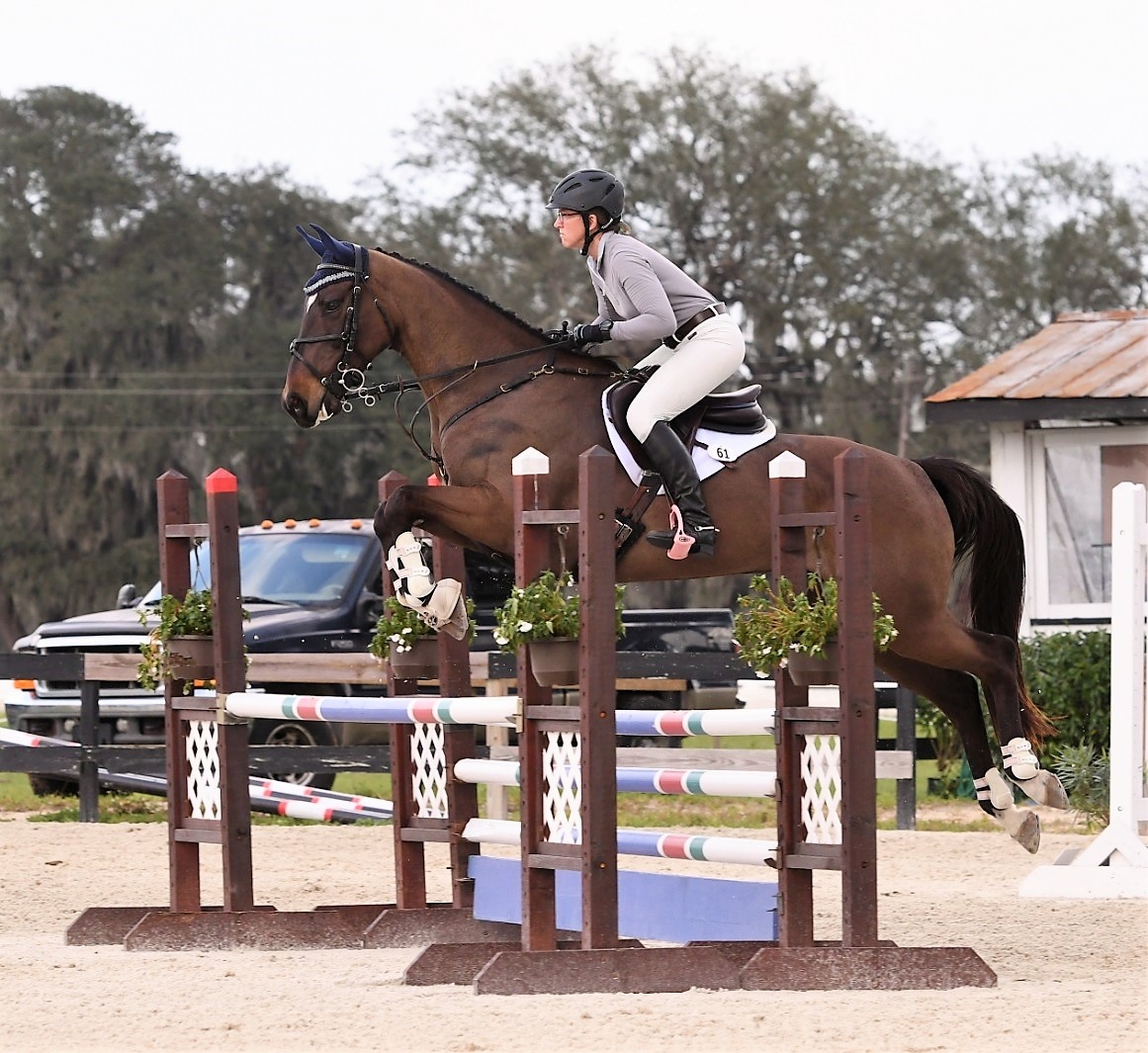 Then we stood off the swedish oxer a bit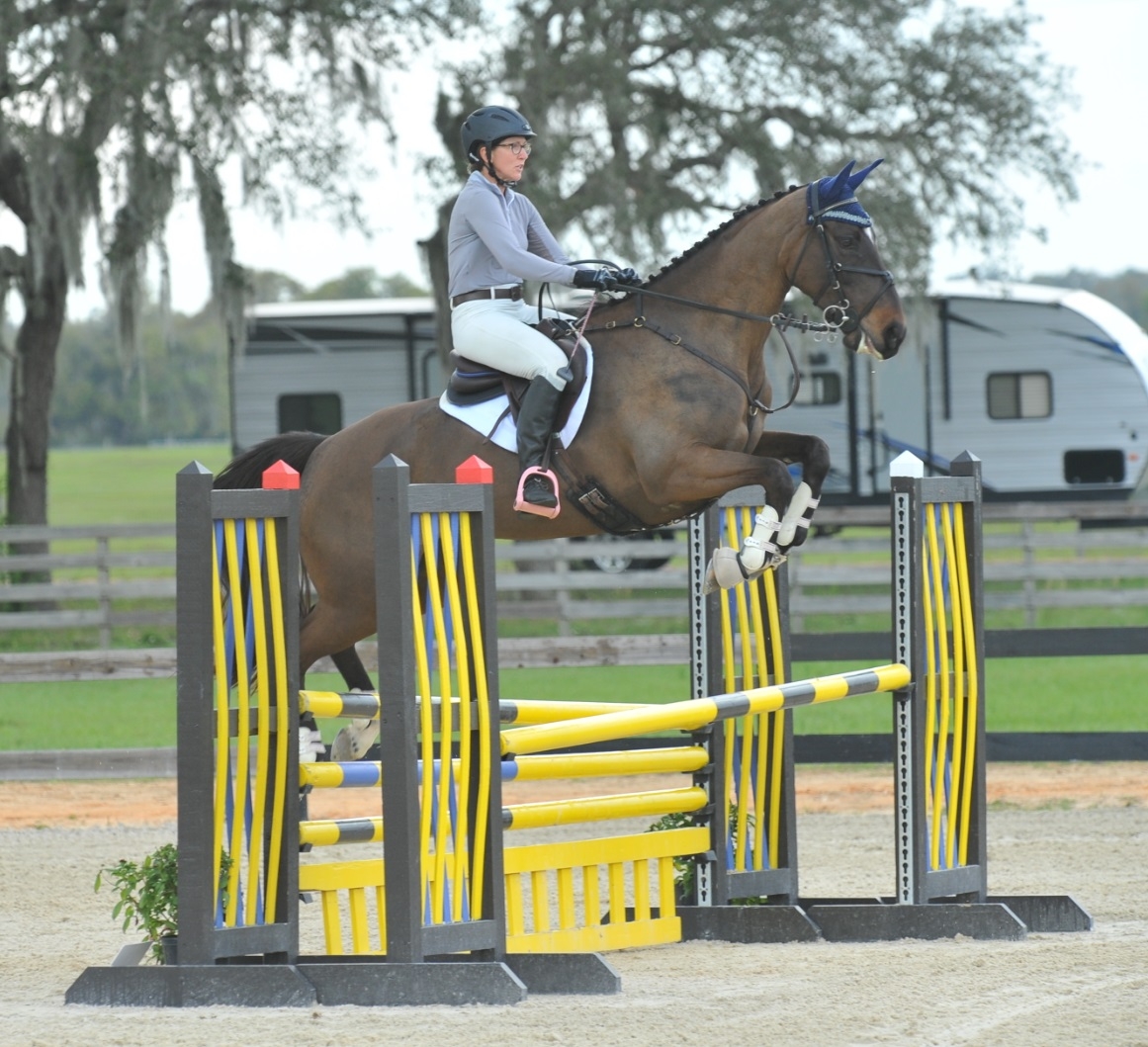 and I remembered just how big this prancy thing can jump.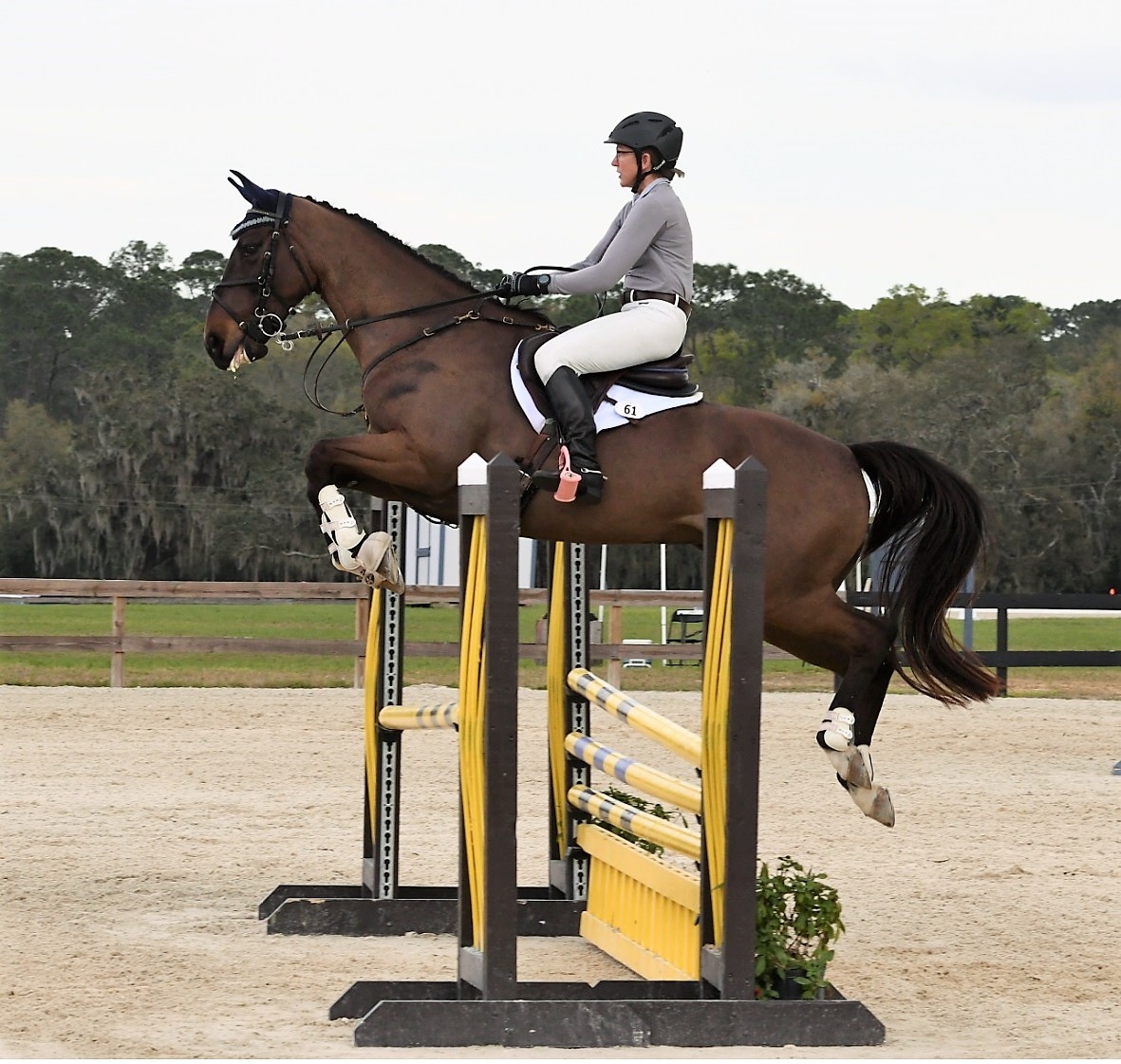 #SpaceBoundRocketShip
And while it was a little hairy, it was definitely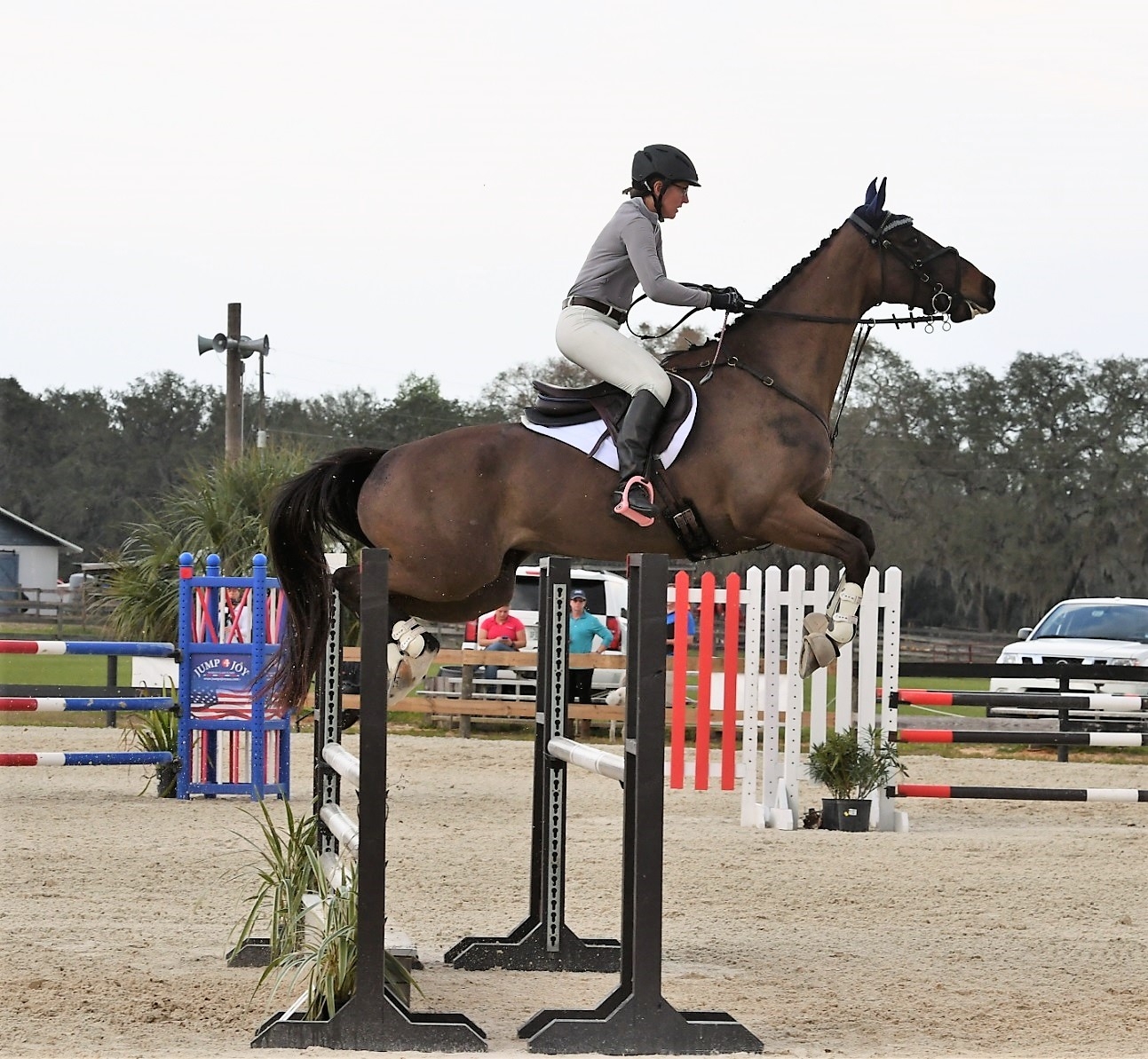 double clear.
Cross country was next!
To be continued………
Show Photos by Xpress Foto