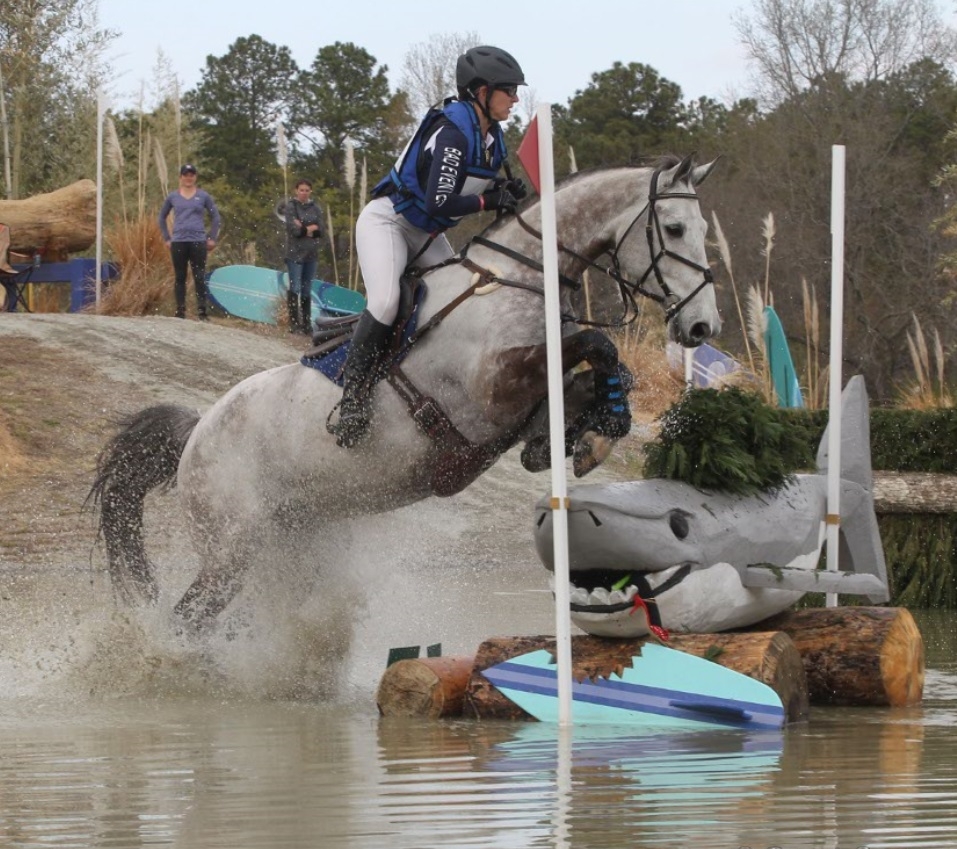 You've probably heard it before.
When in doubt
leave them out.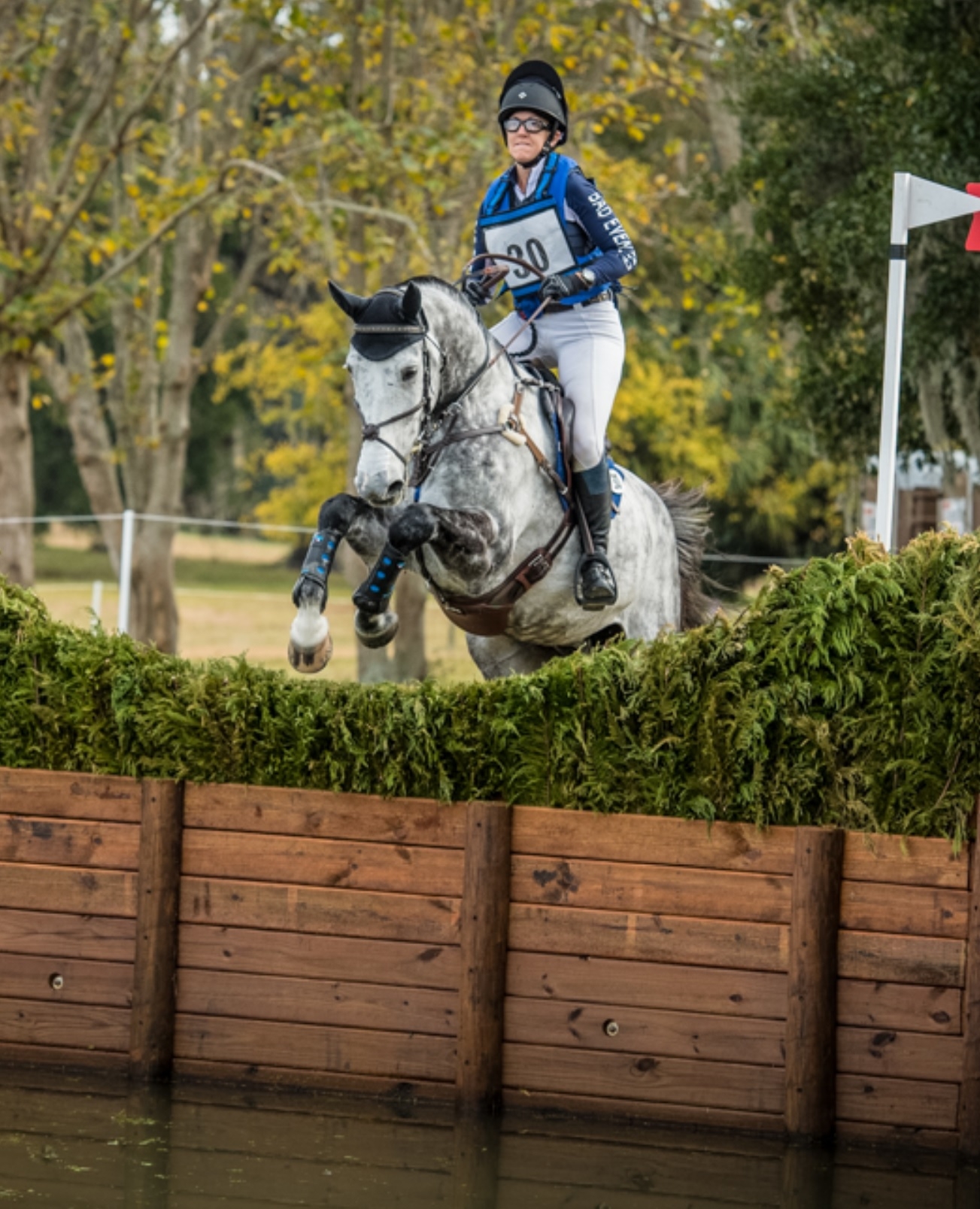 And just in case you're not familiar, when it comes to leaving out strides, it's really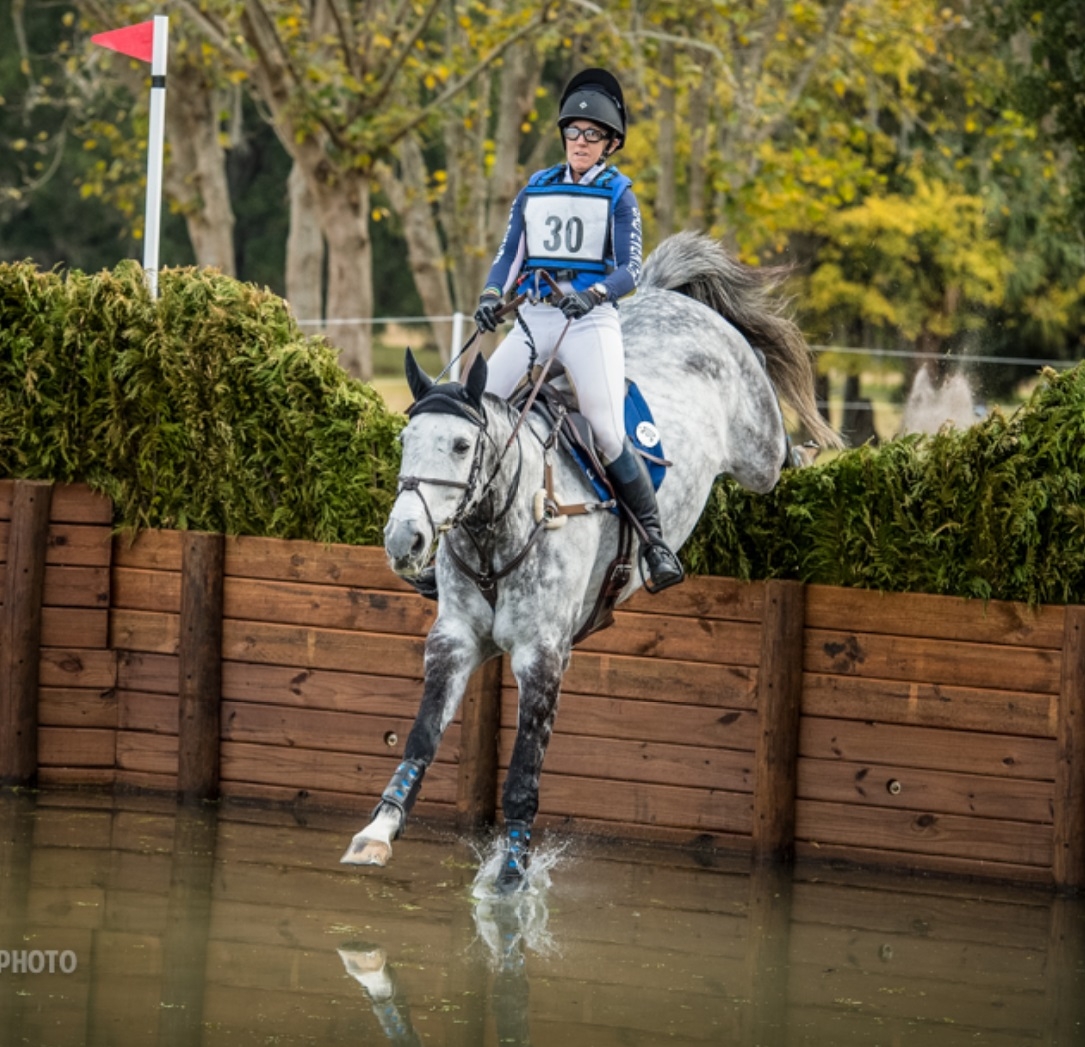 a joke.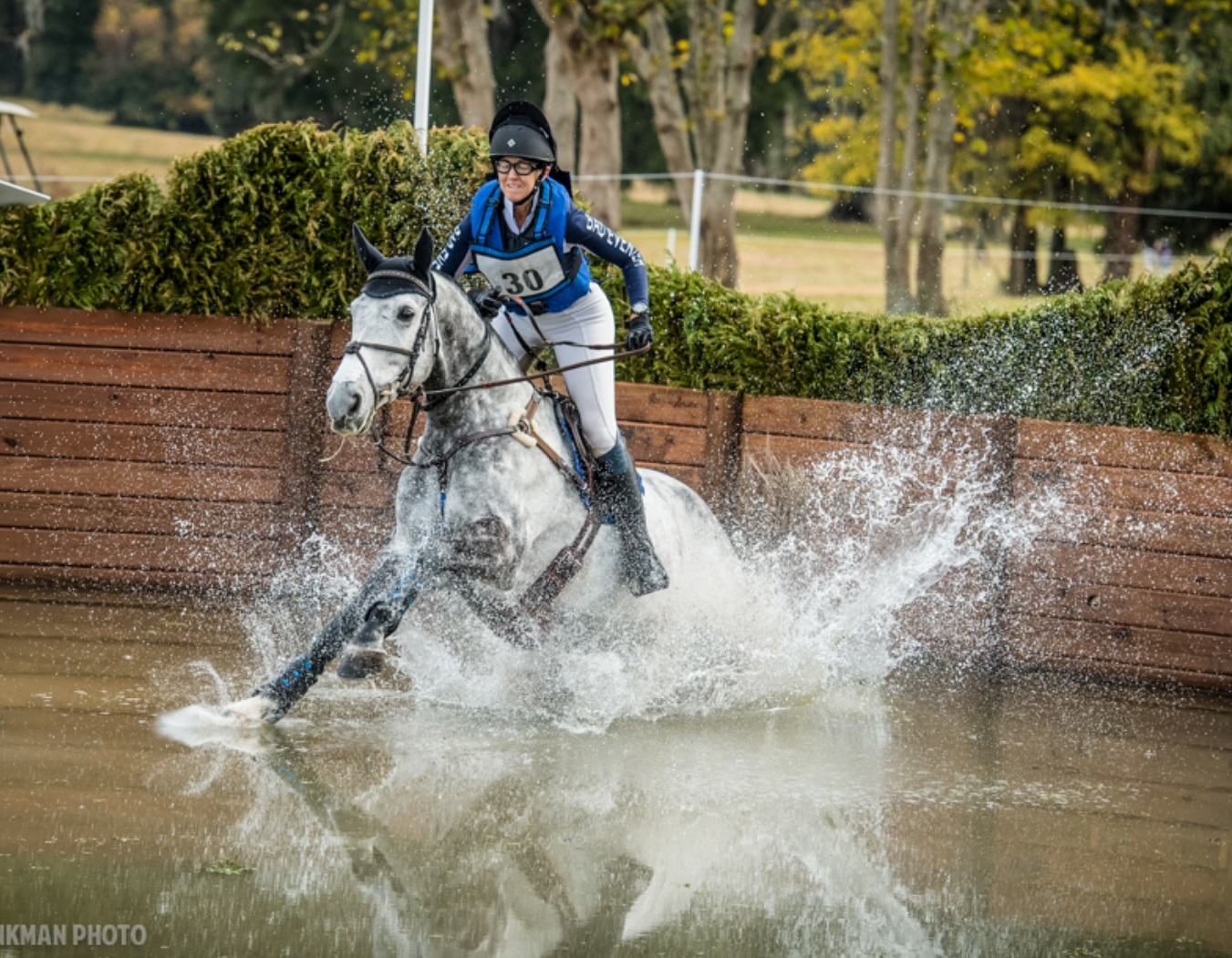 It's a bit like those memes that say
"What my mother thinks I do"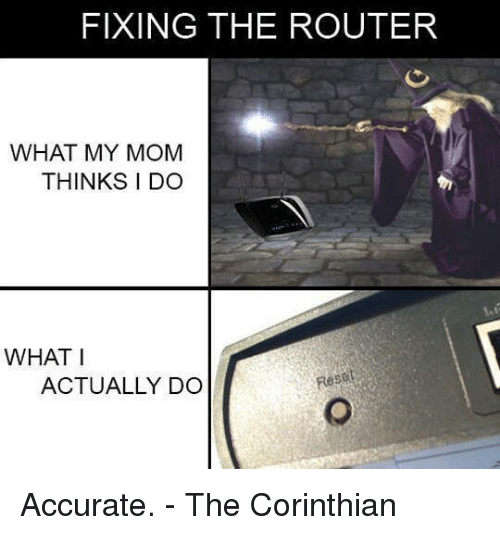 Yeah,
when you say, "when in doubt leave them out"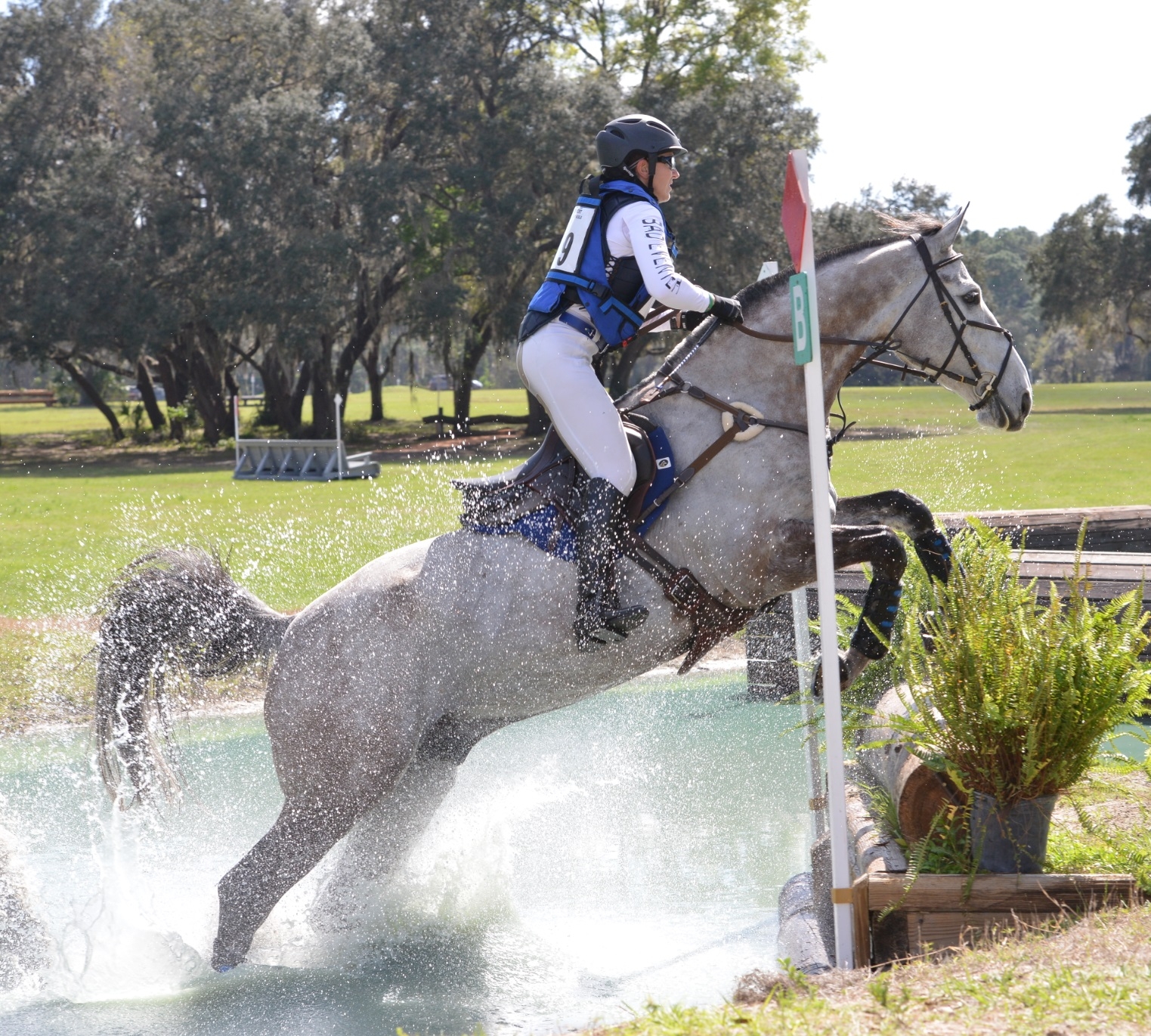 what the rider is really saying is, "oh no I need new pants"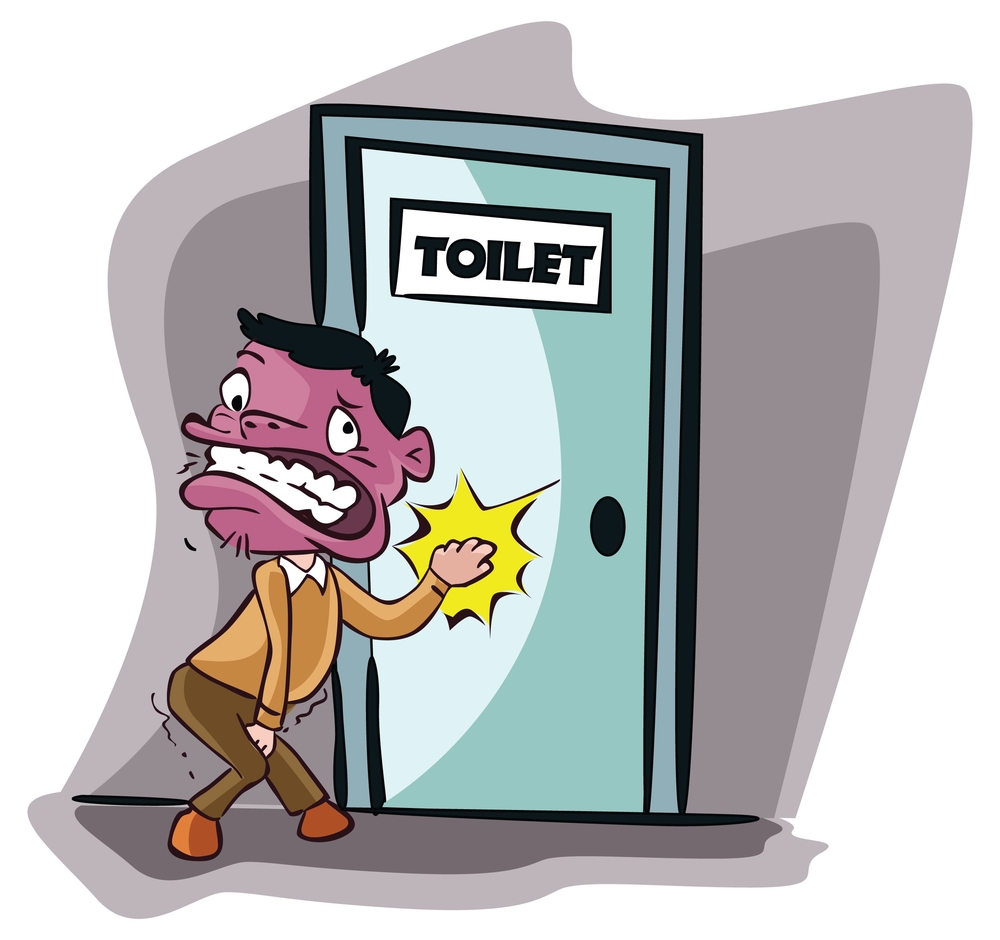 what your coach is saying is, " you are sooooo demoted a level"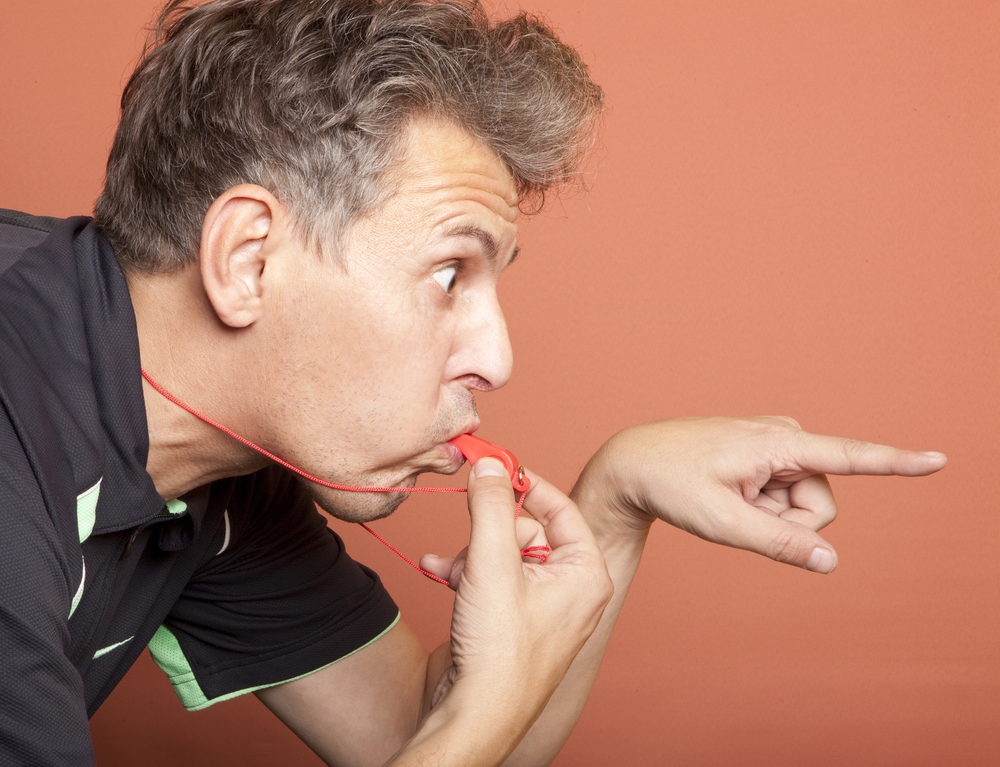 So after bouncing the sunken road, when it should have been a one stride and losing my glasses….. Click here for that story.
You would think……………..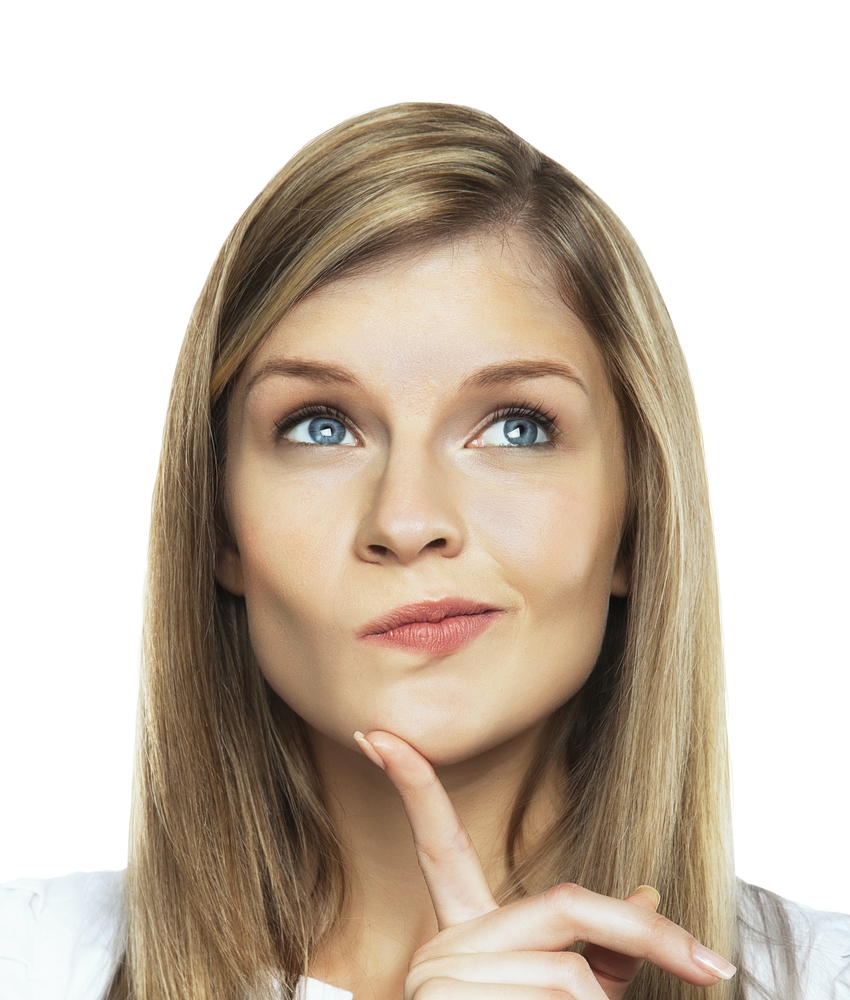 that just possibly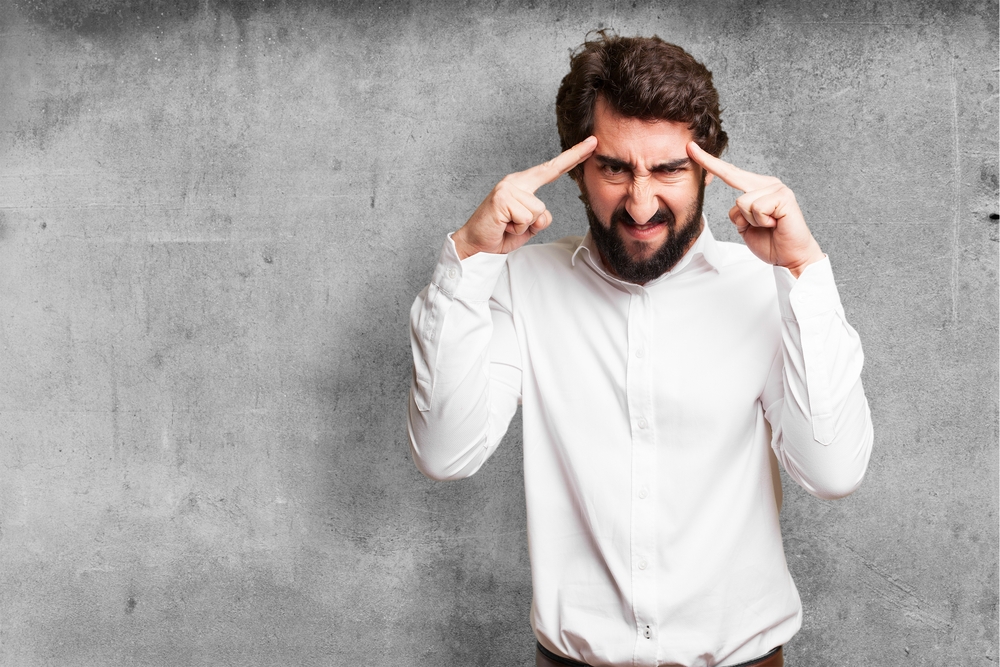 I had learned my lesson??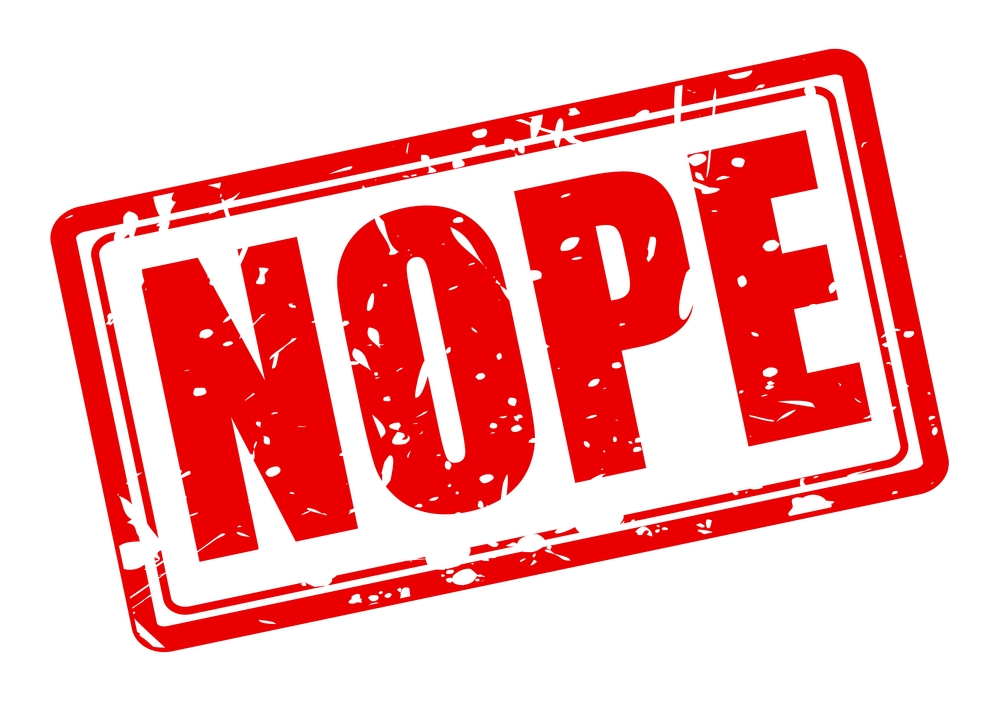 Nope.
Here I am putting in one stride in the 2 stride sunken road
Still channeling Murphy Himself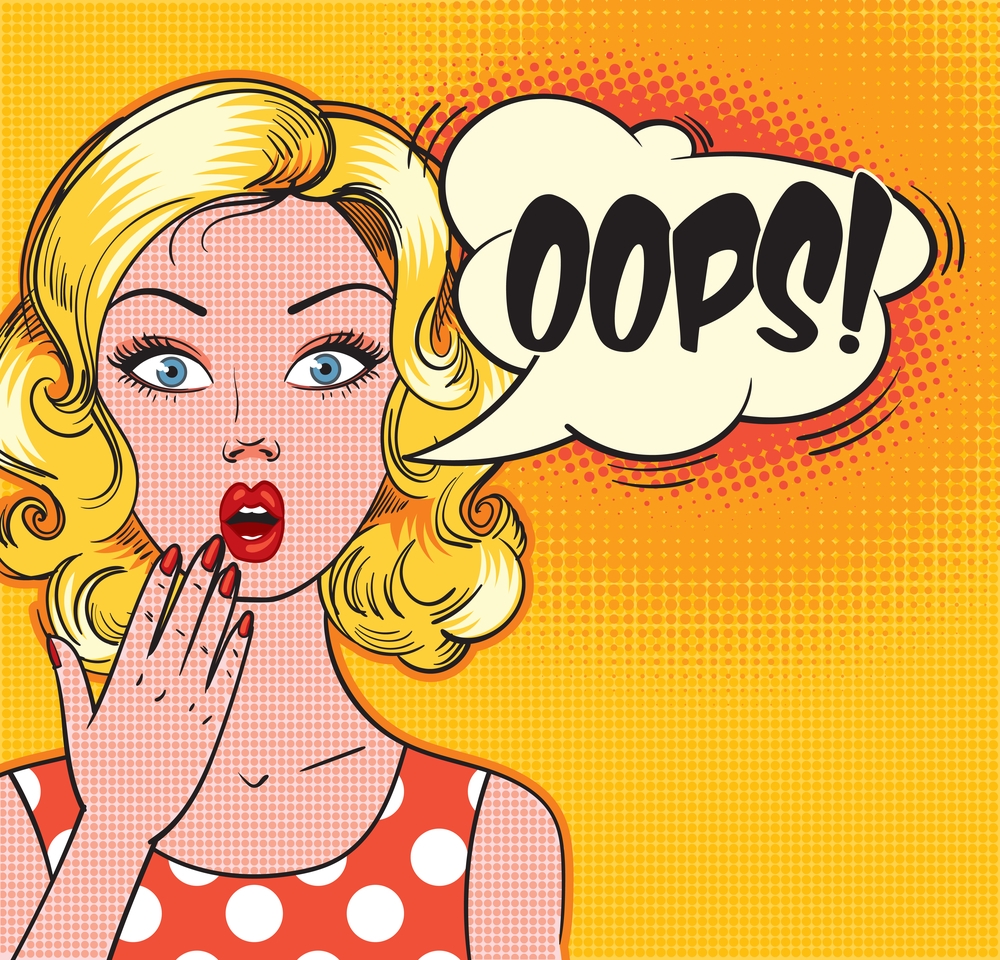 Oops.