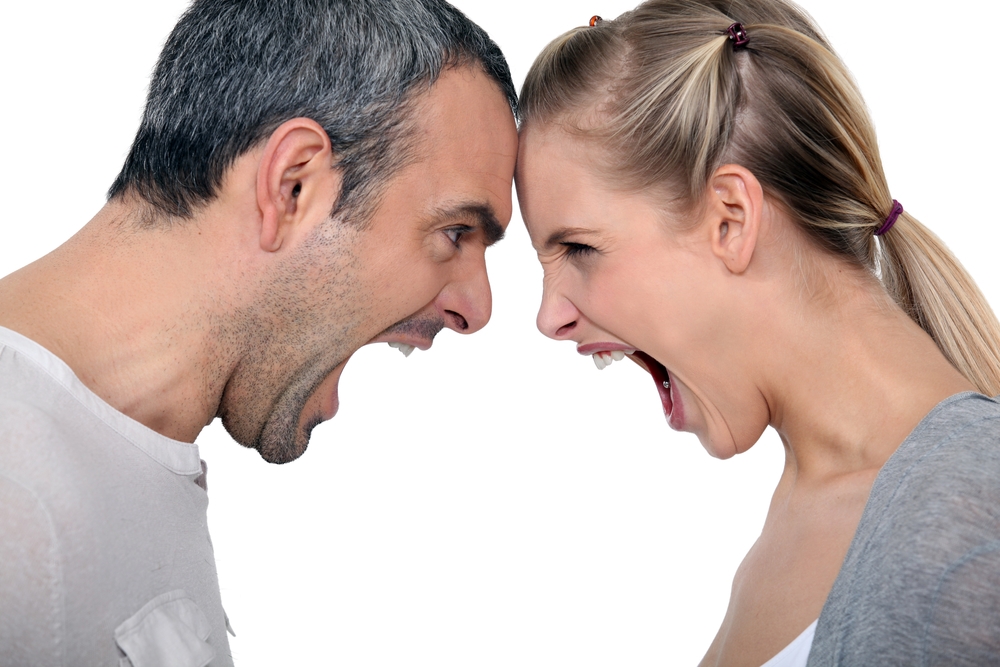 There was a time when I thought to get to a 4 star you just buy a horse, start at Training Level Beginner Novice and move up a level each year. And in a few years (that's 6 by the way), you'd be jumping around Rolex Kentucky.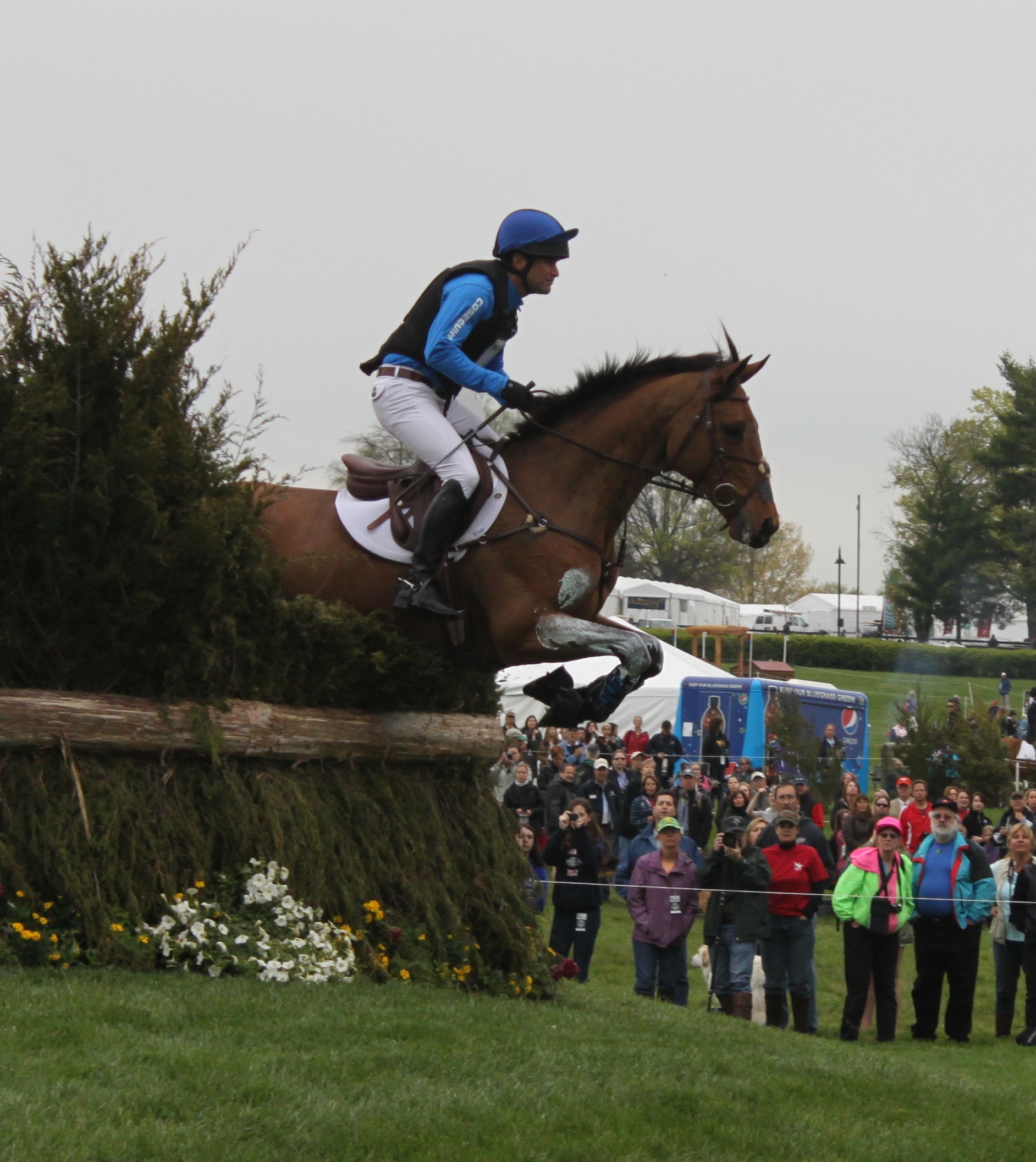 Right?
I didn't realize the limitations in this equation.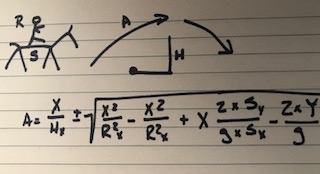 And besides limitations like athletic ability, mental stability, soundness…….even if you have a rider with the skills, and a horse with the skills that doesn't mean they can work together.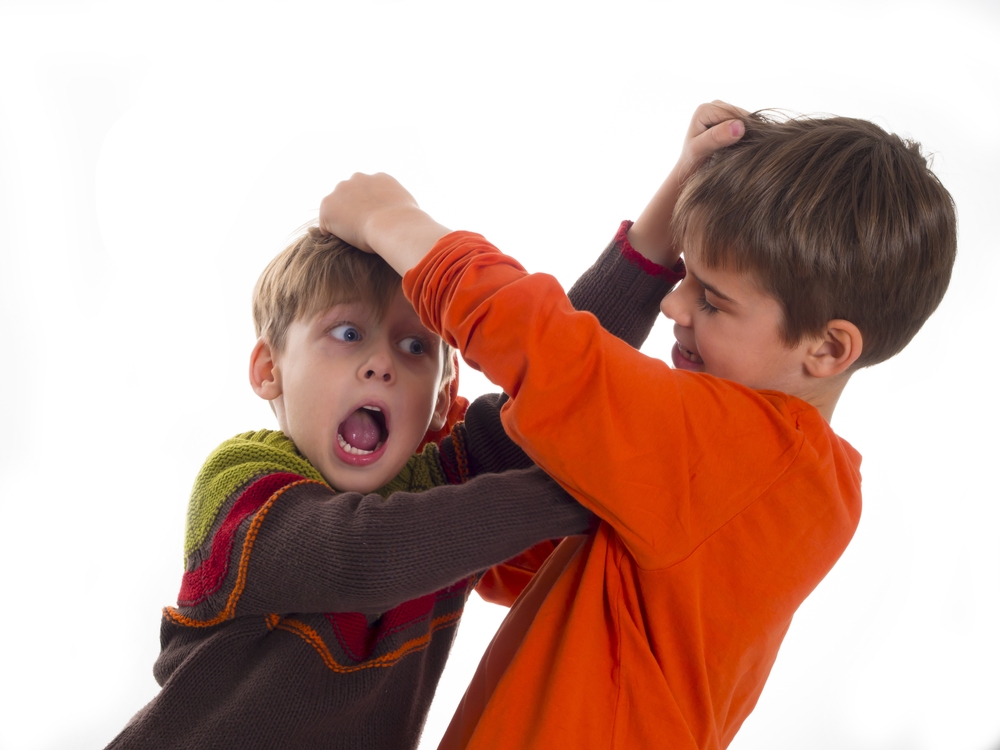 Over the years I've litigated a few horsey-divorces.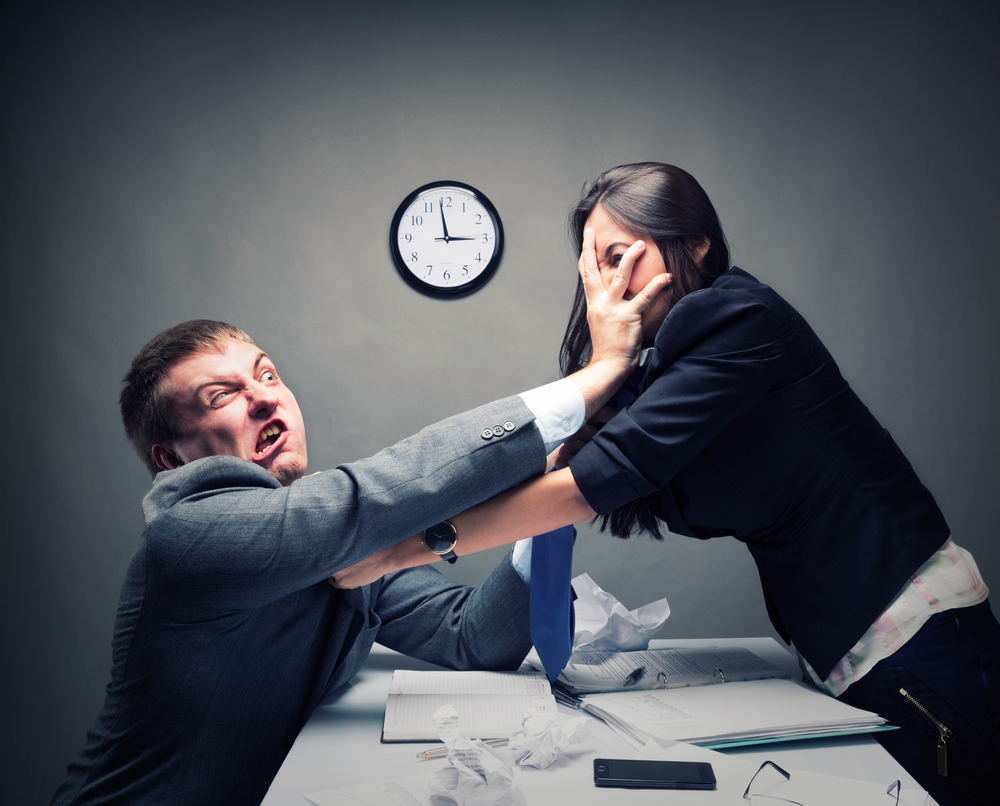 Some were quicker than others.
Some were more painful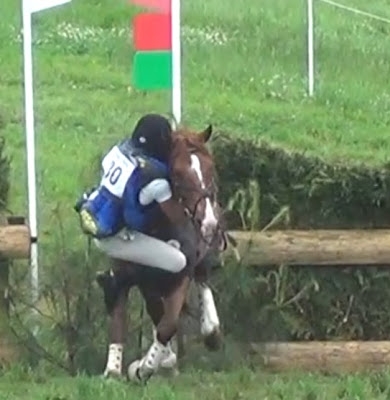 and more heartbreaking than others.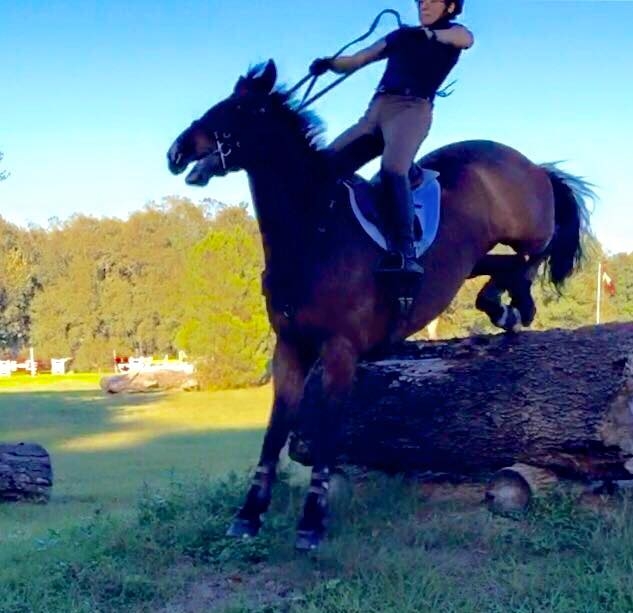 Last summer I tried to partner up with a fancy young mare.
Needless to say we got off to a
bumpy start.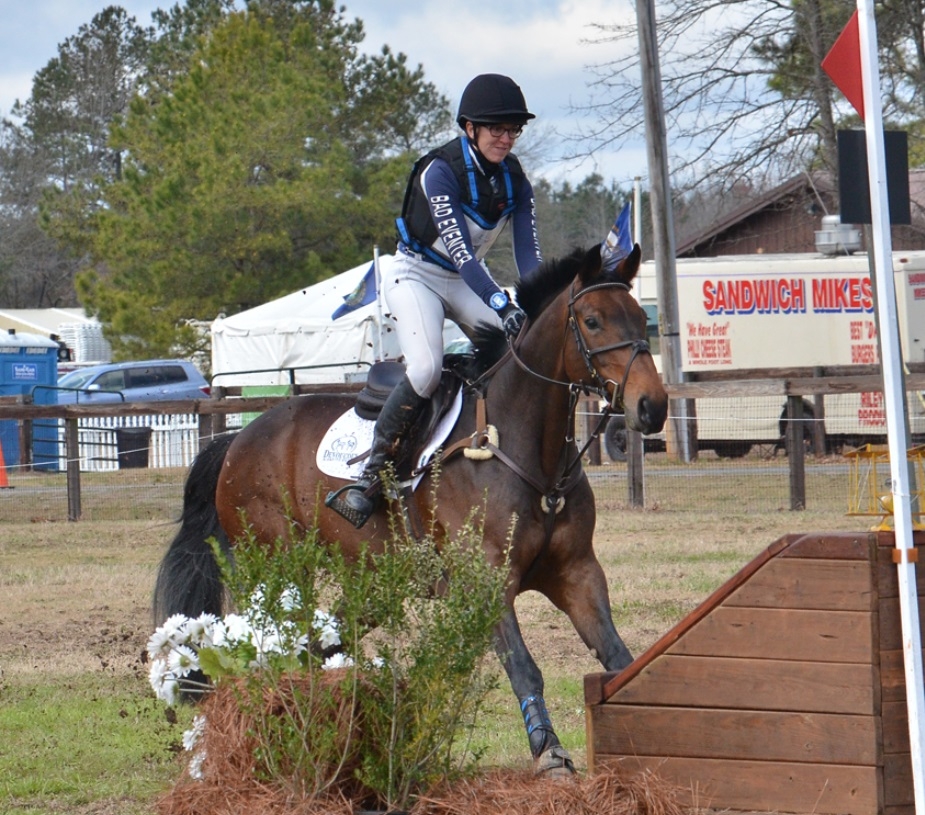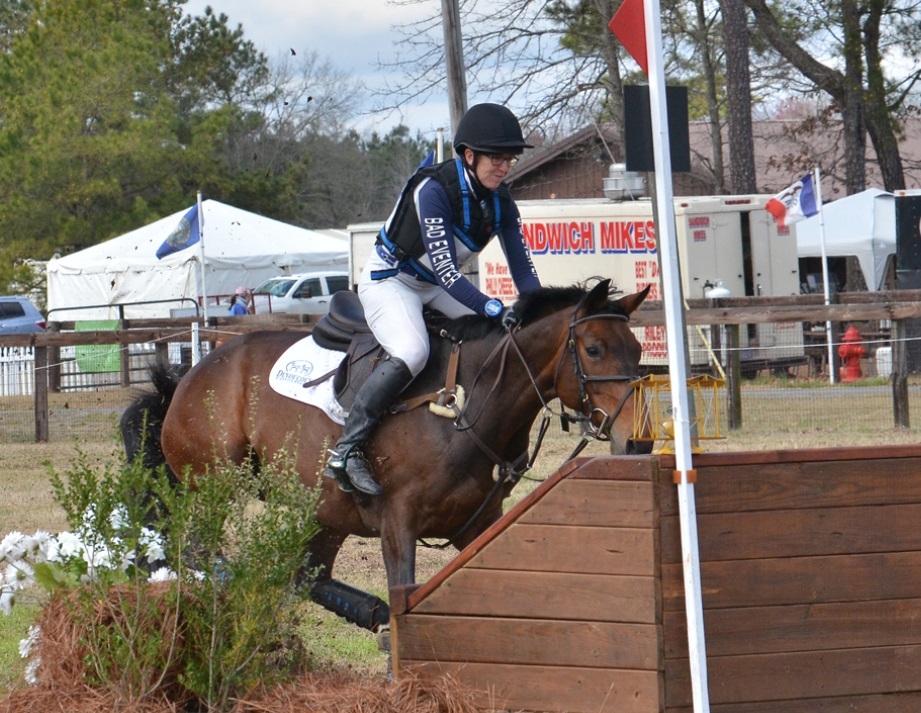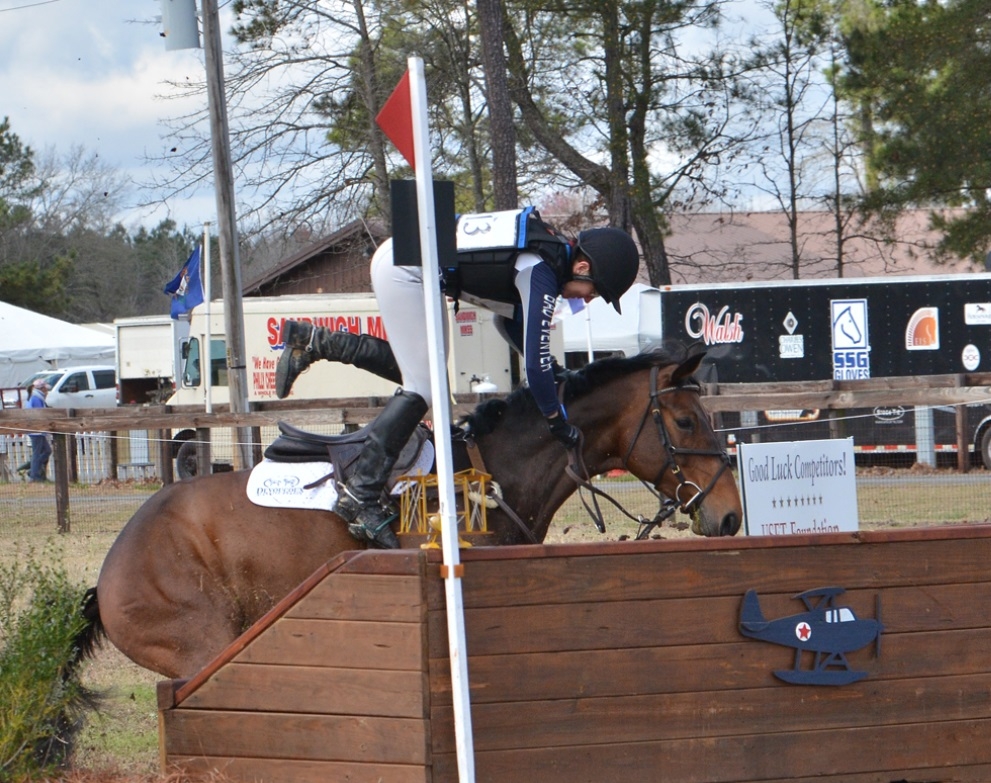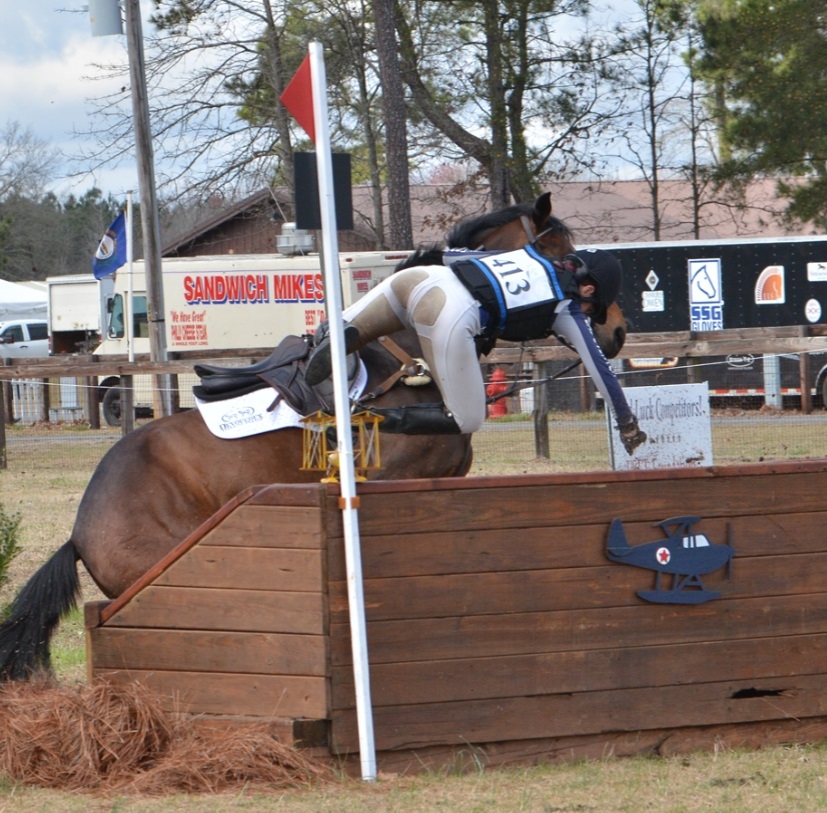 As a matter of fact, in 40 years of riding there is only one horse I've ever owned that has a higher "body count" than this one.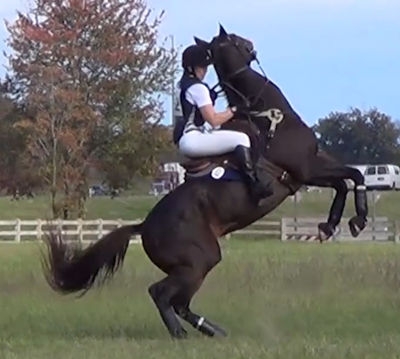 I officially lost count of how many times I got spun off Baby Seabiscuit.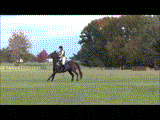 This young lady is a close second.
At least I haven't run out of counting fingers yet……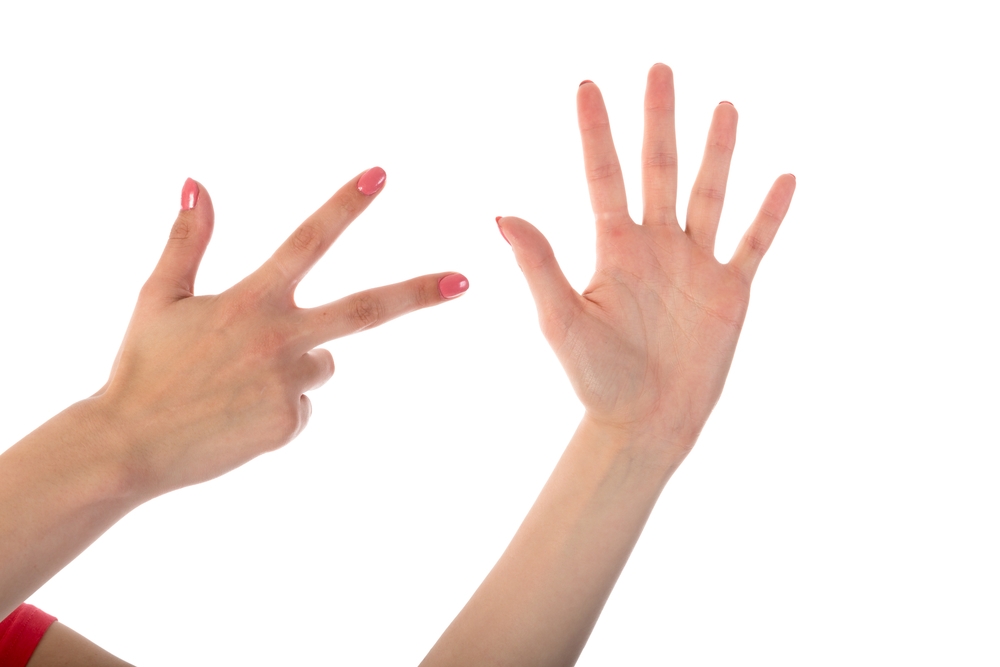 After breaking my leg & being grounded for months, my very first day back in the tack I fell off of her.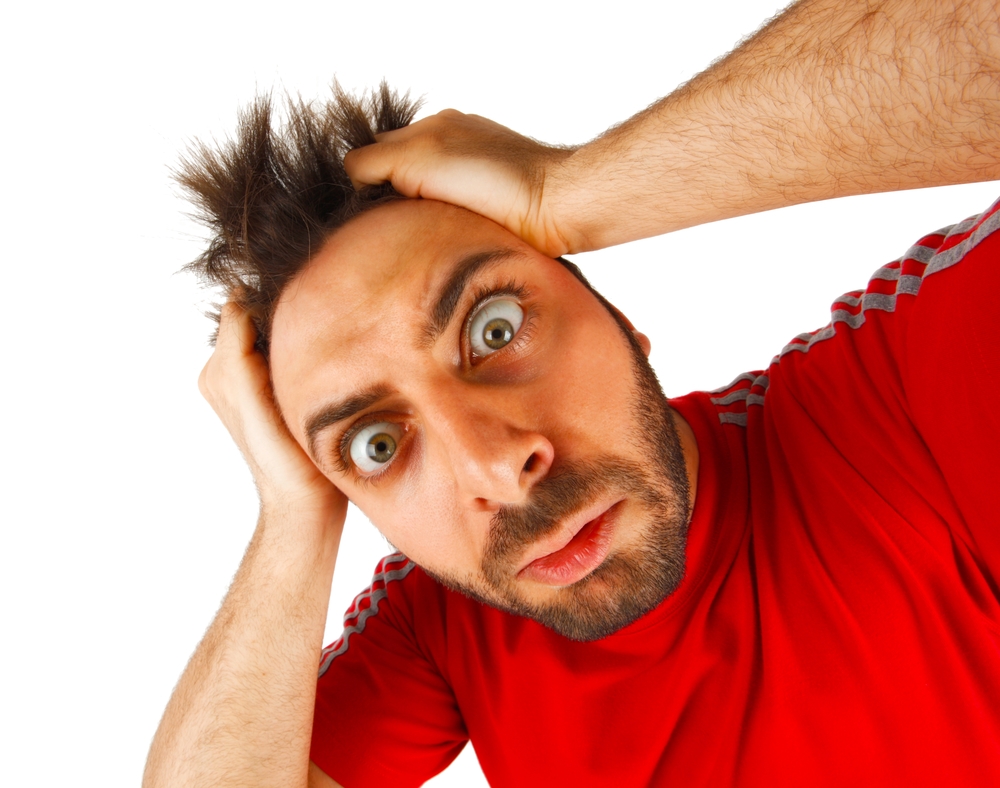 Next we went to a cross country schooling. And I fell off TWICE.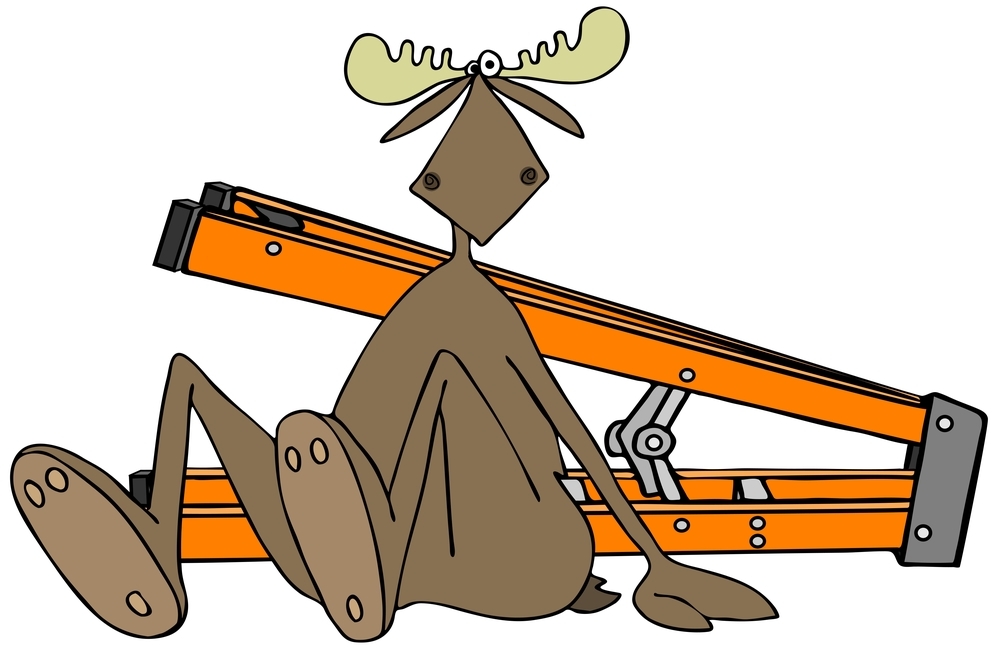 And then when this happened…..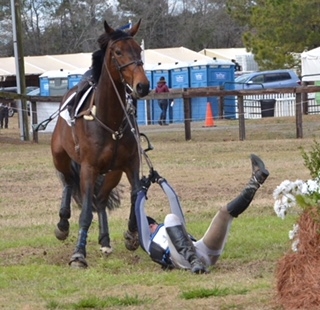 I seriously considered a divorce.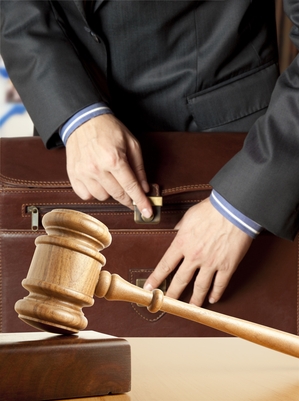 While discussing a possible parting of ways the fearless leader said, "Look. What if I ride her and tune her up for you and see if that works?"
My first thought was……..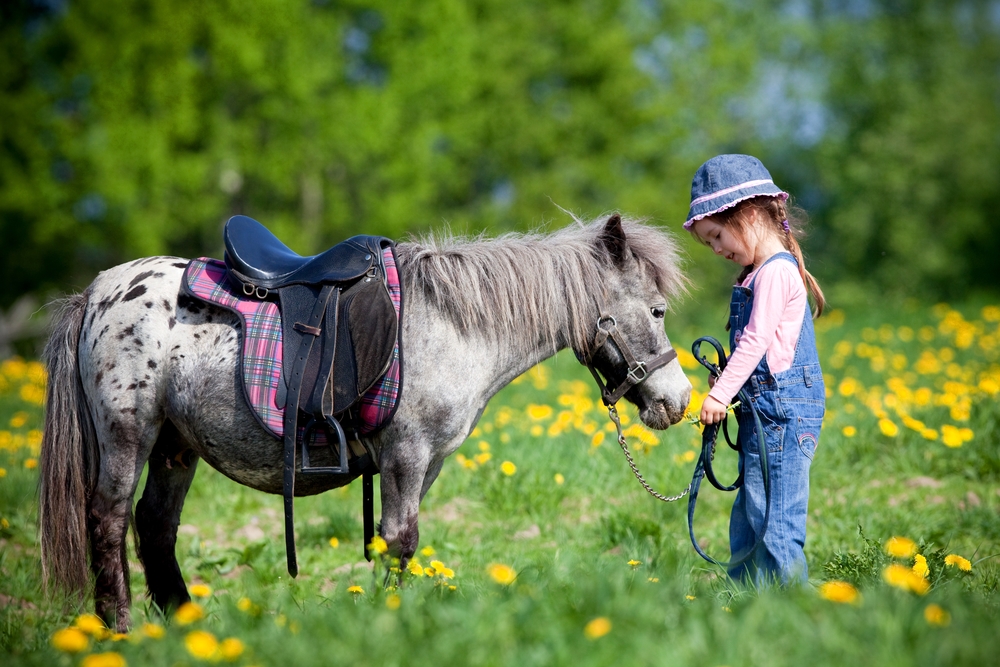 "I'm not a 10 yr old."
In spite of the pink boots and the sparkly feet………………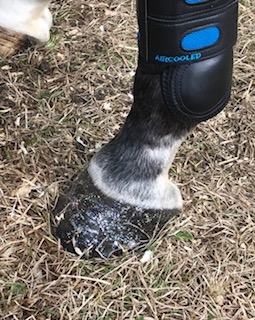 And then I thought
"If I can't ride the horse, I just can't ride it. How is that going to fix anything?"
And then I was given some high profile examples of people that jump around 4 stars whose trainers routinely ride or compete their horses. And was told to
get – over – my – ego.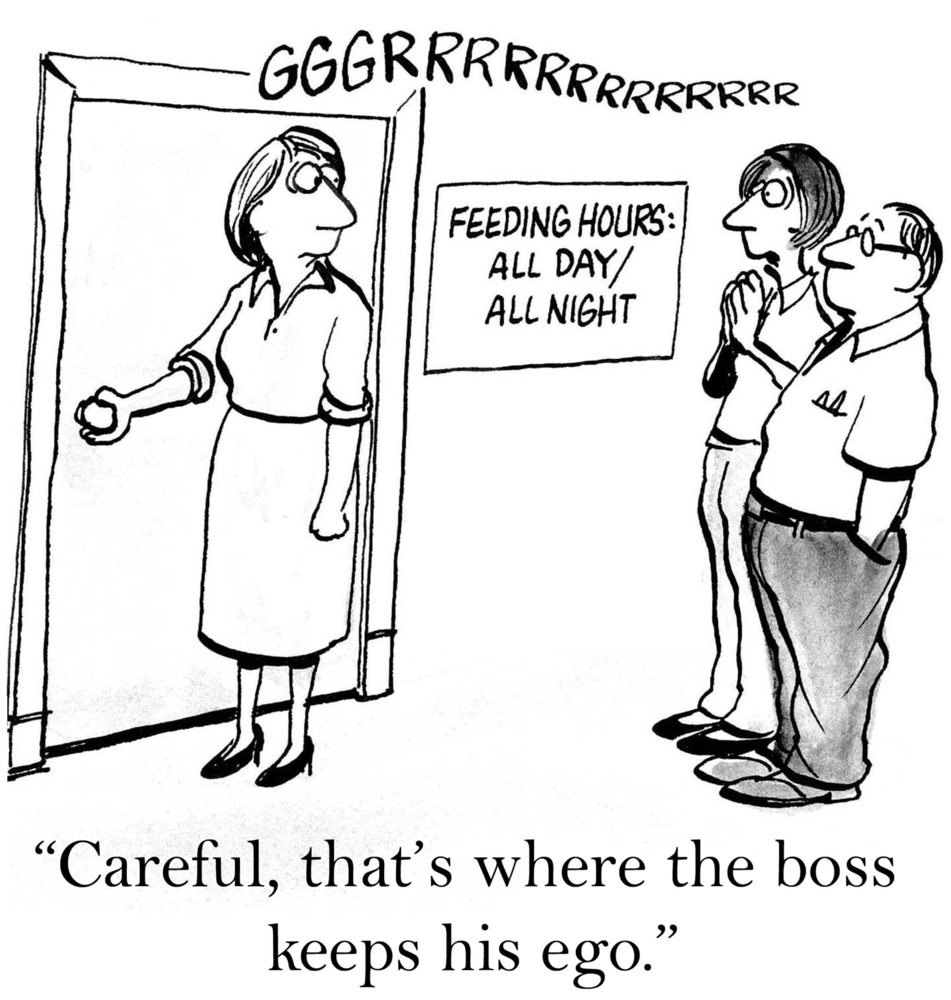 In the end, we decided to try some "marriage counseling" prior to commiting to a divorce.
And maybe I was shamed into getting my act together because the one & only time the fearless leader competed her……
He won.
Or for whatever reason, since then, slowly, step by step we've turned a corner in our relationship.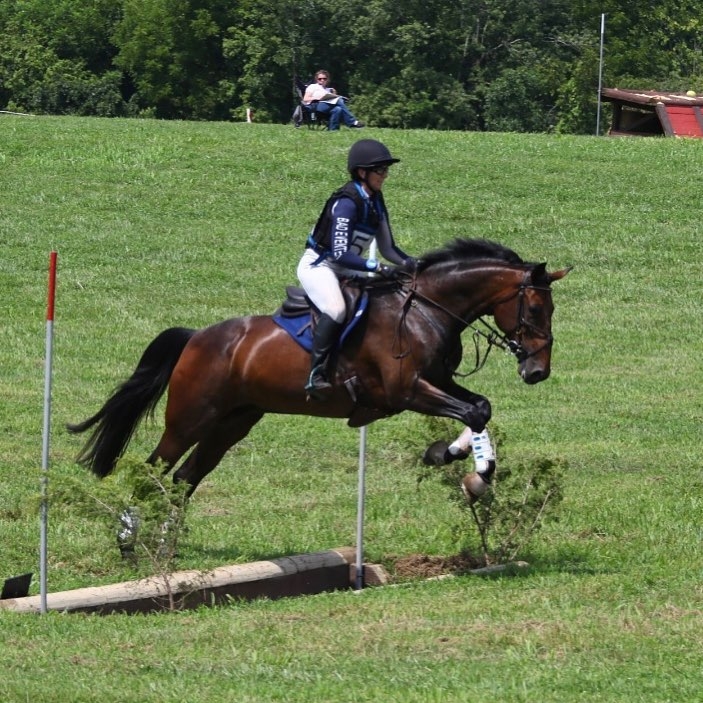 So much so,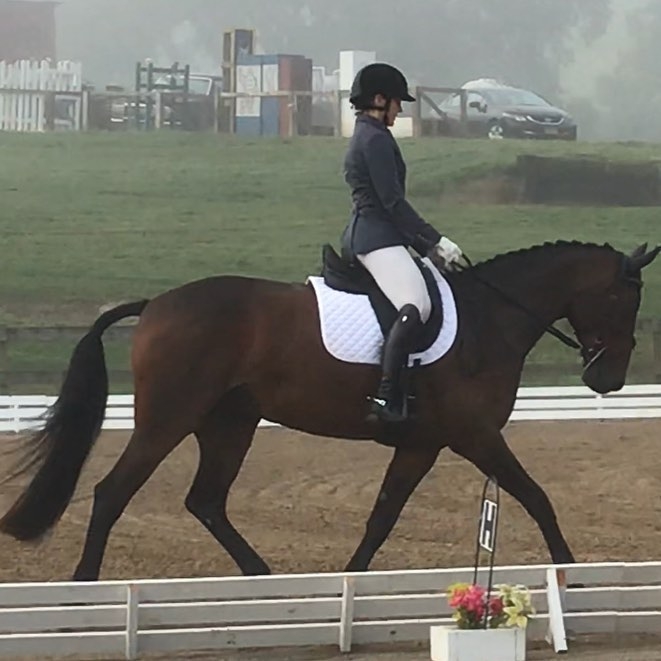 that we're about to move up.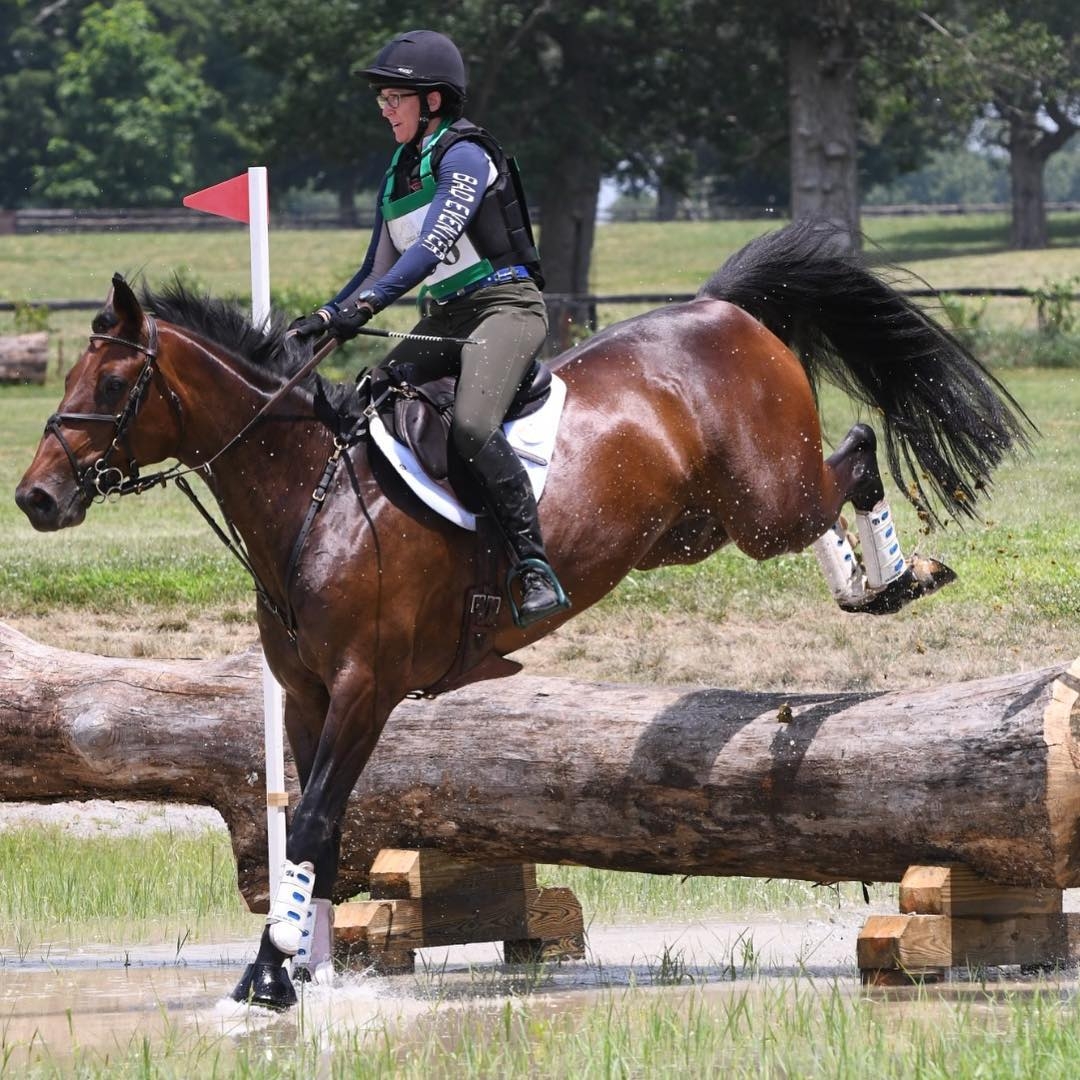 Oh yeah. #MovinOnUp