In case you missed part one. Check it out here. Sunken Roads and the Missing Spectacles.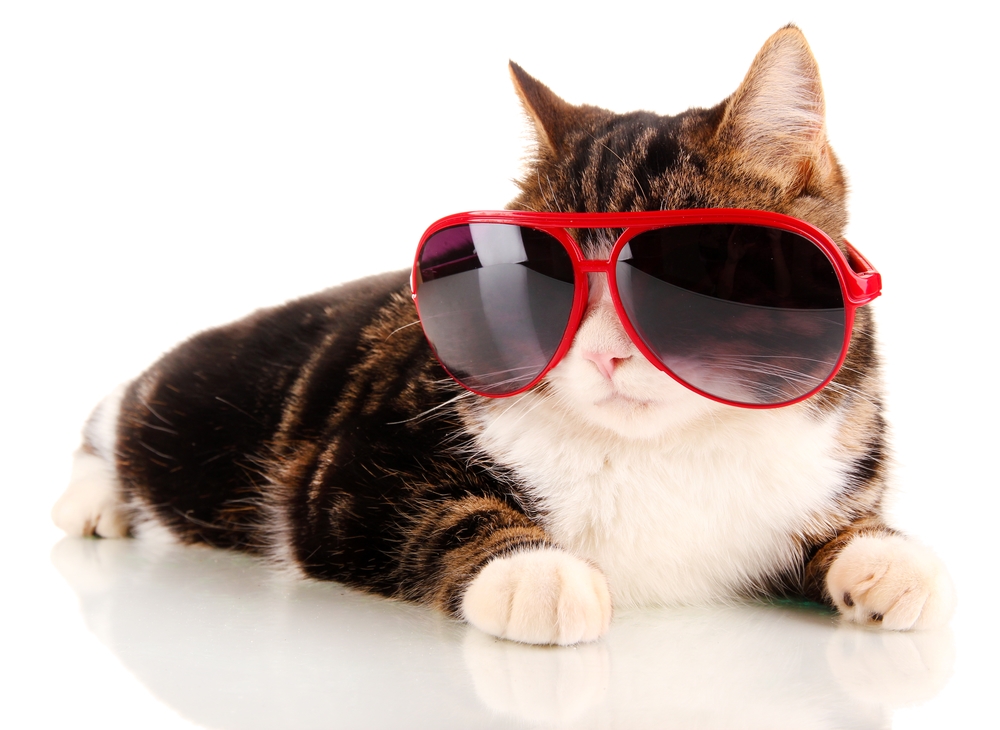 Banks are just not my friends.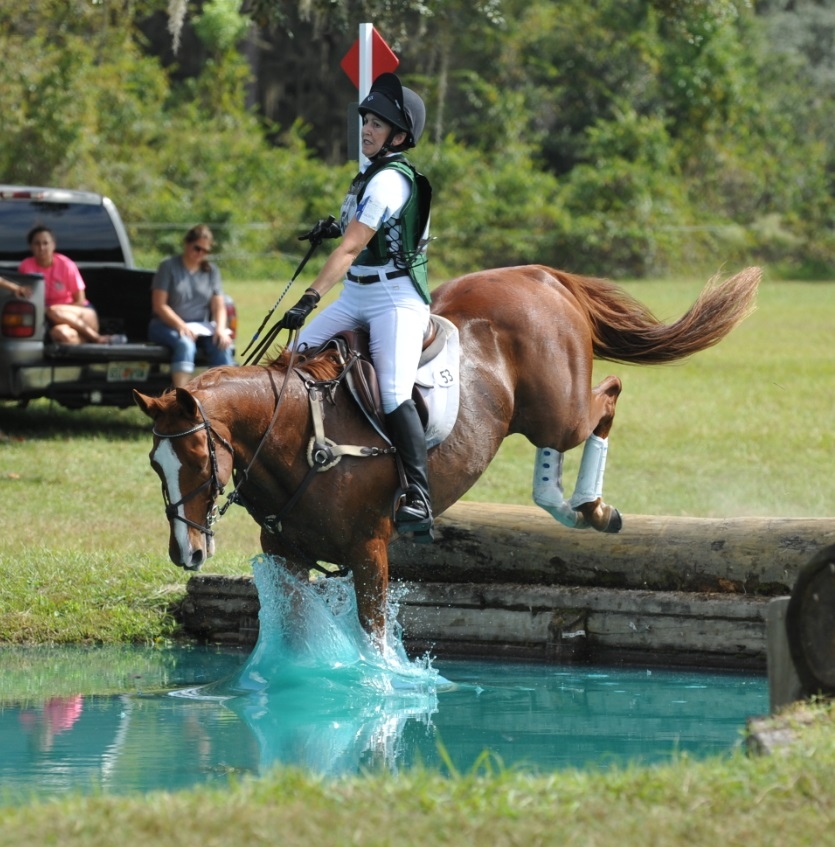 And I tend to mess them up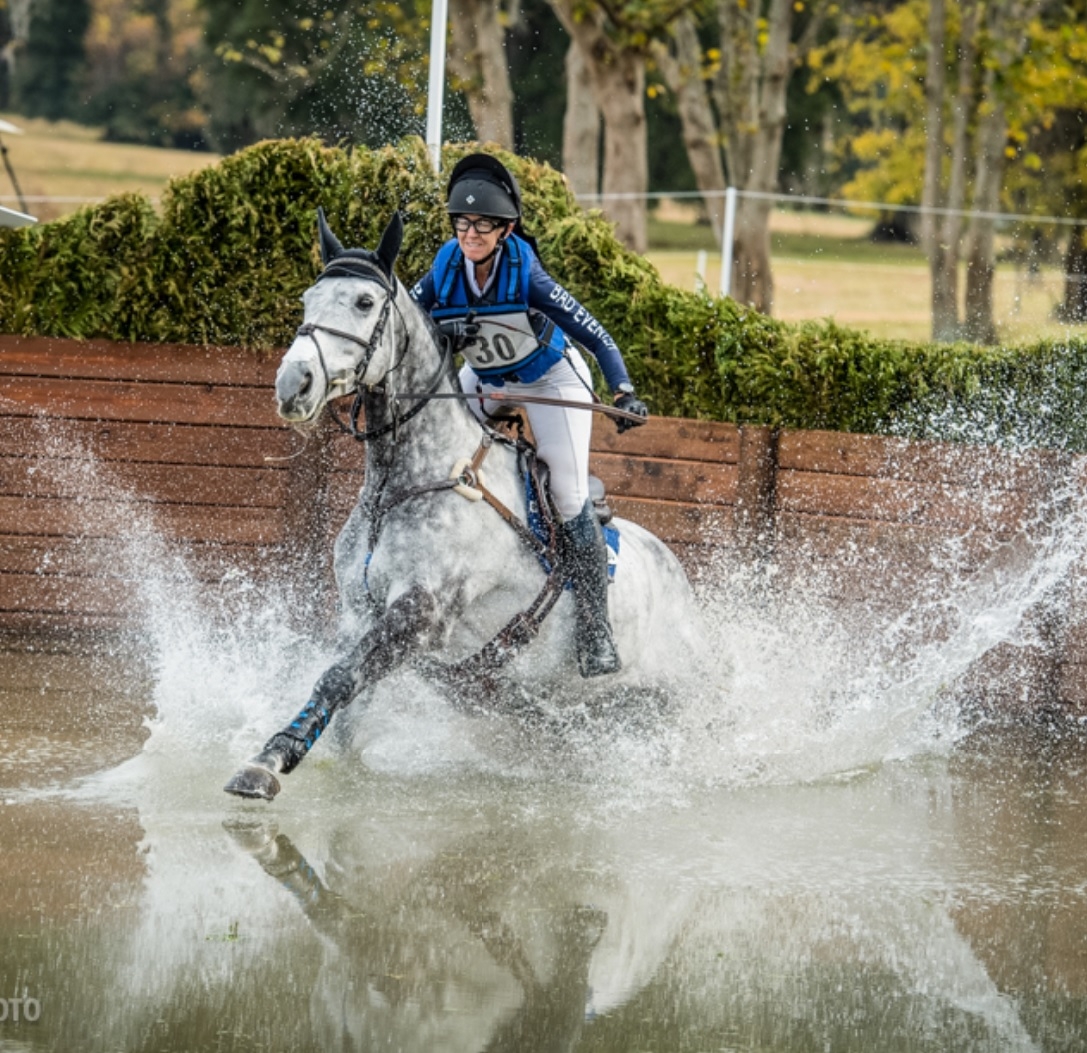 Routinely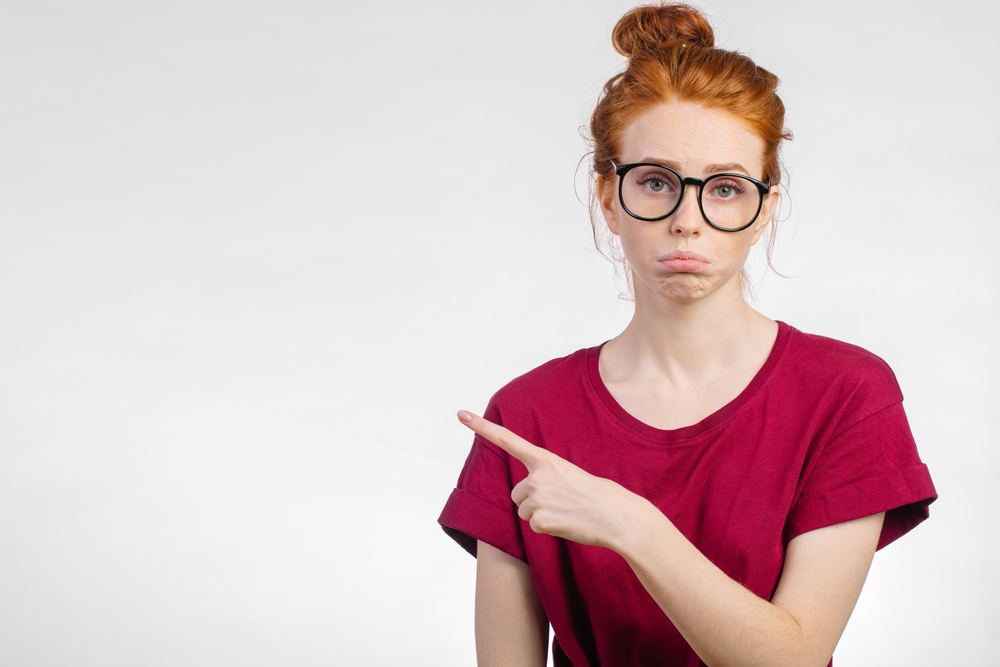 So I've been on a full-on-nerd-style-analytical quest to determine the "ideal" way to jump up & down banks.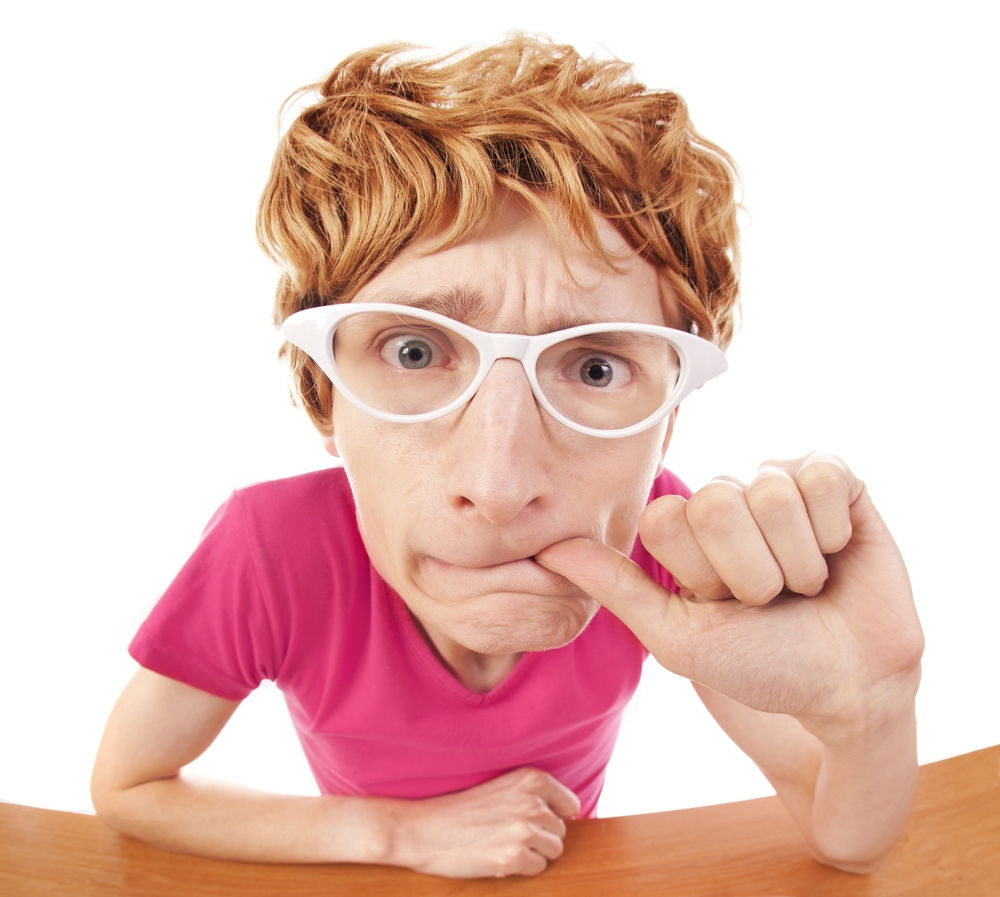 Here are a few positions I've found in my research.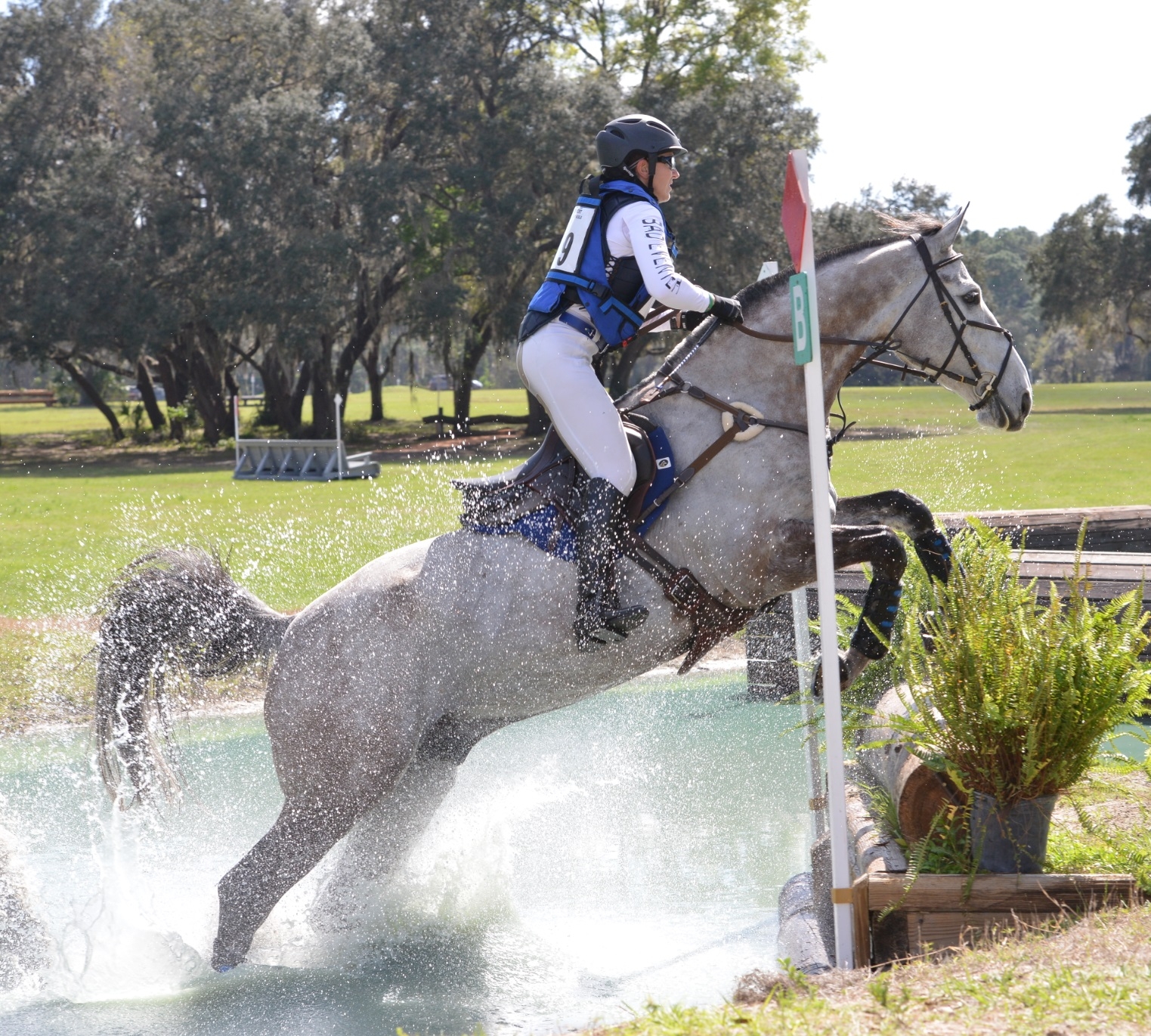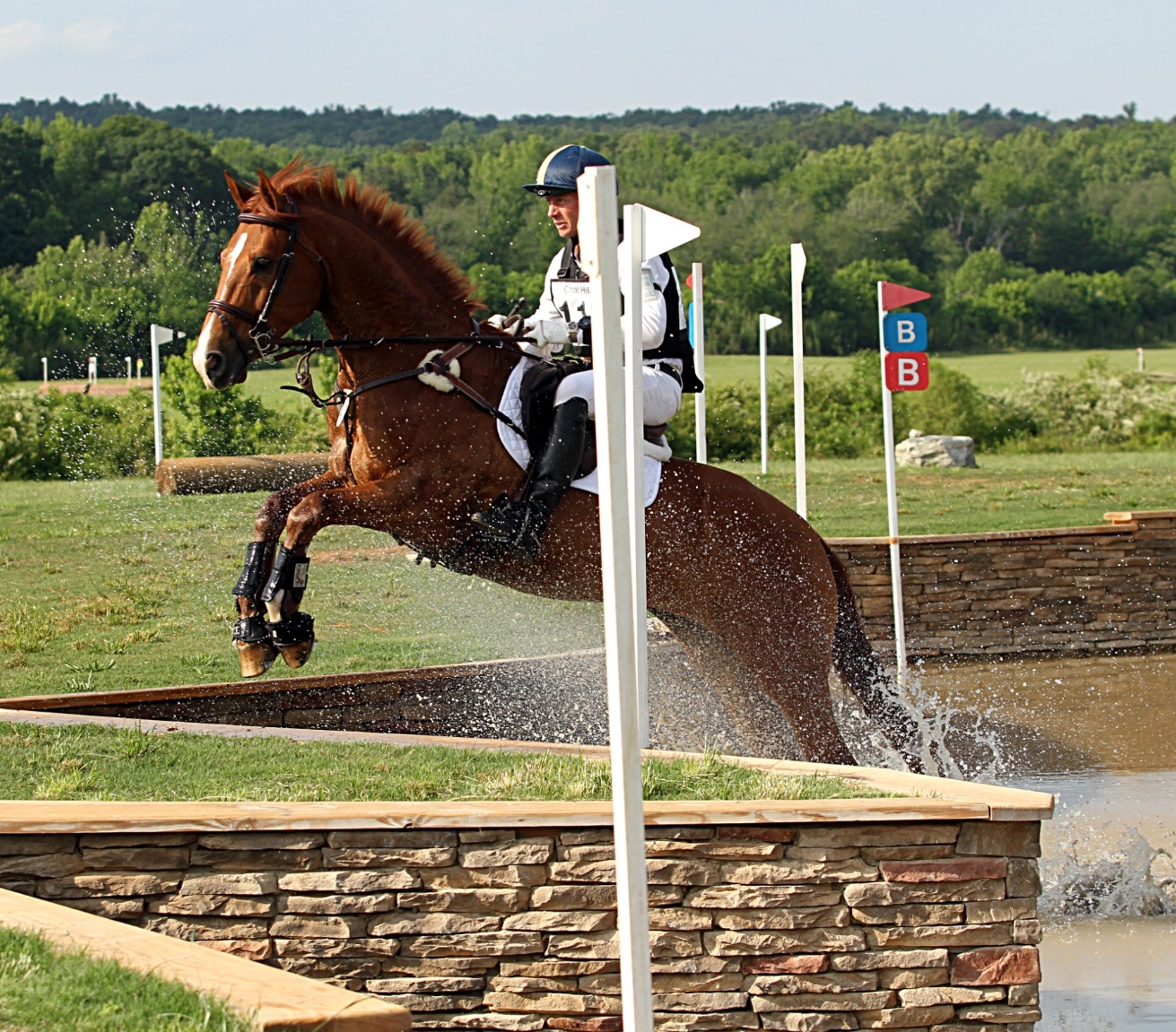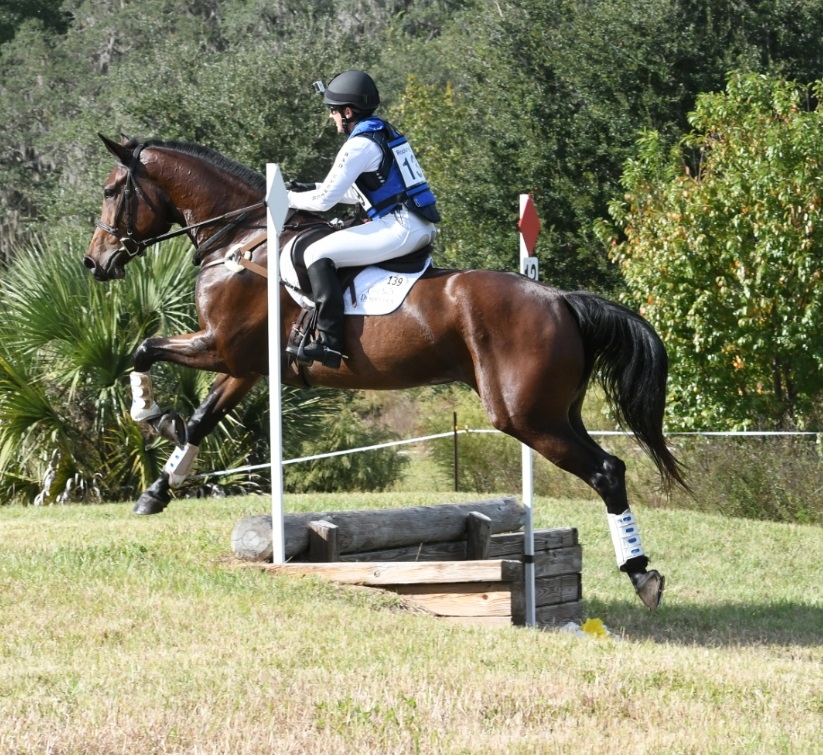 And this set of "up bank" photos that I shot a few years ago is enough to give anyone a complex. Though I will say how impressed I am that, for the most part, they all stayed in the tack.
So after watching piles of videos, and seeing every variation of position navigating banks
the answer is…………..
It depends.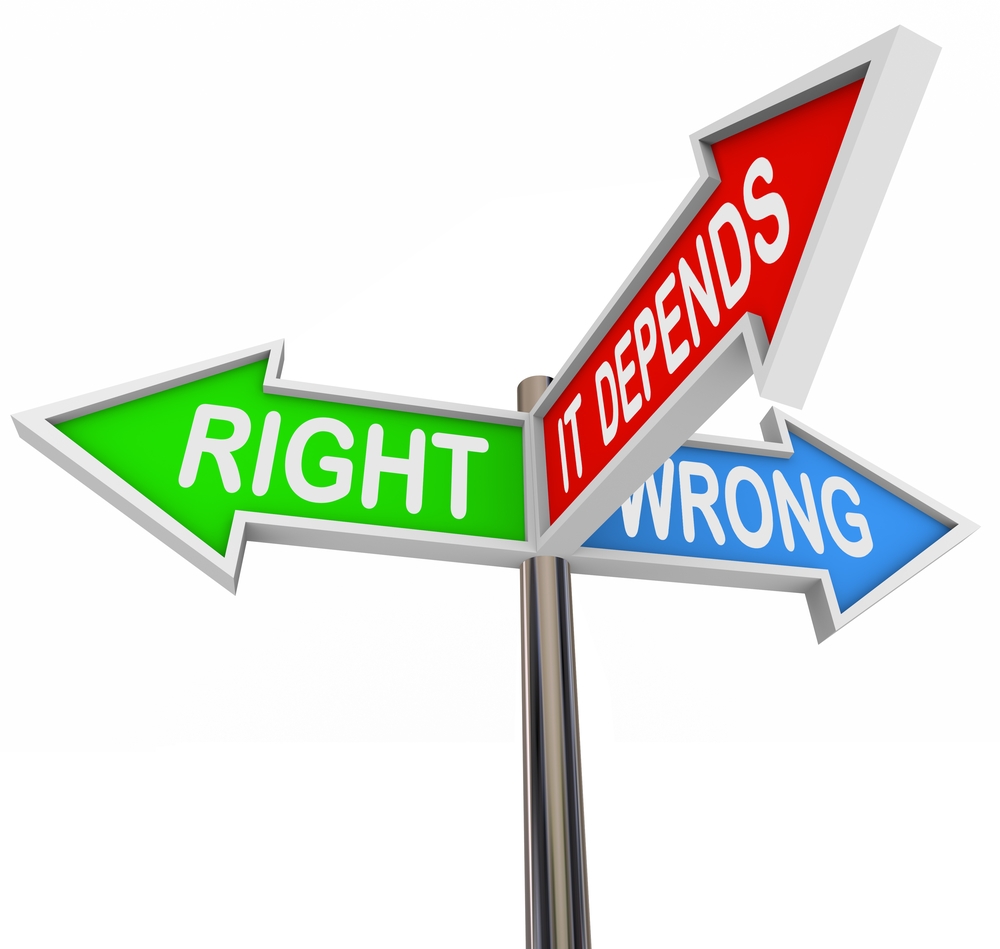 It depends on your take off spot, your leg length, your pony's athletic ability………….
And in spite of mountains of research……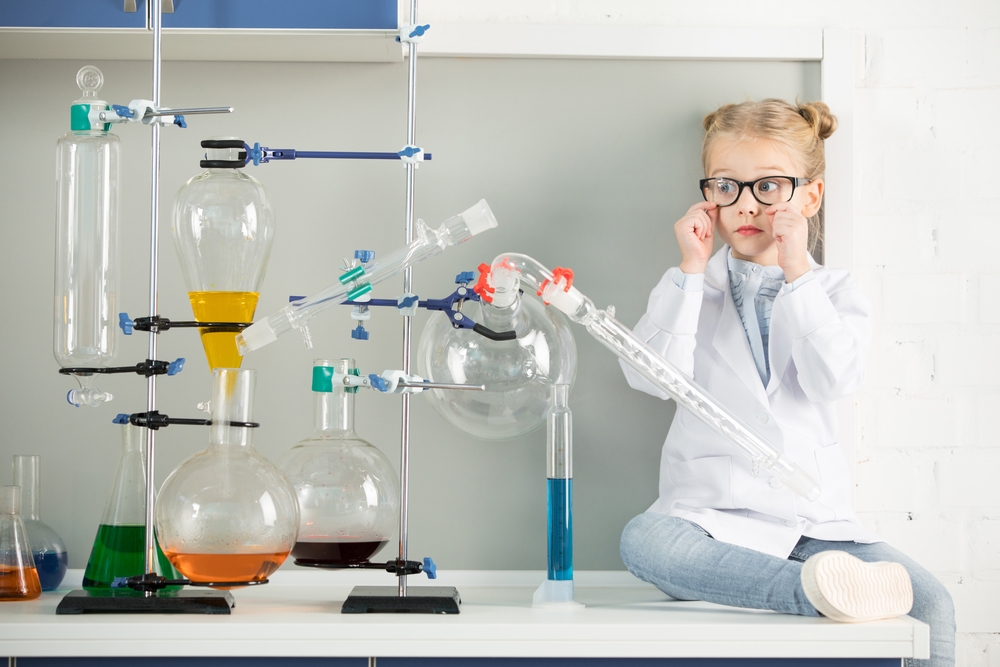 Sometimes you just have to jump the jump again.