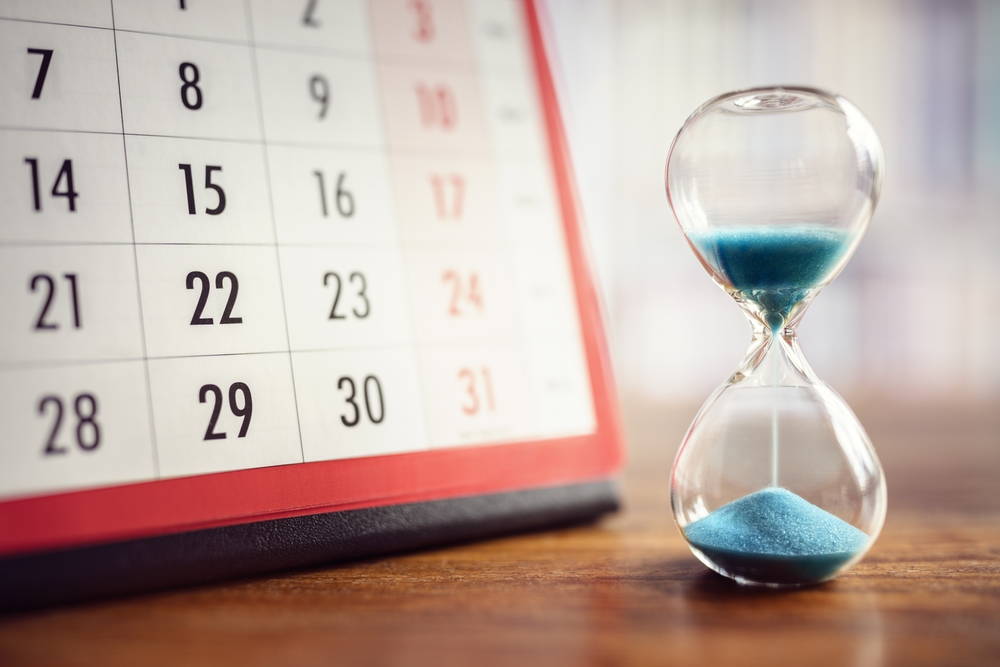 Tales from a Bad Eventer was born out of years with show records that looked like this.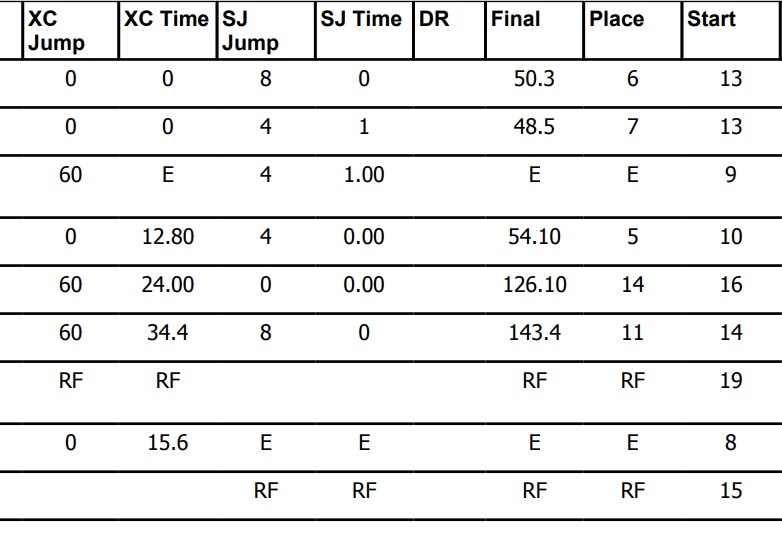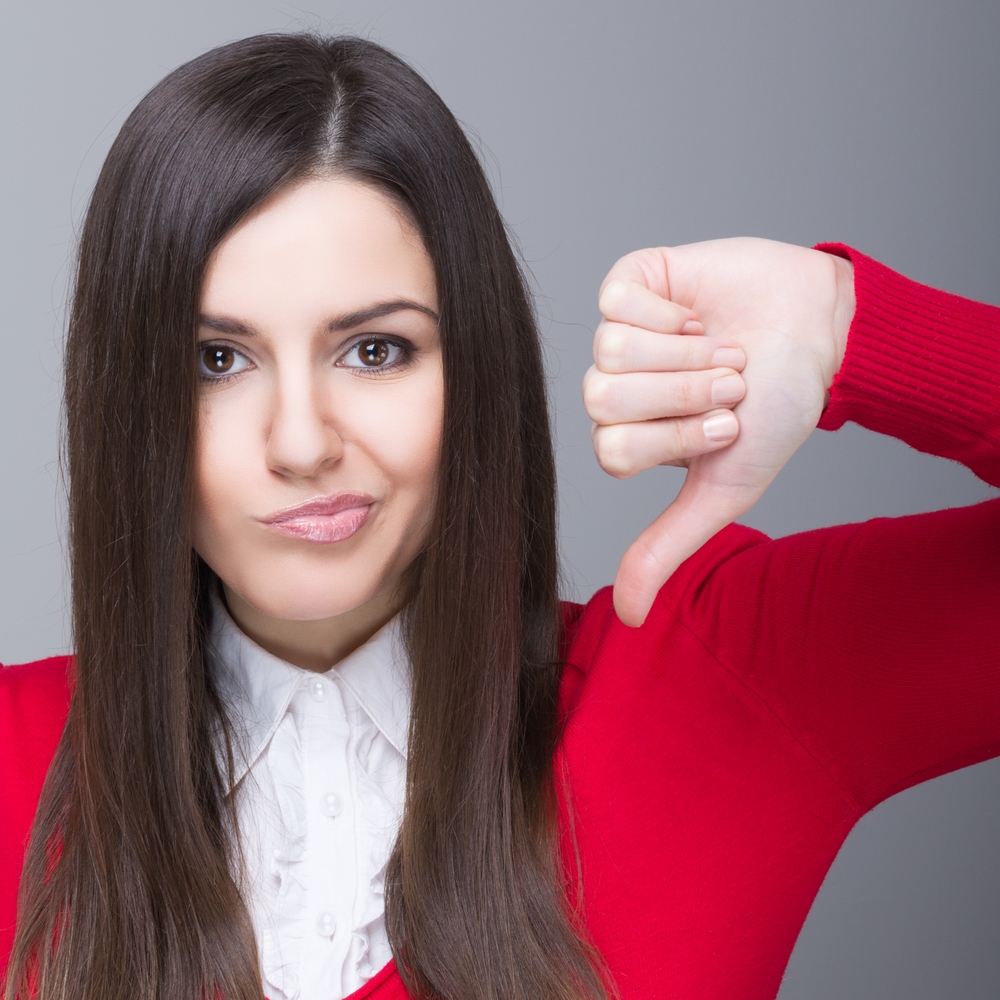 That was 2009.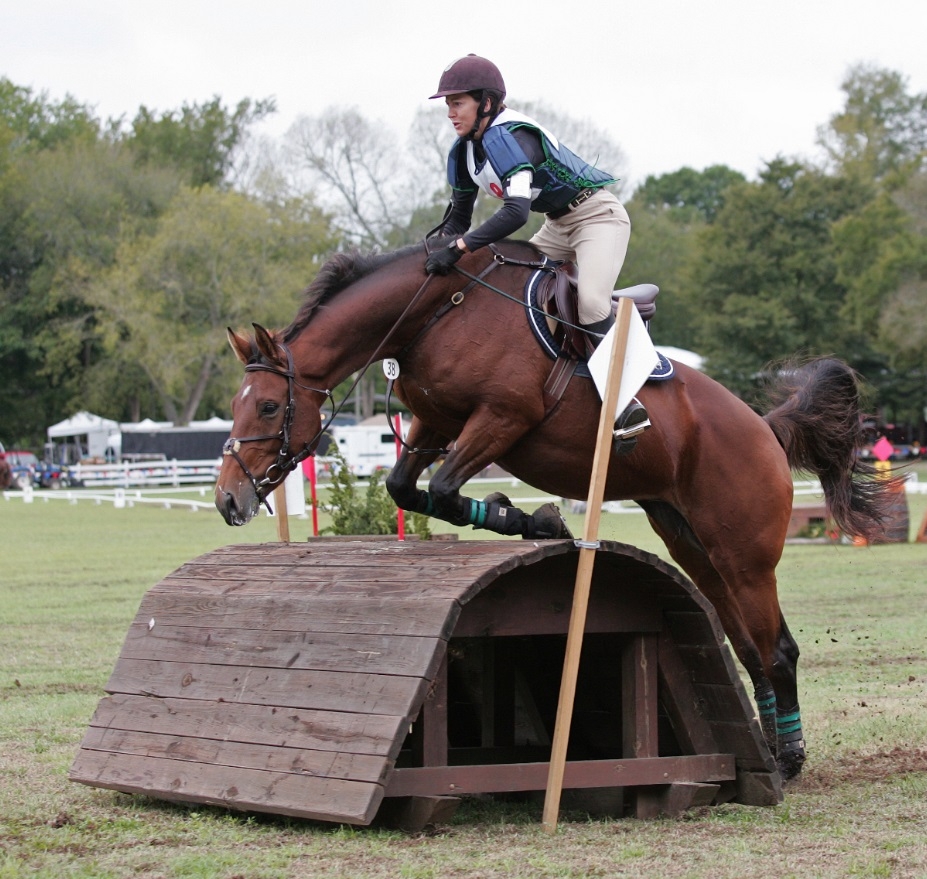 For the non-eventers, RF means Rider Fall, and E means elimination. Yep, My first 3 recognized events in 2009 involved falling off……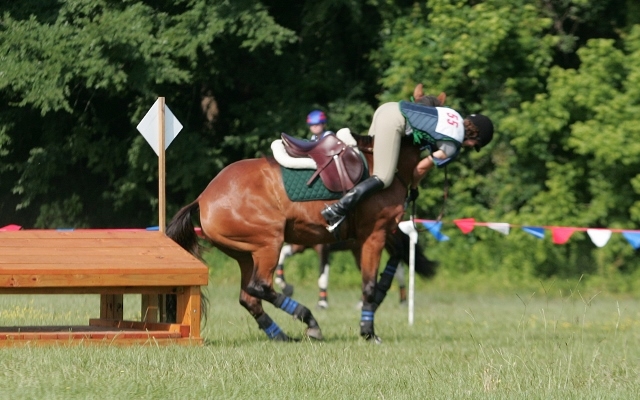 TWICE
and getting eliminated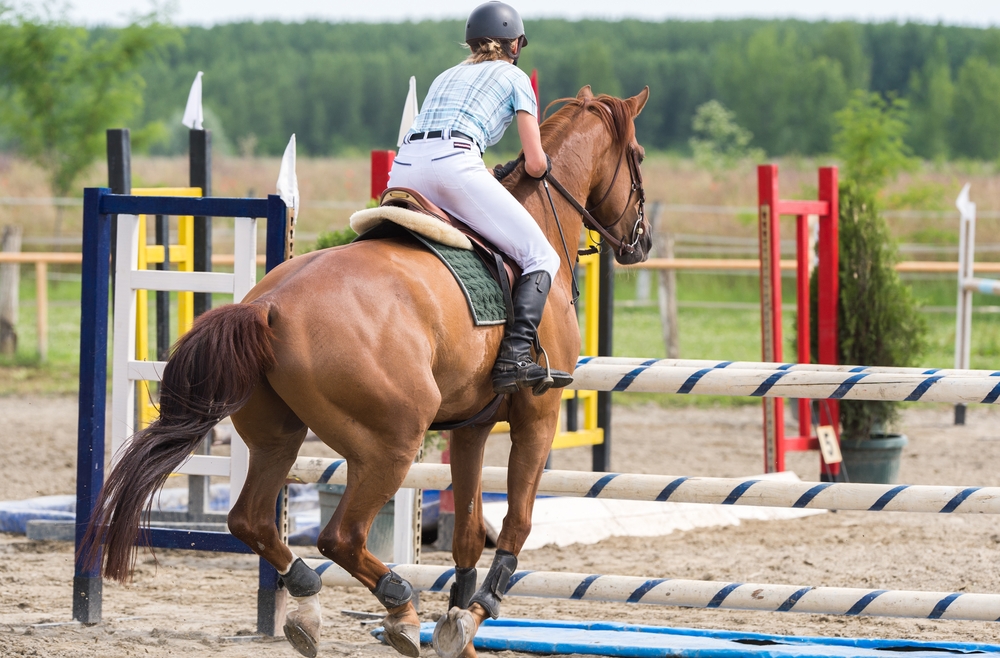 in SHOW JUMPING.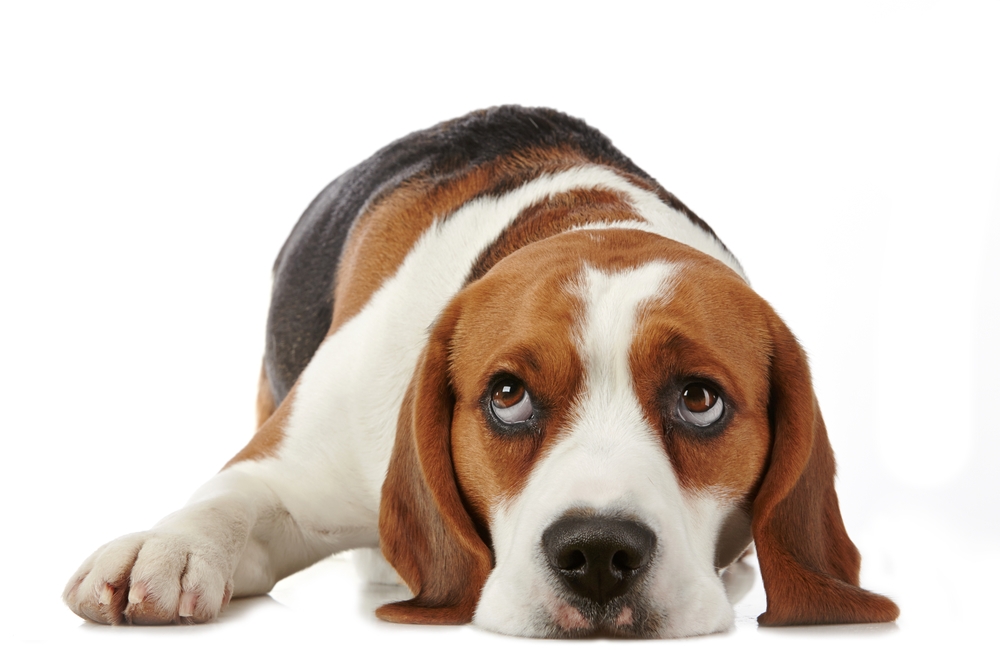 Then things got better for awhile and I was feeling pretty successful.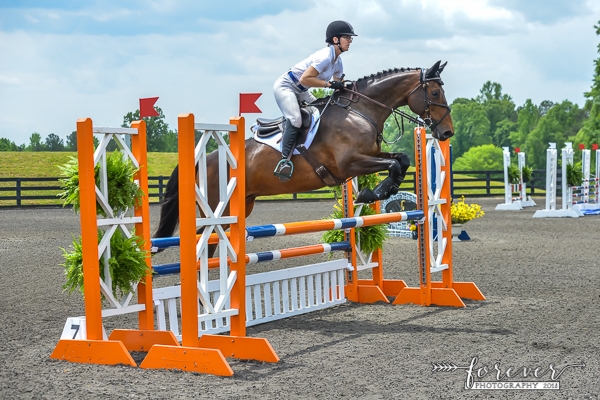 But then last fall I had a little mishap and broke my leg.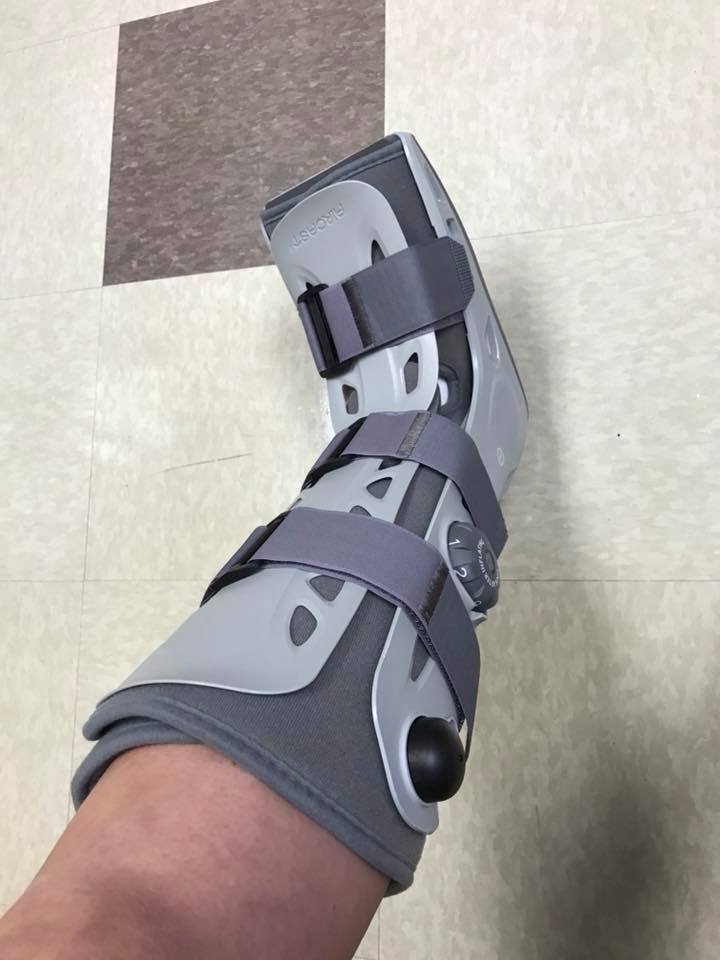 The time out of the tack had more of an impact than I imagined…..
and this spring my show record is a bit reminiscent of the beginning………..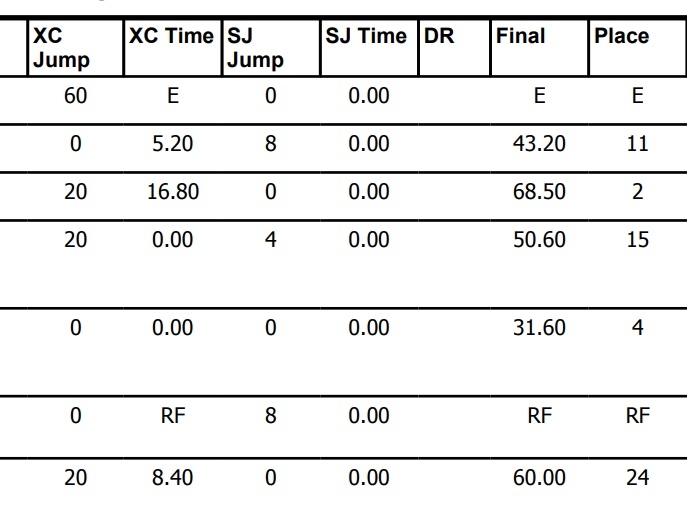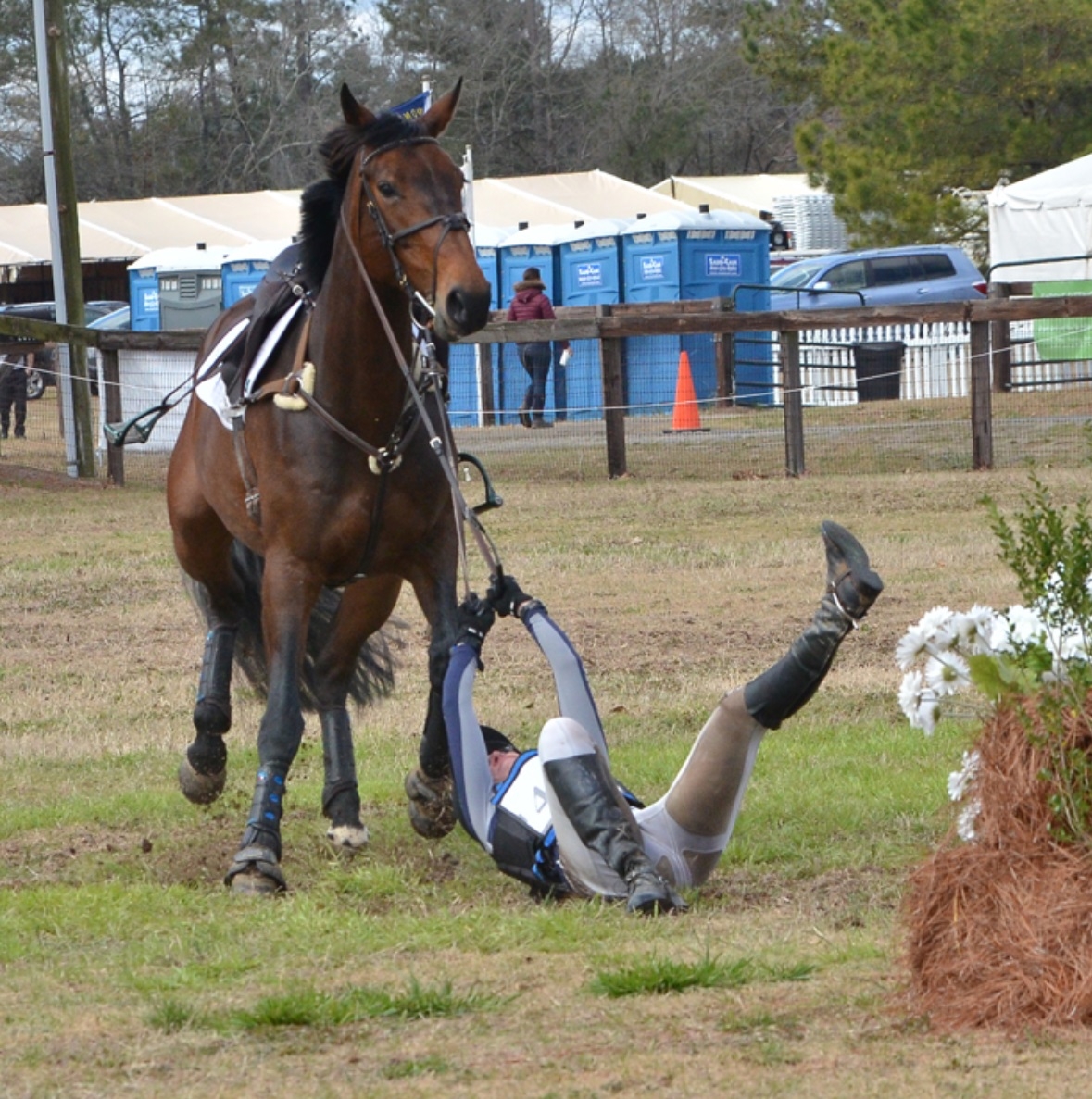 When the score board is starting to look like that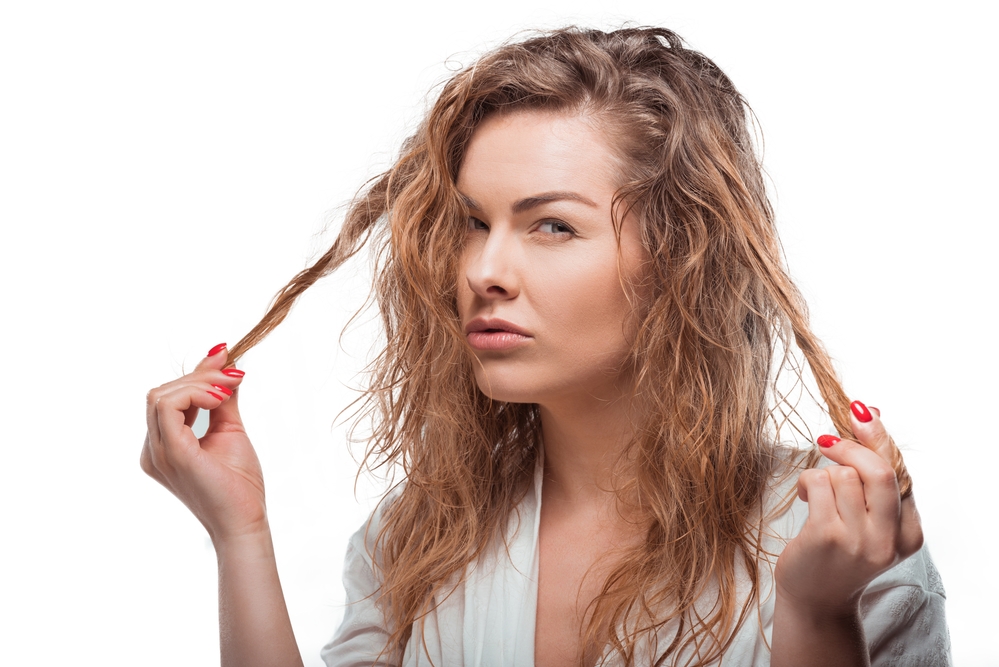 some schooling may be in order.
So today we went for a cross country outing with 4 ponies.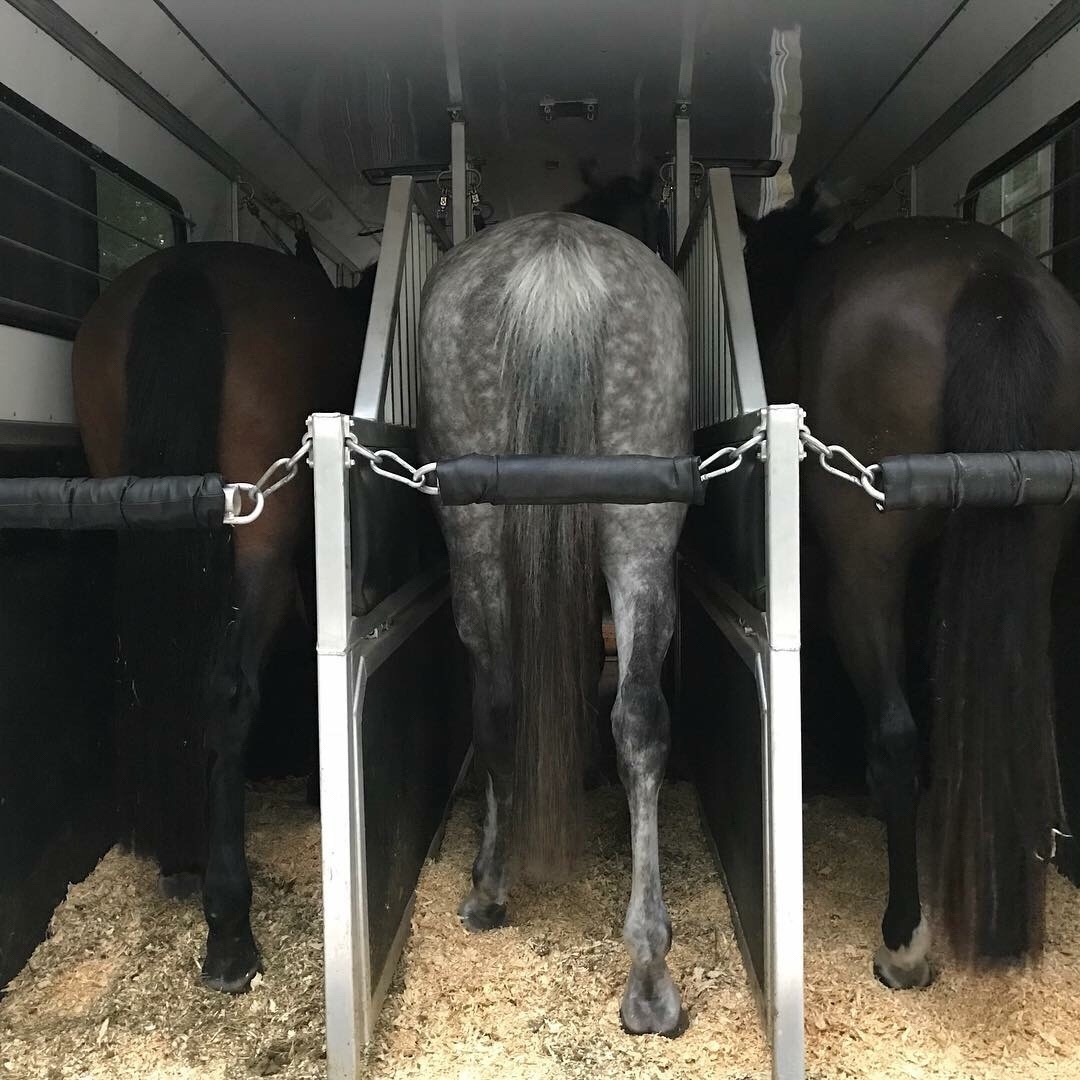 A 12 year old loaned us his 4 wheeler, so the BadEventGroom & most importantly TheLoaf had a fancy ride to tag along.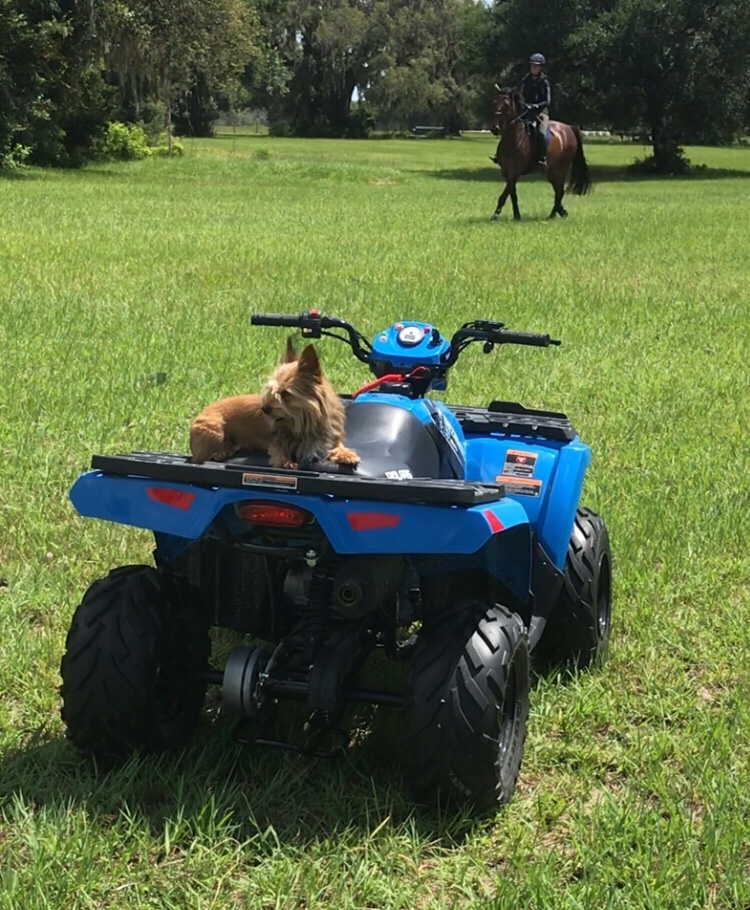 We started with FoxxyCleopatra and conquered my recent case of Fear Paralysis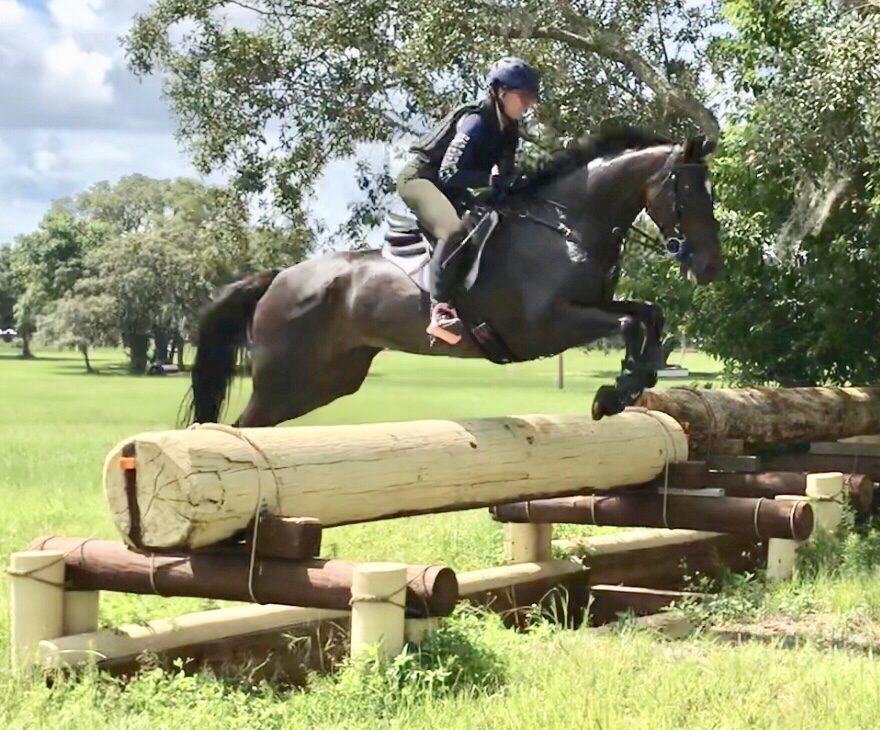 & the trakehners.
.
At our last event when things weren't going well I froze in place and mostly just hoped it would work out.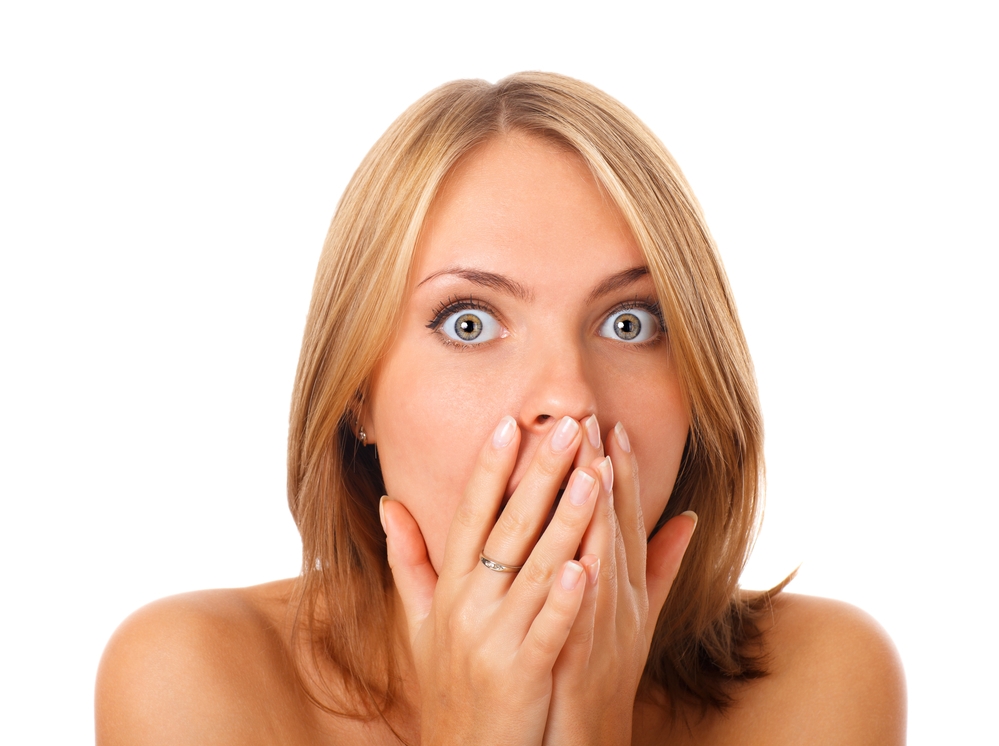 Word to the wise. That doesn't work.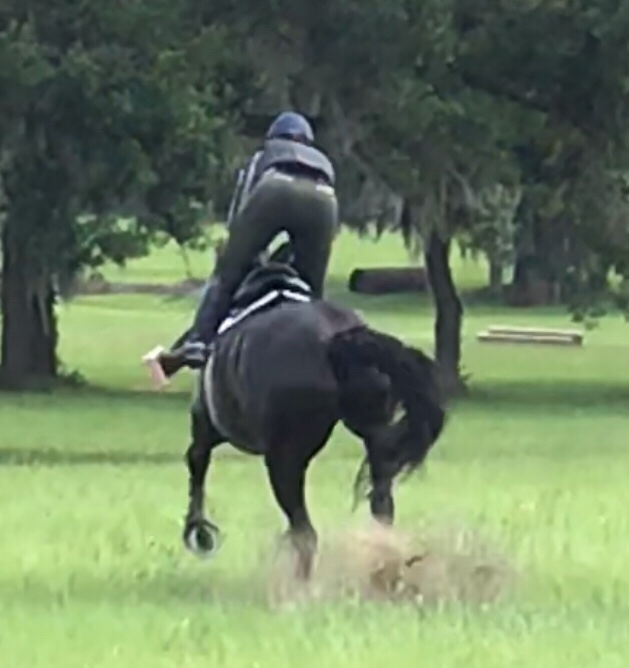 So we've been working on that, and today involved some more effective riding and the most success we've had so far.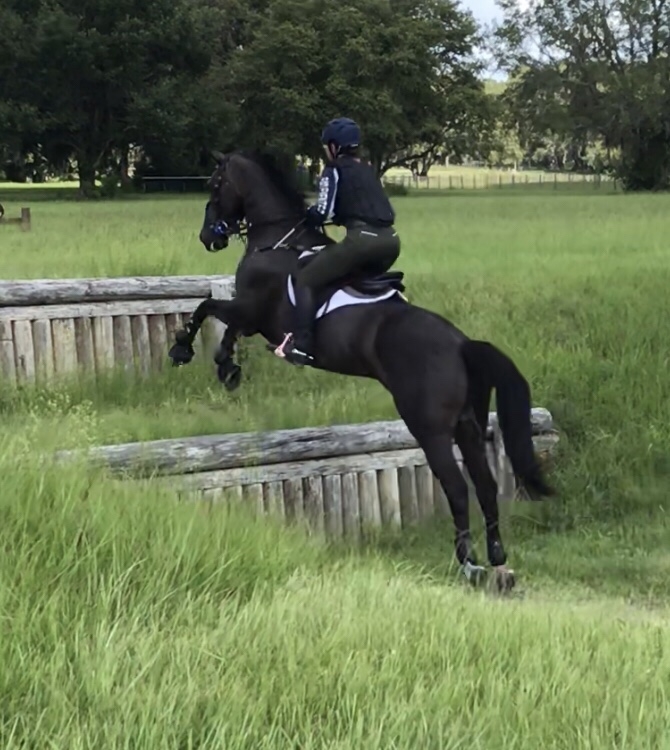 She was pretty perfect,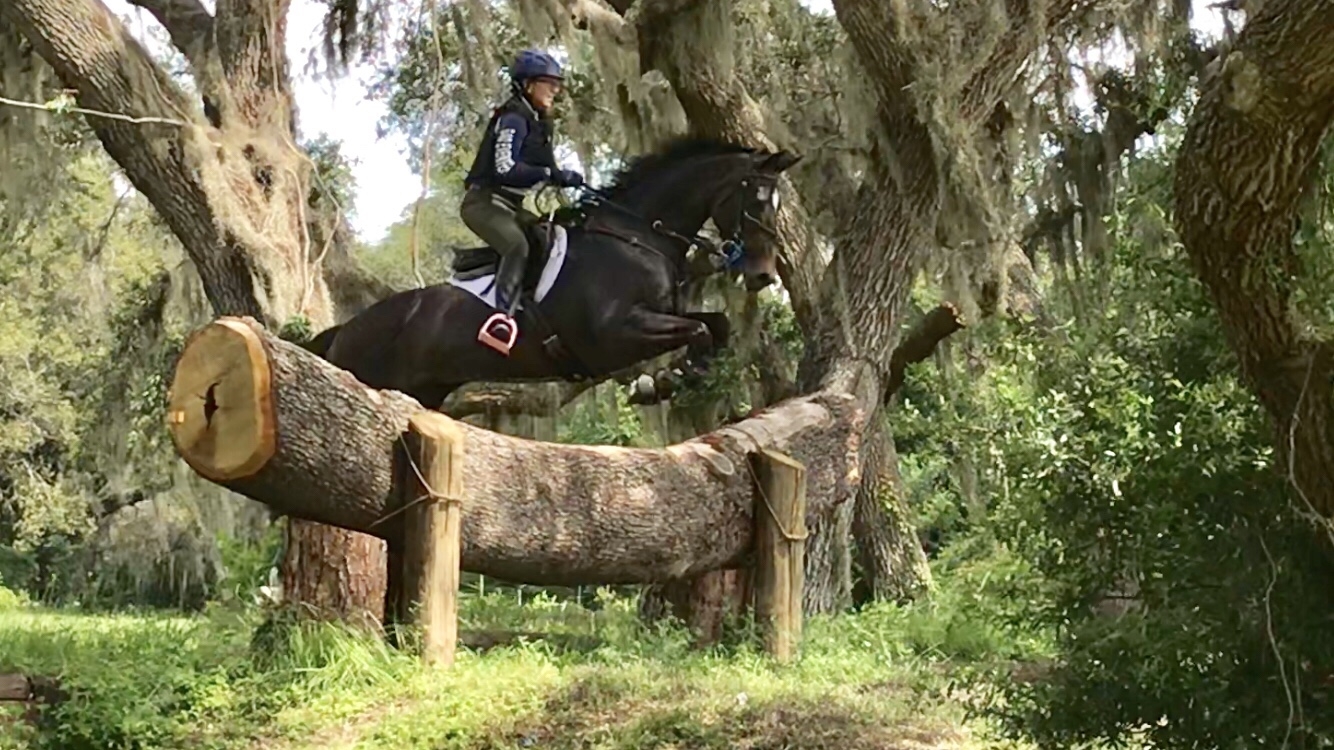 but the day started so hot I thought I might pass out from heat stroke.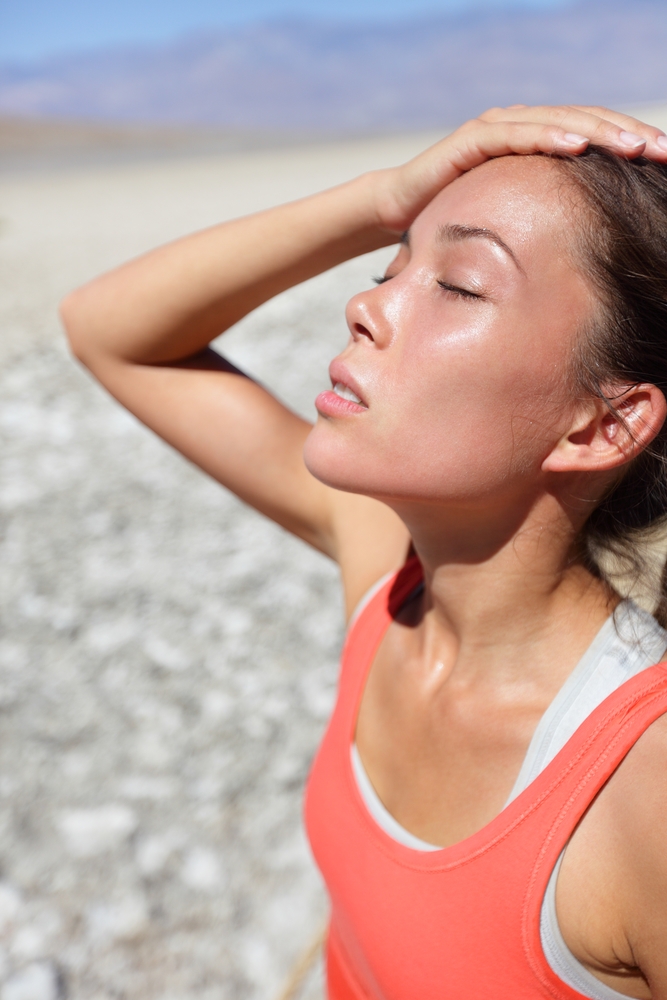 Next up was Poison Ivy. We started out jumping all the things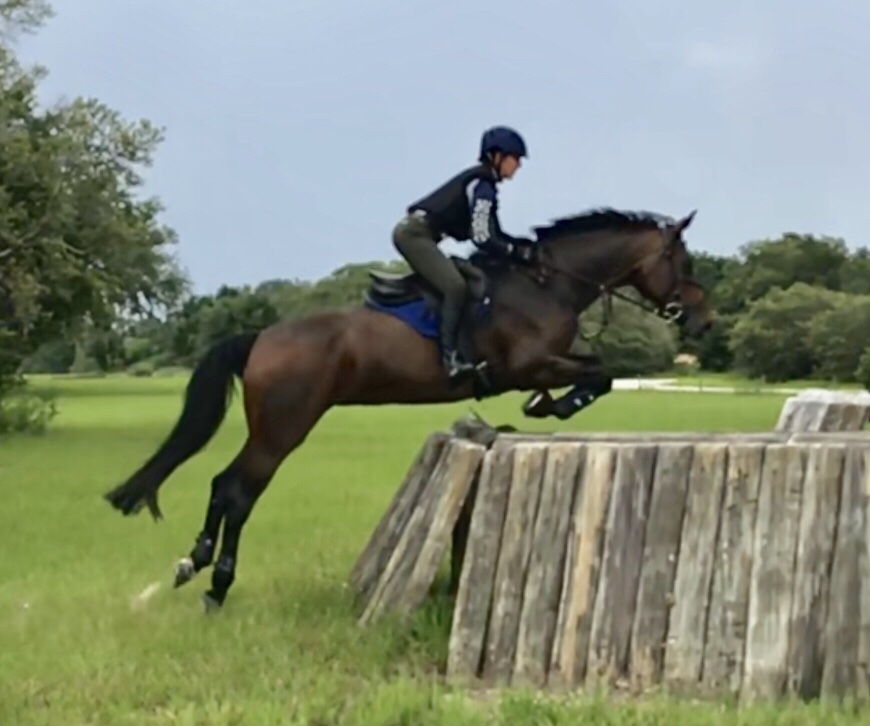 and then in a turn she spun right out of one of her shoes.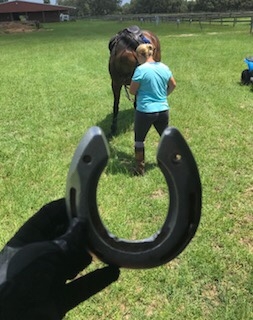 No problem, BadEventer comes prepared,
and one tire change later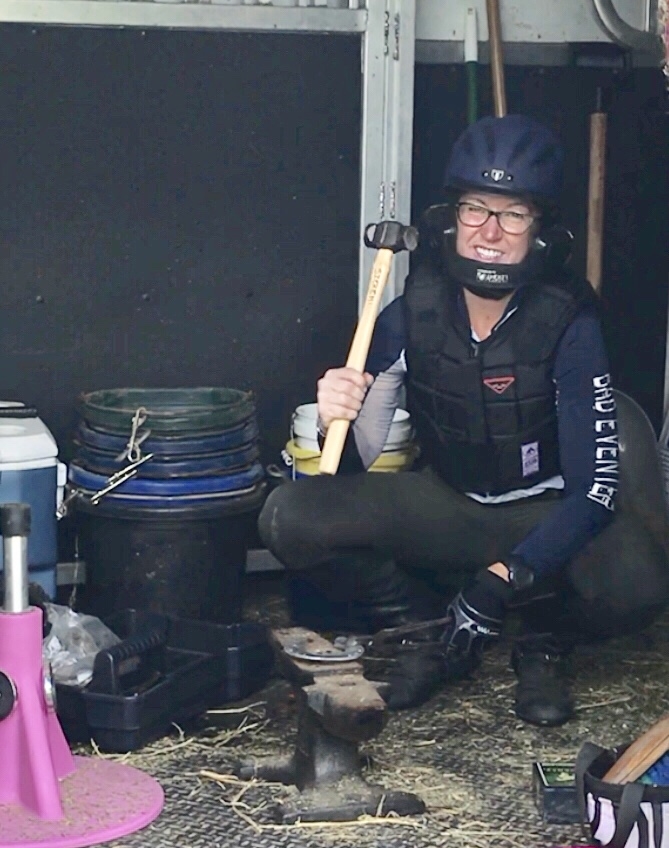 we were back in action.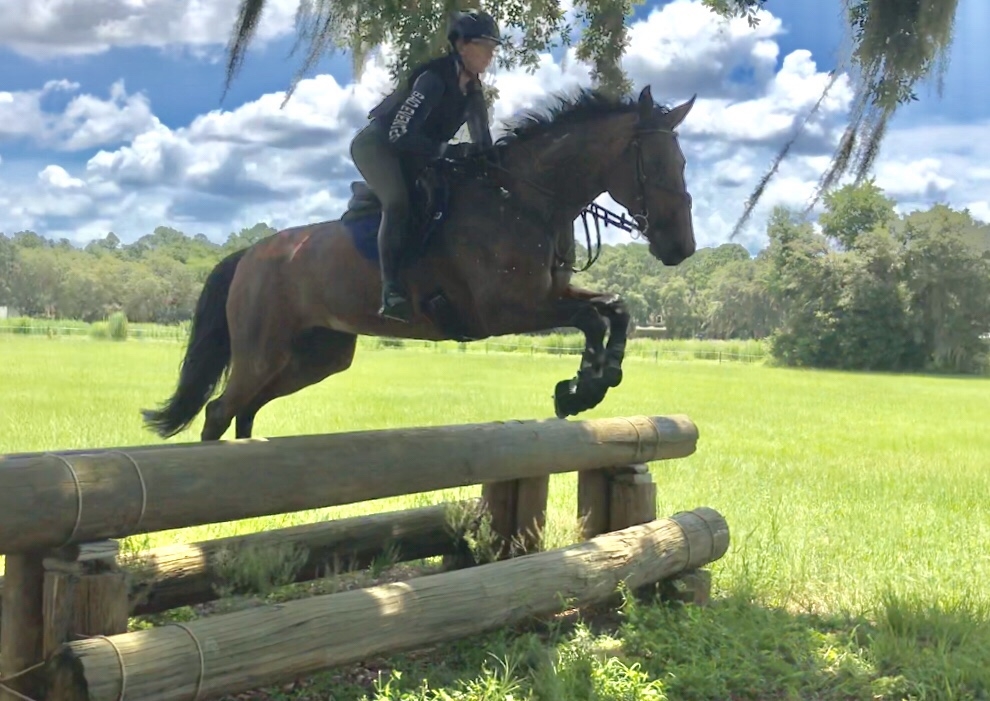 As we were getting ready for pony #3, The Zebrasauras, the clouds rolled in and it started pouring.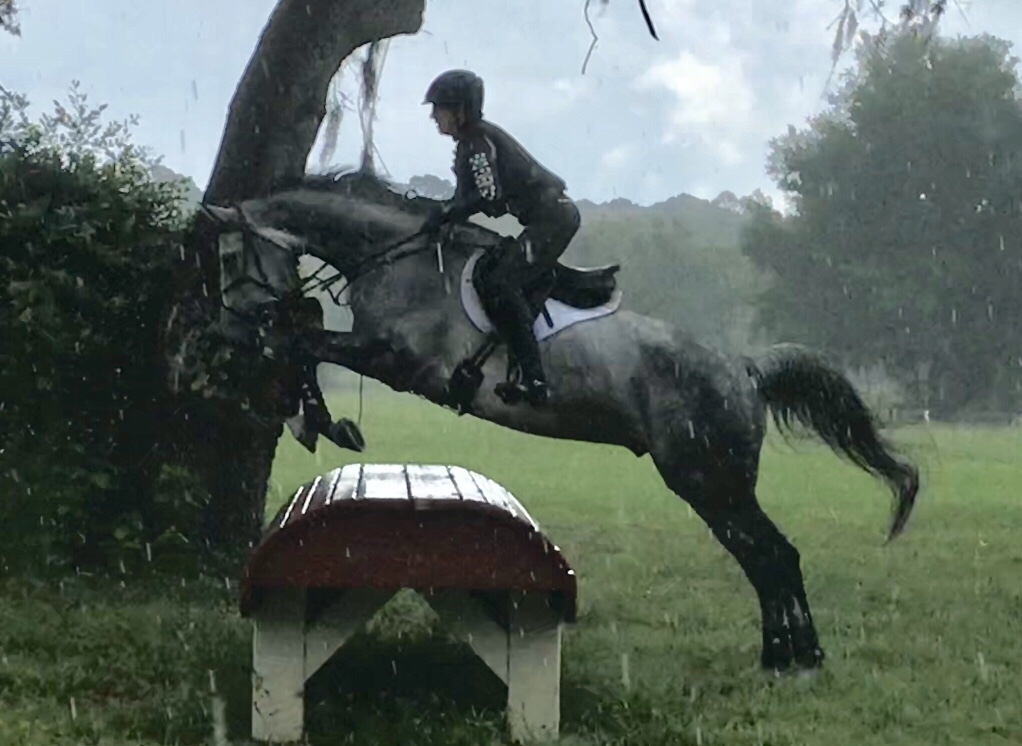 While I am ever so tired lately of riding in wet clothes I was thrilled that at least it cooled things off a bit.
We survived a few impressive thunder rolls ….
.
not sure what exactly this is, walking horse impression?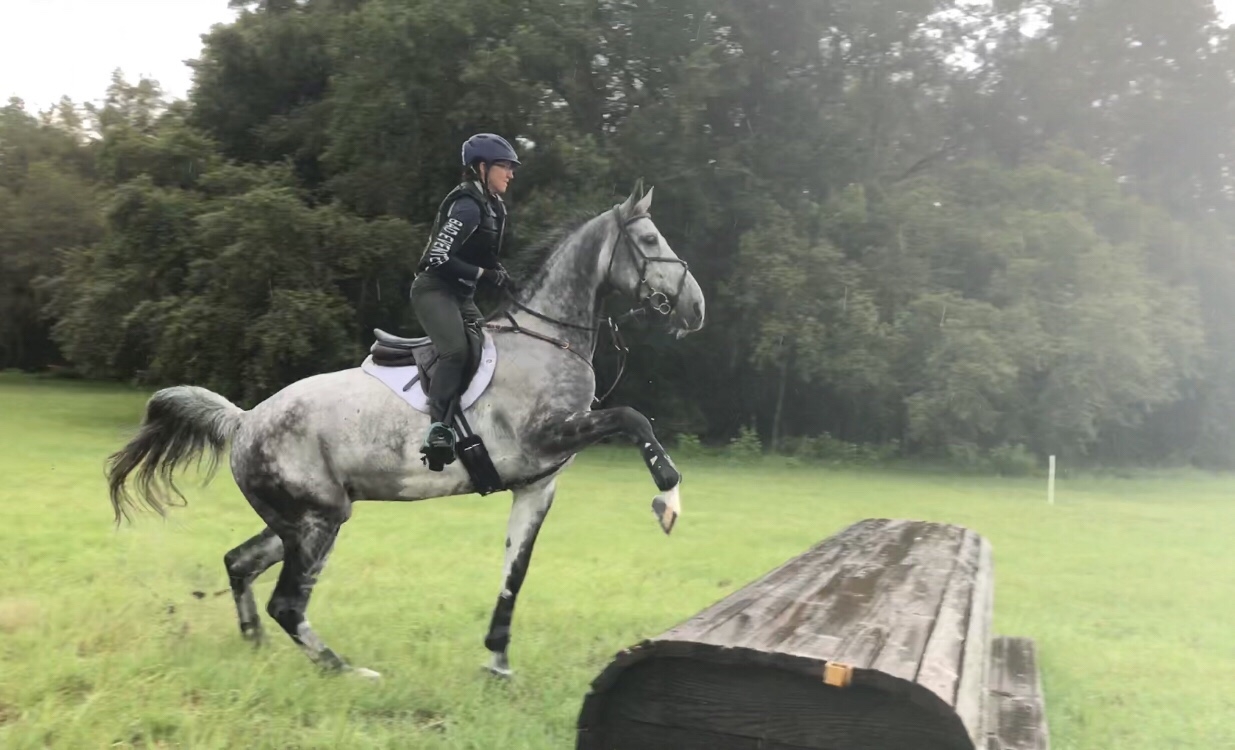 In spite of the lightning we had a lovely jump around.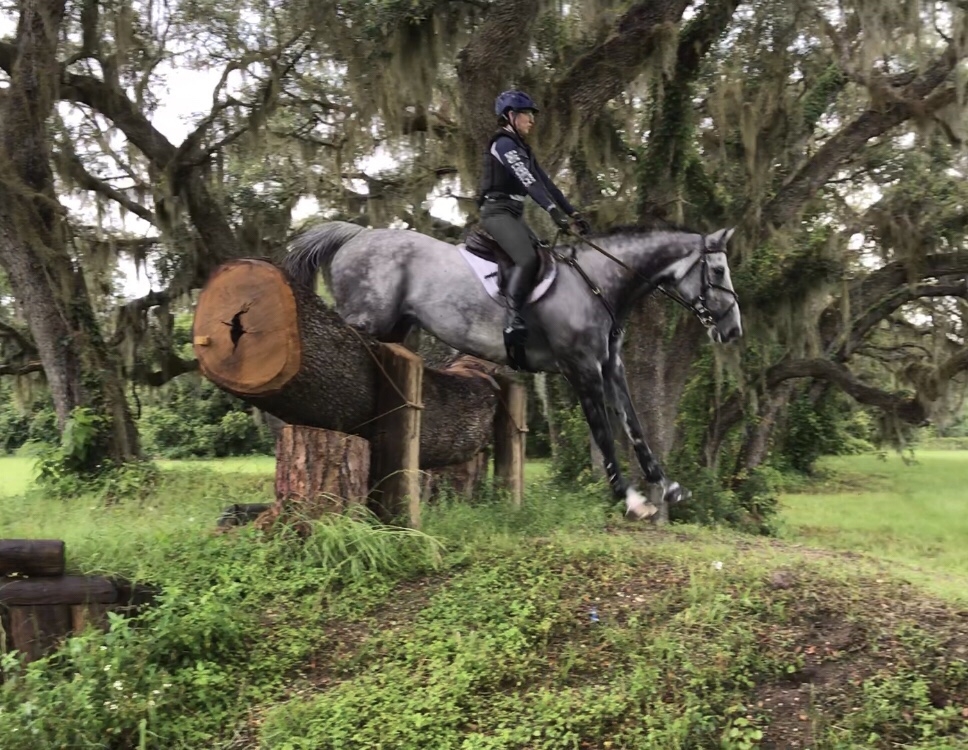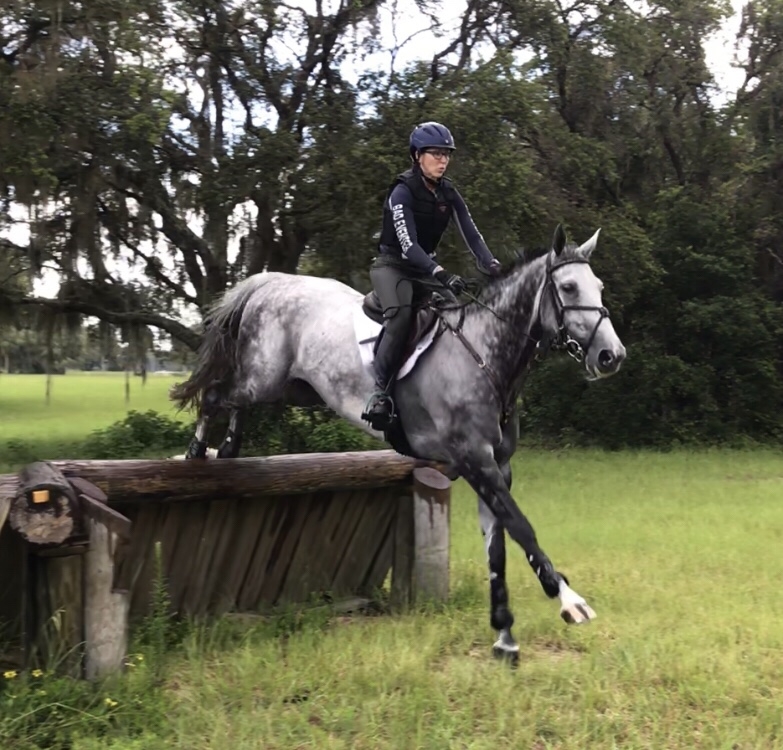 The Munchkin brought up the rear and had an educational outing.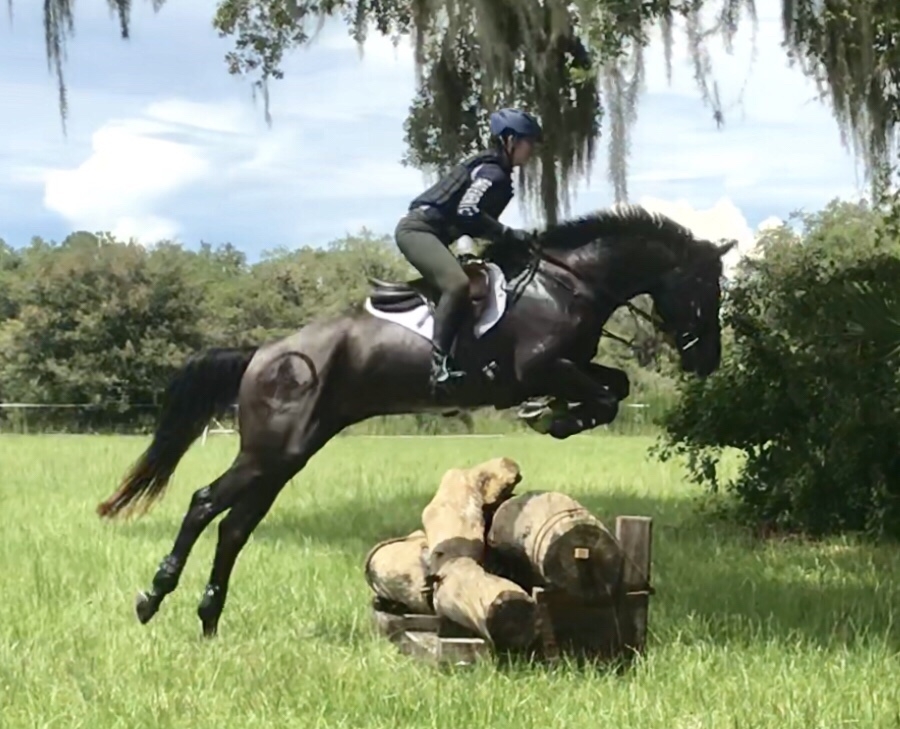 He's going through a growth spurt and in spite of being a little awkward he was quite brave.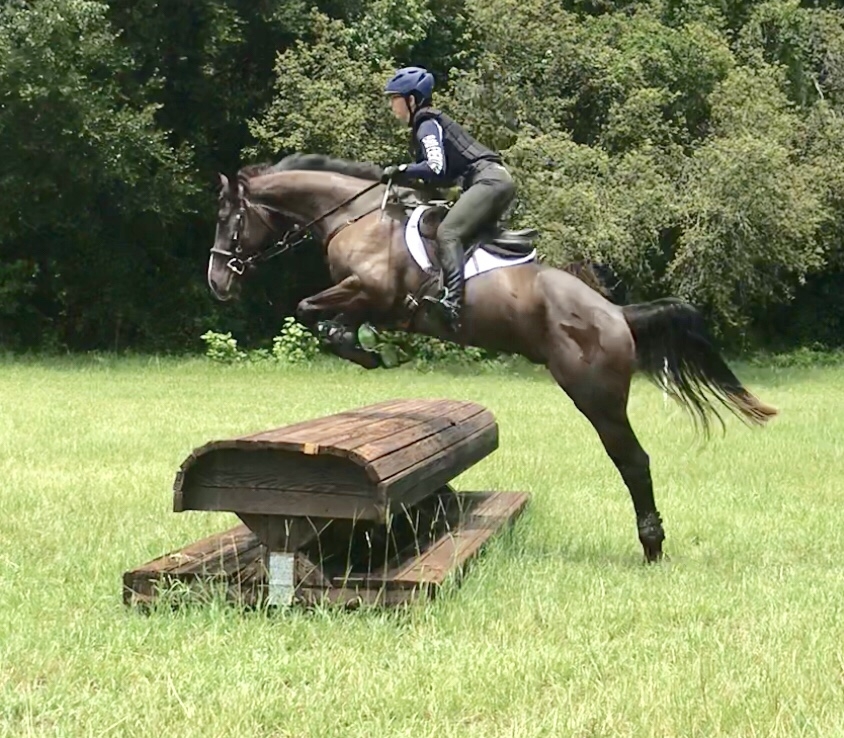 Four successful cross country schools and I think we're ready to clean up that scoreboard.
But now that you've seen the "highlight reel", here's what you've before waiting for……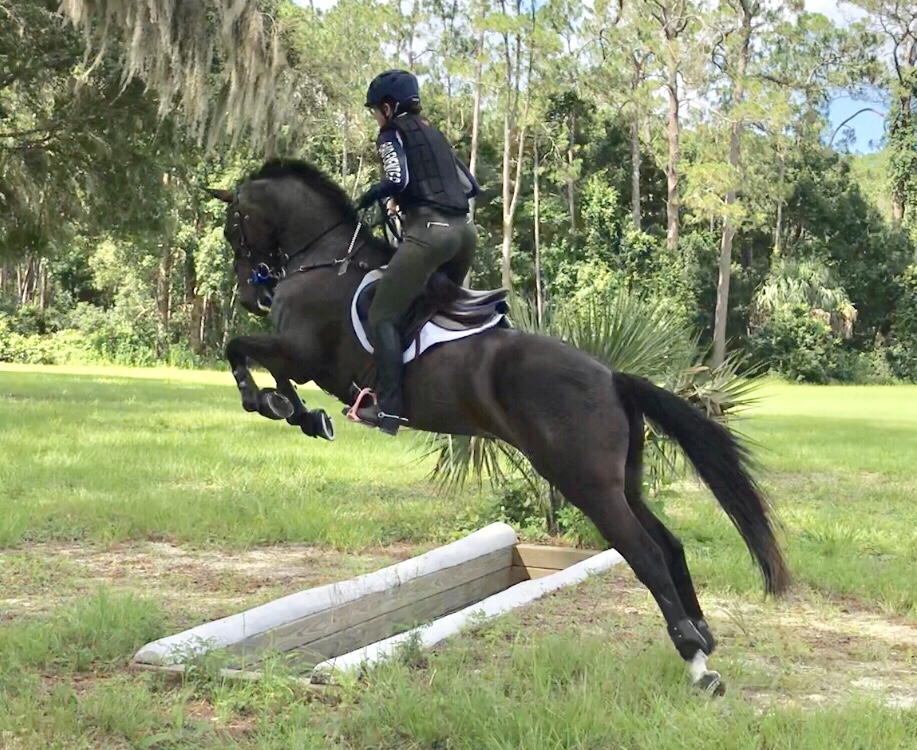 The Bloopers.