Yep.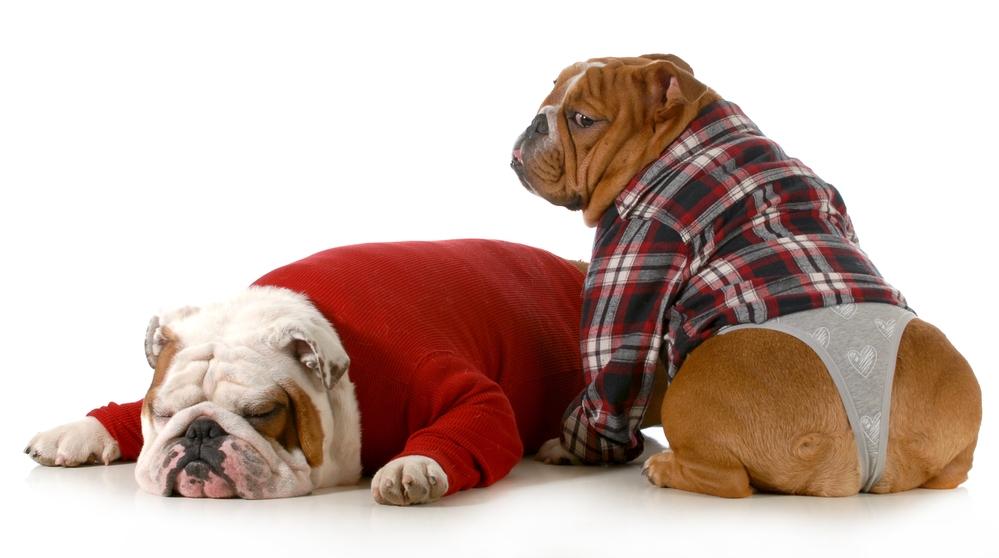 I lost them.
This is pretty embarrassing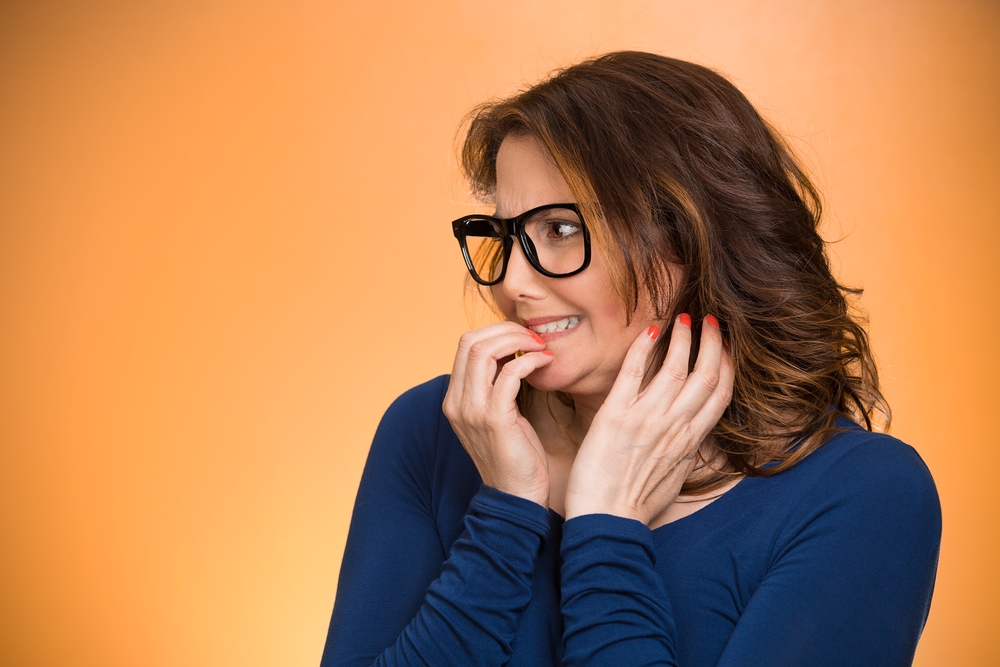 because leaving your undies somewhere you don't know………. usually has a much better story behind it.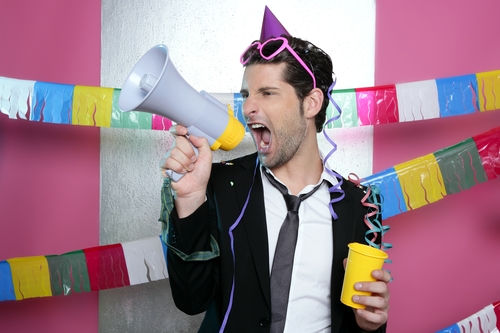 So here's how it happened.
I broke my leg.
(Random aside that will seem more pertinent in a minute: Tipperary has a nice warranty on their helmets. Since my helmet got stepped on in the fiasco they sent me a helmet replacement at a nice discount.)
So breaking my leg really put a damper on…………..
pretty much everything.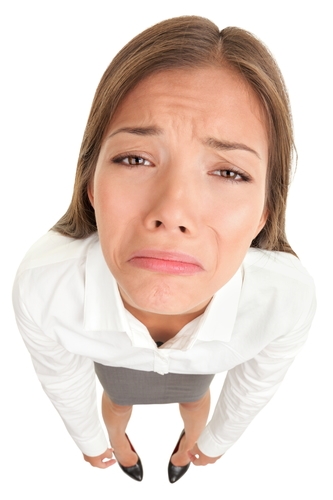 For weeks I sat around and mostly felt sorry for myself.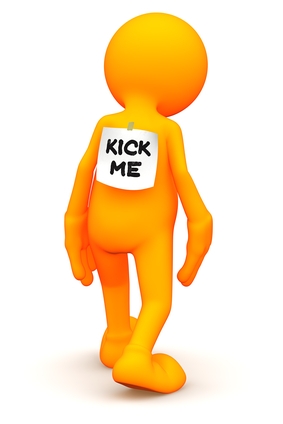 Ok, that's not even a little bit true.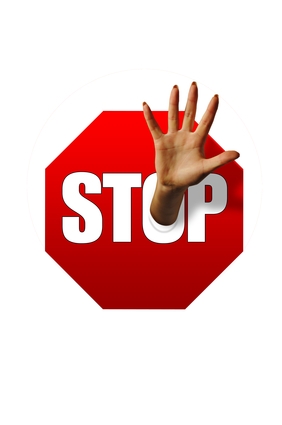 Because I couldn't ride, I went to South Africa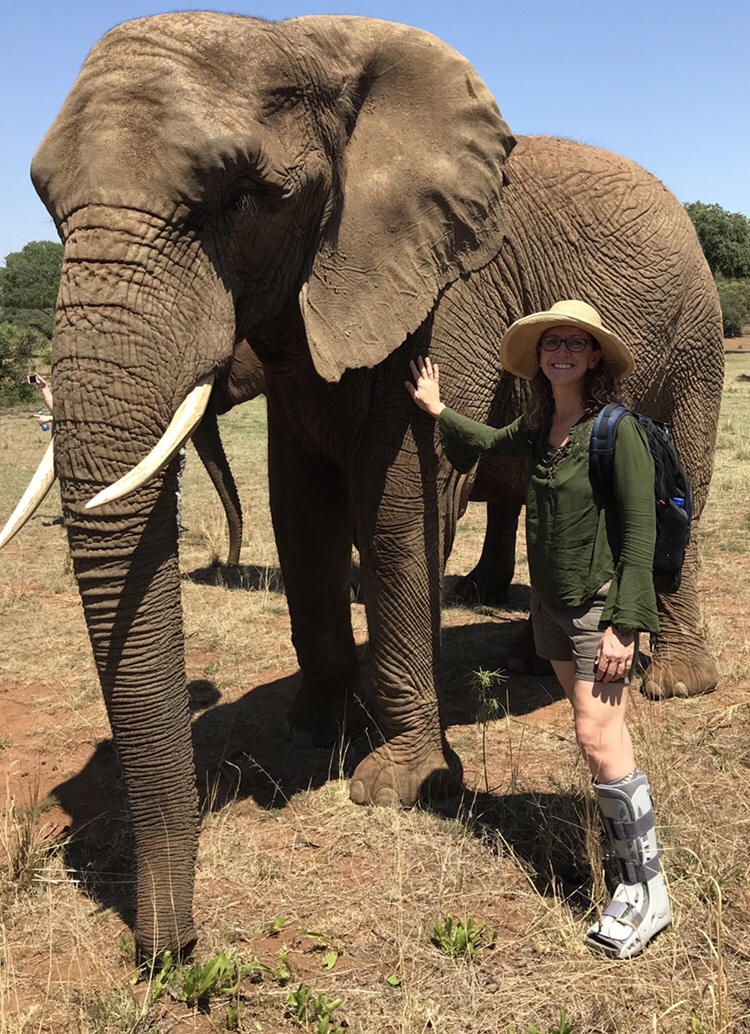 and then I decided to revisit the life I had back when I owned 2 hospitals and I did an epic work marathon where I did 10 & 11 days in a row, over & over.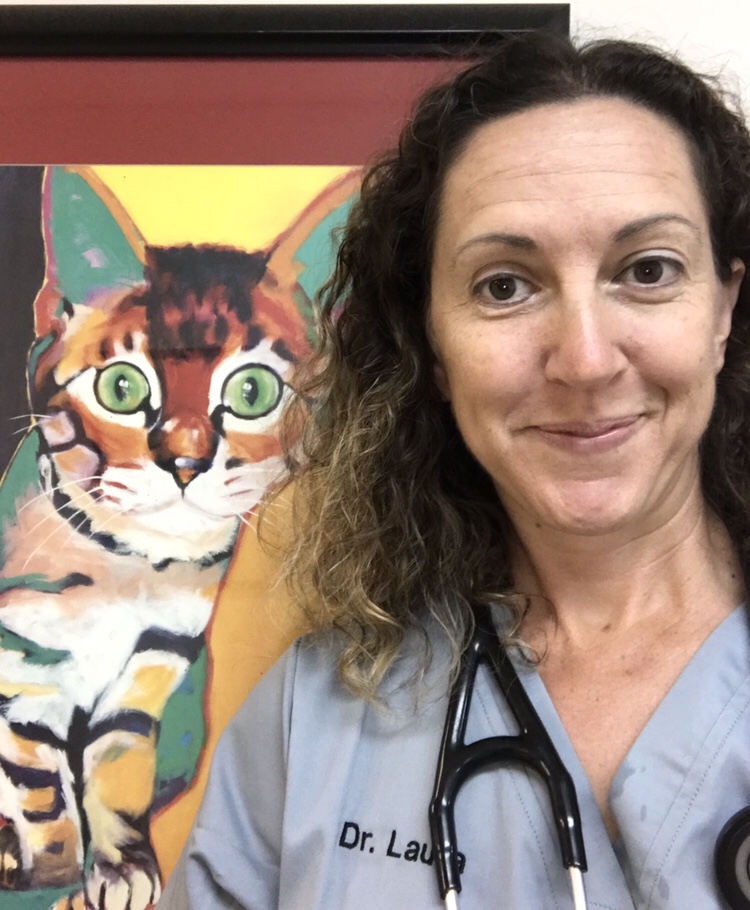 The boss kept saying, "are you sure you want to work that many days in a row?"
And I would say, "This is nothing compared to the days I worked during my hospital-ownership days!" The part I left out is, "you better keep me busy or I'll go completely nuts watching everyone else ride my horses."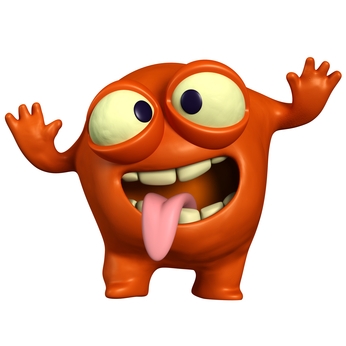 My newest pony hadn't even arrived!
When I got my leg out of the cast I still wasn't allowed to do ANYTHING. The doc told me I still couldn't ride and you should have seen the look on his face when I said, "Ok, no riding…..can I run?"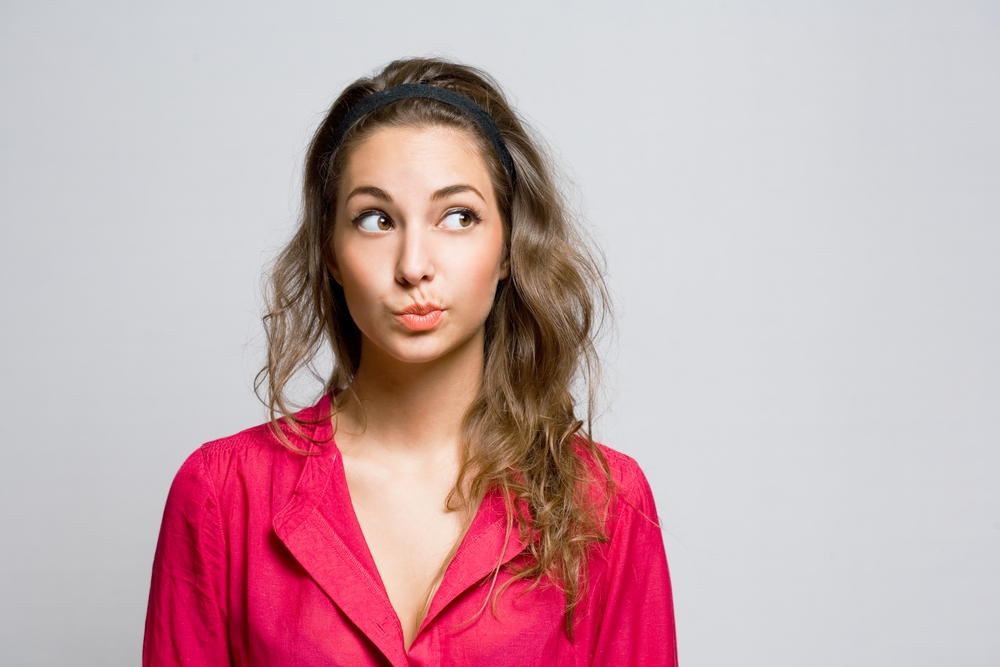 The answer was something like "no riding, no running, no yoga, no stretching! Don't be stupid or you'll be right back in the cast."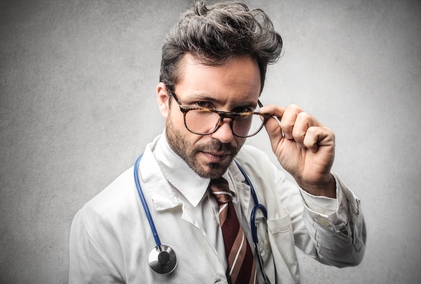 OK. Got it.
So I soldiered off to work another 10 shifts in a row.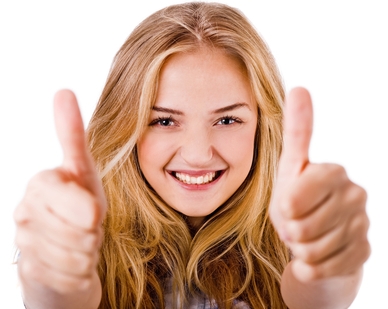 After weeks and weeks the time finally came to an end. As it happened my winter show plan didn't quite line up with my doctor's appointments. Imagine that. If I was going to make the first show of our planned season I, just maybe, needed to jump a few things beforehand.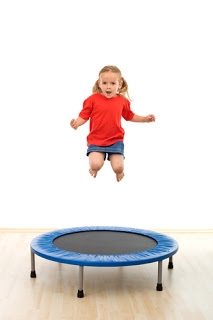 There was a schooling show the day before the doc was predicted to "turn me loose" to go back to doing the things I do.
You know.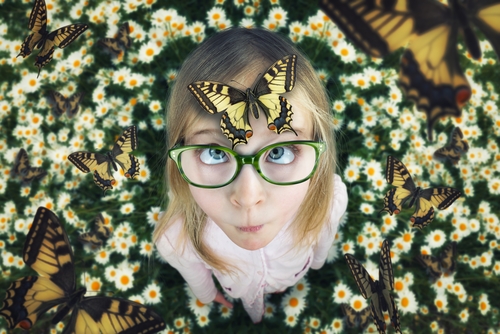 Like Yoga.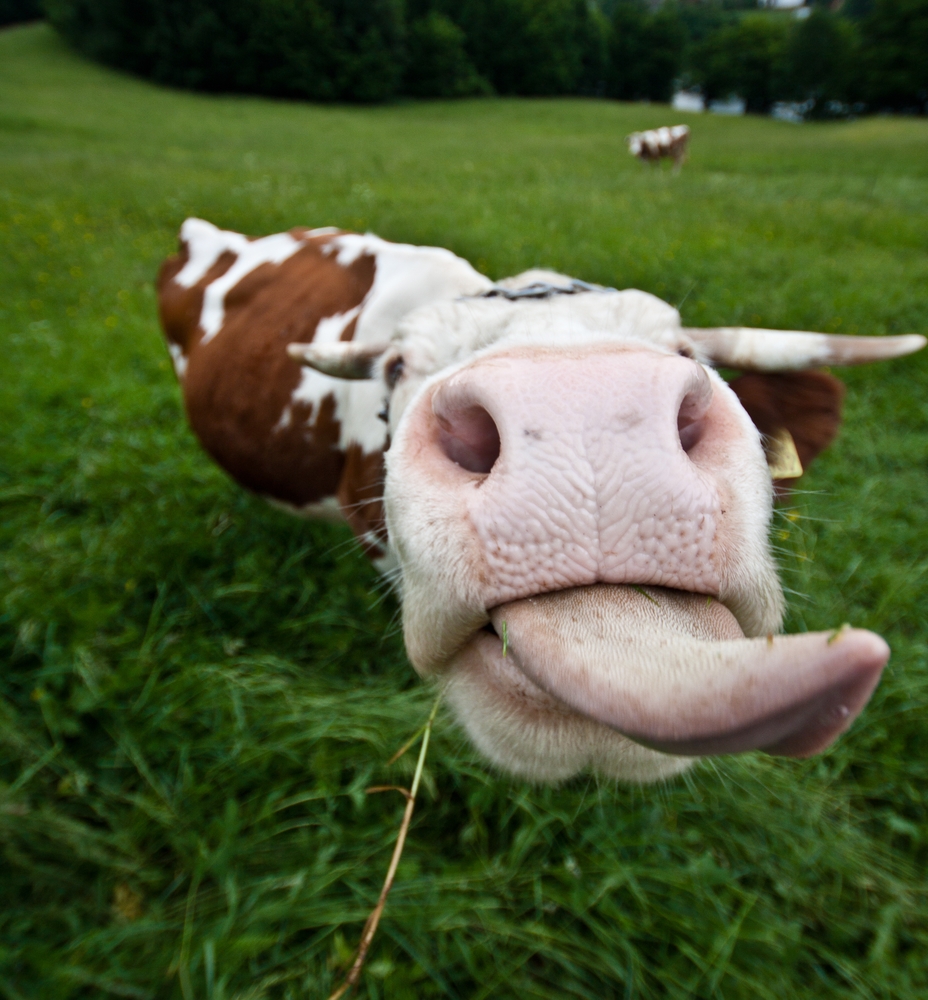 So the day before I got the official "OK" I climbed on one of my newer rides and headed out on cross country because……. that's what BadEventer does when she hasn't ridden a horse in 3 months.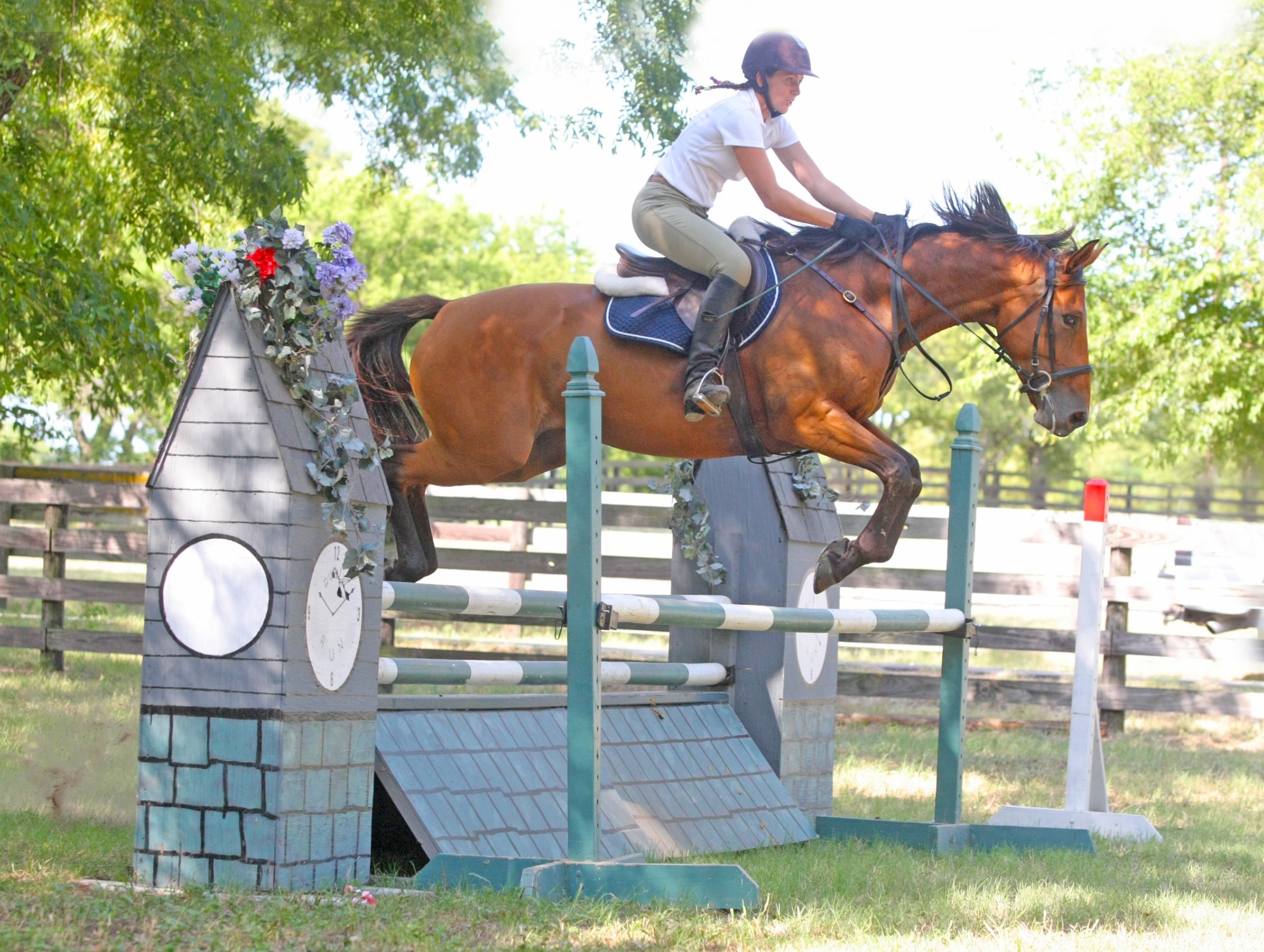 We warmed up and hopped jump #1, that was ok. At jump #2 she squirreled right, then left, then right but I got it done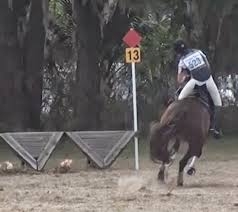 PHEW!
I thought after that tricky ride I had it bagged so we galloped on to #3. We made the turn to the jump, she lined up straight and I quit kicking for 0.1 seconds
Do you see where this is going?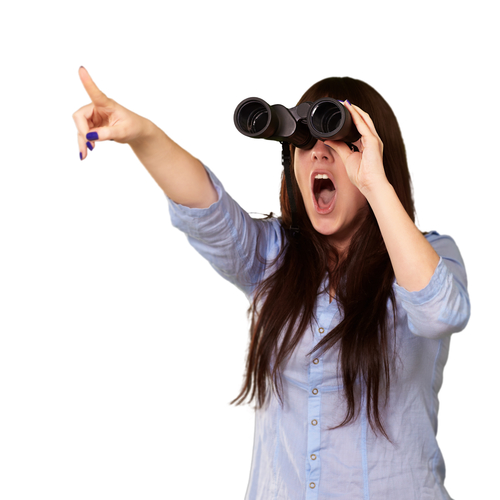 In that split second she used her wicked fast-twitch muscles and spun so fast I was on the ground before I knew it was happening.
Of course, I smashed my head into the ground. In – my – brand – new – helmet.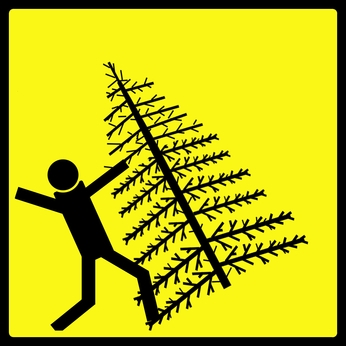 Which is why I buy them 2 at a time.
Everyone asked, "Oh no! Is your leg OK?!!"
"Yep, but thanks for worrying about my head!"
So I put on my spare helmet (yes I always pack one, being BadEventer and all) & I got back on and finished the day.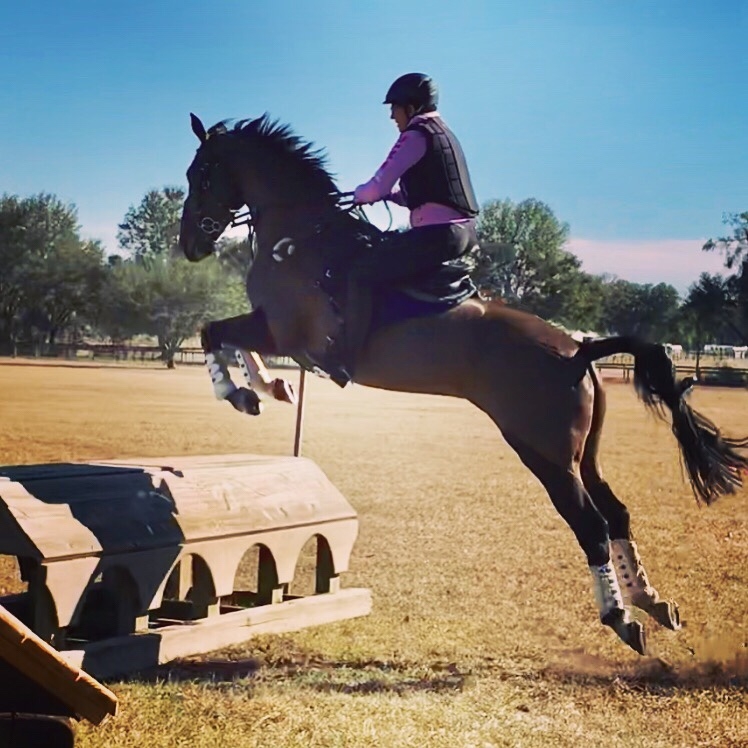 But let me tell you. When you haven't ridden in months, you've broken something, and the first time out you fall off……….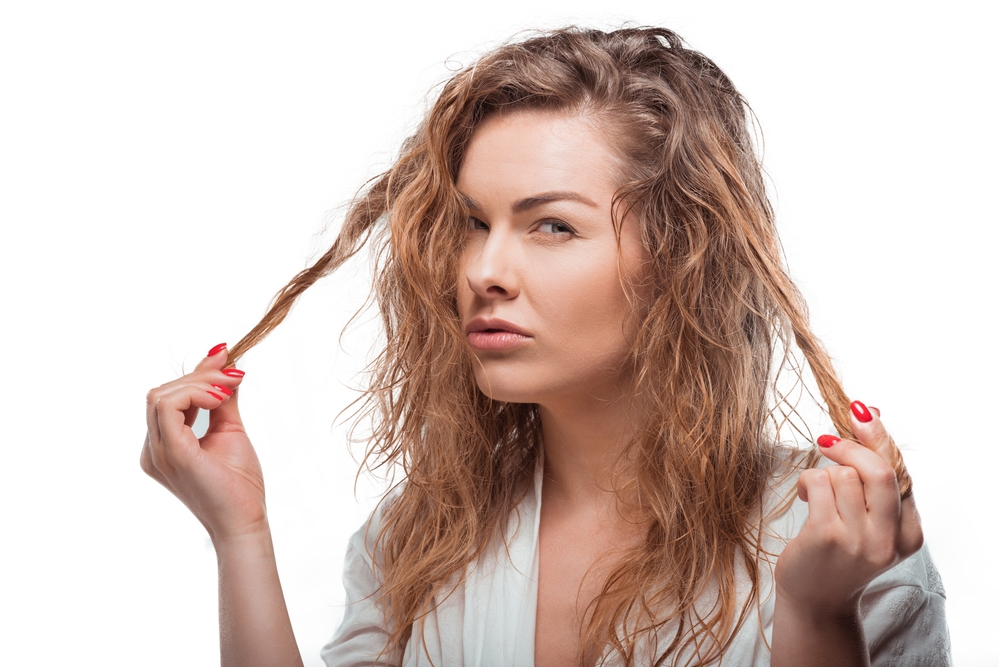 it's not exactly confidence boosting.
And here is where I truly realized that so much of this sport is…….. fitness.
I used to think when I was on XC wheezing like a dying animal that it was fear. Then I got fit enough to run a 1/2 marathon & survive a tough mudder. And then, no matter how terrified I was…………I could still breathe and get it done.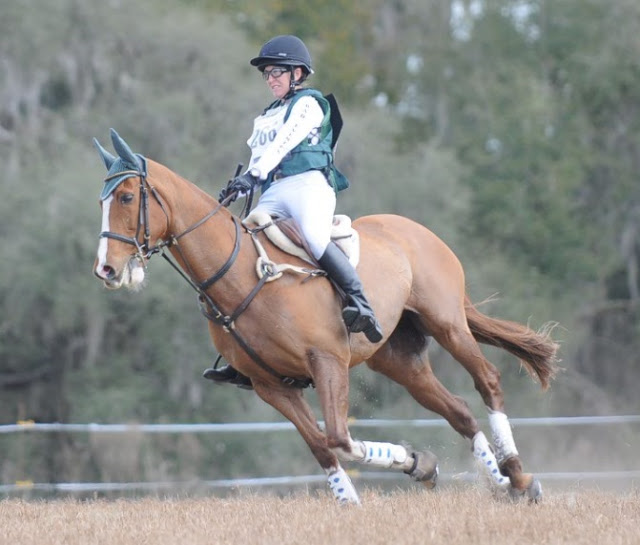 At one point I remember being yelled at for not staying with my horse. And I'm thinking, "yep, I know exactly where I need to be but the body isn't cooperating.
It really is all about fitness."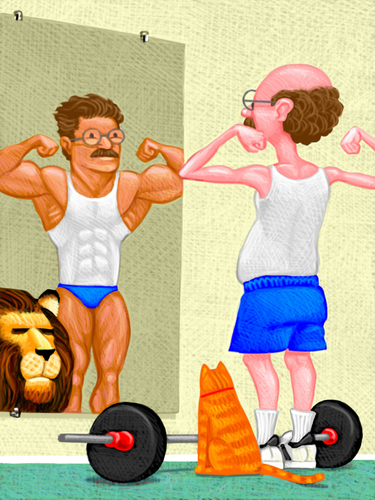 So fast forward to our next XC schooling before the show.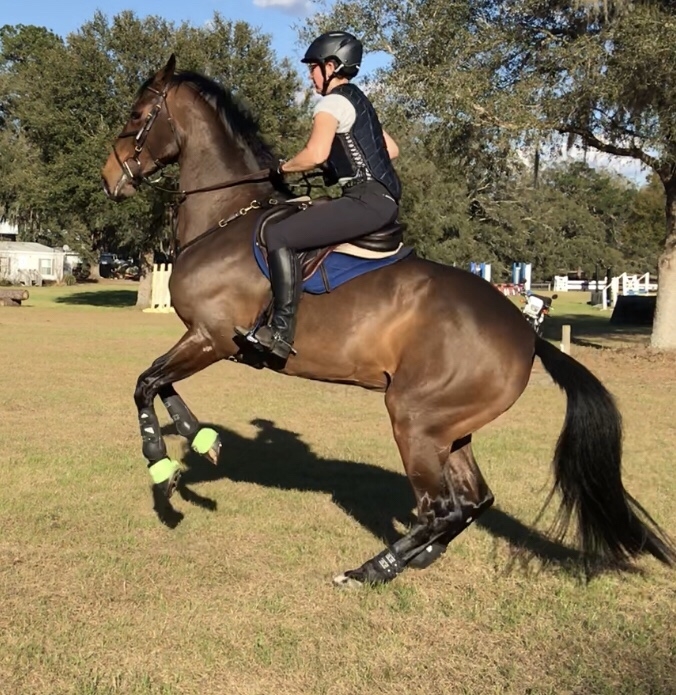 I was trying not to fall off this time.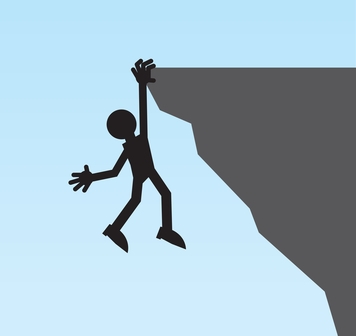 And that doesn't help. You can't ride forward with confidence while waiting to see what your horse is going to spook at.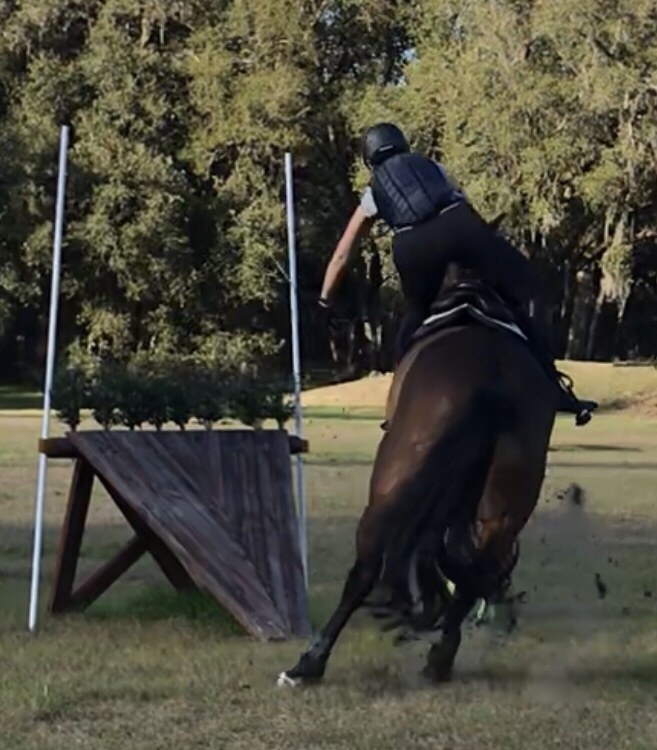 It just doesn't work.
And that's when I realized that I left my big girl panties somewhere out on that XC course.