This year was going full speed ahead.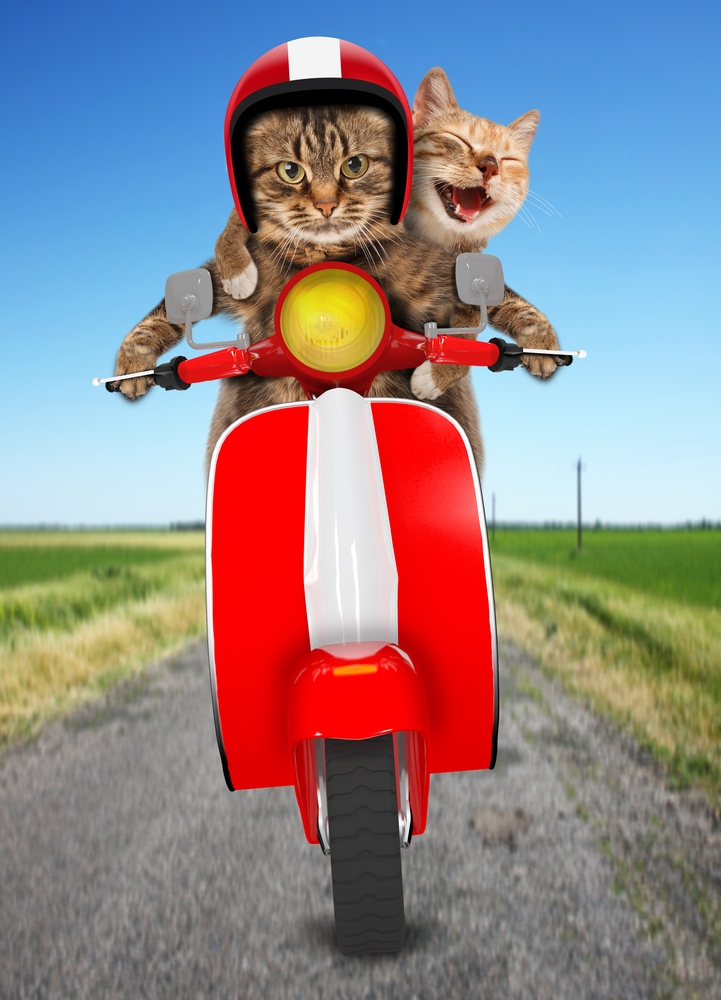 It was ALL happening!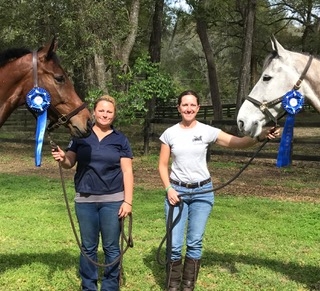 My favorite girl dinosaur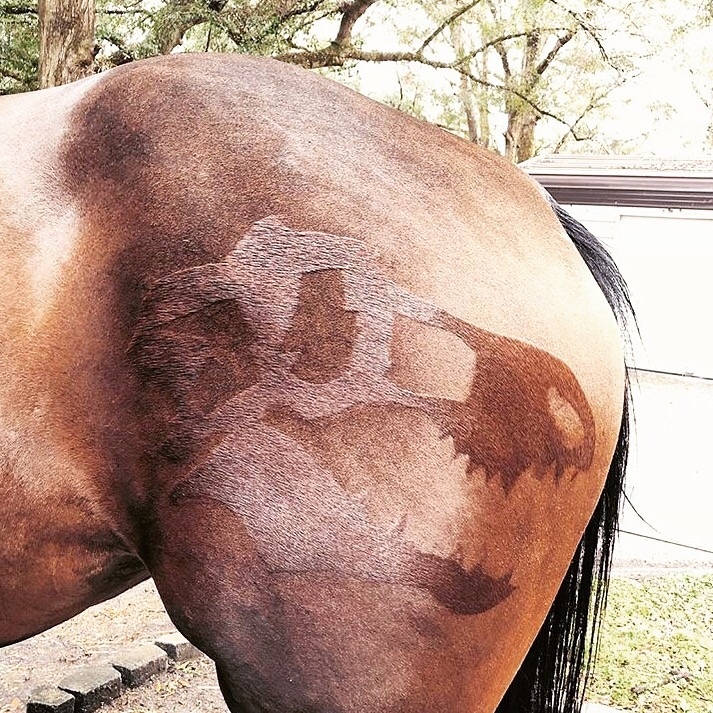 had won 2 of her Novice horse trials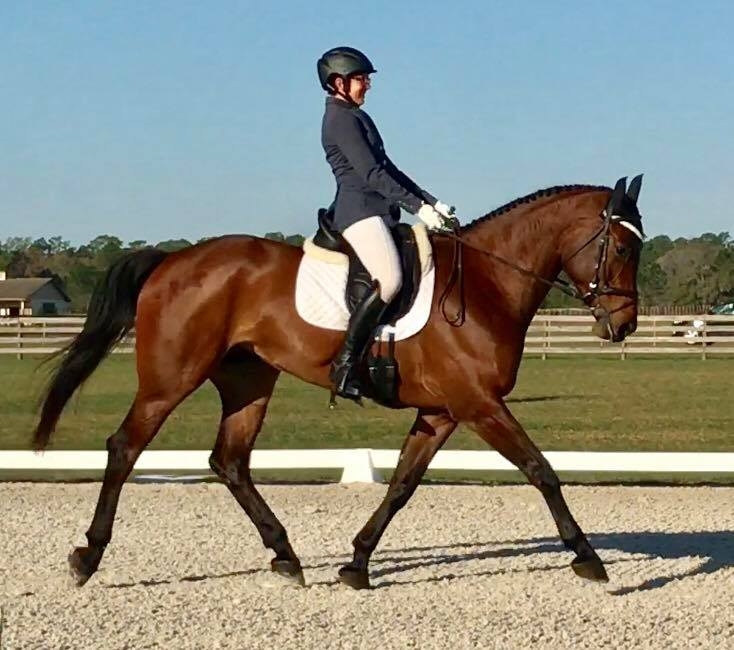 and was ready to move up to Training.
My newest super hero had checked off our first training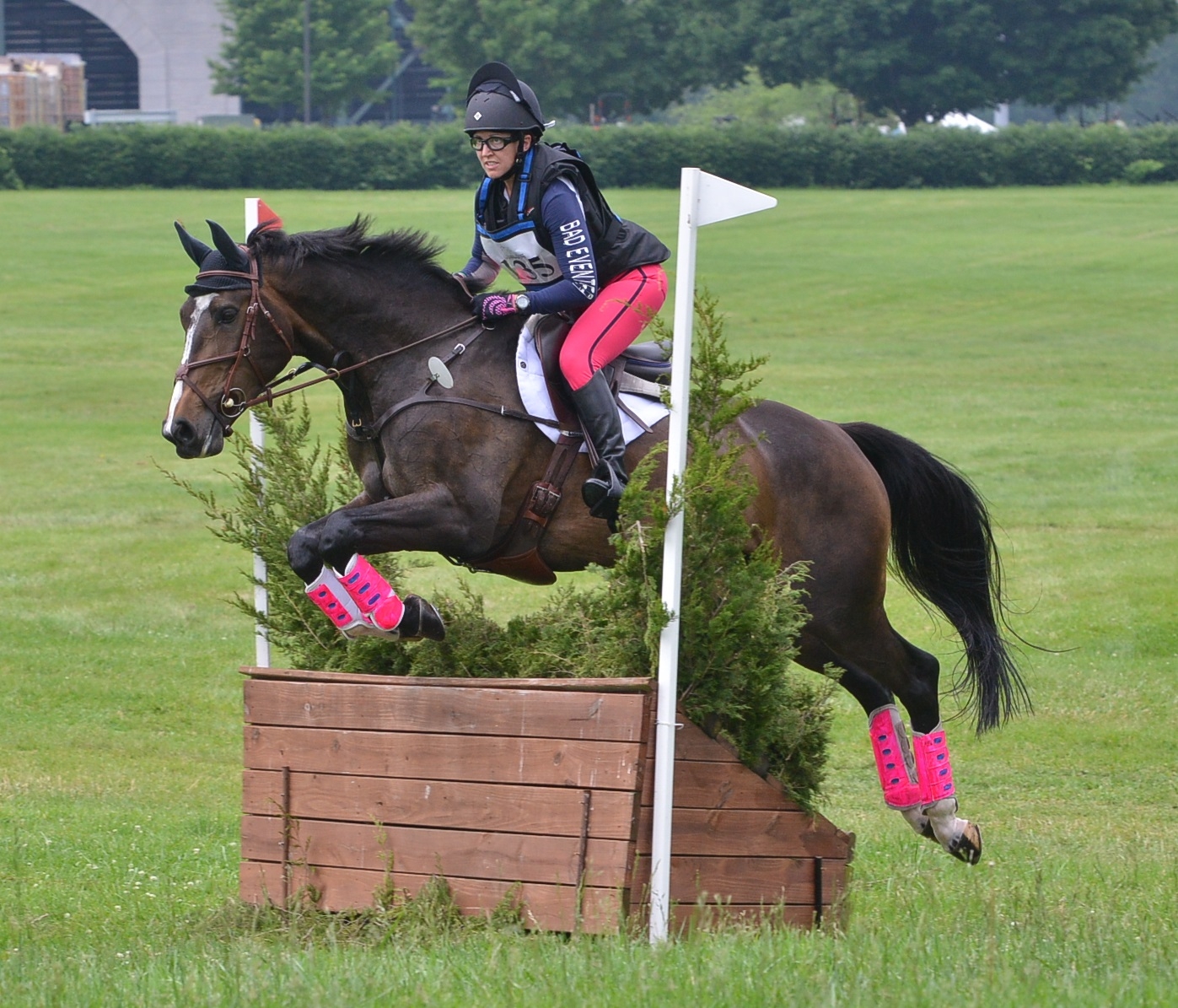 then a Prelim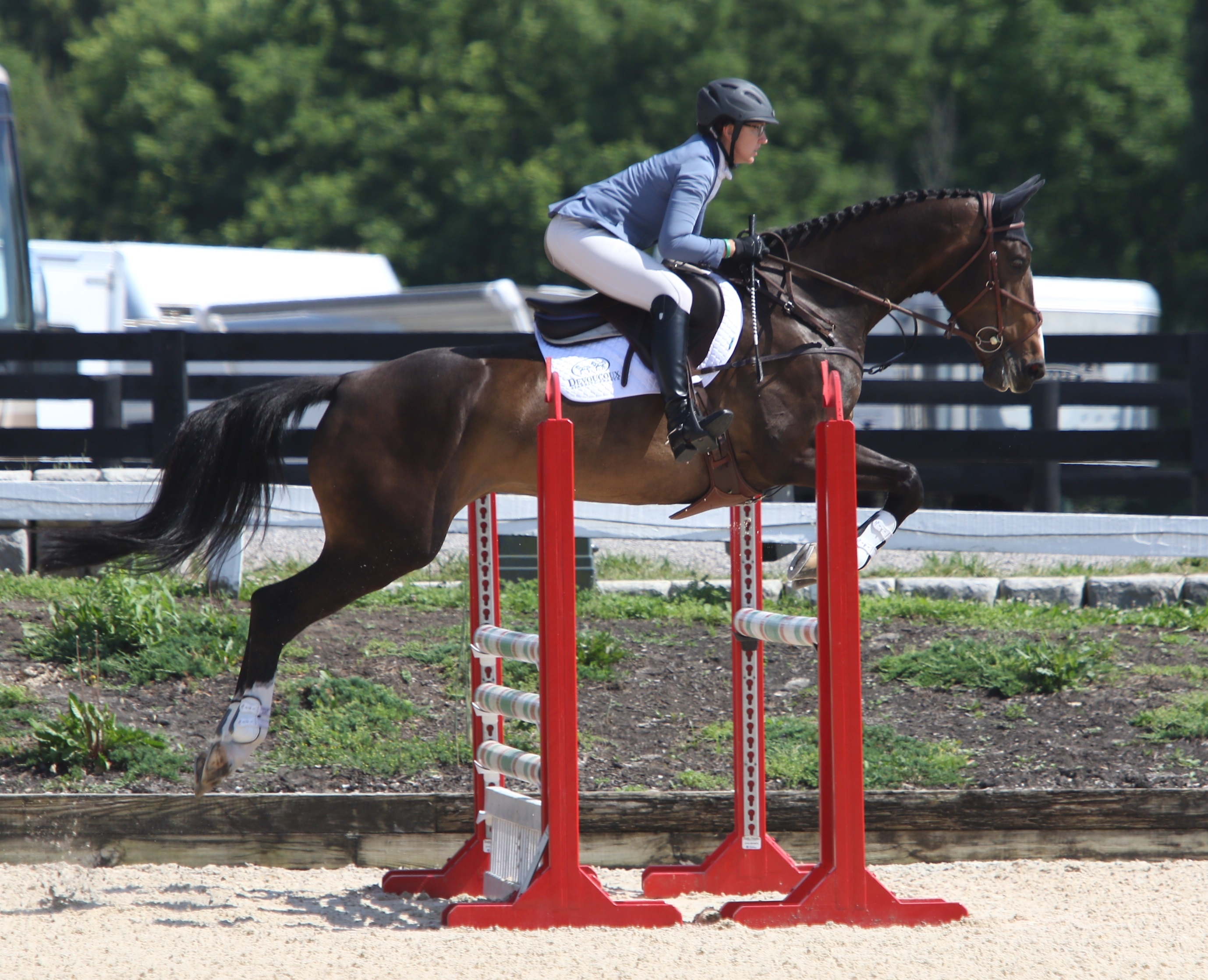 then a top 10 finish in a CIC1*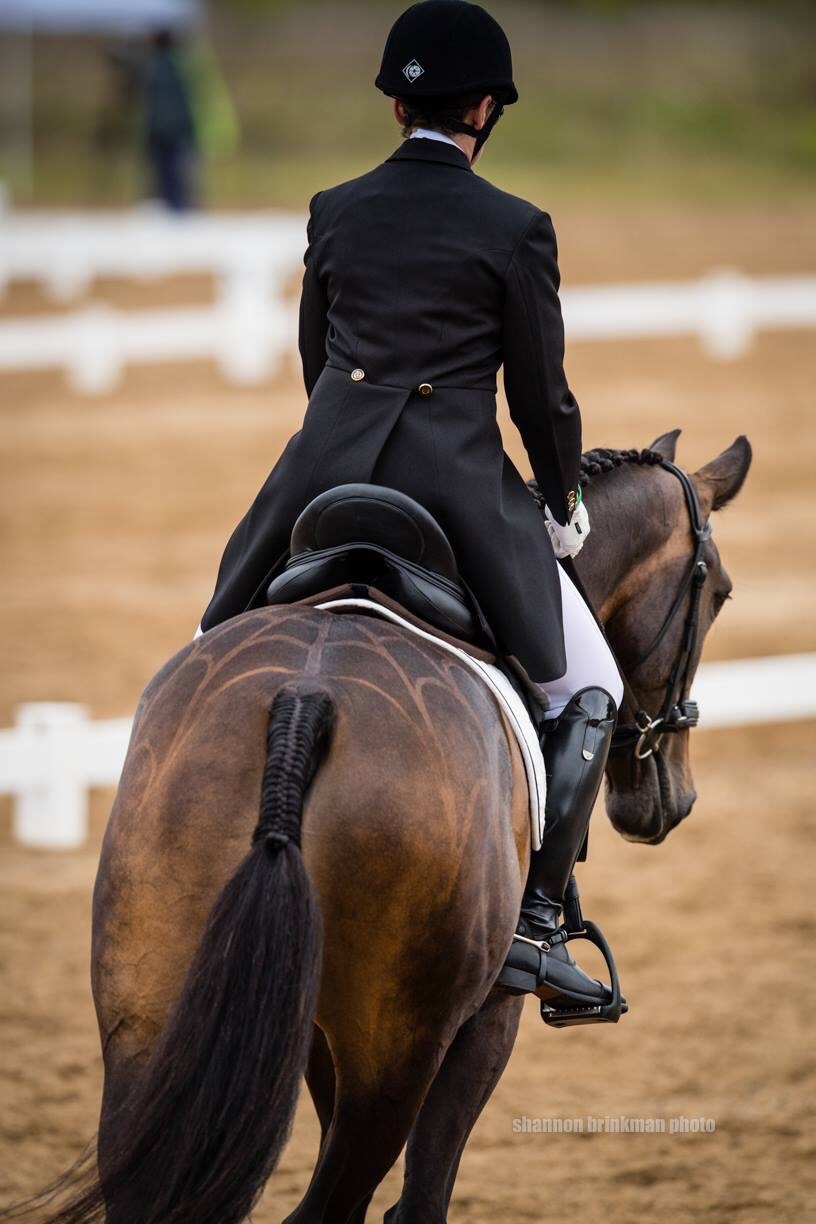 My favorite boy dinosaur had checked off our first 2 Intermediates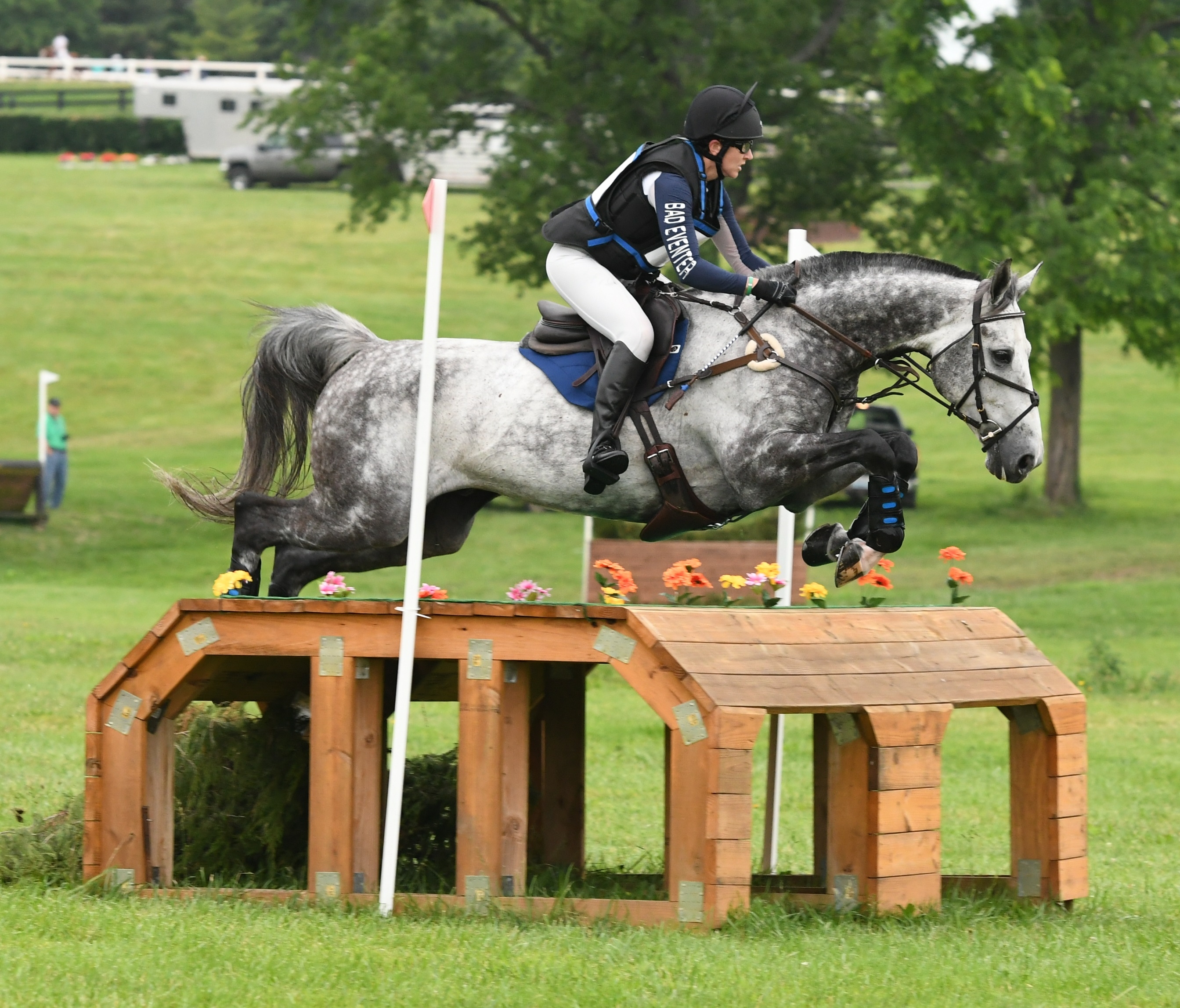 and then a CIC2*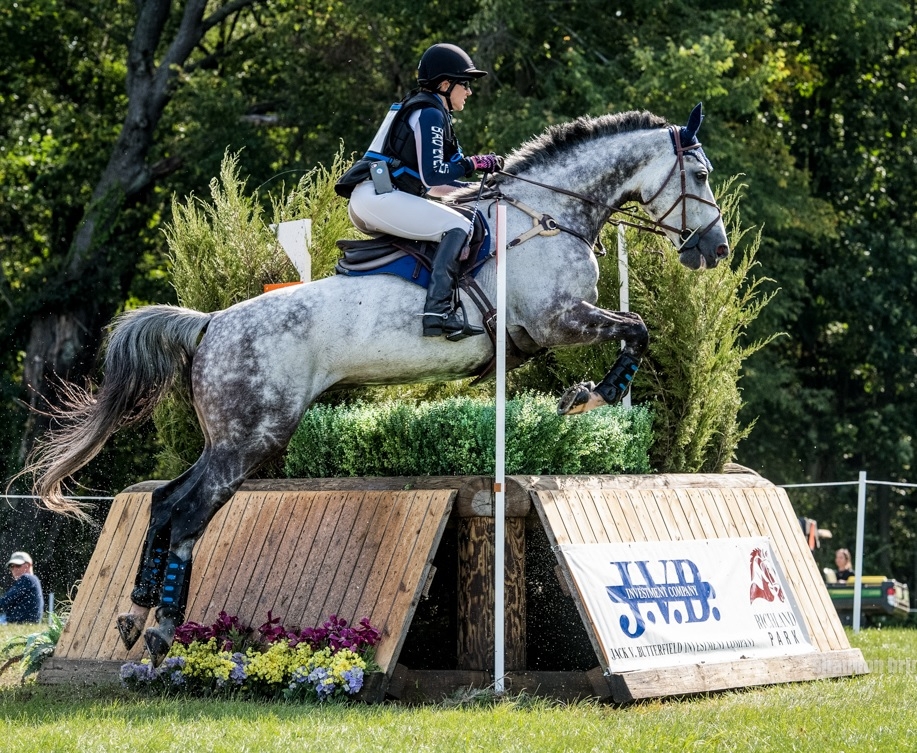 We were headed full on for the Jockey Club CCI2* and then the move up to Advanced.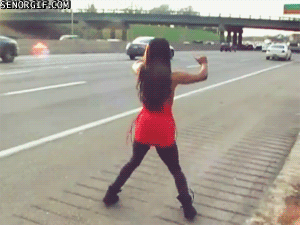 All my dreams were coming true.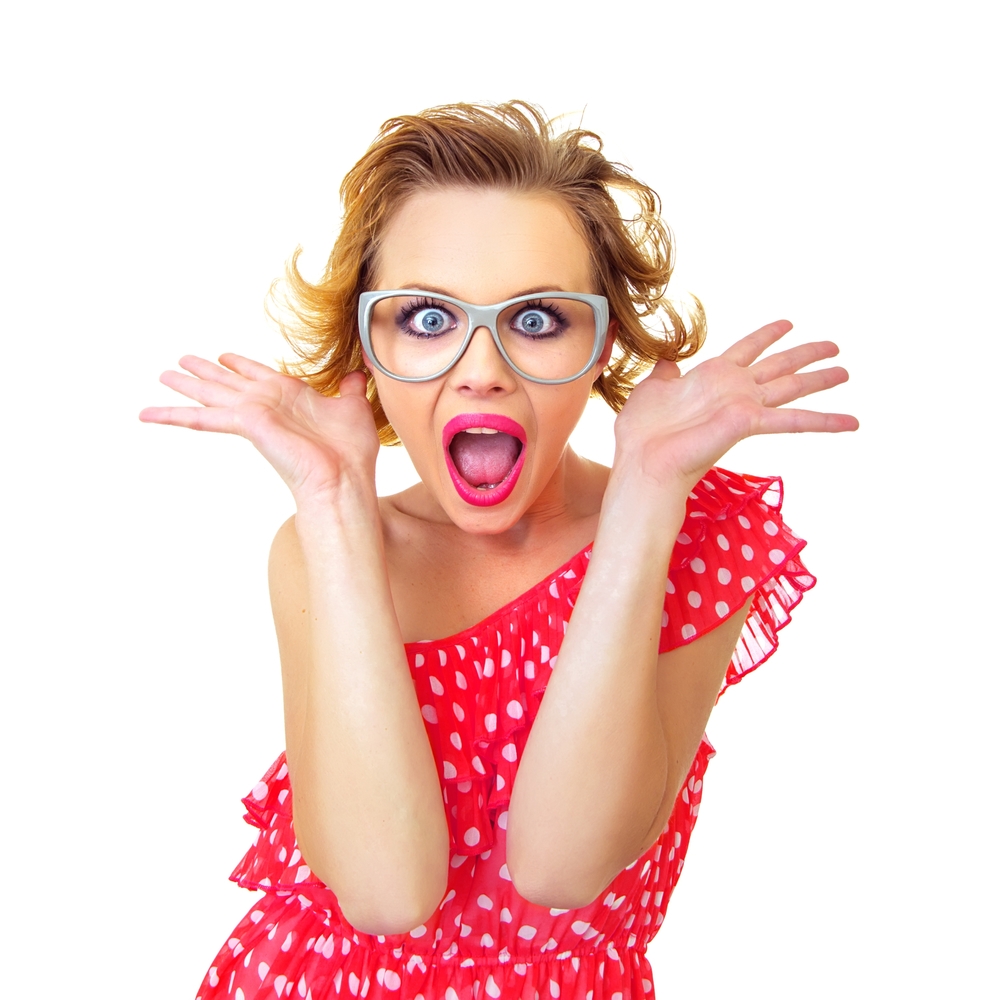 So many years of falling off preparation…..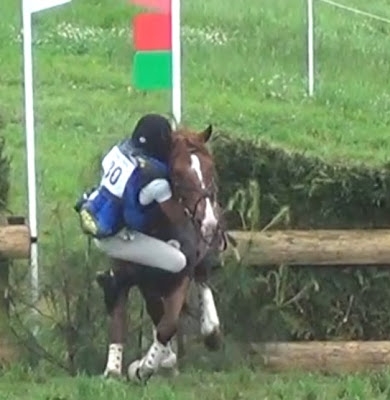 were pulling together and my sights on Rolex the Kentucky 4 star were looking more and more, dare I say……….achievable.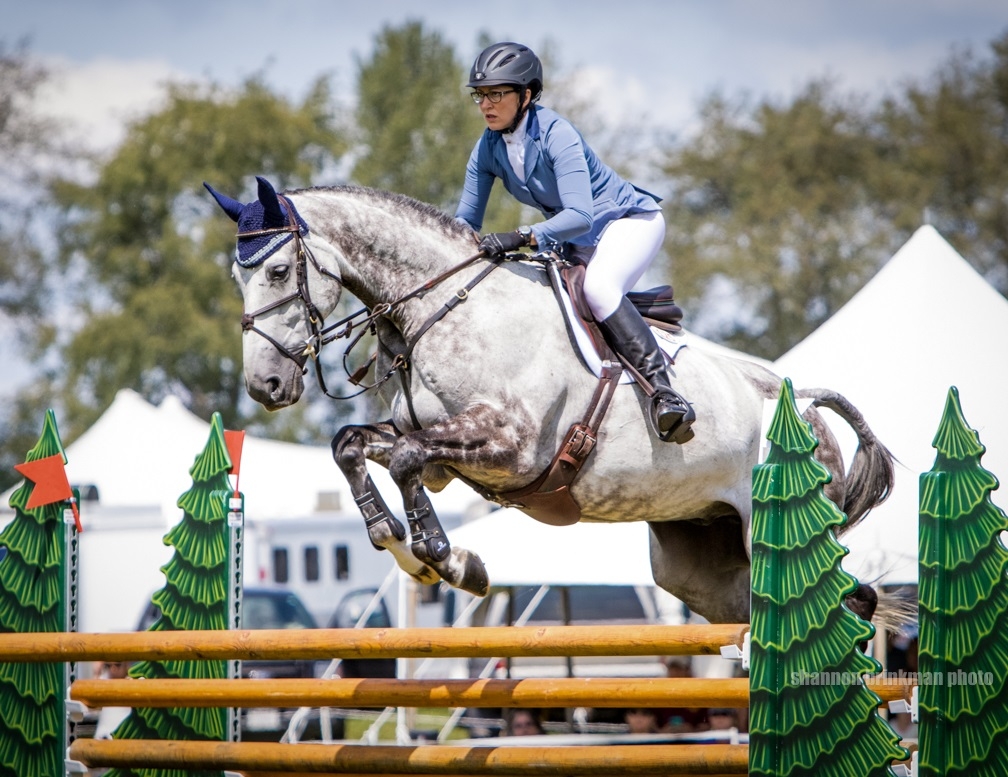 And then one super star horse came in from the pasture with an injury.
And then another super star horse……….came in from the pasture with an injury.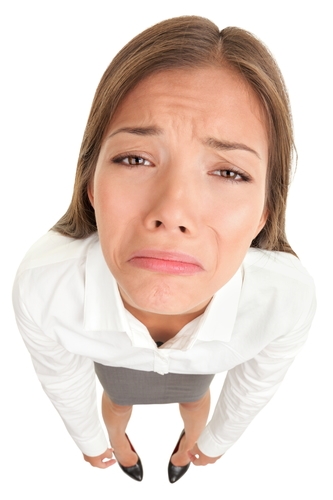 And then BadEventer decided to add herself to the body count and broke her leg. (More on that in another blog.)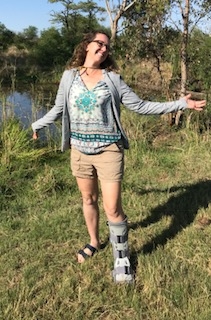 It's possible that subconsciously I knew I was out the rest of the season anyway so I decided to add myself to the infirmary. Of course if that's true I need to have a serious coaching conversation with my id.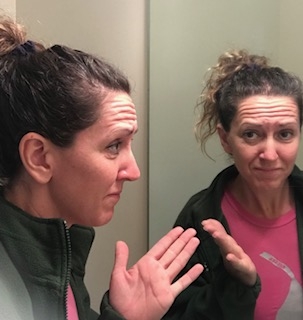 Whenever anyone asks me why I have "so many" horses. Um the least I've had in 20 years but whatever……….I always say, "because with horses someone is always injured and this way HOPEFULLY I still have something to ride!"
And before anyone jumps on the "see, eventing is dangerous" train…..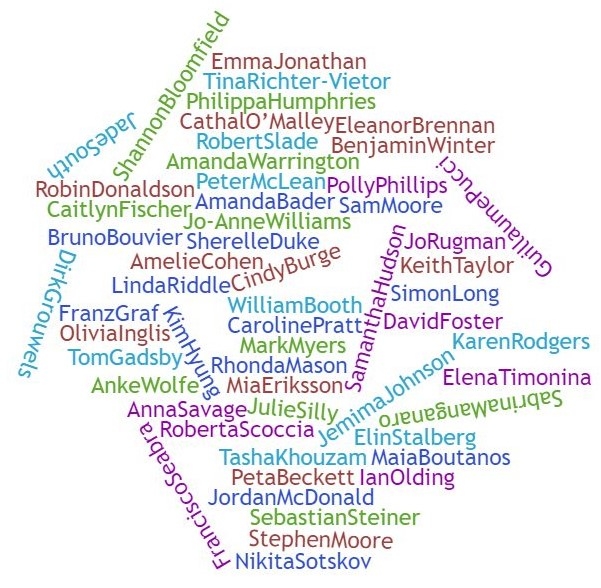 It is.   Check out my LandSafe Reducing Rider Risk Series for more on that topic.
But even when I wasn't eventing and was participating in decidedly less dangerous sports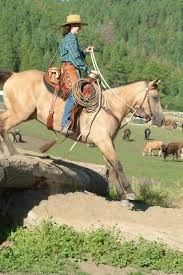 Someone was always injured. Let's face it, equines are self destructive and there are as many (if not more) high profile "pasture" injuries as injuries during competitions.
There was even a research study on the topic done in Sweden. They looked at ~500 horse injuries & illnesses to see where & how they were injured.
74% of injuries occurred during pasture turn out.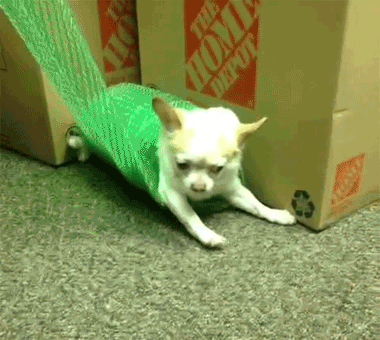 Yep, bubble wrap from now on!
So with essentially the entire Bad Event team on a rehab program
I decided to check off something on the bucket list that I was going to miss if my season had gone as planned.
Africa!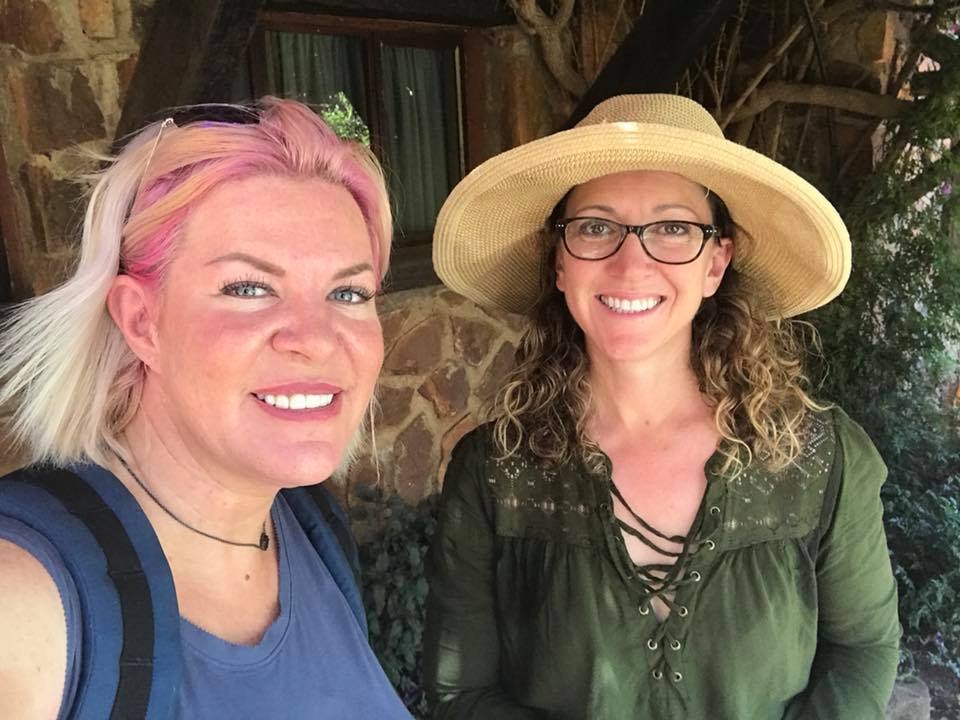 The Original Bad Event Groom and I went to South Africa.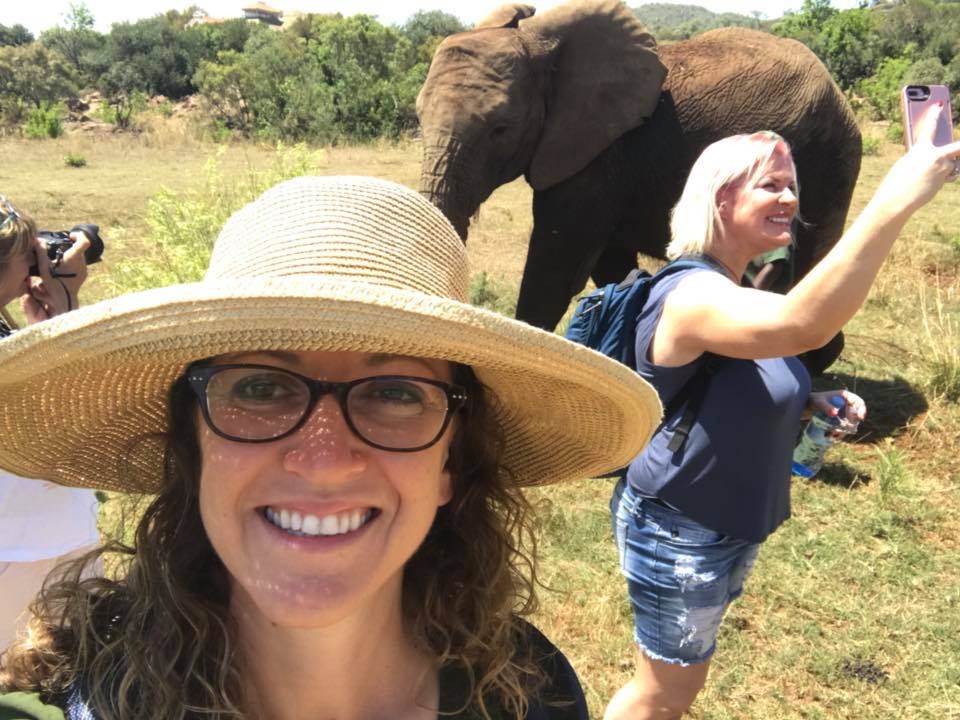 And it was definitely the trip of a life time. And to prove once again that BadEventer fans are amazing and world wide, the day we arrived someone said, "I have to ask! Are you Bad Eventer?! I'm a huge fan." Feeling the love, even in Africa.
Meanwhile the current Bad Event Groom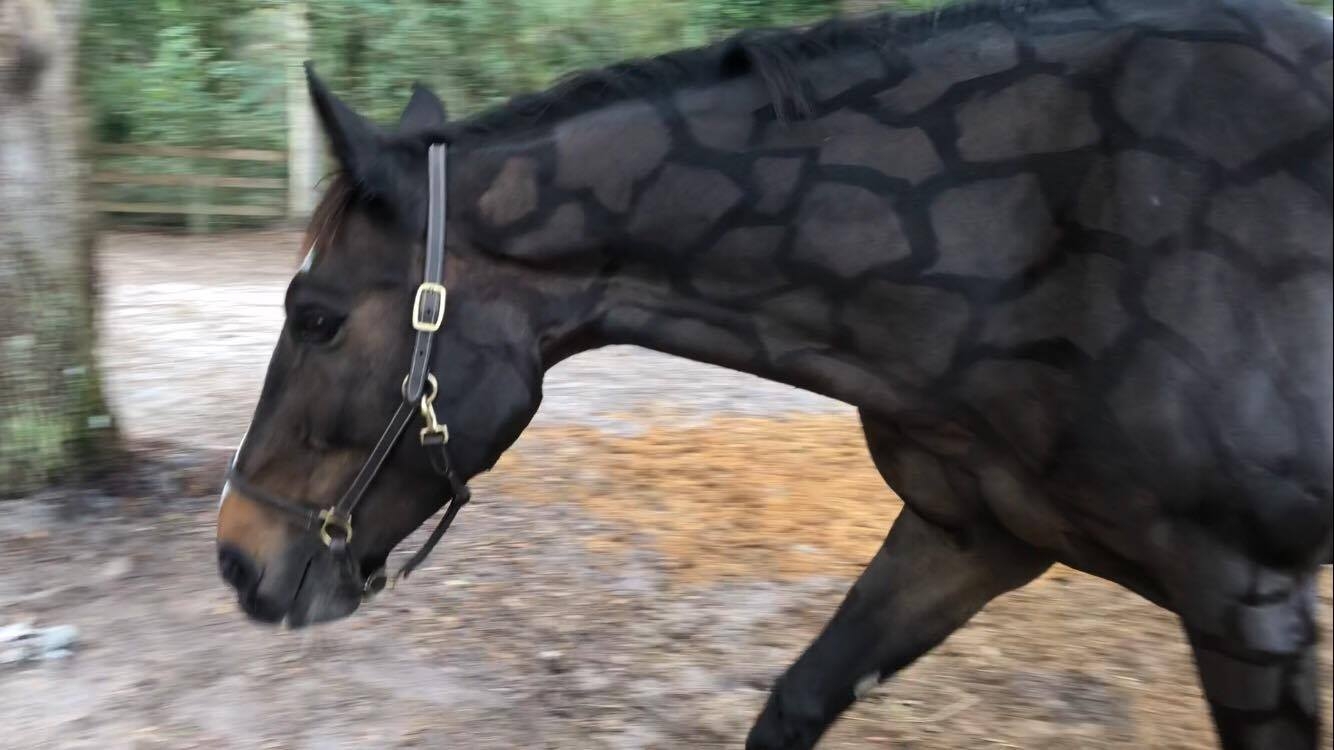 created our own personal safari at home.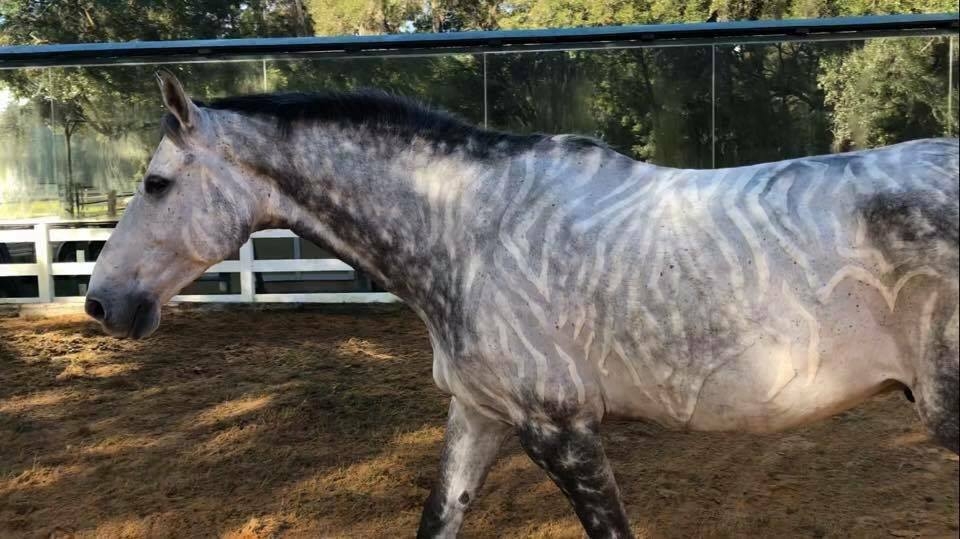 #SilverLinings
#TeganisaWizard
Check out the article about her amazing clipping skills on Eventing Nation!